Alexa Chung!!!!
I've been wanting to do a post about Alexa's style for sometime now so here it is! It's fantastic!
in Chanel
in a dress by Charles Anastase and cardigan by Marni
in a dress by Burberry and shoes from Marni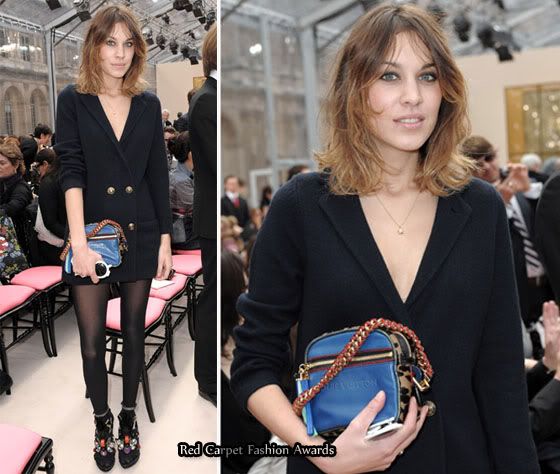 PPQ Cardigan, J.Crew tee, American Apparel skirt, Marni Shoes
Madewell Shirt – 3.1 Phillip Lim shorts
Sonic Youth vintage t-shirt – H&M skirt
Marc by Marc Jacobs Tee – Juicy Couture skirt
Alexander Wang tee – Shorts – re  collection – Cardigan from London
Cardigan from Comme des Garcons – Polka dot shirt from Yaya Aflalo – Shorts " "
in Jason Wu
Sophomore Shirt dress
Shirt by Kova and T. - Jeans by Current/Elliott - Chanel shoes
French Connection cardigan – Dress by Kova and T.
in Versace