It's December and I could not be more excited about being so close to a new year already! To kick off the holiday season, I spent no time at all Christmas shopping and instead indulging in some of my favorite guilty vices. The life of a 22-year old, right?
1. To start off my Friday evening, boy and I went out to Nibbana in Bellevue for some Thai food and then off to Joey's with a couple of friends for my most favorite drink of all – The Bellini.
2. Another weekend full of movies
3. Date night @ Wasabi Bistro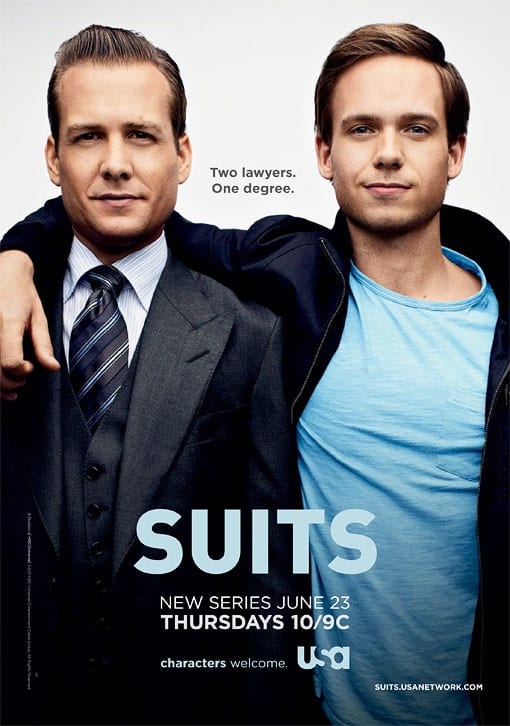 4. Boy and I made an agreement earlier on to get each other into one of our favorite shows and watch the entire season. I chose Suits and we started episode 1 just this weekend! If you haven't started it and are interested, it can be found on your OnDemand. You're welcome.
5. Solidifying THESE plans!