Readers, I have been waiting all day to write this post.
Traveling is never easy. It's hectic. People are everywhere and there's so many different things going on at the same time. During the holidays though, traveling becomes 32478289 more difficult. This year, I will be traveling for the first time during the holidays and while I am so excited, I know I am in for a wild ride. First of all, y'all know that I love flying. I'm obsessed with airports because I enjoy a lot of the things that kind of make it stressful. I'm that girl that will chat with you on the ride over for the whole duration of the flight, but you'll enjoy the conversation so don't you worry. I'm the one who will squeeze myself into the smallest corner at the airport just to be closest to an outlet for my iPhone, crackberry or laptop and I will never take off on a flight without a Starbucks in my hand and a magazine under my arm.
This will be my third flight this year and that is the most I've ever flown I think in one year so while I'm not an expert and merely still a rookie, maybe you'll find my advice someone helpful.
What to Wear: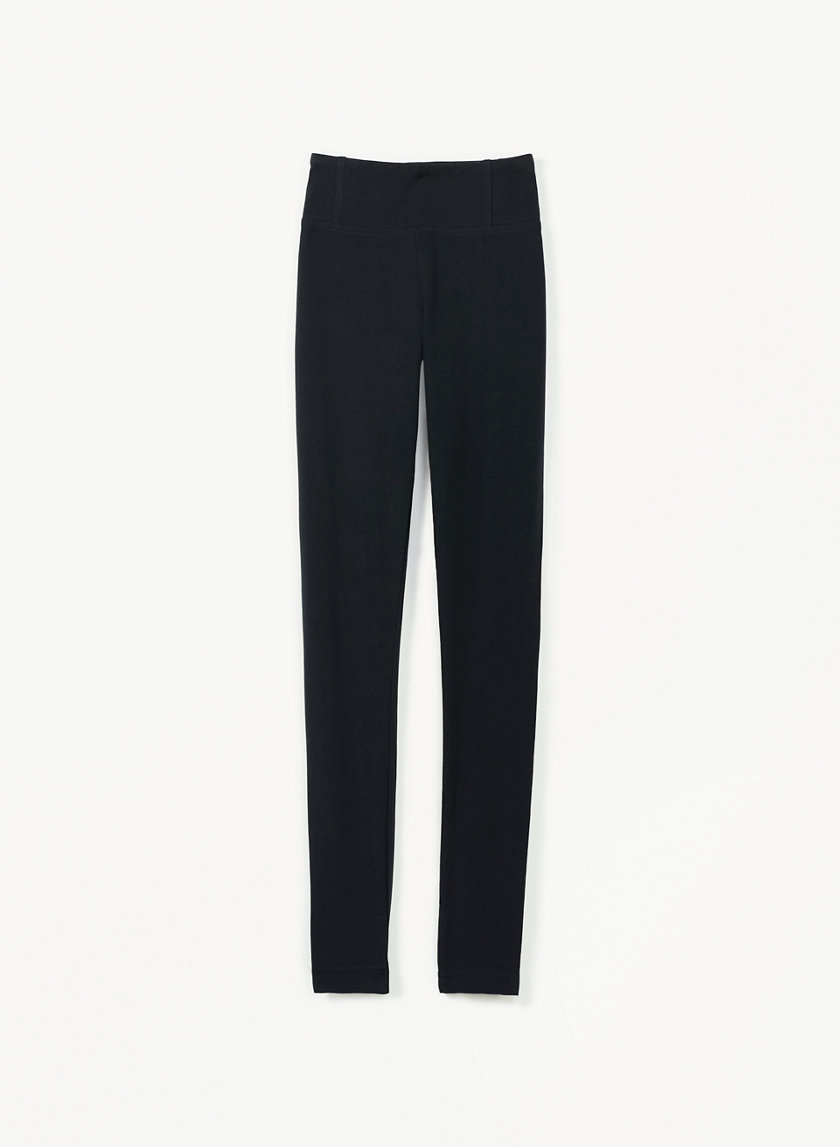 Talulah Manhattan Legging – $22
It's important to be comfortable on your flight. An airport is no place to dress like you're going out for the night in your hooka' heels and mini dress and it is no place to also be wearing pajama pants, sweats, and a sweatshirt though we know many people abuse that all of the time. Find a balance. I understand where you're coming from – trust me I do. COMFORT. At the same time, I will always stand by this notion that what you wear reflects the way you feel. If you're gonna come to the airport in sweats, you're gonna be sluggish and that's really not the place to be slowing down at all.
I've been wearing Aritzia leggings since the store opened at Bellevue square and I swear by them. They are not only the comfiest and longer-lasting pairs I've ever owned, but it is so simple to dress them up. Just put in that extra bit of effort! You can do it.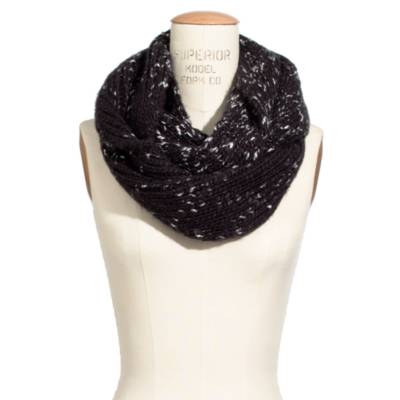 Madewell Snowbank Circle Scarf – $78
The trick to flying is layering. You never know what the temperature is going to be like in the airport and on your flight so always be prepared. My favorite accessory (that I have not purchased for myself yet) is the circle scarf. Too hot wearing it? Cover yourself up with it like a blanket. It's large enough.
Bonus Tip*
Keep it simple. The accessories will get caught on all your stuff as you're going through security so save all the pretty things for when you actually land at your destination. You won't need it in the airport. I typically where flats because they are so easy to slip on and off during security, but because it's cold and the idea of exposing my feet on the airport floor is disgusting, this year I might opt for wearing socks.
How to Pack:
You always try to aim for packing light, but we all know that doesn't really happen. When I flew to Arizona, I forgot about rolling up my clothes to save space and avoid wrinkles and instead put my clothes in a shoe box. It was my mom's idea and I didn't want to let her down because it seemed fool-proof at the time, but what I realized was that the box was kind of heavy and awkwardly shaped in my bag making it uncomfortable to carry it around.
I won't be doing that next time. It has been forever since I even checked luggage so carry-on is my best friend currently. For the last couple of trips I have been borrowing my brother's Herschel Supply Co. Duffel Bag and it has worked perfectly.
Before any flight, I never pack without referring to this page here for my carry-on liquids.
Always have with you:
Chap Stick
Moisturizer
A Pack of Gum
A safe and easily accessible spot for your ID and your boarding pass
Did I forget anything? Probably.