1. A win for our Seattle Seahawks!
2. A perfect Croque Madame at Cafe Presse for my Sunday brunch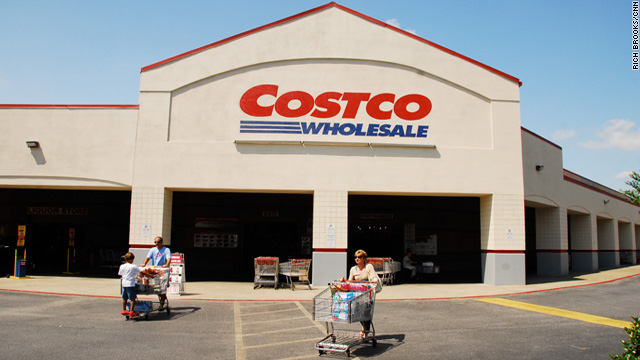 3. Mine and the boy's first trip to Costco together and a hot dog for me on him. Quite the catch.
4. I'm not exactly sure why we decided to watch this.
5. A new vinyl that I can't wait to play on my new record player.