Valentine's Day has always been one of my favorite holidays and though none of them have ever been all that memorable, that hasn't really stopped me from loving love. There are always going to be the people in your life  that you no absolutely despise the holiday. They think it's incredibly commercialized…and it is, but you know what? You don't need to spoil any one else's fun. Let 'dem couples love their love.
Here are just a few gifts to wow your girls with this year.
1. Name a star – $49 (Cheesy, but if you're like me and love space, then PERFECT)
2. Recycled Spray Can Bouquets (for the artsy girlfriend)
3. Shari's Berries – okay this is something I've always wanted.
4. Jennifer Meyer's Rose Gold Heart Stud Earrings – $350
5. The Spa at the Four Seasons – YES YES YES
6. Chanel Coco Mademoiselle – $105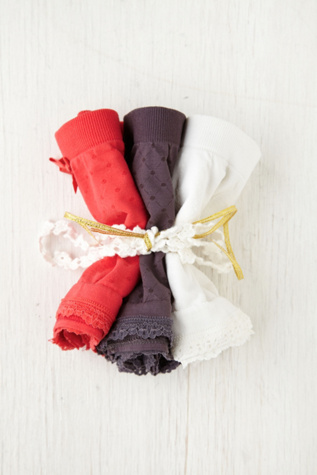 7. Free People Red Booty Pack – $40
8. X O Earrings by Grace Lee – $255
9. Hudson's Bay Company Multistripe Caribou Throw – $150
10. Ryan Gosling Coloring Book By I LOVE MEL
11. Rose Collection by The Sill – $48
Everyone is different though so there's no way that I could predict what would be the perfect gift. My suggestion? Forgo the gifts and plan each other special and memorable dates. With Christmas just behind us, you don't need any more gifts. Instead use this night (or two nights!) to allow each person to have the chance to plan a date for the other.