I feel like I've said this before, but the best part about not being in school is being able to purchase new pieces for fall and being able to wear them right away!  When I was growing up, my mom and I would always set aside time for school shopping (obviously, my favorite time of the year) and as soon as I came home with the bags, she would say to me, "Okay, now no wearing these until school start!" At the time, I hated being patient and waiting, but knowing myself and how clumsy I was back then I'm almost sure that I would've ruined something before school started. It was great for her to let me build up this anticipation over my clothes. Even though I don't do this anymore, I still remember it fondly and understand why it was the way it was :)
So today I made some purchases.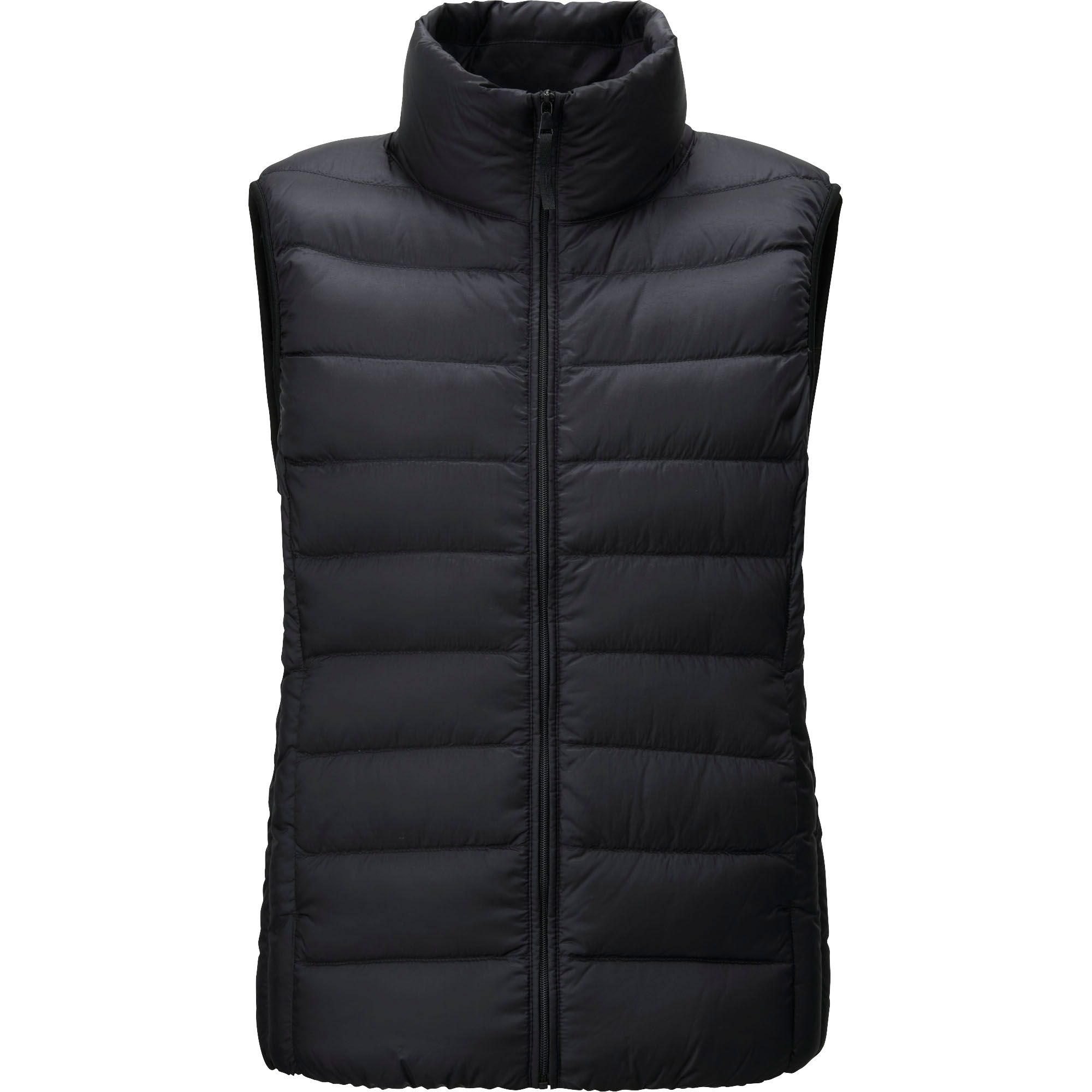 I've been wanting a vest for awhie now! I used to wear vests similar to this one from Old Navy when I was in elementary school and now I feel like I'm coming around full circle with this vest that is much more sophisticated and from Uniqlo.
Since relocating to California, I've been getting a little bit lazy with my outfits and resorting to a much more relaxed look. There's nothing wrong with that, but jeans and a t-shirt can get a little stale after some time. This fall, I vow to be my old self from college and am hoping to dive back into some of those looks that I loved taking a risk on. I saw this skirt in the display as I was walking by H&M today and I knew that once I got into the store that I had to hunt it down. The high waist, the zipper in the back, the textured pattern – all things that I love.