- Justin Bieber ruining my favorite childhood television show. [Source]
- Mary-Kate and Ashley Olsen prepare to launch their new t-shirt collection StyleMint with a video here
- Writer Marianne Power wrote about her experience of going to work for a month without looking in the mirror. The end result? Less anxiety over what she wore, more compliments, and more self-confidence! [Source]
- Marilyn Monroe's iconic "subway dress" has been auctioned off for a whopping $5.52 million. [Source]
- Glee's current class will graduate in 2012 and a new batch will roll in! [Source]
- Nicole Richie practicing her moves for Britney's concert last night. She may be a better dancer than the queen herself…just sayin.
- Jackass star Ryan Dunn was killed in a car accident due to blunt and thermal trauma. [Source]
- Katy Perry's "Firework" is this generation's anti-gay anthem. [Source]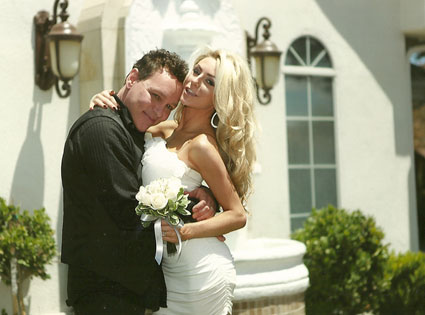 - This actor (51)  from Green Mile – I swear I've never heard of him – married this sixteen year old girl from Washington who was in the running for Miss Teen Washington last year. Barf. [Source]
- I just found out yesterday that my favorite thrift store on the hill – Atlas – is moving to Fremont. Now I have no proof to show my friends how hipster I have become over the past few years.
- InStyle Magazine is trying something new by producing a scratch-and-sniff July issue with five notable scents to remind you of summer. (I thought this was what the perfume ads were for.) [Source]
- Gawker breaks the stereotype by bringing you a photo essay of what gay men really look like. [Source]