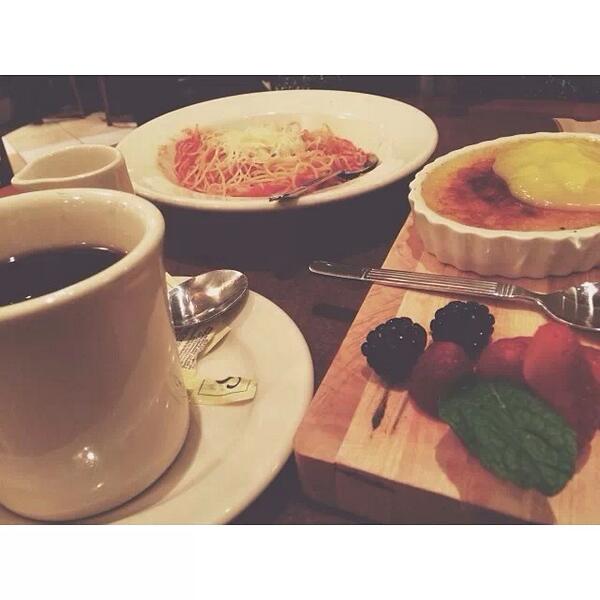 It's a weird experience to be coming home for the first time. The city that you once had infinite time in is now limited and there's a little bit of anxiety surrounding it because you want to do everything you can in that time fame, but you always want some time to yourself. There is really no happy medium. I now know what it's like though to be on the side of it when my friends from out of town would visit and couldn't see me every time they were here. I don't think I have ever taken Seattle for granted, but this visit as well as my visit from Thanksgiving has made me appreciate so many of the little things that I once loved about my hometown.
Driving on I-5 into the city with traffic or no traffic is still one of the most peaceful and calming rides that I would choose to take any day especially when it comes to driving North on 280 to San Francisco. The Space Needle is still the prettiest overrated tourist spot in the city but the surrounding skyline is the absolute best. Capitol Hill is just as cool as I left it. The sushi in Seattle trumps the sushi in San Francisco any day.
It may not be "home" anymore, but it is still very much a part of my life and Yow Yow!
My first night wouldn't have been complete without a meal from the Nordstrom Cafe with Ashley. Confused by what our meal should be, we opted for a child's pasta and Creme Brulee. How adult of us. ^^