If you haven't seen the movie, go watch it. Although I wasn't able to watch the Oscars myself, I hear Slumdog did very well and I have to agree it was very much deserved. I'm still so in love with this movie and I plan on watching it again when I go home. 8 out of 10 Oscars? Not bad. Not bad at all.
The cast accepting for Best Picture
These kids from the movie are the cutest!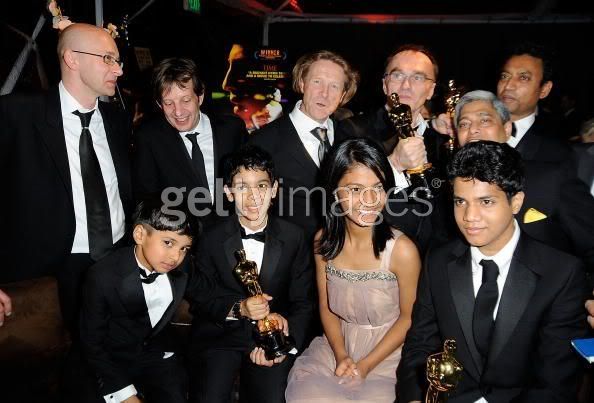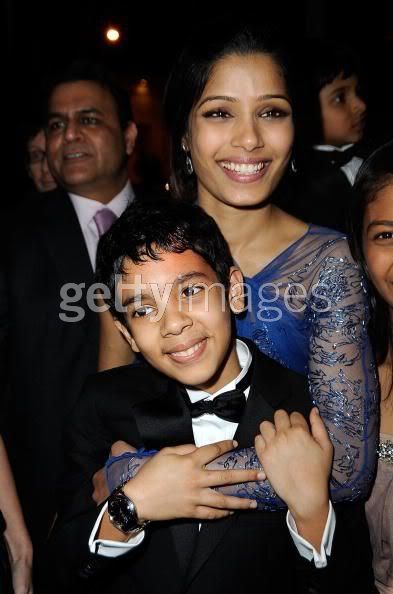 Source: MSNBC, Mahalo, ONTD, Getty