A girl can dream… stuff i would LOVE to have for my birthday or purchase/have in the near future… possible buys once I have my job!
Coco Mademoiselle perfume
I still want this.
Nikon D-60
Purple Vans
Raj Scarf in black or yellow
Very simple black heels… because I destroyed the ones I've had since 9th grade during Halloween. These are by MaxStudio, granted these aren't that simple but that's okay
I want to be one of these sweaty girls dancing with Greg Gillis
a trip to Vancouver please!
I think I will ALWAYS have this dream.
291
This Cynthia Vincent dress that caught my eye at Mercer over the weekend.
Silence & Noise
Silence & Noise. I am EXTREMELY attracted to this jacket.
Gym Class Crewneck
just… this outfit.
Zimmerman Bo Feather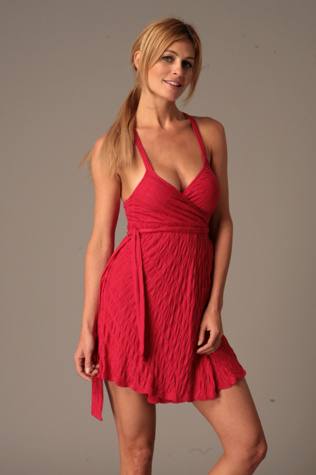 Well Samantha and I are  doing this…Wasabi Bistro <3
My favorite Red Velvet Cake
watching: Last week's episode of Gossip Girl