This one's for you Cyril!
Megan Fox, how did you get to be so gorgeous?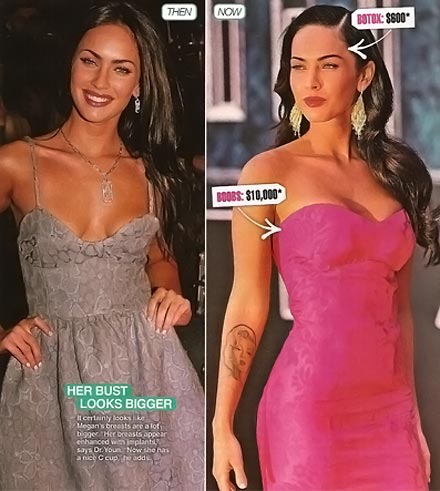 HELLO did anyone remember her from Holiday In The Sun w/ Mary Kate and Ashley and Confessions of a Drama Queen with Lindsay Lohan? How this girl became a star in a day is something I will never understand. Can she act? I didn't pay attention to her in Transformers.
Everybody's gotta start somewhere right?
Source: Style Friz