Or…expansion?
I've been thinking for a long time about my blog and where I want to go with it. Obviously, I receive more comments and feedback from women, but if I want my blog to appeal to everyone, I need to be fair.
Men's fashion is nice. I just got over Fashion Week and I don't want to do this for a very long time, so I've got a little prezzy for all you boys that are interested in fashion but turned off by the stereotypical definition of fashion. There's nothing wrong with wanting to dress up 🙂
Let's not beat around the bush: Here are 6 websites/blogs dedicated to men's style and culture. Enjoy!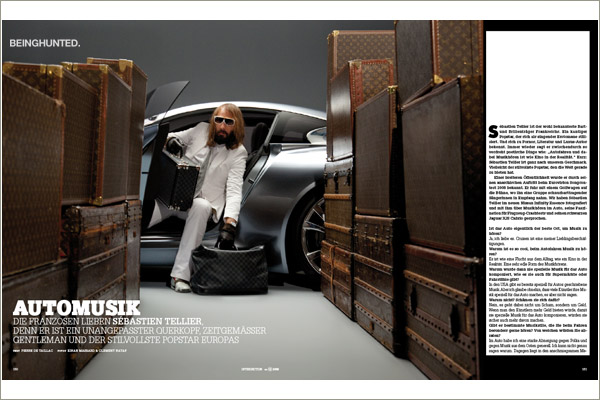 DO I HAVE YOUR ATTENTION NOW GUYS?