I think I called it when I said that Chris Brown was going downhill ever since Domestic Disturbia. His new songs are … uncomfortable and not enjoyable to listen to and pretty much no one really cares about him anymore. I understand he's trying to make a comeback, but there's no way he can beat Aaron Carter's comeback, especially if he's trying to put out his new album with THIS ridiculous cover.
Questions:
Chris Brown, why do you have a guitar? You don't even play guitar!
Why do you look like a character out of Blade or The Matrix
Are you in space?!
Why are there mini cartoon characters in the corner of your album? Quit trying to make Space Jam happen again.
Why are you attempting to spray paint them?
Really? This is the best attempt you could make with your title Graffiti?
Why is your hand …robotic?
Your graffiti title doesn't even look like graffiti. It looks like the same font as Adam Lambert's new CD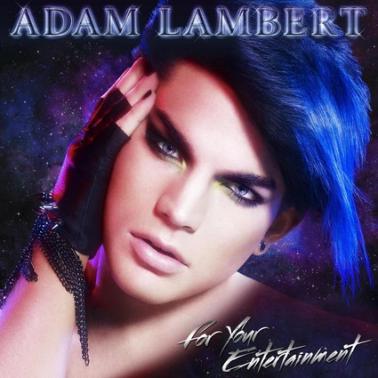 Stop it Chris Brown, just stop it.