Yesterday, I took a personal day at the mall to do a little retail therapy and to reward myself for finishing out this fall quarter.
I wasn't sure if there were going to be any holiday parties while I was at home, but I wanted to be ready. I wanted to be sure that I could find a beautiful dress that would make me stand out and in all honesty, I'd rather spend money on a holiday dress than an "ugly Christmas sweater."
Since I know we're all looking this season, I decided to round up a few options from some of my favorite places to shop and browse at:
Stretch Velvet Double U-Neck Long Sleeve Mini Dress – American Apparel
Black – $42
Nothing feels more like holiday spirit than velvet!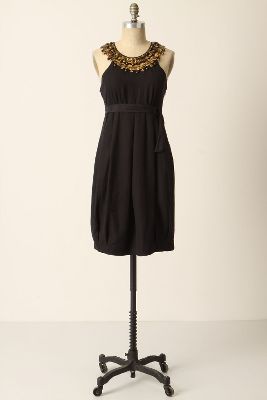 Longest Night Dress – Anthropologie
$168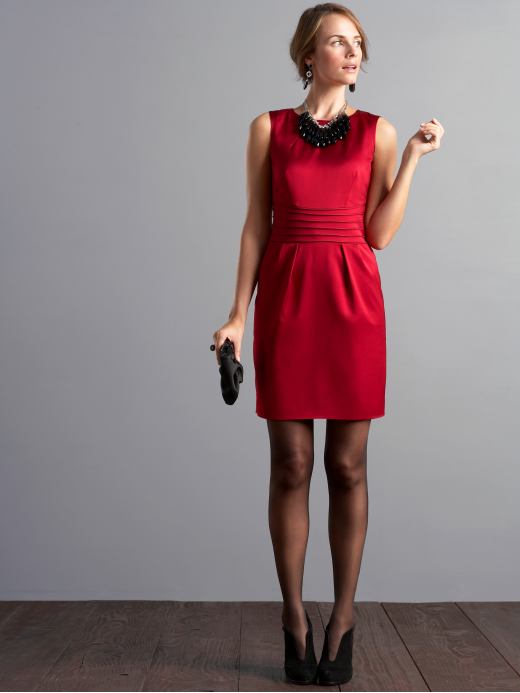 Satin-Trim Sheath Dress – Banana Republic
Red light – $152
Strapless Gathered Cocktail Dress – BCBG Max Azria
$248
Can I have those shoes prease?!
Colorblock Cut Out Dress – Bebe
$89
Spirit Dress – French Connection
$398
Single Ruffle Panel Dress – Forever 21
$24.80
Silk Taffeta Bow Monde Dress – J-Crew
$225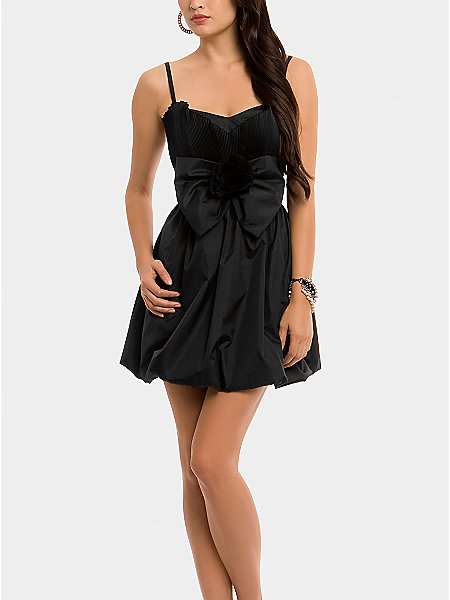 Ali Pleated Dress – Marciano
$178
Shoshanna Strapless Jacquard Dress – Nordstrom
$328
Hawks by Geren Ford Jacquard Dress – Urban Outfitters
$98
Marc Jacobs Bow-Embellished Lace Dress – Neiman Marcus
$1200
Jay Godfrey Renzo Pieced-One Shoulder Dress – Neiman Marcus
$495
Knitted Crochet Tinsel Dress – Top Shop
$145