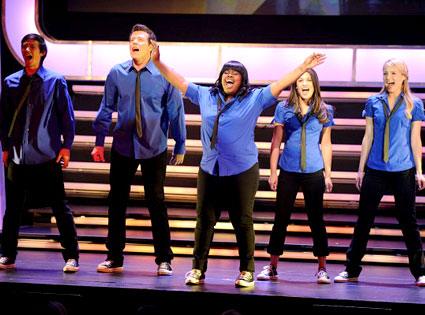 FOX just announced today that they were renewing the hit series for an early second season. It's been a great month for the stars of the television show being nominated for four Golden Globes, but thing are about to get even better for the fans!
The producers are going on a nationwide search to find two more members to join this show choir and it could be you…or someone you know. You are eligible to apply if you are between the ages of 16 and 26. To stay up to date about the open call click here and check back frequently.
If you aren't interesting in applying, you can still click the above link to watch the auditions of the rest of the Glee cast!