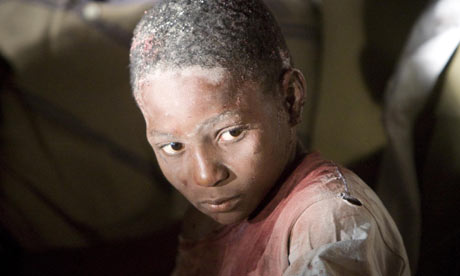 Haiti Relief Benefit Concert @ Neumos
If the hip hop scene is more your thing than soft, pretty, French music then you should come out to Neumos to catch Common Market, my friend's band Dyno Jamz (all the way from UW!) and SOL. The show will be full of energy plus the proceeds are going to a good cause. Do something good for your community! er… the world.
Doors are at 7 PM
$10 ticket advance $12 at the door.