This leaves me with an unsettling feeling especially because it's a known fact that when you have a blog, you are going to spend a good amount of your time on the internet. I rarely read newspapers now since all of the news I need to read is online! I guess I can't say I didn't see this coming. After all, look at what everyone is doing these days. We are absolutely consumed by Twitter, Facebook, blogs, downloading music, watching free television and movies online. There's very little that we can do without it.
Researches have recently discovered that spending copious amounts of time on the internet can lead to depression.
(deep breath in) Processing that thought…
"Researchers questioned 1,319 people, ages 16 to 51, and discovered a high correlation between amount of time spent online and depression. In fact, among what the researchers characterized as "internet addicts," the "average depression score was more than five times higher than that of non-addicted users."
What is the main reason behind this study? Spending so much time on the internet is a substitute for an actual social life, which we all know is pretty much required to have a normal life. Your computer cannot be your best friend. Another reason is because it is used as an outlet to escape from normal life and the problems in it. This is not just in the case of an internet addict but any addiction for that matter. Many people, for example, use alcohol or drugs as a way to express their emotions and temporarily escape from reality. Some of them, who find it difficult to return to regular life, get addicted and may need to seek treatment in a rehab center like Arista Recovery to get out of it.
I don't know what their definition is for an internet addict exactly, but speaking for myself, I would say that I spend more time on the internet than the average person. If not the internet, then definitely the computer. If you need some advice on cutting back, my answer would be to get rid of accounts that you no longer use anymore and that you just don't care about. I recently deleted my Myspace and Last.Fm. I only kept them for so long (even w/o using them) so that I could one day look back on them and see what sort of things/phases I went through. Turns out, I would never really do that.
If you find yourself suffering from depression due to internet addiction, you may want to seek help from an Online Anxiety Treatment from a professional who has expertise in this area to overcome that addiction. Of course, you may just be struggling with depression anyway, regardless of your computer/internet usage. If that is the case, then you may need to speak to a doctor about using an anti-depressant. Alternatively, you could try something like marijuana or magic mushrooms – here is a link to the popular penis envy shroom, should you want to try it. As always, talking to someone about your problems can help to lift the burden as well.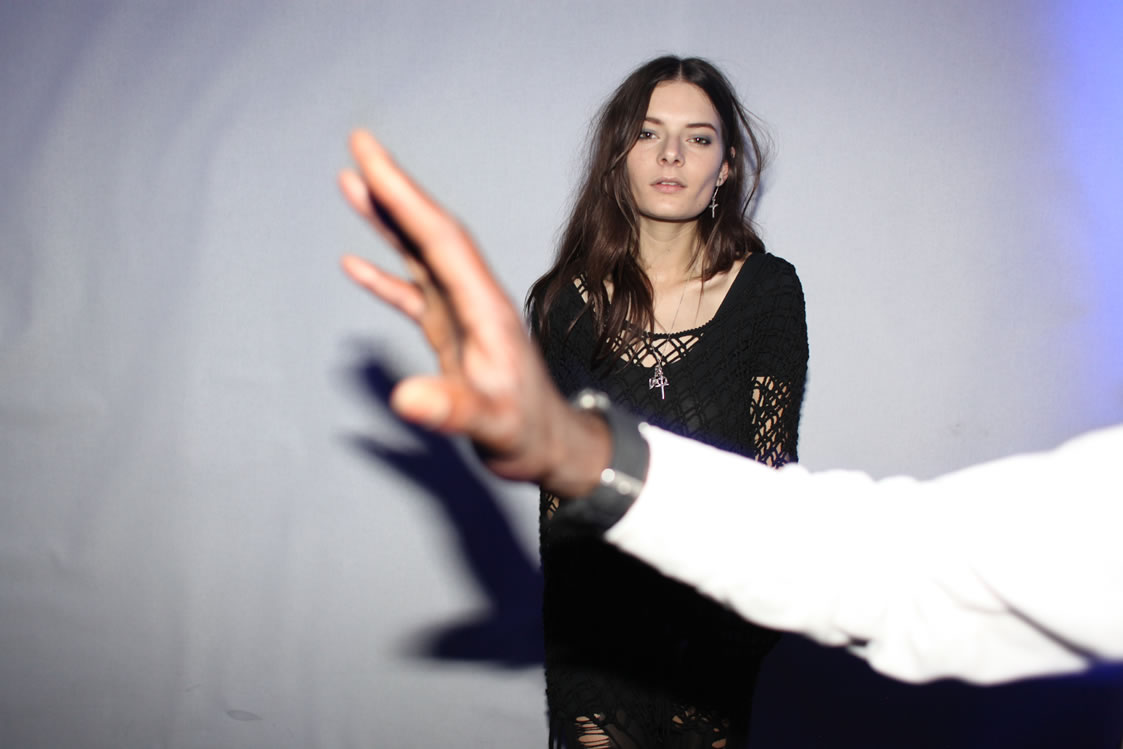 Source