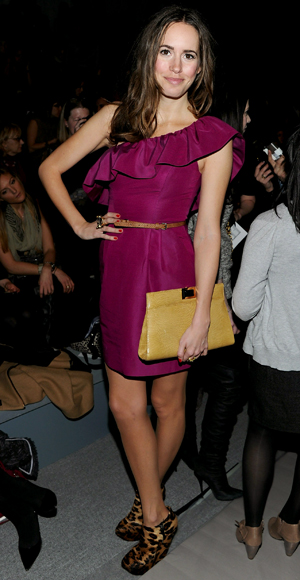 photo cred | InStyle
One of my favorite style icons (next to Alexa Chung of course) has been named the Fashion Editor-At-Large at Glamour Magazine. Louise Roe, who is originally from across the pond, has been making a name for herself in the last couple of years first appearing on The City as Olivia Palermo's "nemesis" at Elle and then as the host of her own CW makeover television series, Plain Jane. I actually really loved Plain Jane when I caught up with the show earlier this year, but it didn't pick up that much steam over here in the states. I hear that is is pretty successful in the UK though.
Congratulations Louise! I can't wait to see how you put your own spin on things over at Glamour.
[Source]