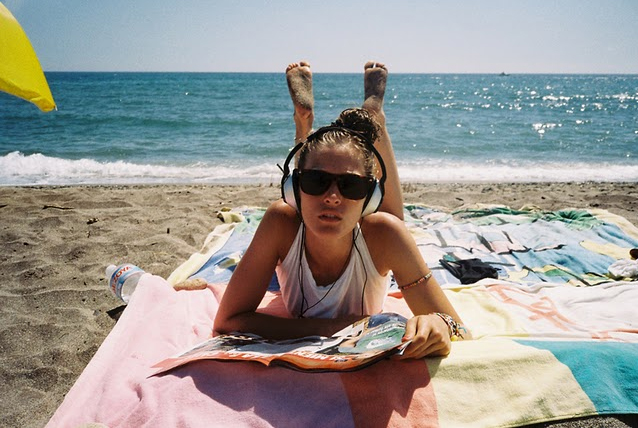 For the past couple of months, I have had several ideas for Yow Yow that I haven't been able to put into effect immediately. While there are just a couple that are in the queue right now, there is one that I can introduce to you tonight! As a newly 23-year old, I've heard for months from countless people that my 20s are going to be absolutely life changing. After all, Thought Catalog tells me that every week that my 20s will be full of career changes, relationship changes, life changes, etc. And the more I read about it, the more I see it to be true. Yes, I entered my 20s just three years ago, but I don't believe that adult life really begins until you are out of college ie) now!
For the past several months, I have been catching up with friends and having meaningful conversations that have stuck and that is what I want to begin sharing with all of you. If you're in your 20s, do you have these conversations too? If you're not, can you relate? Let's have a conversation about it!
– – – – – – – –
At brunch this morning with Tina, she exclaimed to me, "I can't believe you moved to the Eastside!" To be honest, I can't either. I thought I was going to be a Seattle (more specifically a Capitol Hill) girl forever. Since I've moved into my new home, I haven't been looking elsewhere so it was a complete shock to me to learn that the rent in my former neighborhood had increased. Tina's previous townhouse had increased its rent by almost $500 and today I found out my former home increased by $200. What's going on Seattle? I love the city and I love what it has to offer, but for a new college grad, these prices can be intimidating. Is it affordable? Is it realistic? I am curious as to how my friends are doing it and if I would still have been able to make it if I were living down there.
Money aside, being able to have a place that you can call your own after college is a huge accomplishment and a milestone. That's not to say that living at home isn't a smart option either because it definitely is. In our conversations, we started to discuss the different stages of living arrangements. When you're in college, having roommates is common, but at what point in your life do you choose to live alone or move in with a significant other? When do you start researching websites like https://homewarranty.firstam.com/homeowner/home-warranty/georgia to get your home covered? This is just a lifelong dream of mine, but I hope to someday have my own loft. For now, I'm okay with my living situation and I consider myself to be a simple girl, but I still have deal breakers. All I require is a washer/dryer in unit, a dishwasher, and if I'm fortunate enough to have one – a walk -in closet. That's not too much to ask now, is it?