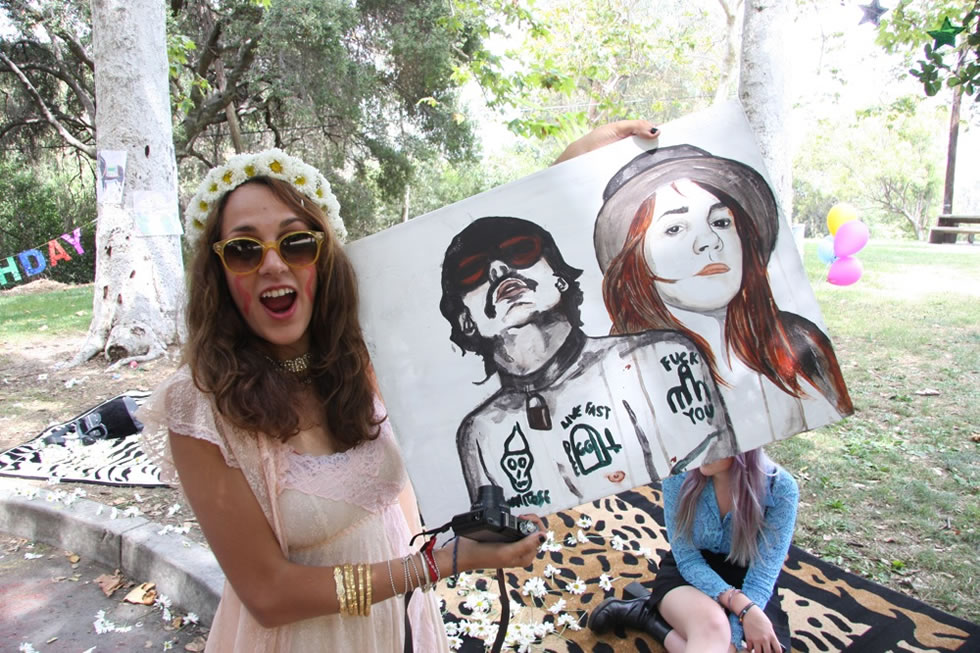 Readers, no one is more excited than I am to see winter GONE. I have loved spring since the day that I was born, but there are 7 reasons that I am going to share with you today on why I am swooning over this season. Even though it's all that I've ever known, spring in Seattle is gorgeous. I don't know how I am ever going to part with it, but we don't have to talk about that now – so let's just get into the good stuff, shall we?
1. I (personally) get to dress better. While I love my layers, the worst part about winter is having to hide every outfit with a coat. Another reason? I'm too lazy to go to coat check. During spring, that just isn't a problem. Bring a cover up, fold up a cardigan, and you are good to go. This season, I am thrilled to be bringing out my favorite dresses for the weekend and even in the office paired with a blazer. Some of my favorite dresses will be featured in just a couple of days for The Closet: March 2013 post.
2. The men are dressing better. Pastels, crisp shirts, lighter fabric – we like it all. Guys, need to know what to purchase for the spring? Check out Refinery 29's guide here.
3. It's the start of the wedding season y'all! Unfortunately, I have not been invited to any weddings yet this season, but I am assisting my co-worker in her side project of being a freelance wedding planner and I am ecstatic to be jumping into any sort of event planning once again.
4. The gorgeous views of the sun setting in Seattle from my home and Mt. Rainier! I can't get enough of it.
5. My Mariners even though they're not doing so hot right now, that's okay.
6. Blogging on the go. What I loved about living in Seattle for the past 4 years is that I could take my computer with me everywhere and I have found that blogging in different settings whether it's on campus, in a coffee shop, at a cafe, outside, etc completely gave me a new perspective. It affected the content that I was writing or the mood that I was in and naturally, I just loved moving out and about. You can do that in the spring, but in the winter, you won't see me leaving the house to just blog.
7. Brunch – better yet, any meal outdoors. Enough said.