Banana Republic Seamed Ponte Fit and Flare V-Neck Dress – $130
It's that time of the year! For the first time ever, I'm attending a holiday party for my company and this time – it won't be in some sketchy dive bar in the middle of nowhere. I can toss that horrible, ugly, and itchy Christmas sweater aside and put on my favorite new dress for the season. Of course, I don't own one yet, but that's why we're on the hunt! I actually helped a co-worker of mine find her dress before I found one and it looks fabulous. Job well done. Now, here are some options for both you and I!

Sachin + Babi Sequin Cutout Dress – $188
Victoria Beckham Sleeveless Tux Dress – $1,165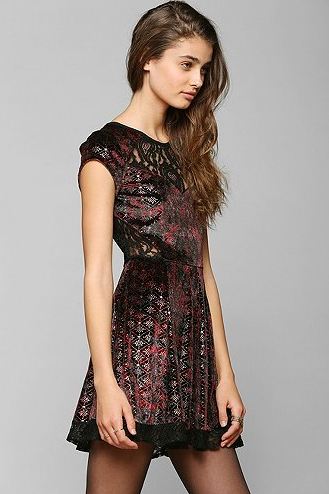 Ecote Fortune Teller Velvet & Lace Mix Dress – $79
Topshop Chiffon Wrap Dress – $80
Rachel Antonoff Tacy Floral Dress – $275
Aritzia Wilfred Isidore Dress – $165
3.1 Phillip Lim for Target Dress – $52.48
By Malene Birger Lederam Sequined Silk-Chiffon Dress – $1,150
Fauna Victoria Dress – $630
Paper Crown Colony Dress – $290
For the woman who just doesn't feel like wearing a dress…!
Zara Jumpsuit with Lace Yoke – $99.90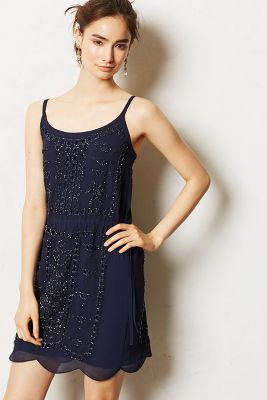 Anthropologie Camille Slip Dress – $228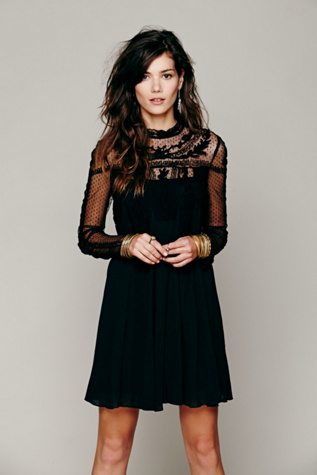 Free People Write About Love Dress – $268
French Connection Glitter Whisper Strappy Dress – $288
ASOS Wear Galactic Foil Racer Dress – $88.99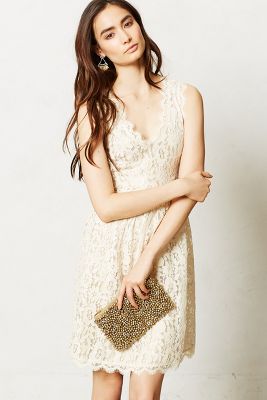 Anthropologie Melusine Dress – $178