My boss had a moving rummage over the past weekend and having been an avid collector of vintage trinkets and lots of dinnerware, I inherited a set! I don't cook very much anymore, but someday I will start it up again and when that happens, I'll at least have this very pretty set for my guests.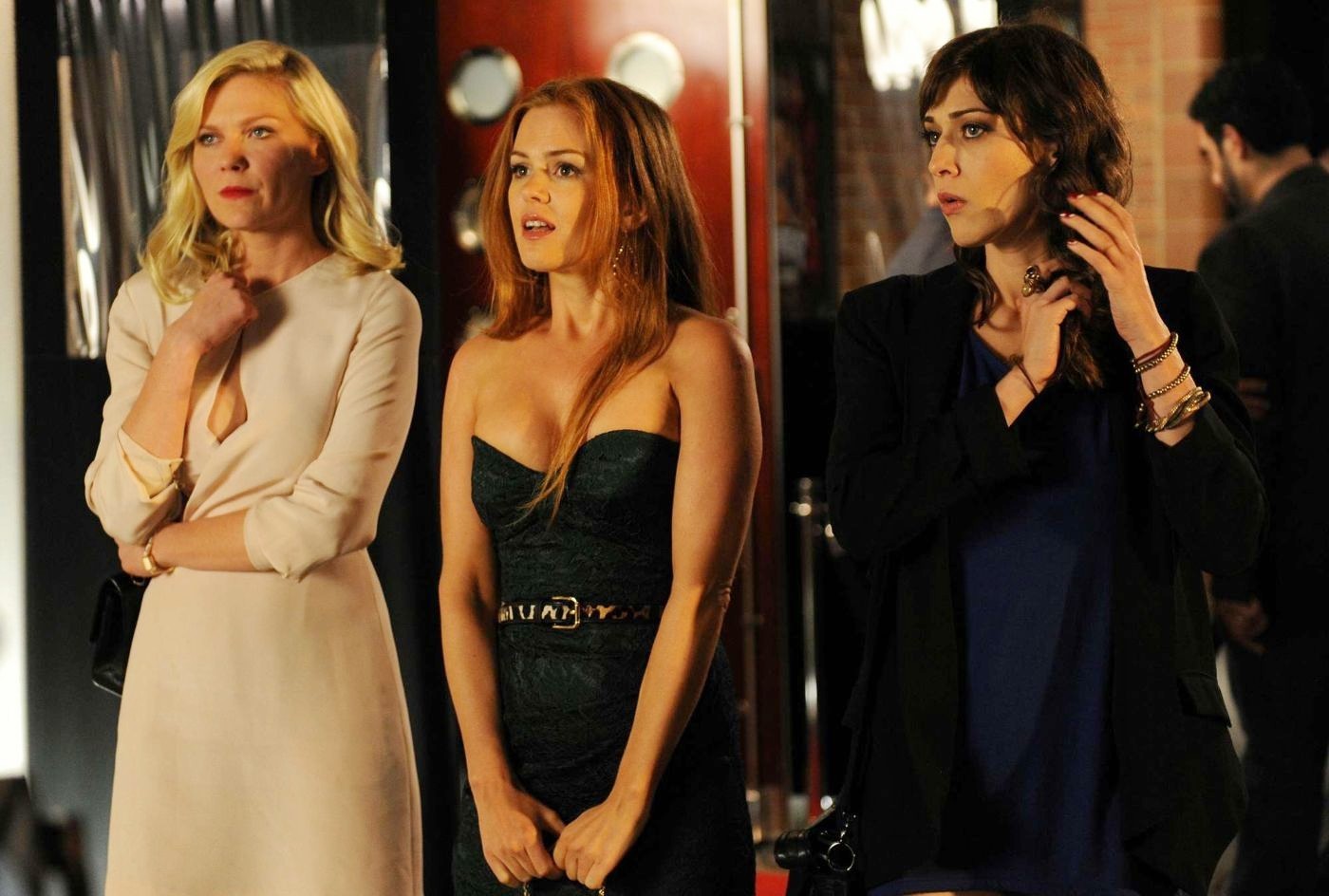 I somehow convinced him that he was going to love this movie. Bachelorette is one of my favorites and is totally underrated. I think I discovered it last year with my girlfriends last summer and while I loved it, he did not.
My coworkers and I got a DJ set by Questlove on Saturday night at the Mezzanine and it was pretty rad. There were some on/off moments during his set, but it's Questlove so can you really hate on anything he does? Of course not. I wanted to be best friends with him obvi.
I have a slight obsession with greeting cards. We stopped by The Museum of Craft and Design in the Dogpatch Sunday morning, but didn't really make it into the actual museum part of it – just the gift shop. We were entertained for a solid 15-20 minutes. These cute little greeting cards caught my eye, but unfortunately, I didn't make any purchases.
I can't know this for sure, but I'm guessing the best part about being a boy is probably being able to wear all of these amazing pieces. As much as I love women's fashion, there is a fascination that I have for menswear as well. I was introduced to Welcome Stranger on Sunday in Lower Haight and wish I could've picked out a few for myself. Well, in some ways I got to do that, but I just got to pick them out for someone else. 🙂