I don't know how many times I have to say this. You have one job and your job is to not wear white to a wedding. Why is it so hard for people to get this right? Don't wear white. The bride wears white. You do not wear white. And while you're at it, don't wear cream or beige or off-white. Even if you accessorize with colorful pieces – a cardigan or a belt, you are still not allowed to wear white. We utilize every other color in the color scheme on this bride's special day because we do not want to upstage the bride. I'm not saying you can't stand out in your own way at all though and here's how we can help you still do that without making this dreaded mistake that seems to happen every wedding I go to. A part of me wants to walk up to the person and just ask, "So… you wore white." My bff Ashley on the other hand says that if anyone wears white to her wedding, they are immediately out. Good rule, Ash. We're behind you on this one.
1. Have an amazing clutch to go with your dress. I love this one from Zara that's only $79.90.
2. Have a pair of really great heels that look different than your standard basic colored pumps. These heels from Dolce Vita are on sale for $84.50. You're welcome!
Go for subtle when accessorizing up for a wedding. I recently started loving up on stackable ring that can be purchased from Catbird, but have yet to purchase any for myself. Imagine these with a really long and flowy boho dress. Perfection.
Next we're going to move on to what you CAN wear to weddings. I can't believe this needs a post, but after what I've seen this wedding season – I think soemtimes people need a helpful reminder. This is actually quite relevant for me since I'm on to another weeding in a couple of weeks and still without a dress.
Crossover Stripe Dress – $79.90 – this is starting to feel more appropriate because we're heading into fall.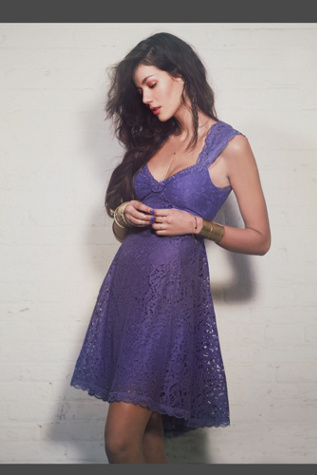 Free People Creme De La Dress – $300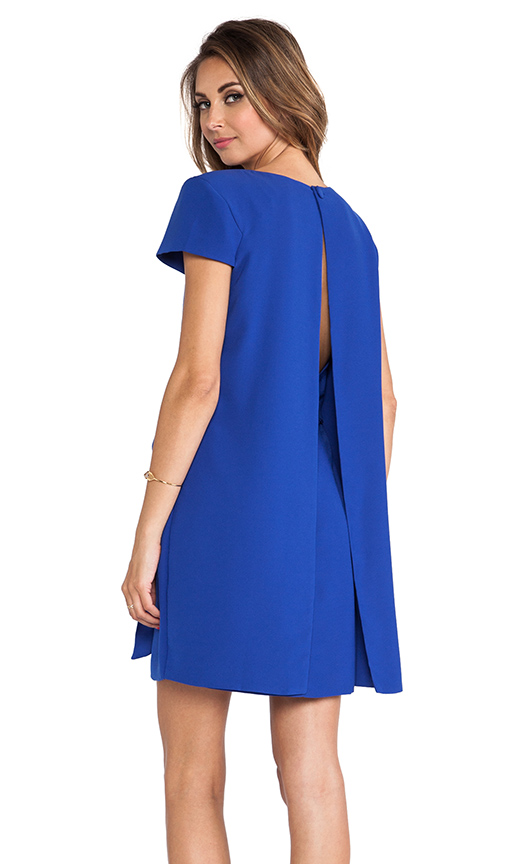 Modern Lover Cape Dress – $135
Tibi Ibis Strappy Long Dress – $472.50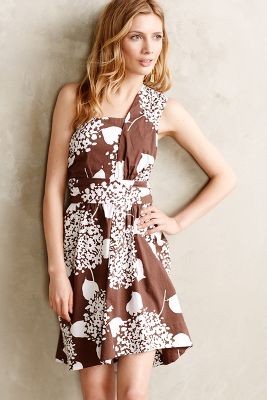 Anthropologie Wrapped Hydrangea Dress – $178