Self Portrait Azaelea Midi Dress In Textured Lace – $434.93
Basic items with a little bit of an update! Summer, stay with us 4eva.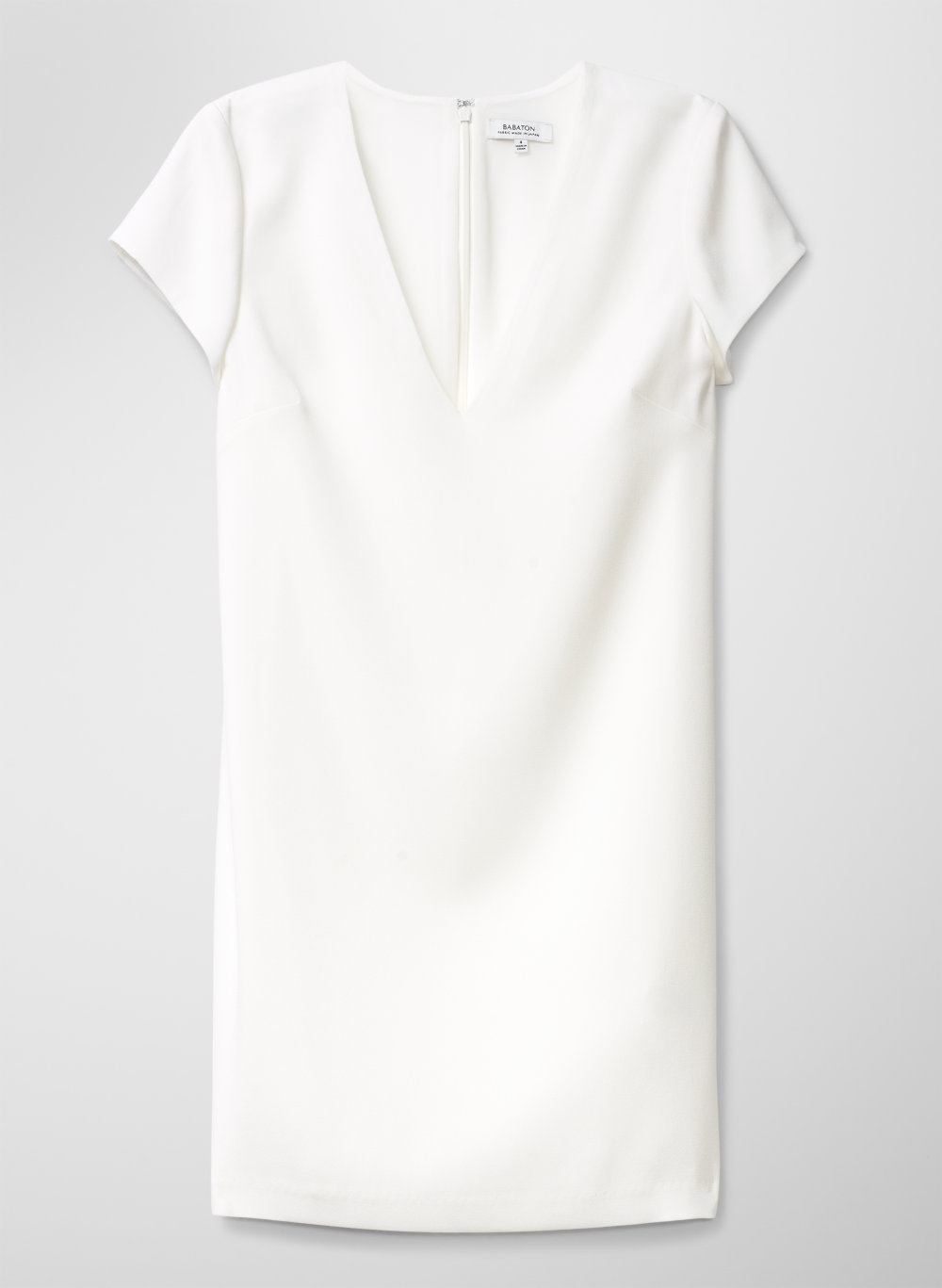 Babaton Jameson Dress – $145
Forever21 Abstract Print Pleated Dress – $27.90
Steve Madden 'Rosana' Double Ankle Strap Leather Sandal – $99.95
Abercrombie & Fitch Patterned Caftan Dress – $58
We only gave this dress a second look because…
Jamie Chung made it look awesome!