Self-Portrait Azalea Dress – $380
Well wedding season is already underway, but it's never too late because if you're like any girl I know then you're always panicking last minute about what to wear. Or if you're like me, you've planned out what you're going to wear to a wedding months in advance, but feel you need another option at the last minute so you start the hunt again one weekend before the event. Whatever the case, it's always good to have a variety in your closet for those emergencies.
I received my save the date from my favorite LA bf yesterday for her wedding next year and… that is exactly what is triggering this post! 🙂 Should I start looking for a dress 9 months in advance for this wedding? Y/N?
Also, this is a good time to remind you all of a few things. Weddings are about the couple's day. Do not wear white. Do not wear cream. Do not wear off white. If your dress is printed or patterned with a white base, don't even wear that. There are so many dress options in this world and there's no reason for you to be wearing anything resembling white on this day. A wedding is also not a time for you to take any fashion risks. Don't wear anything that could pose as a wardrobe malfunction in any way shape or form.
Instead opt for soft prints and patterns and pastels. Gravitate towards romantic fabrics like ruffles, lace, and scalloped edges. Ladies – you know how to do this! Don't be the one that messes it up because trust – wedding guests notice and they will talk about you.
Zara Long-Printed Dress – $70
Trois the Label Laetitia Mid-Length Dress – $260
Self-Portrait Aurelia Dress – $590
ASOS Wedding Wrap Drape Midi Dress – $87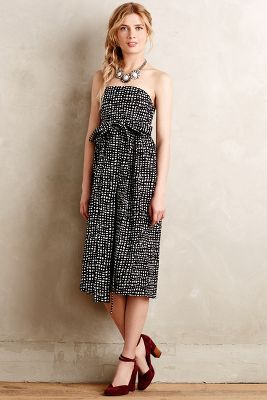 Collective Tied Barcelona Dress – $295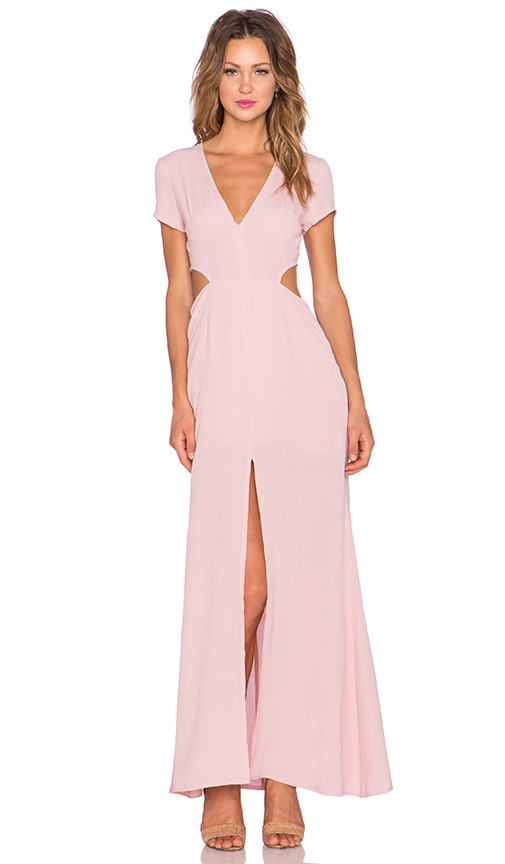 Lovers + Friends X Revolve Harper Dress – $210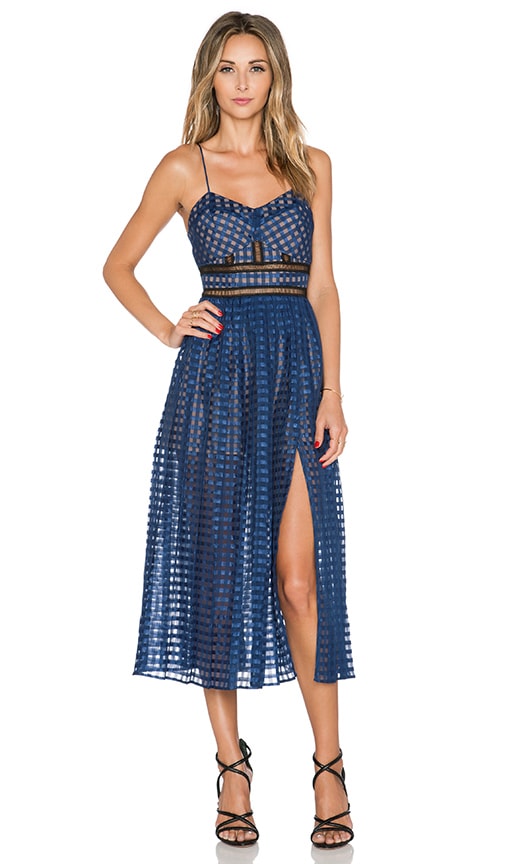 Self-Portrait Box Pleated Cami Dress – $625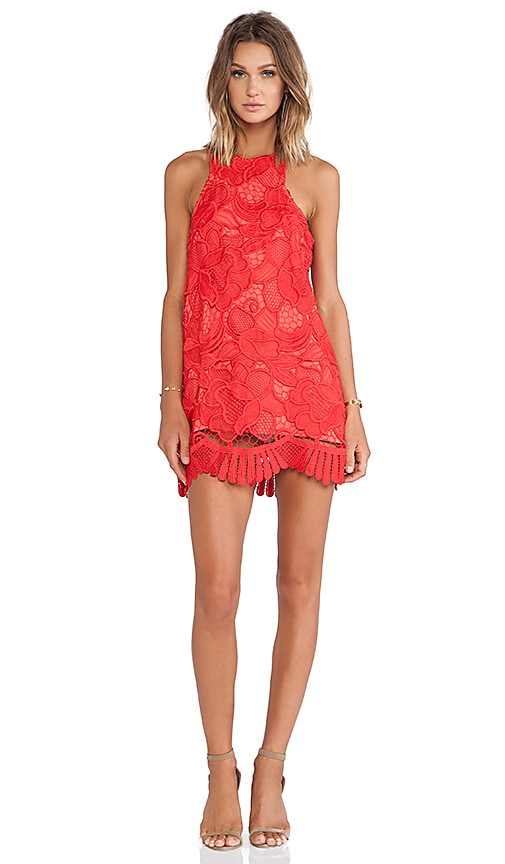 Lovers + Friends Caspian Shift Dress – $180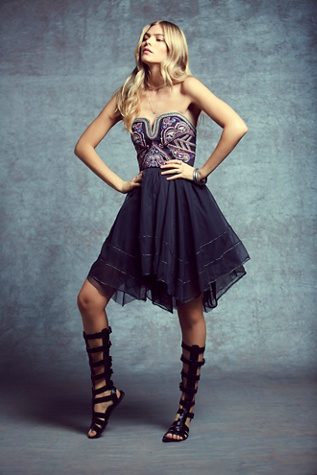 Free People Festival Bodice Mini – $250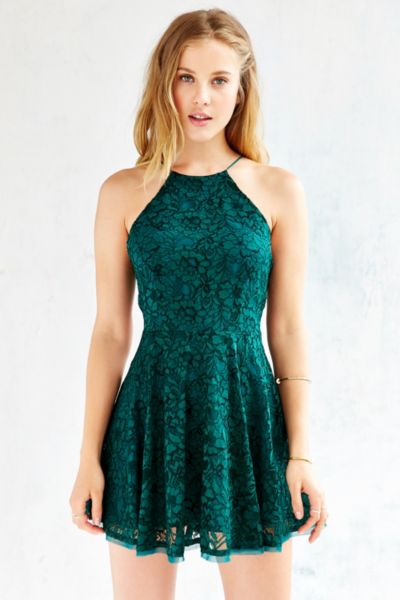 Kimchi Blue Lorraine High-Neck Fit + Flare Dress – $79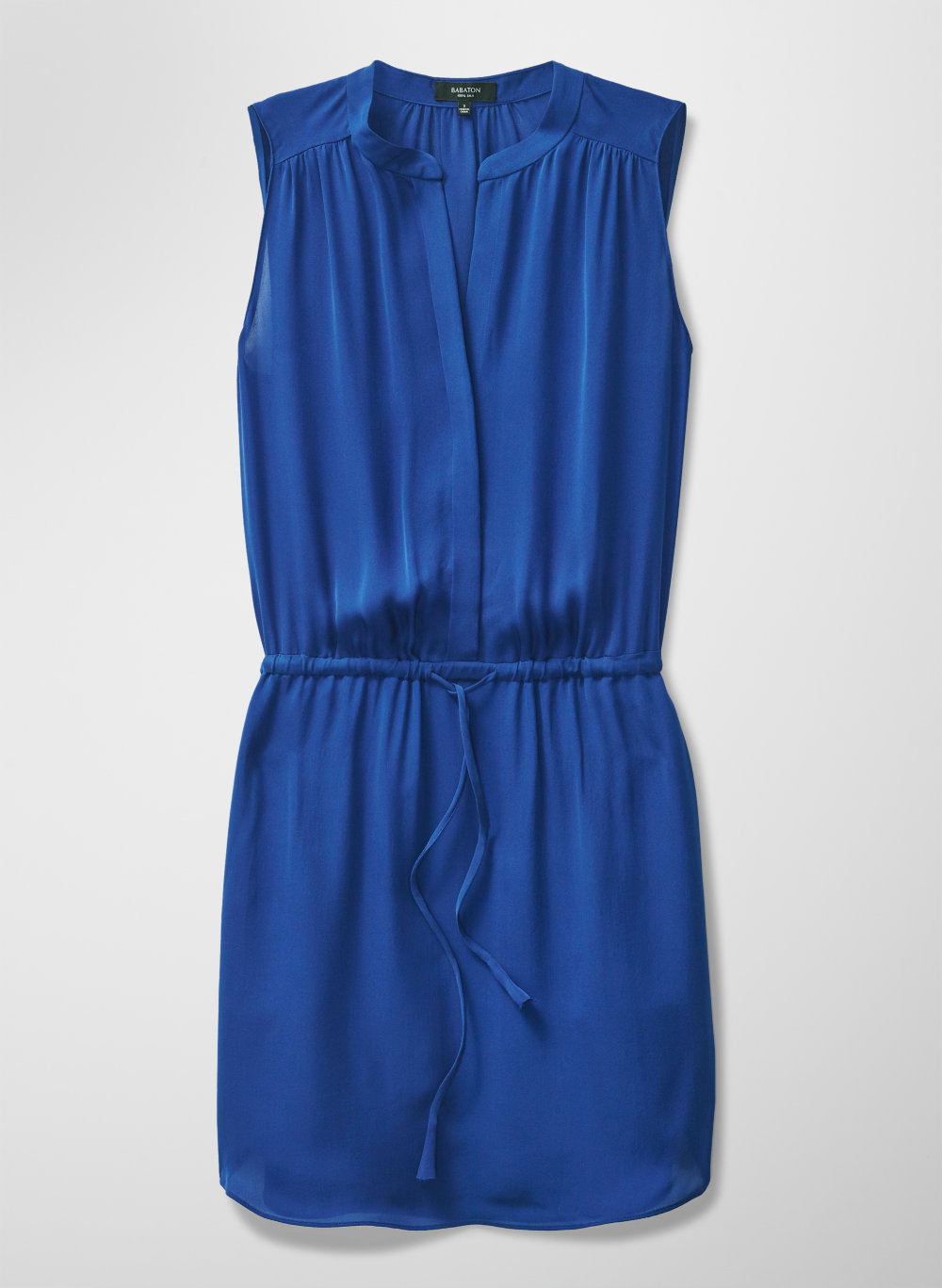 Babaton Bennett Dress – $115