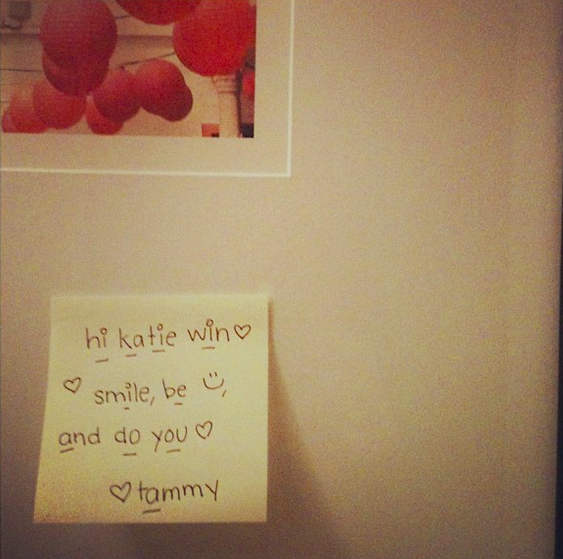 After I wrote that post about what I've been doing to step up my "Instagram game" this past weekend, I realized that I left out something very important. It didn't make sense for me to edit the original post and write the update at the bottom. Instead I wanted to wait a couple of days to think a little bit more about what I was going to say and then write another post. I'm not about to tell you anything that you haven't heard before.
Another important lesson that I learned from taking "good Instagram photos" is that we project how we want to be seen by others. I didn't want to believe it at first, but the longer I went on with this the more I found this to be true. When I returned home to Seattle this past June, I caught up with a few friends that I don't regularly keep in touch with and they all couldn't stop telling me the same thing.
"You look like you're doing well and you seem really happy at least from your Instagram!"
Well, little do you know, right? My year of being 25 was just as hard as my 23rd year. Just because your Instagram looks perfect and you've set the right constrast and highlights, you yourself, are not perfect. I won't deny that on those harder days, even those validating "likes" could temporarily make me feel better – make me feel like my experiences were a little more exciting or that I was a little bit closer to home. We may not all admit it, but these feelings resonate within a lot of us, people you know and even those power Instagram users. There was a story earlier this year that ESPN wrote about college athlete Madison Holleran who very much projected a happy life through her Instagram while struggling with a lot more beneath the surface of her photos. Of course, I want my feed to project happiness, but if we're being honest here – my photos don't always reflect how I'm feeling inside and I don't think there's anything wrong with just admitting that.
*We rarely showecase on our social media if we're feeling sad or unhappy, but I found this rare one that I took back in 2013