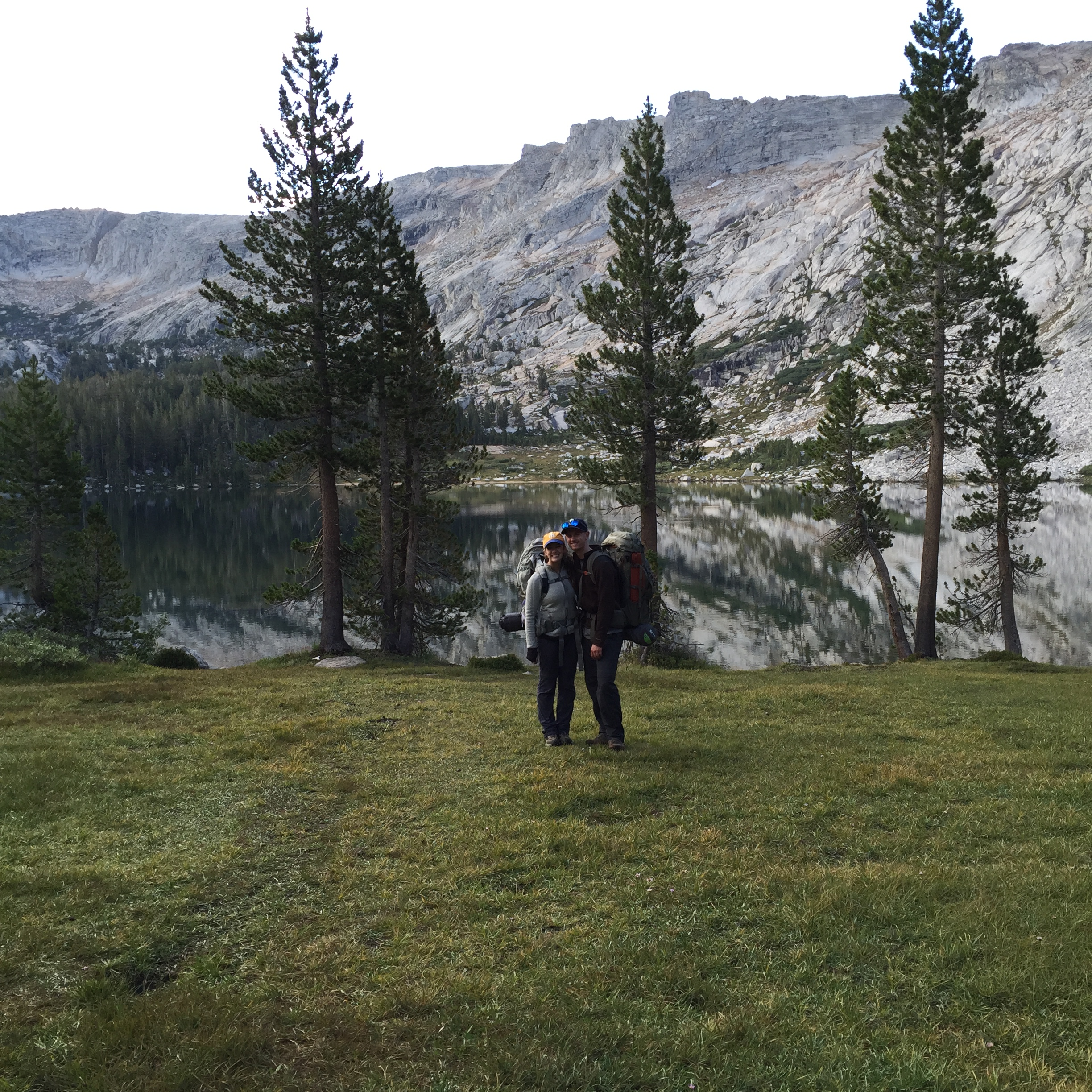 HOT NEWS! My lovely fiancé and I finally decided on our venue and as of today, have signed the contract! After looking at dozens of affordable wedding venues raleigh offers as well as numerous venues our friends and family have suggested, we have finally settled on one. It's all very exciting and stressful and expensive and perfect all at the same time. I'm starting to realize that's what most of wedding planning is: exciting, stressful, expensive, and perfect. Now that we've chosen our venue, the next item on the list is transport. We've been looking at sites like https://dreamlimousinesdetroit.com/our-limo-rental-fleet/party-buses/ for inspiration, but are yet to make a final decision.
I know you were on the edge of your seat after the last post about venue hunting and so without further ado; we have obviously decided to get married in Yosemite National Park because how could we pass on that? We are both avid hikers, climbers, and travelers so choosing to get married in a National Park was like hitting the jackpot.
Here are three things we considered when finally choosing our wedding venue:
1. Reflection of our relationship- The best advice I got throughout picking a wedding venue was from my coworker Jen who said, what do these wineries or art institutes mean to you? What does San Francisco mean to you? What does Yosemite mean to you? You should choose a wedding venue that reflects who you and Eric are as a couple and one that you can continue to visit and experience together for years to come. Whether it's spending the weekend looking at Estes Park wedding venues, for example, or sending each other potential wedding venue ideas, taking the time to pick a venue you both agree on will be important. From that point on I think we knew we would choose Yosemite.
First, we love wine as much as the next person (probably more), but wineries in Napa/Sonoma/Healdsburg/Calistoga ie. wine mecca, is ridiculously overpriced to get married at. Second, we aren't completely in love with San Francisco and have never quite felt at home here. Eric was the one who brought me on my first camping trip, my first backpacking trip, and who has been by my side for every major mountain summit. Getting married outdoors in a National Park is the most obvious reflection of our relationship there is. It's where we are happiest and most at home: being together exploring nature. Not to mention now we have two extraordinary places that have sentimental meaning to our relationship, Kauai and Yosemite. You can't really beat the anniversary trips to come.
2. Convenience for guests- Most blogs and wedding articles I've come across say that the wedding day is about you and your partner so don't let other things get in the way. For us, thinking about our guests was at the forefront of our entire decision-making process. Sure, Yosemite is quite a distance for most people, but at the same time, a majority of our guests are already coming from out of town. While you could find a destination local to you, perhaps like this event venue in Raleigh, NC, unless all your guests live locally, the majority will have to travel anyway. Meaning, regardless of our location the wedding will be considered a "destination" wedding. The important part for us was making it convenient, easy, and memorable for guests once they arrived at the wedding venue. Hence our wedding weekend including a welcome BBQ, farewell brunch, and easily accessible, affordable, nice, cabins on site. Also getting to provide guests with a road trip playlist just sounds like the most fun wedding project yet!
3. Price + Availability- I mean let's be honest, the most boring, but essential thing to consider is the venue fee and availability. Our venue comes in pretty under budget, which was a huge plus. Not to mention the wealth of resources and rentals that we won't have to get because they are already on site. Second, availability. This was something I spoke about in the last post a bit and something we grappled with in choosing this venue. In the end, we chose to have a longer engagement because our perfect venue is also other peoples' perfect venues and spring was booked solid. So we settled on a perfect fall day, September 24th, 2016. I've always loved fall the best anyway.
Just like that, we're 1 year out from our big day or what my fiancé likes to call our "negative 1 year anniversary."