Zara Lace Frill Top – $49.90
It's Fashion Week month so there's no doubting that this post isn't going to be a heavier one than usual! Fall is here. It's very apparent from the items we listed below that we feel we absolutely must have.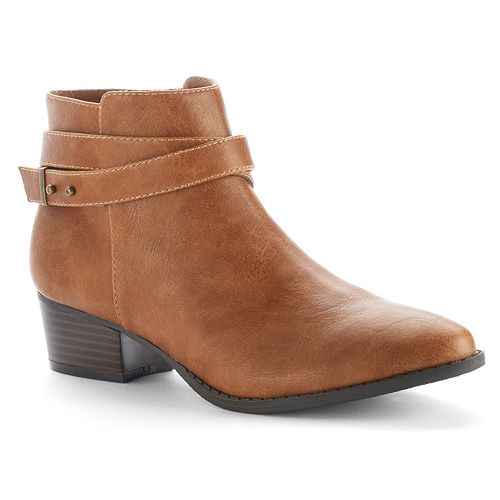 LC Lauren Conrad Women's Strappy Ankle Boots – $64.99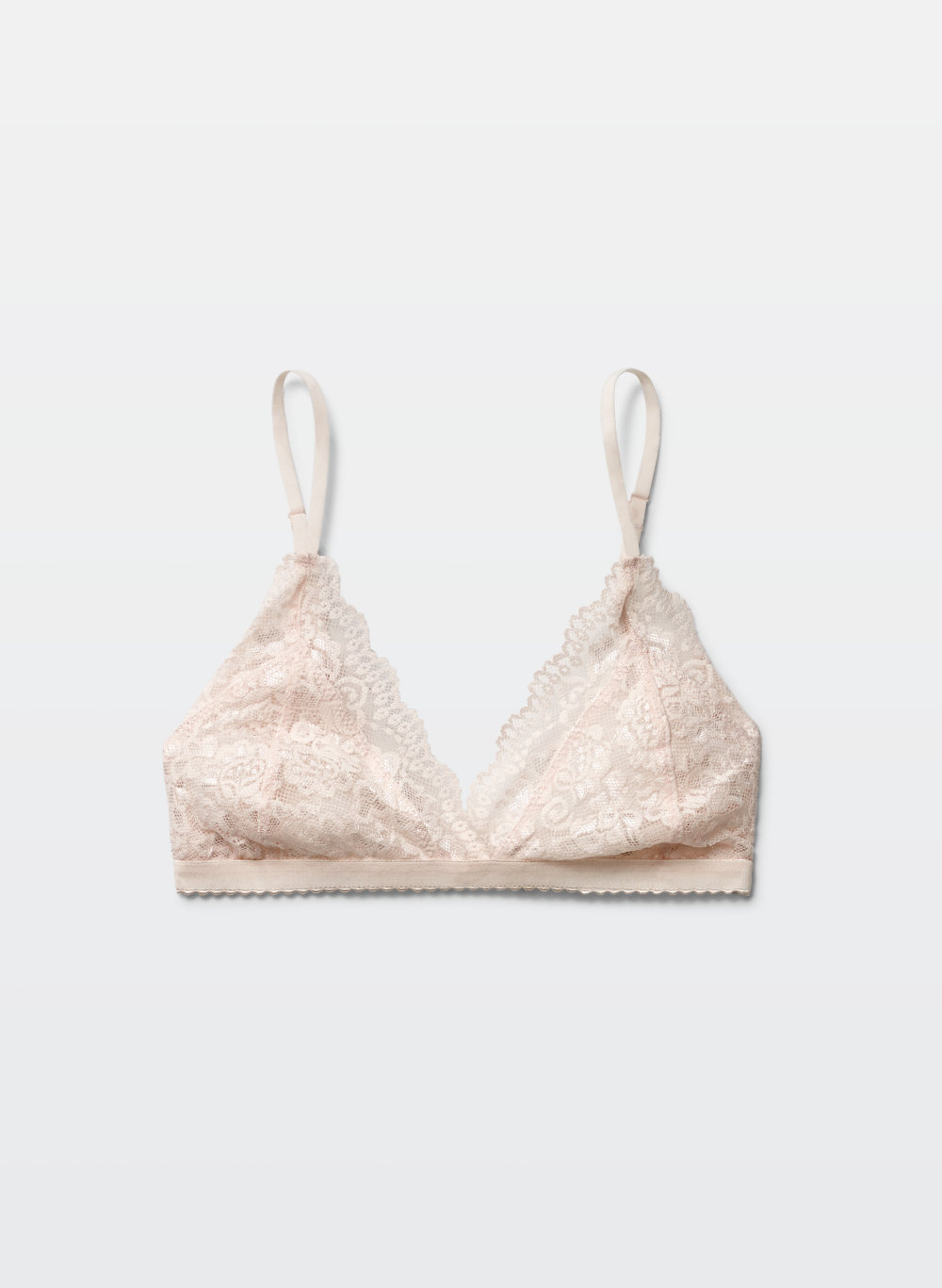 Talula Lace Bralette – $25
These in every color. I just think these would be so cute to wear layered underneath deep v-blouses and blazers!
Urban Renewal Remade A-Line Sleeveless Dress – $59
Suede Gladiator Sandal – $180