Lovers + Friends Primrose Dress – $170
No matter how badly you want things to go a certain way, no amount of effort or time can change what's supposed to actually happen. You would think that I would've learned this valuable lesson by now. For the last two years, I've worn black dresses – both very similar to each other. So in my third holiday party with my company, I vowed to be a little bit different. This year was going to be the year that I wore a white dress! So we started the search and the dream dress that I had wanted ran out the day after I had found it online. The dress that I ended up buying was beautiful and a steal as it was 50% off, but it didn't feel like it was the one – I just wasn't sure so I had to go to the mall and do my due dilligence – try on all the holiday party dresses to be sure that I was happy with the one I had purchased. Sure enough, I found one and it wasn't white, but it was the one. You know how sometimes people talk about when they've found the one and they just know and they have no other reason that they give, but that one reason? That's how I felt about this dress today and I can't say the same for the others.
Now that I've finally got THE dress, we can write this post without much worry. I'll be sure to share the one I actually wear next month in a later post, but since I've done some pre-research, the selection I've provided below is real good. I've scoured everything.
Lovers + Friends Part Time Lover Dress – $210
For Love and Lemons – Vika Mini Dress – $243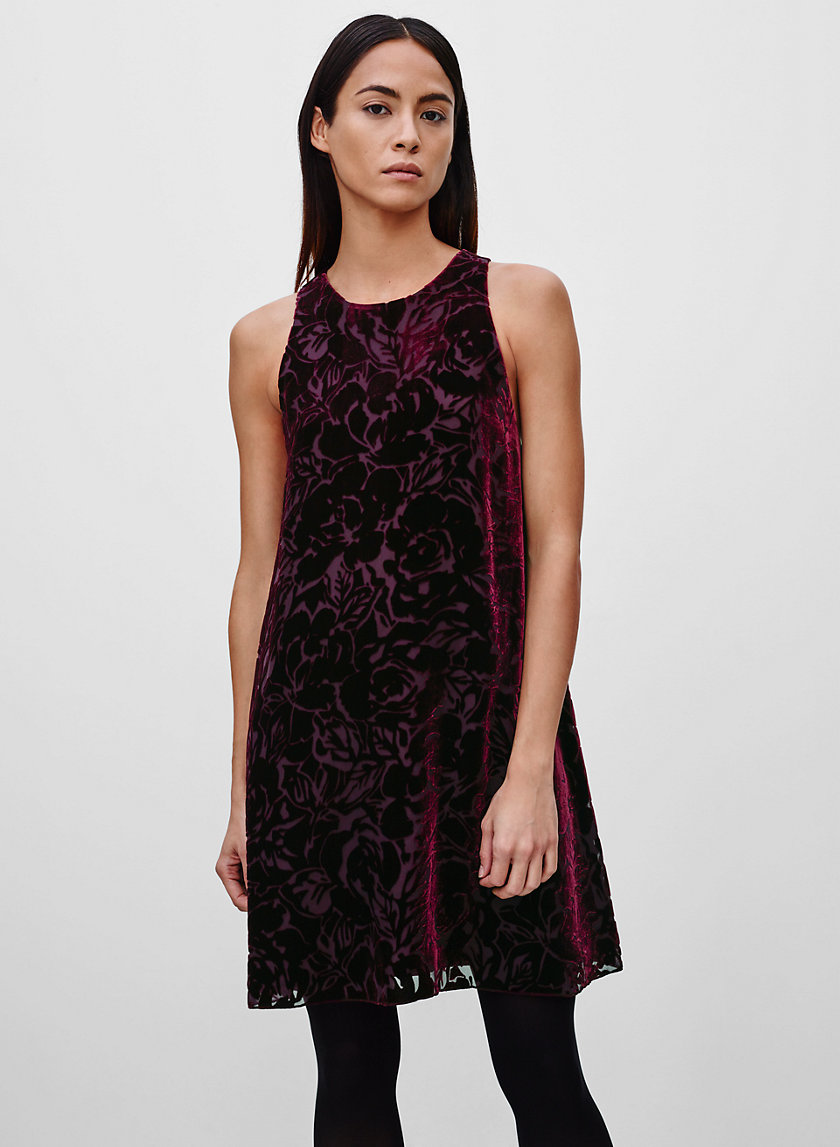 Wilfred Trompette Dress – $195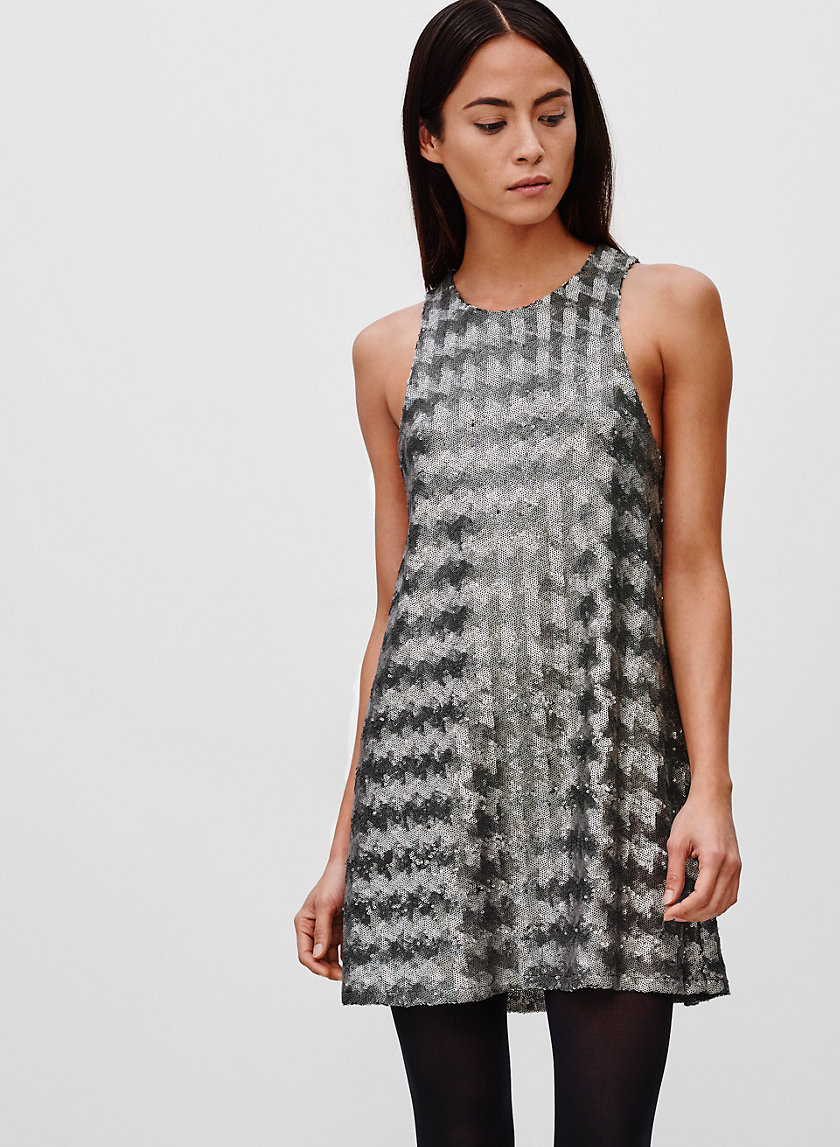 Talulah Canterbury Dress – $135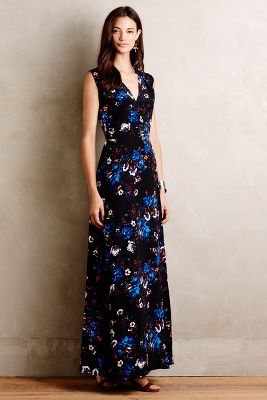 Anthropologie Arcadia Silk Maxi Dress – $288
Tobi Changing Time Lace Bodycon Dress – $60
Romantics Lace Dress – $78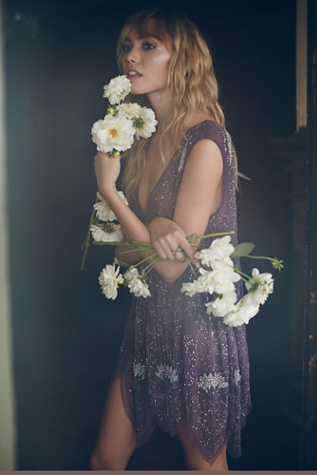 Free People Deep Sleep Slip – $198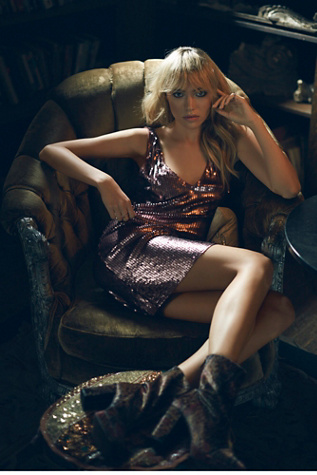 Sexy in Sequins Slip – $98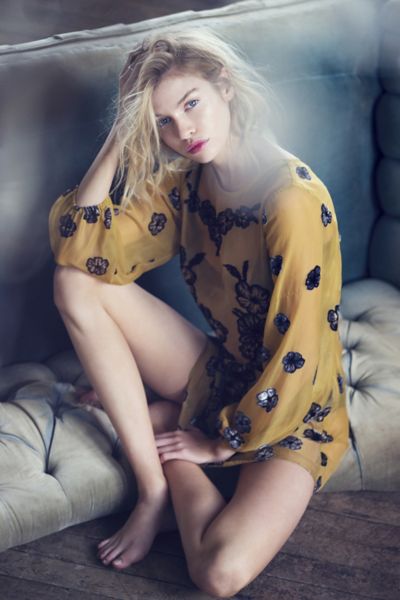 For Love & Lemons Sierra Mini Dress – $215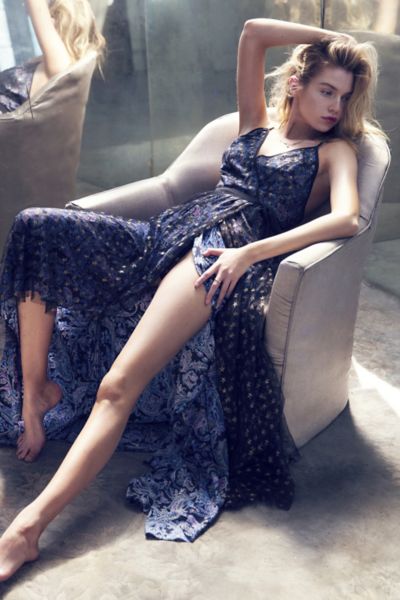 Ecote Paisley Wrap Mini Dress – $198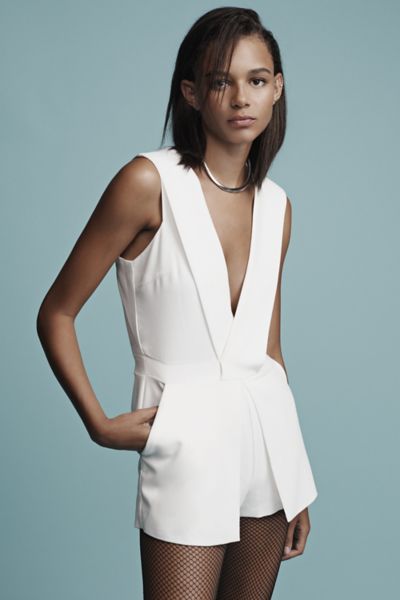 Silence + Noise Deep-V Skirted Romper – $79
Zara Lace Dress – $69.90
Club Monaco Jayla Lace Dress – $289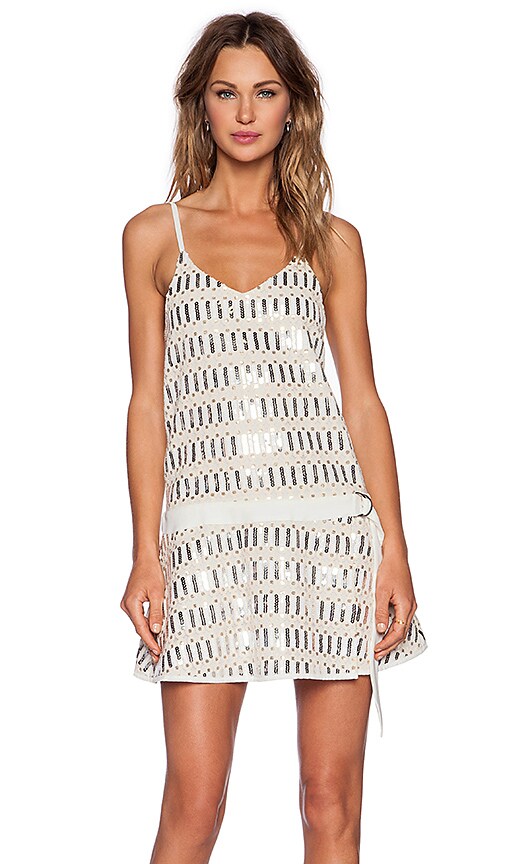 NBD Belted Shift Dress – $210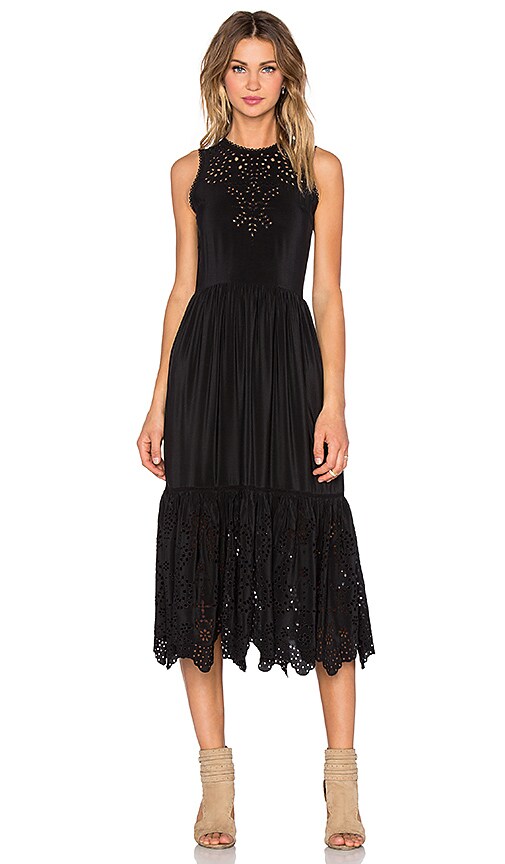 Ulla Johnson Oona Dress – $632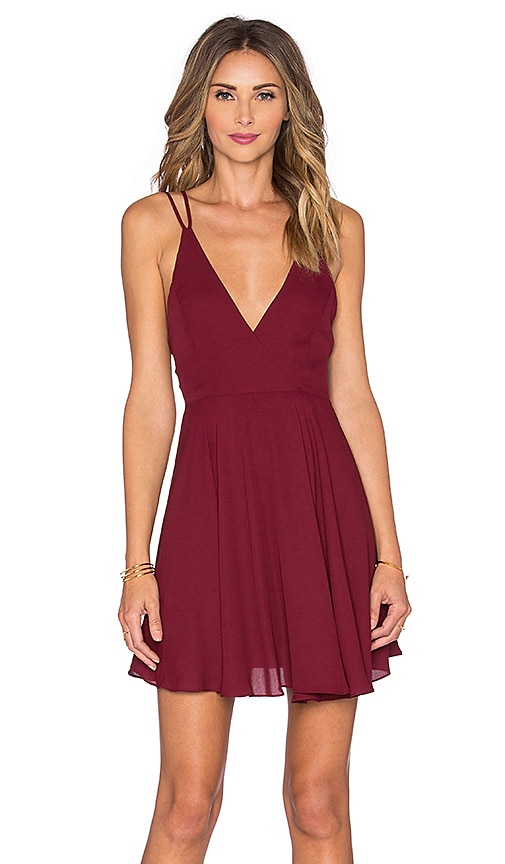 Krisa Cross Back Mini Dress – $176