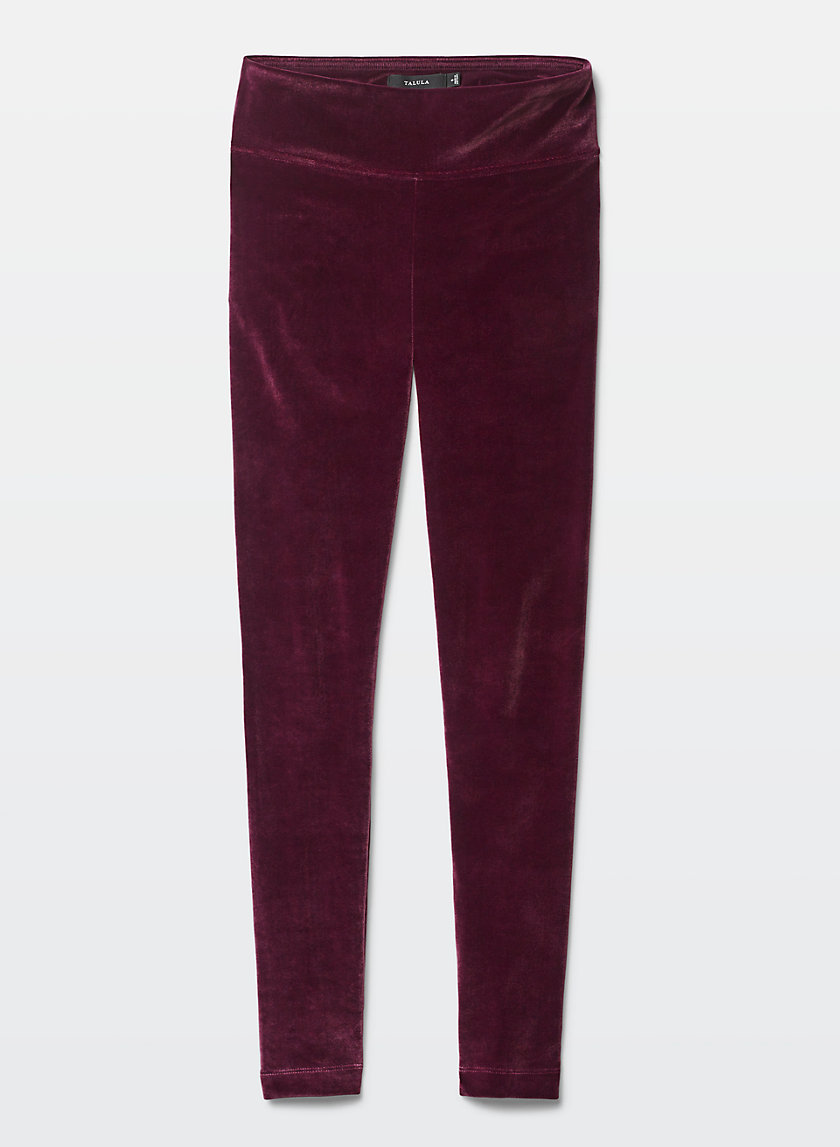 Talulah Manhattan Pant – $65
I paid a visit to my favorite retailer, Aritzia, a few weeks ago and I was surprised to see that their store was stocked front to back with the most beautiful and stunning velvety pieces. I wasn't a 90's child that wore a lot of velvet back in the day. I might have owned one piece of clothing in the fabric and I can for sure say that it wasn't a favorite because it's completely not memorable to me today. I had my reservations at first, but as I started making my way through the store, my hesitation turned into curiosity and then very quickly to lust for this very soft and romantic piece of fabric. Are any of you excited to be wearing velvet in 2016?! Maybe you just need a little push… here are 5 pieces from Aritzia to get you started: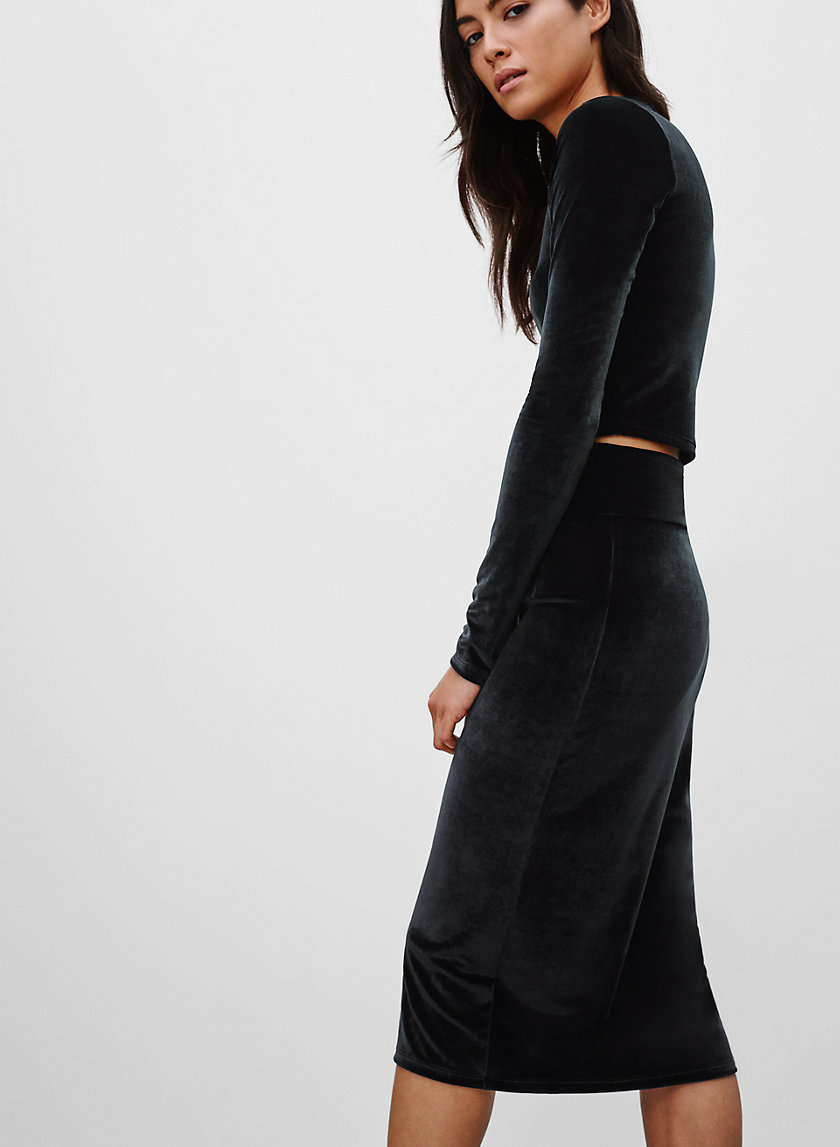 Wilfred Free Bela Skirt – $75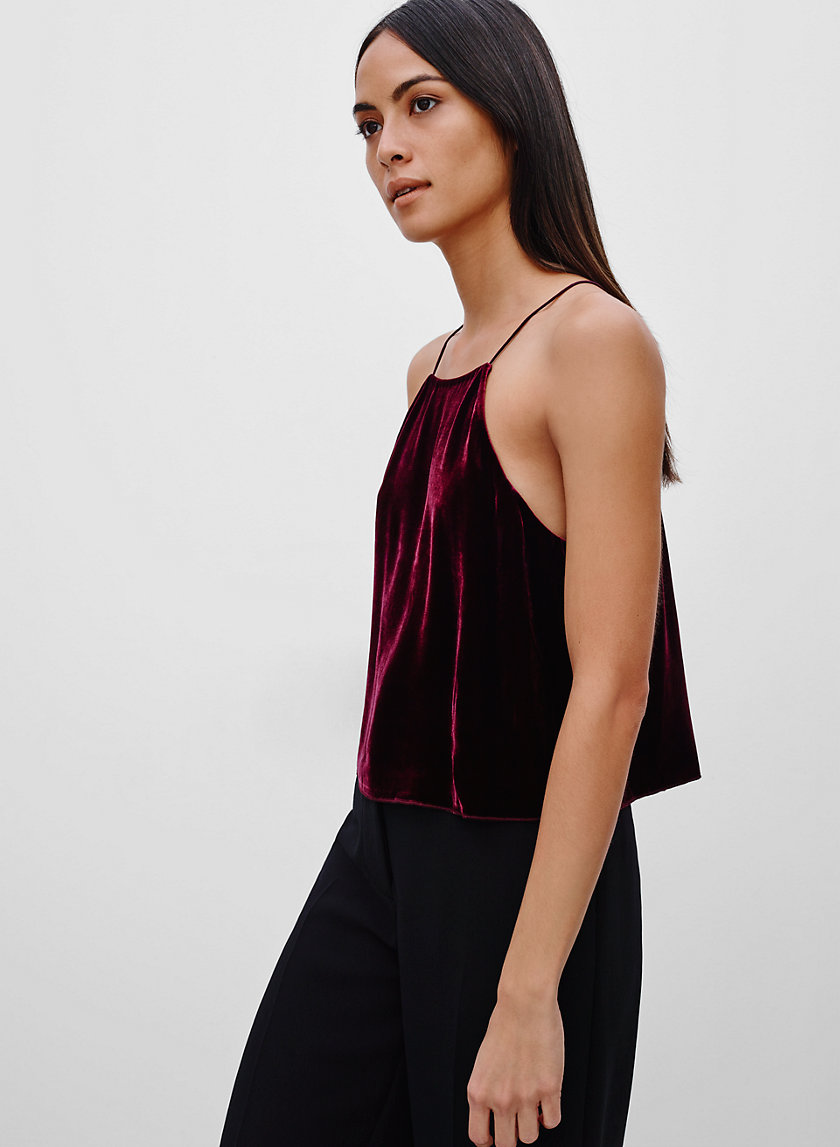 Wilfred Free Rians Blouse – $95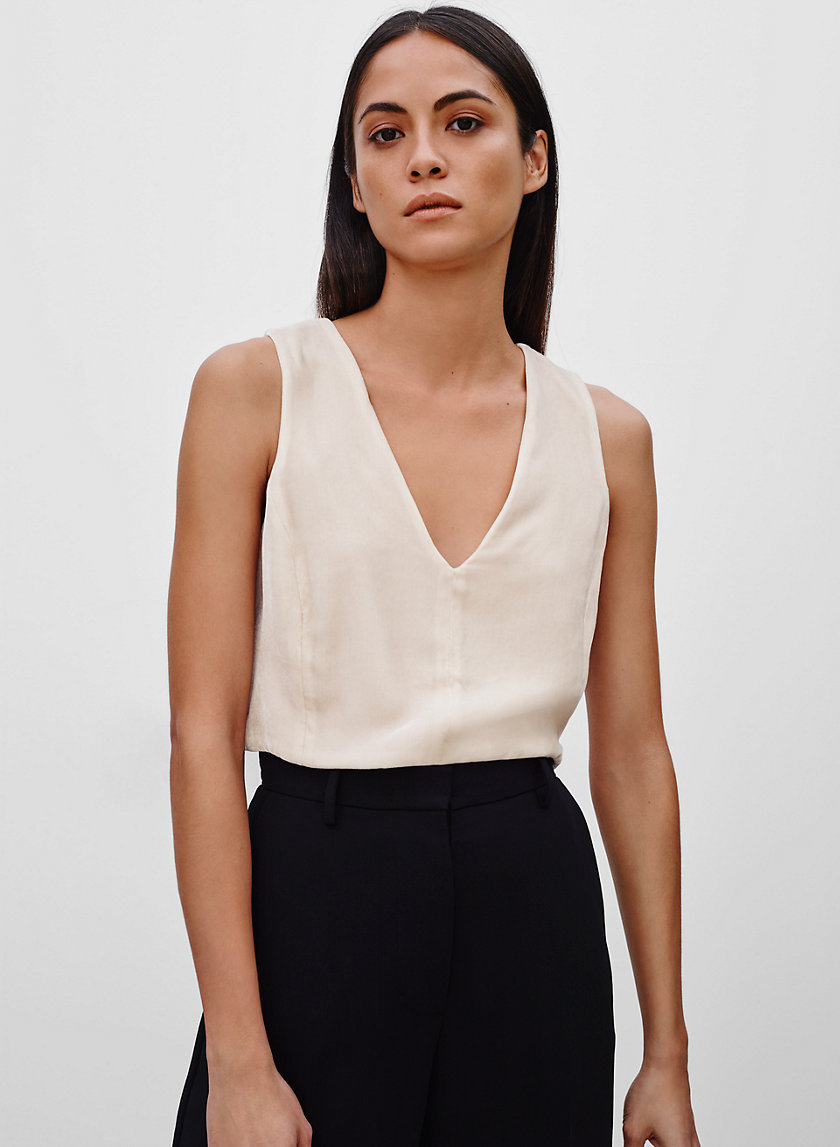 Wilfred Dauphine Top – $95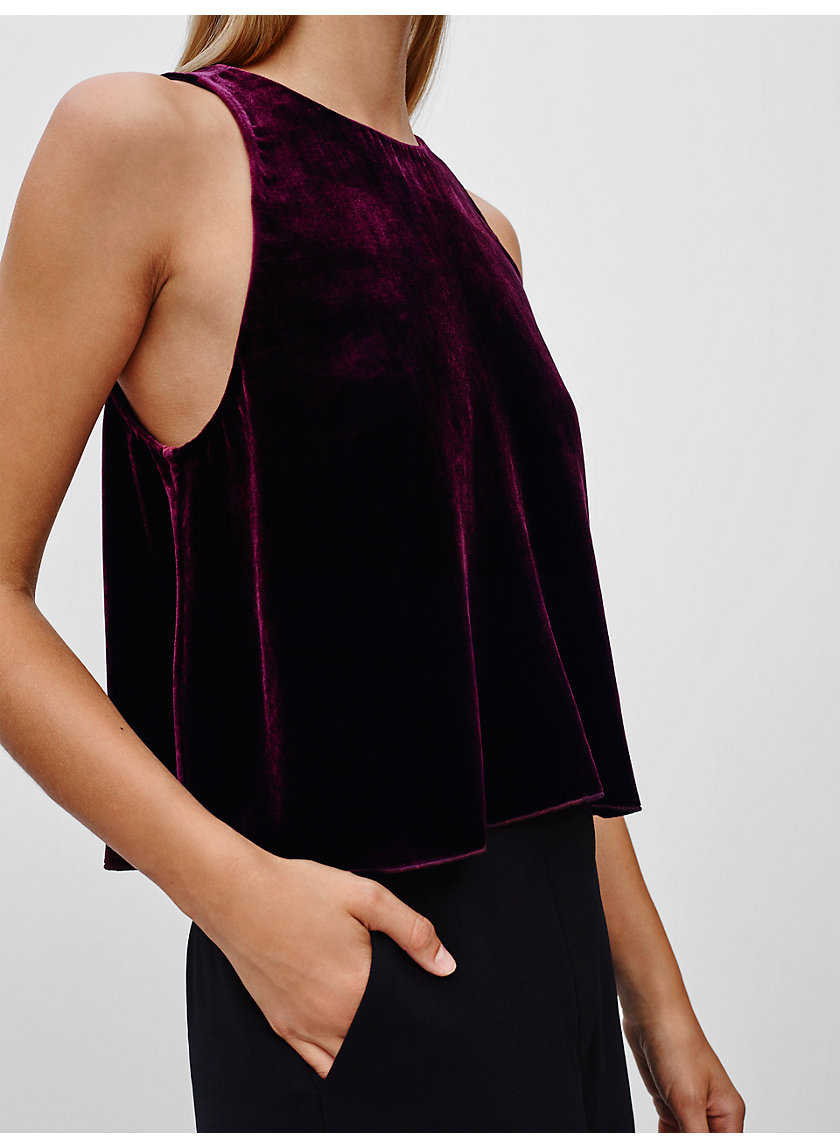 Wilfred Octave Blouse – $110
To see all of the velvety pieces from their collection, click here.