For Love & Lemons Ibiza Bikini Top / Bottom – $275 
It isn't. But I'm headed to Puerta Vallarta at the end of the month to celebrate one of my favorite girls getting married in 2016 and after assessing what I would be packing with me, I realized that I could probably use a few more swimsuits. It's been awhile since I've actually been on a vacation like this or a beach – which is absurd right, cause I live in California? I didn't think that I'd be able to find anything that I'd like right now much less know of any retailers having their collections out, but we're in luck! Last year, we were really into cut-outs in swimsuits, but this year, we're kind of gravitating towards something a little different. So here are a few things I've had my eye on and maybe you can all help me pick out one or two that you like best so we can get it ready for Mexico!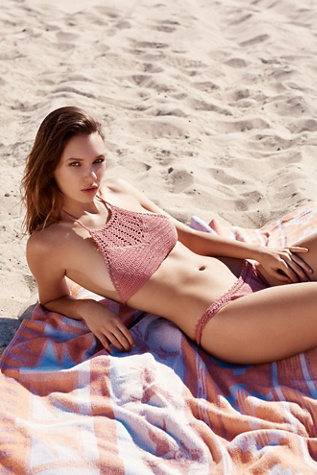 Free People Crochet Detail Halter + Bottom (rose)  – $198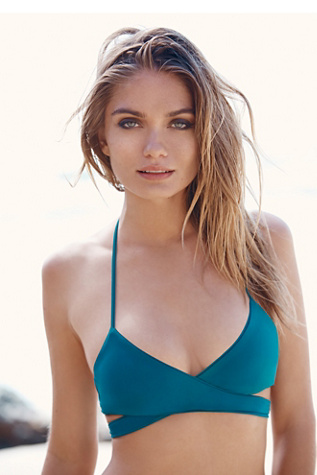 Free People Wrap Top (Orosei) – $78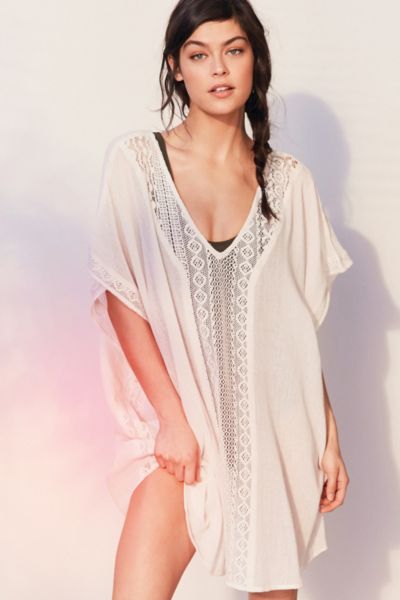 Urban Outfitters Out From Under Mini Khaftan – $54 – So this isn't a swimsuit, but who doesn't need a coverup?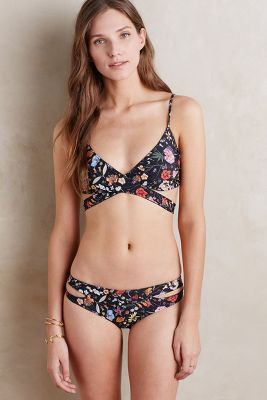 Anthropologie L Space Chloe Top / Bottom – $218
Zulu & Zephyr Nalu Bikini Top + Bottom – $171.08
Tobi Caribbean Delight Bikini Set – $12 – Wow! What a steal!