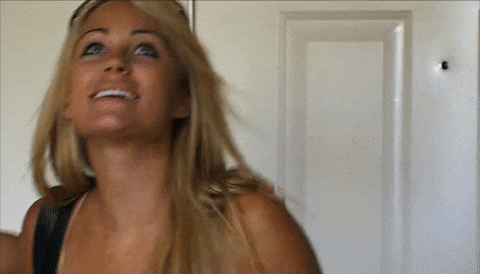 Okay so technically it was last week, but we've put off writing this post and now we're catching up! [Hi Beth!] For those of you who don't know, we watch a lot of television – specifically a lot of REALITY TV and we aren't ashamed of it. The Hills came onto the air 10 years ago and it was iconic. Every girl wanted to be Lauren and if you didn't, you were probably a Heidi, Whitney or Audrina which was okay too! I think it was about a year ago that I discovered MTV had the old seasons on OnDemand and I played a serious game of catch up watching episode after episode after episode. Naturally, they flew by because they were just 20-25 minutes. We learned a lot about love [no combat boots at the beach, please] and friendship in that every time we get in a fight with our friends, we shout out, "You know what you did!"
Also who could forget that classic lonely black tear shed on Lauren's face.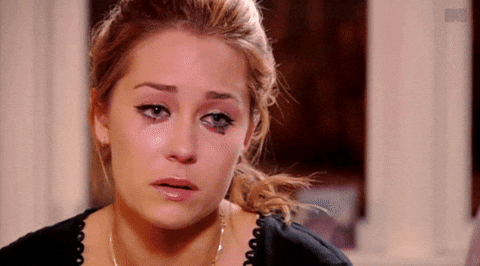 But what's the most important lesson of all?
You NEVER chose the boy over Paris. Lauren learned a tough lesson with that and god, the world never lets her forget it! Honestly this list could go on, but we want to keep this short. 🙂
So it was announced last week that there will actually be Hills special airing on MTV in August and we couldn't be more thrilled. We're going to see where Lauren is at (married and being successful of course) and learn more juicy details about what it was like to film for the show.
The producers actually already shared some pretty good details that I poured over last week regarding the series and it's something I think you'll all find interesting as well – if you're a fan, that is! You can check it out here!