Topshop Floral Jacquard Plunge Minidress – $140
How did we get to almost December already?! Today, I ventured out on my first shopping trip in a very long time to look for my holiday party dress. I know, I know, I can already hear some of you saying, "What? You didn't buy this in the summertime like you did that one year?" No, I didn't. This year, I really wanted to wear a two piece for my holiday party look – I wanted a golden shimmery skirt and a crop top of some kind – but tasteful. I headed to Nordstrom today and tried on 3 beautiful dresses (I'll post them if I can find them online) AND that crop top / skirt combo that in my head, I thought I would love so much. We left for home empty handed, but that's okay – we still have time and I know many of you are still looking for options as well so let's start the search together. 🙂
Continue to follow us on Instagram Stories as we continue hunting for the dress we'll be wearing to our company's holiday party!
Topshop Metallic Hem Pleated Lace Midi Dress – $170
We tried this on today! It was a little bit too big for me even for being the smallest size, but it was very very pretty. I felt like I would've had a lot of fun wearing this dress, but unfortunately, it was just wasn't perfect.
Chelsea28 Ruffle Stretch Crepe Sheath Dress – $149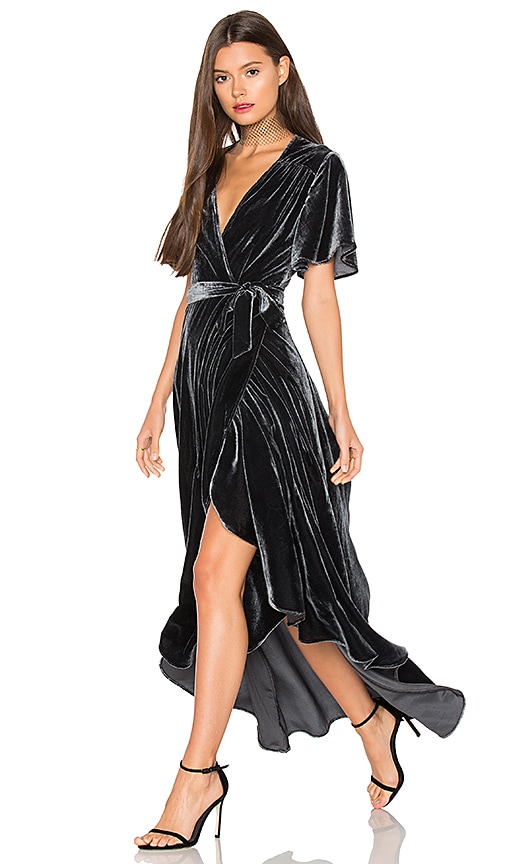 Privacy Please – Krause Dress – $238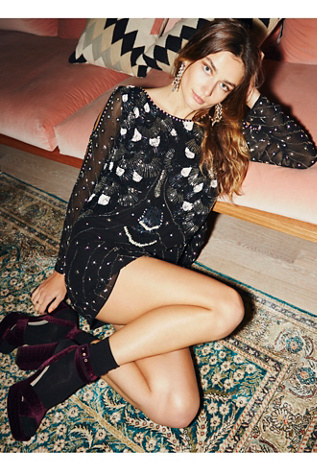 Free People Dali Embellished Dress – $385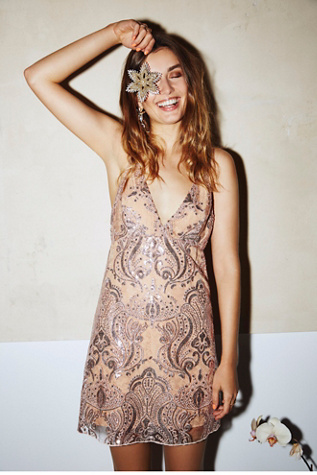 Free People Night Shimmers Mini Dress – $108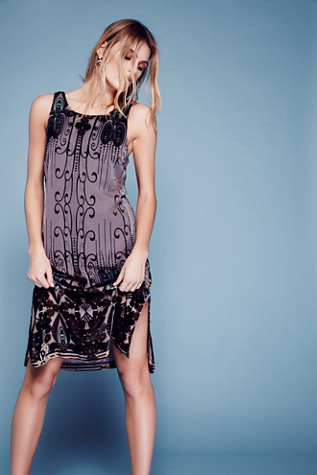 Free People Velvet Shift Dress – $250
Anthropologie Embroidered Fern Dress – $298
Anthropologie Firecracker Midi Dress – $168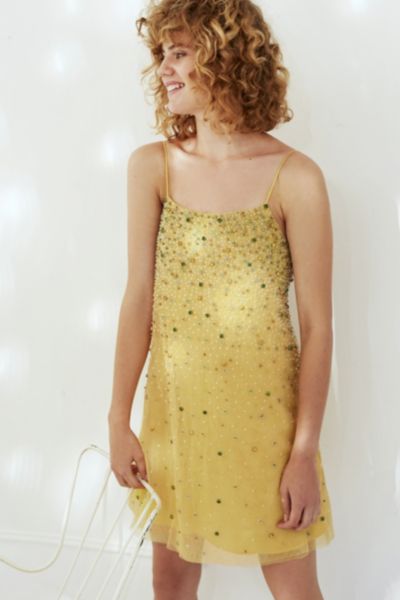 Kimchi Blue Amber Jeweled Mini Slip Dress – $249
Reformation Irving Dress – $248
Nasty Gal Dorian Fit and Flare Dress – $88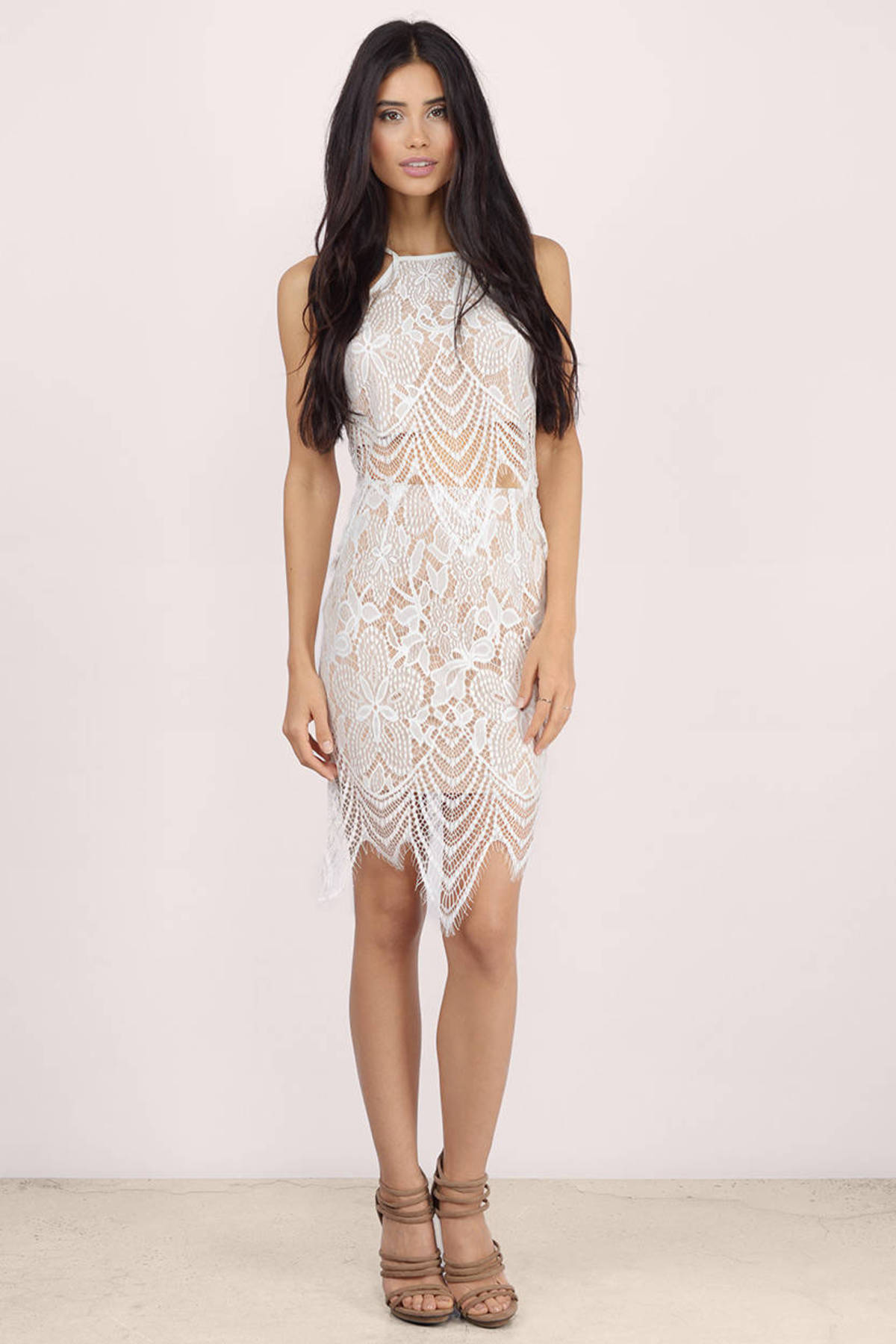 Tobi Pretty Thoughts Lace Skirt and Crop Top $24 / $20
Club Monaco Jayla Lace Dress – $289 $229