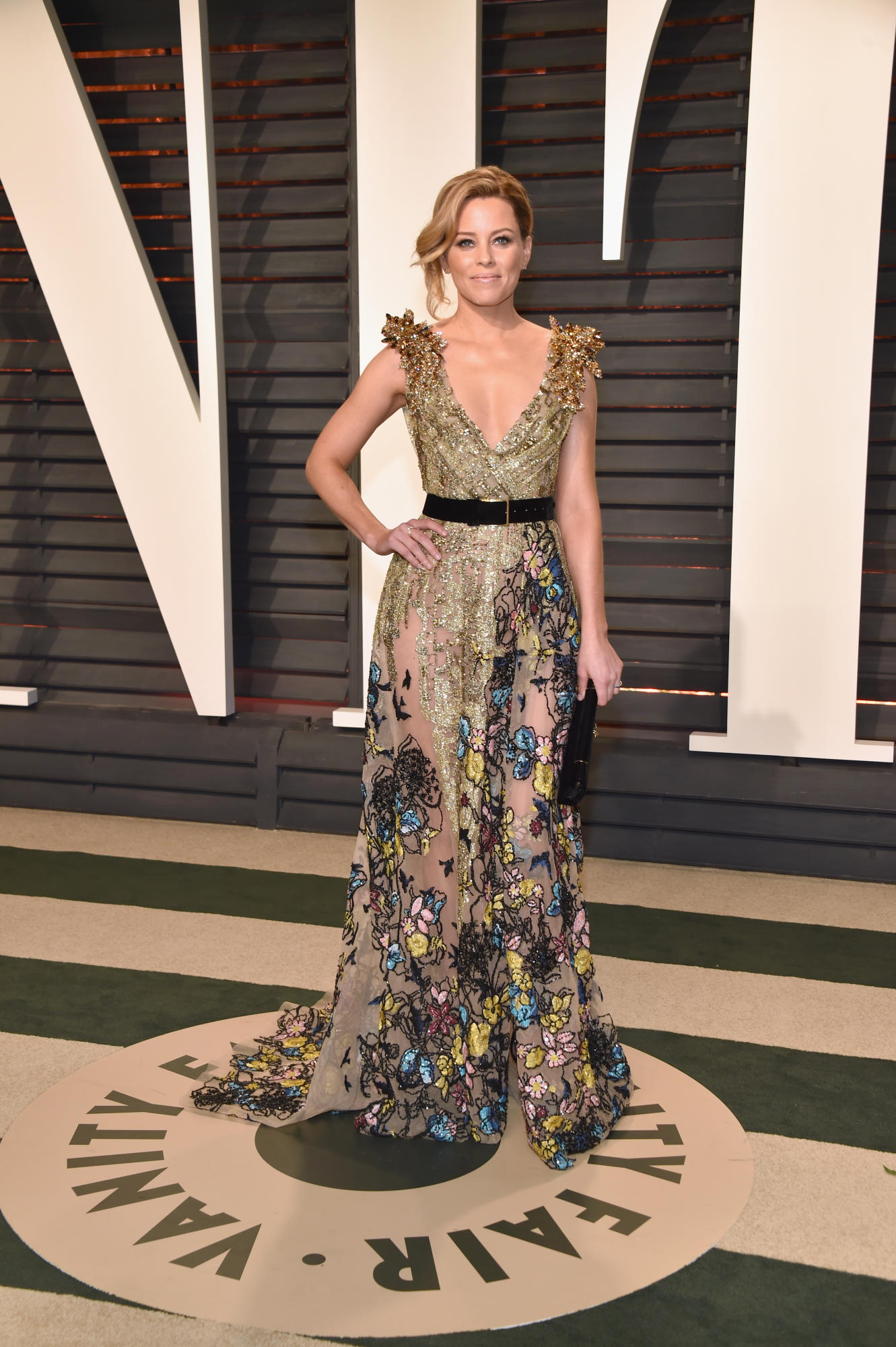 Elizabeth Banks in Elie Saab (this is so unbelievably stunning)
Nobody loves a red carpet more than I do. (Well maybe Ryan and Giuliana) but I don't mess around on award show days and Sunday afternoons with the red carpet have a special reservation in my day planner. However, while everyone is anticipating THE red carpet, I'm also getting ready for my second wave – the red carpet of the after parties. This is where some of the most daring looks of the night come out. We've been doing this post after the award shows red carpet for years so if you've been with us awhile, this is nothing new to you. However, if you are new – welcome.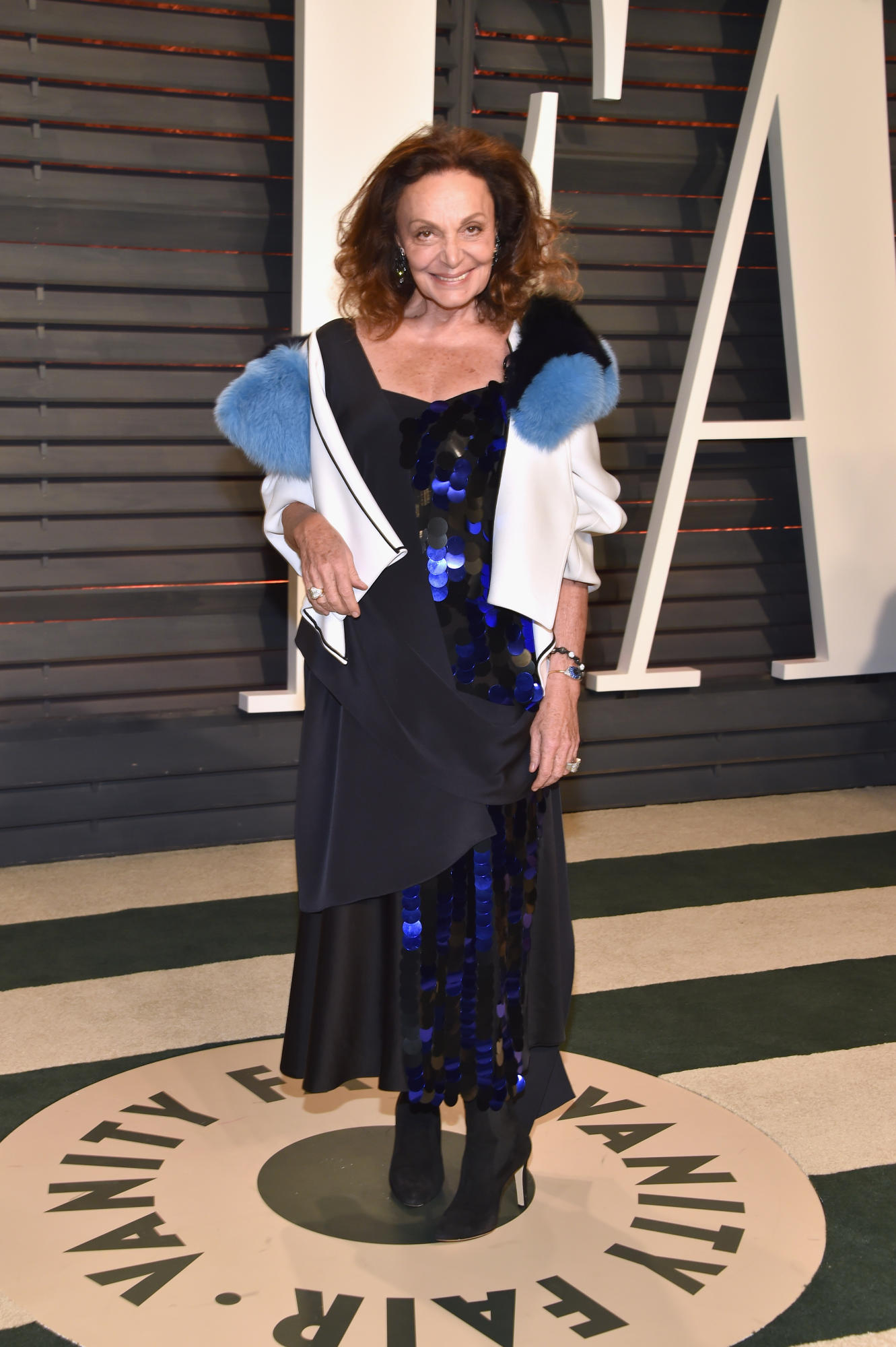 Diane von Furstenberg
Katy Perry wearing Jean Paul Gaultier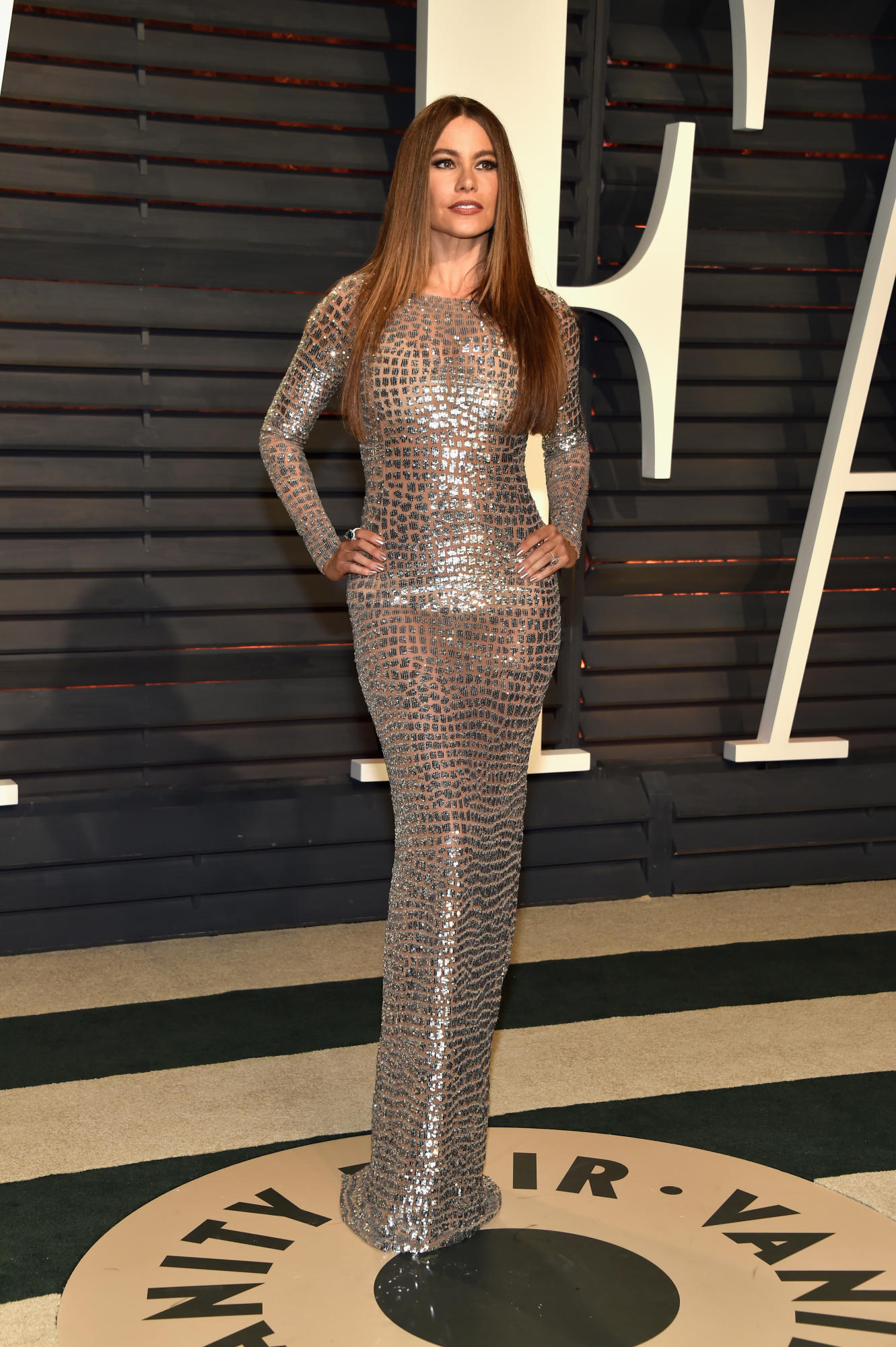 Sofia Vergara wearing Michael Kors
Wow! This is actually very different or her since she loves the fishtail gowns and ones that are voluminous. I like this.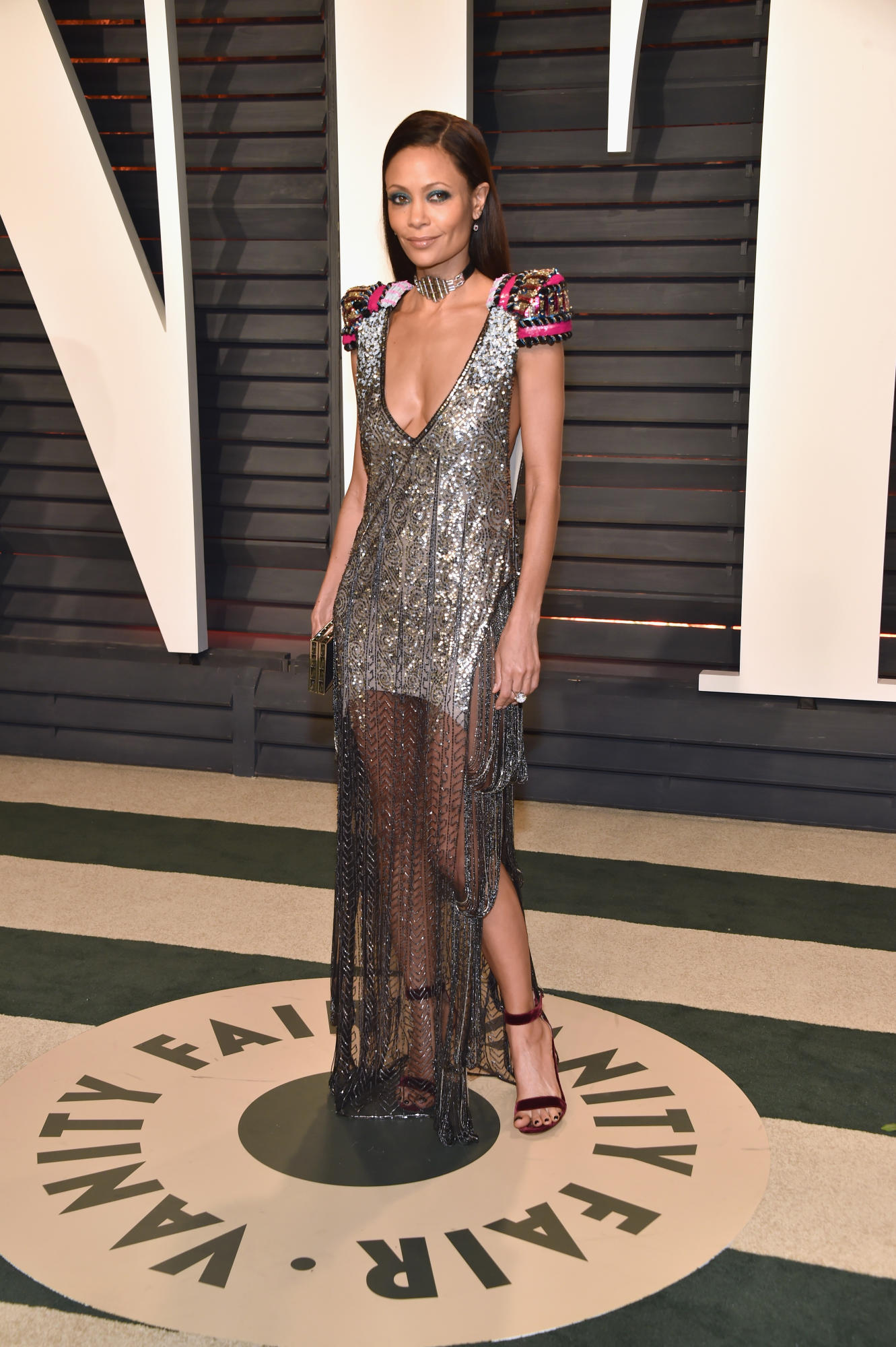 Thandie Newton in Schiaparelli Couture
Amazing. This rivals the Elizabeth Banks dress above for me.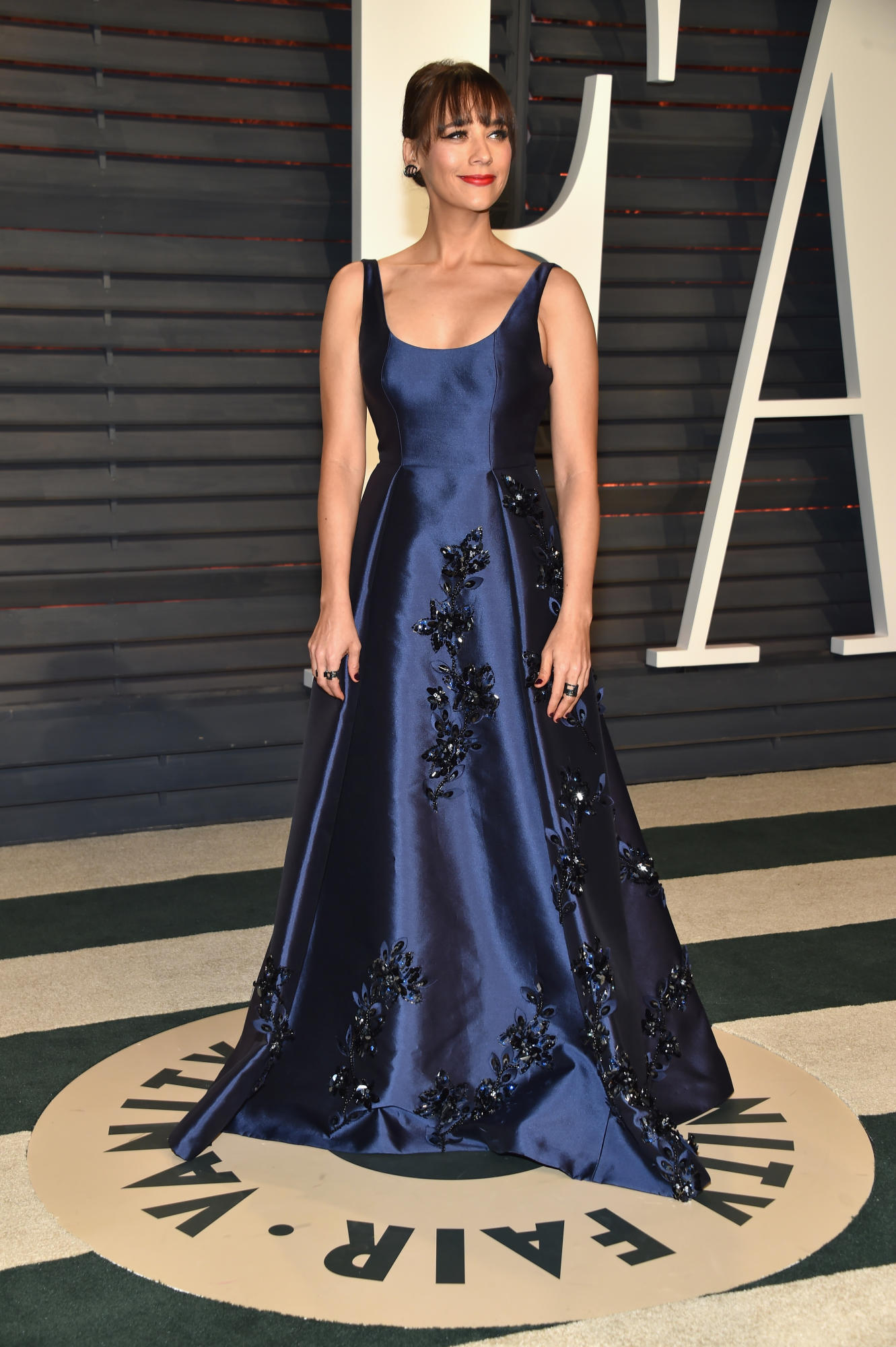 Rashida Jones in Prada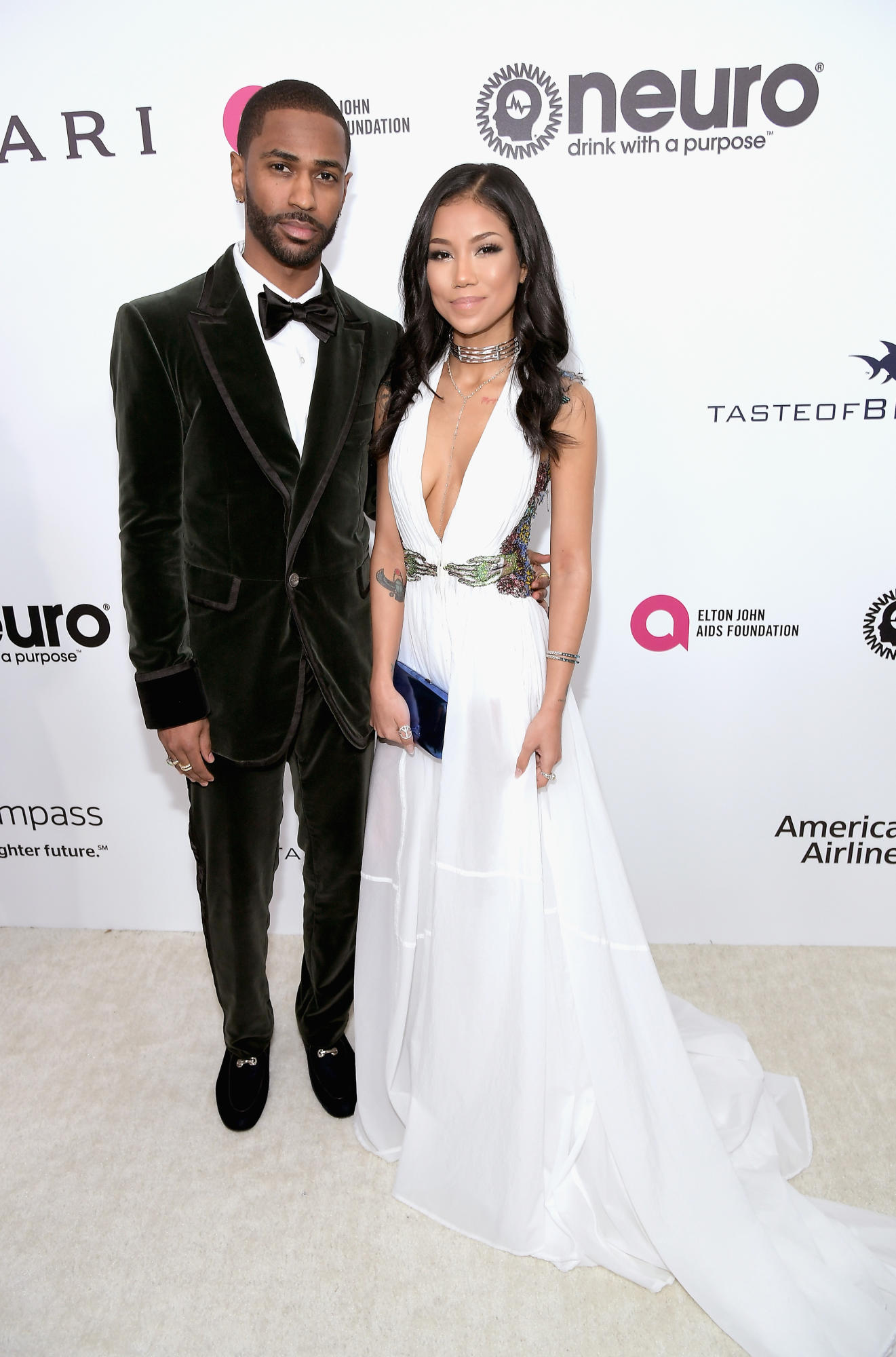 Big Sean and Jhene Aiko – flawless
OMG are they an item?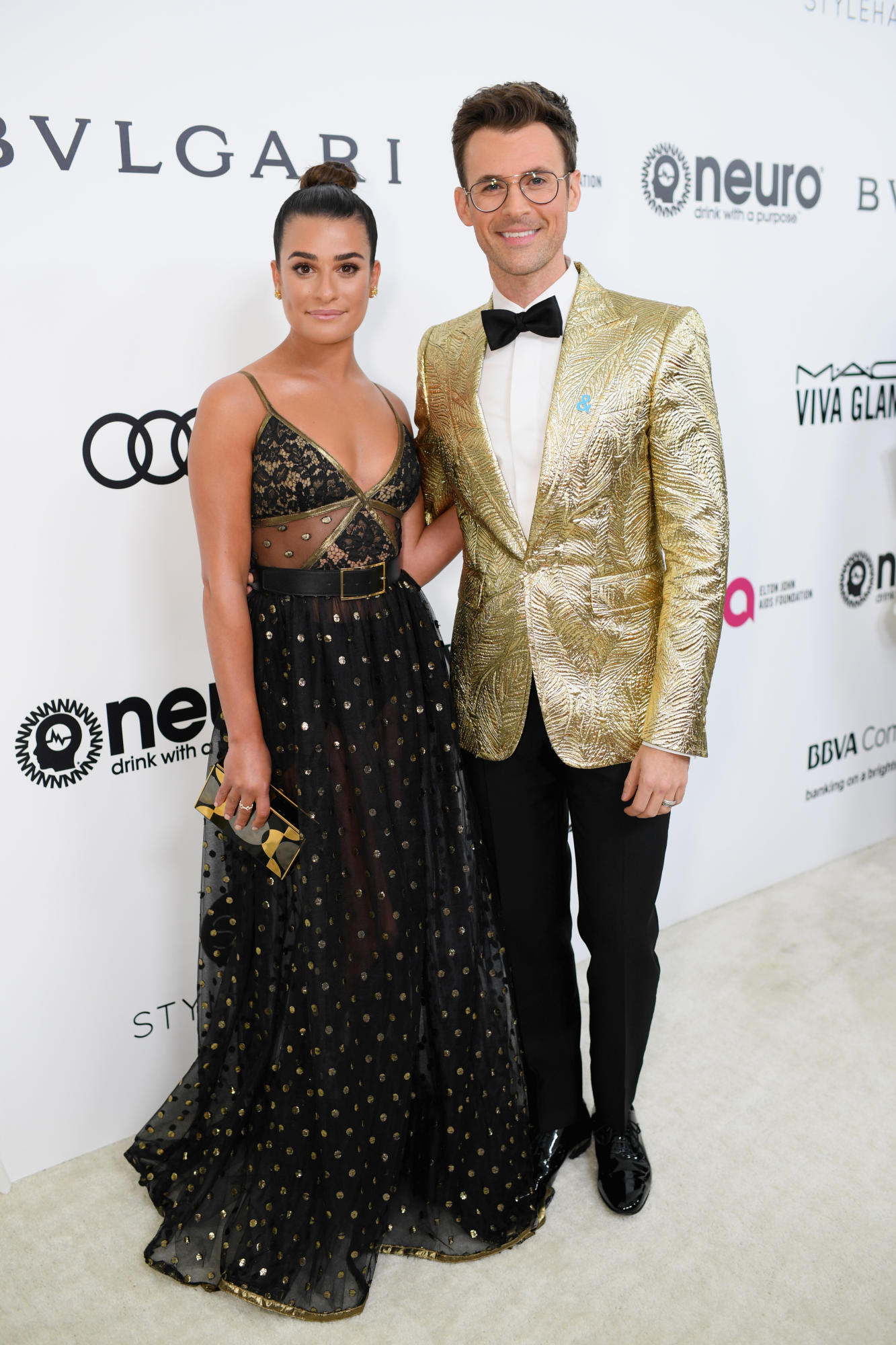 Lea Michele in Elie Saab with Brad Goreski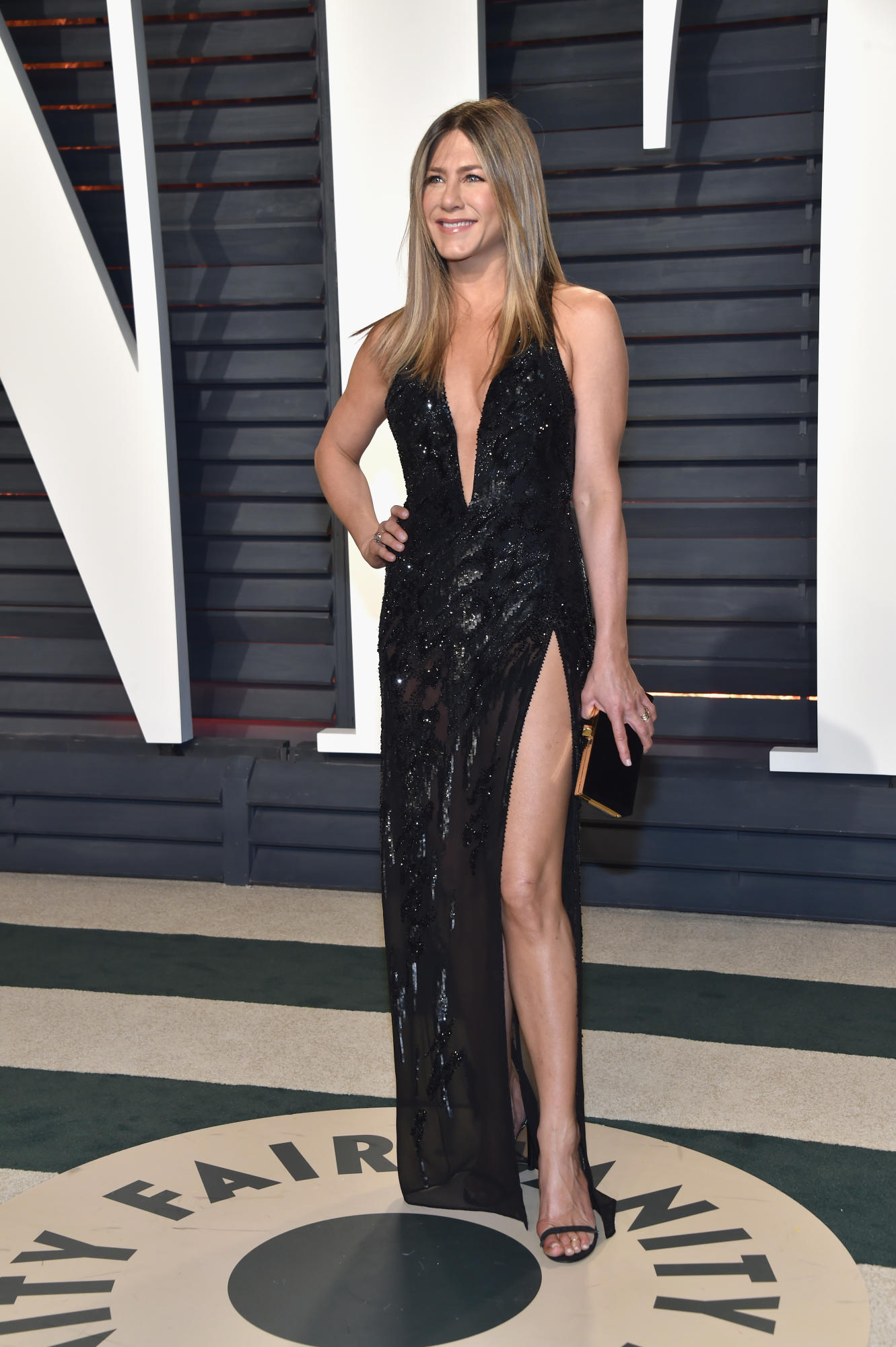 Jennifer Aniston in Atelier Versace
Hmm that leg pop is very Angelina, isn't it?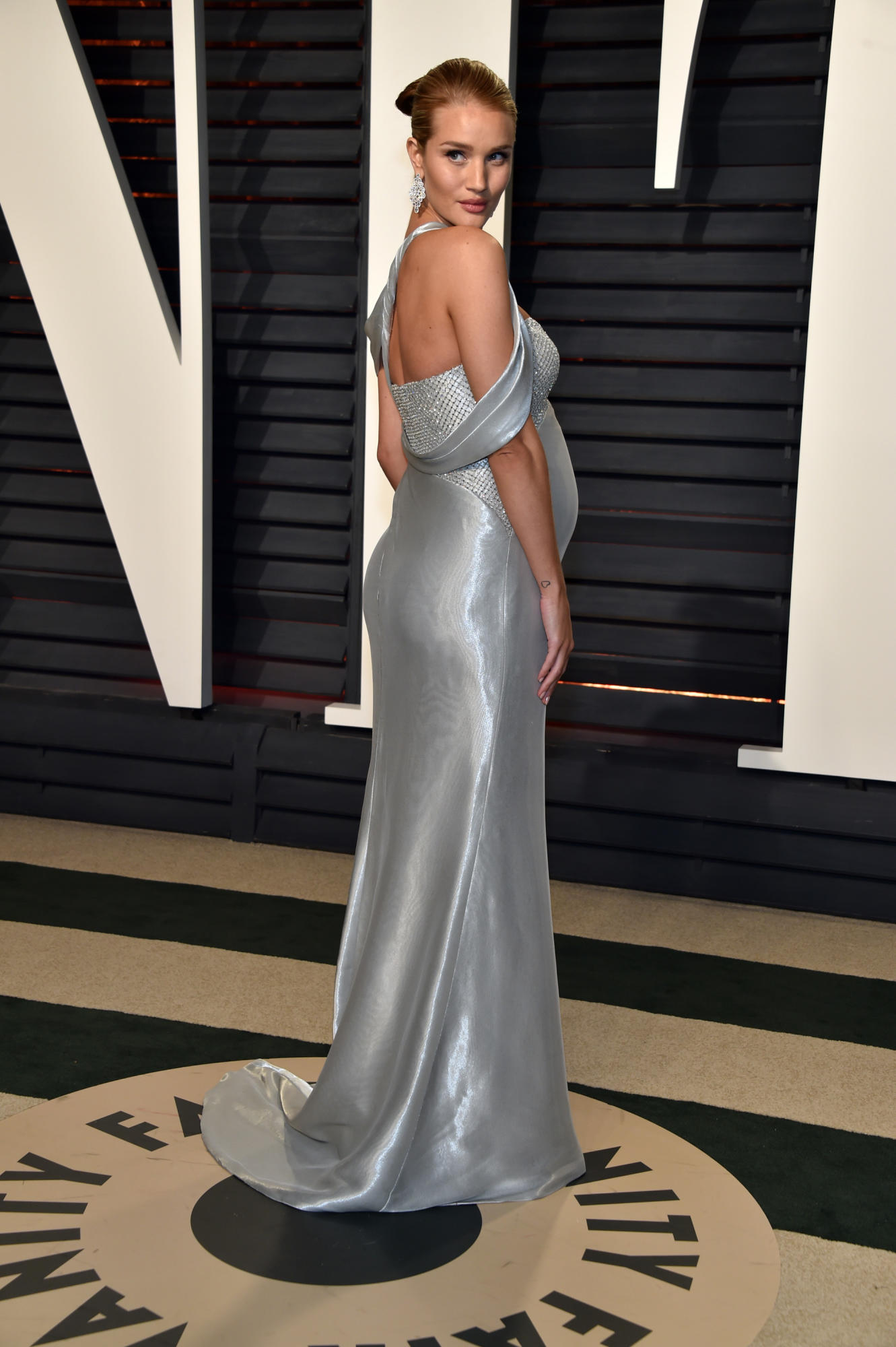 An expecting Rosie Huntington-Whiteley in Atelier Versace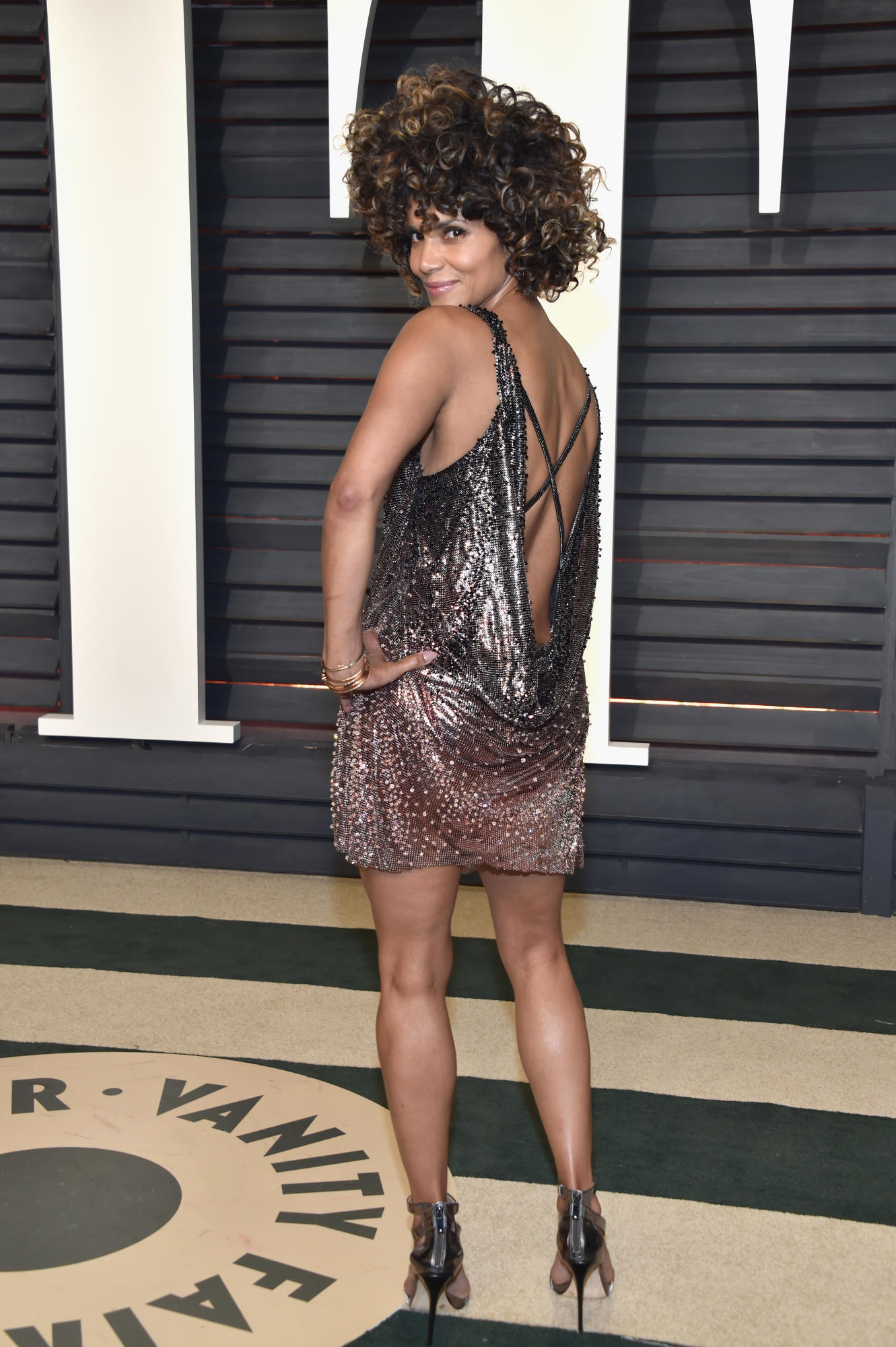 Halle Berry in an outfit change in Atelier Versace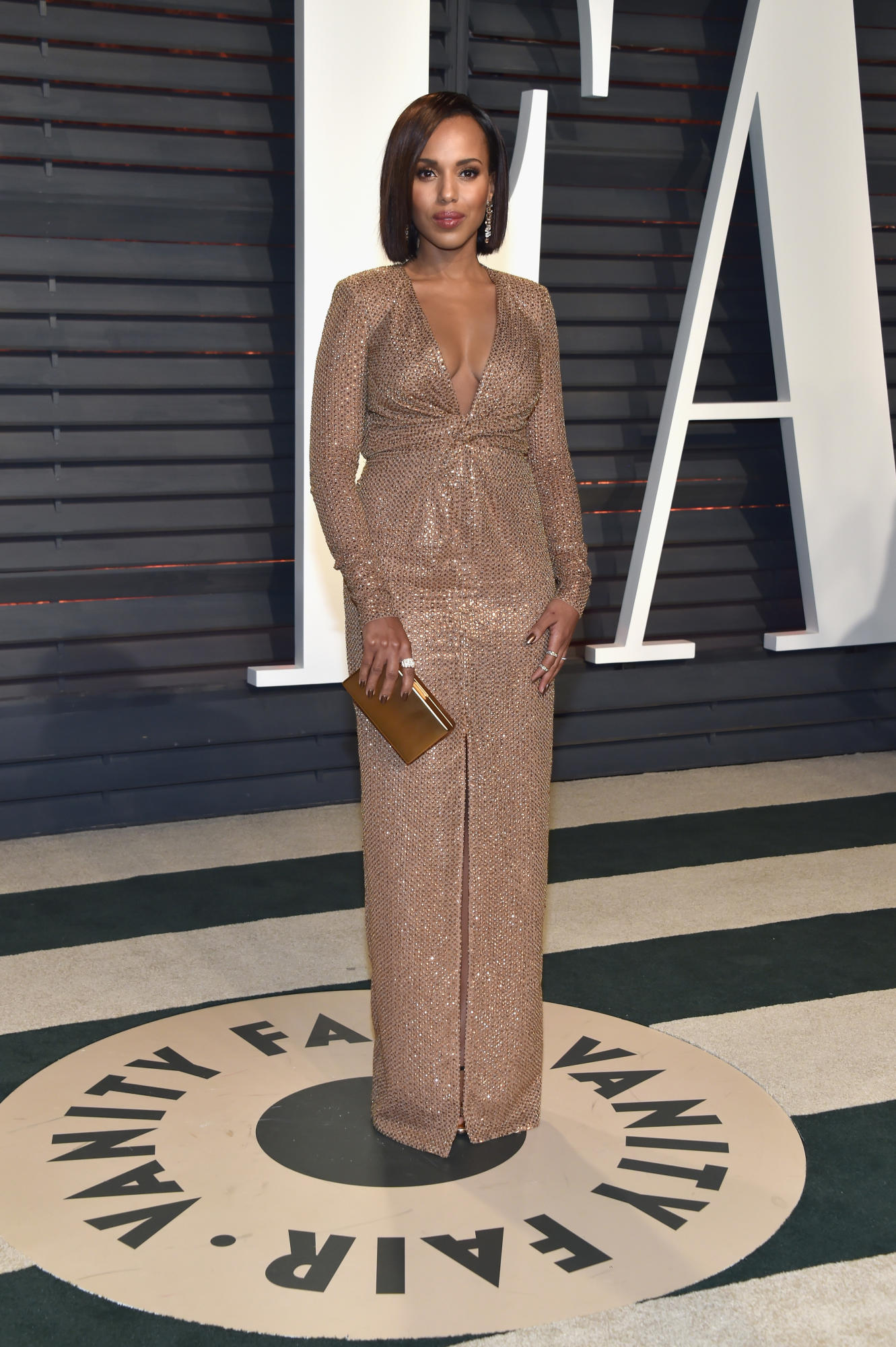 Kerry Washington in Michael Kors Collection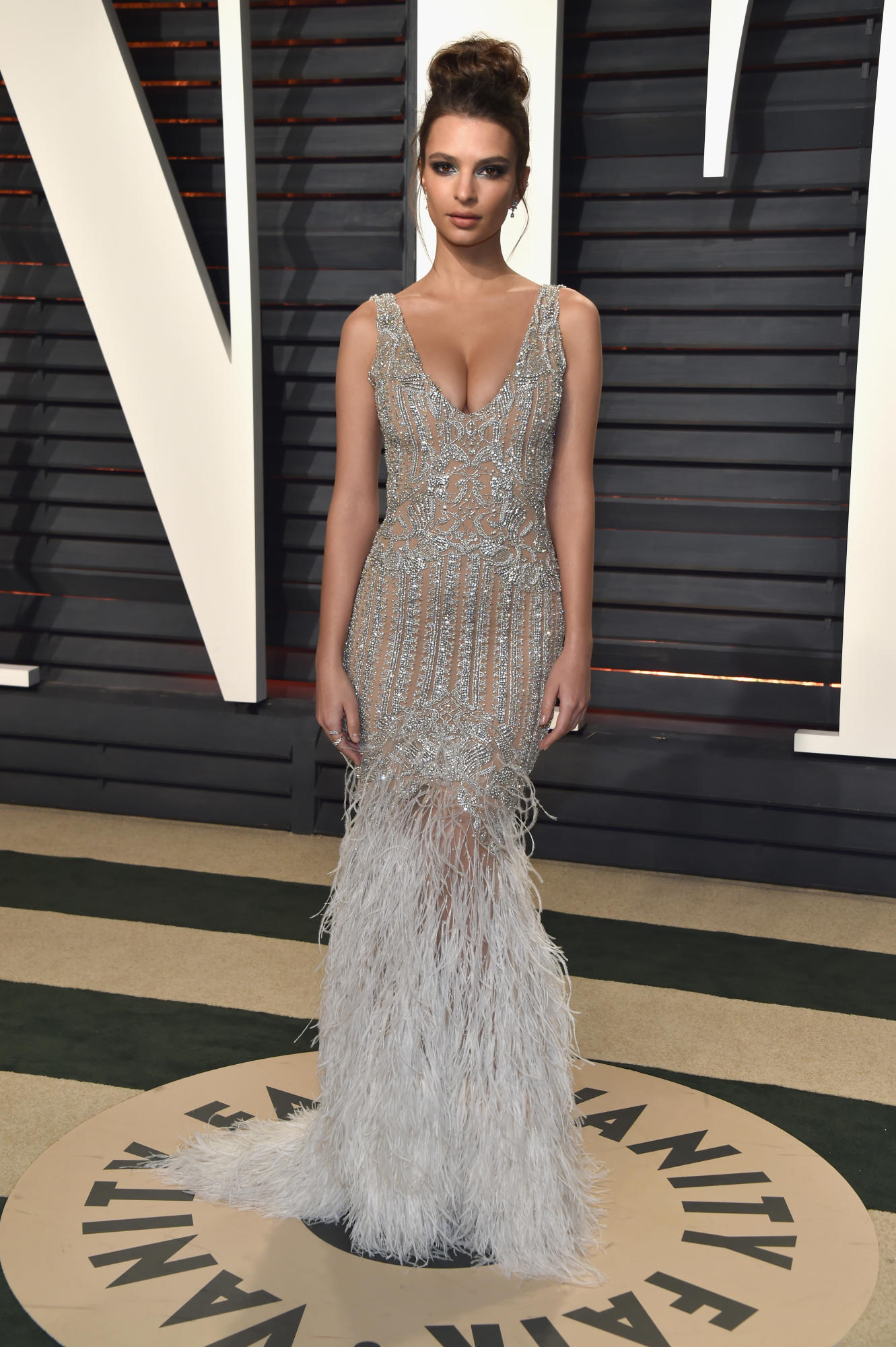 Emily Ratajkowski in Jonathan Simkhai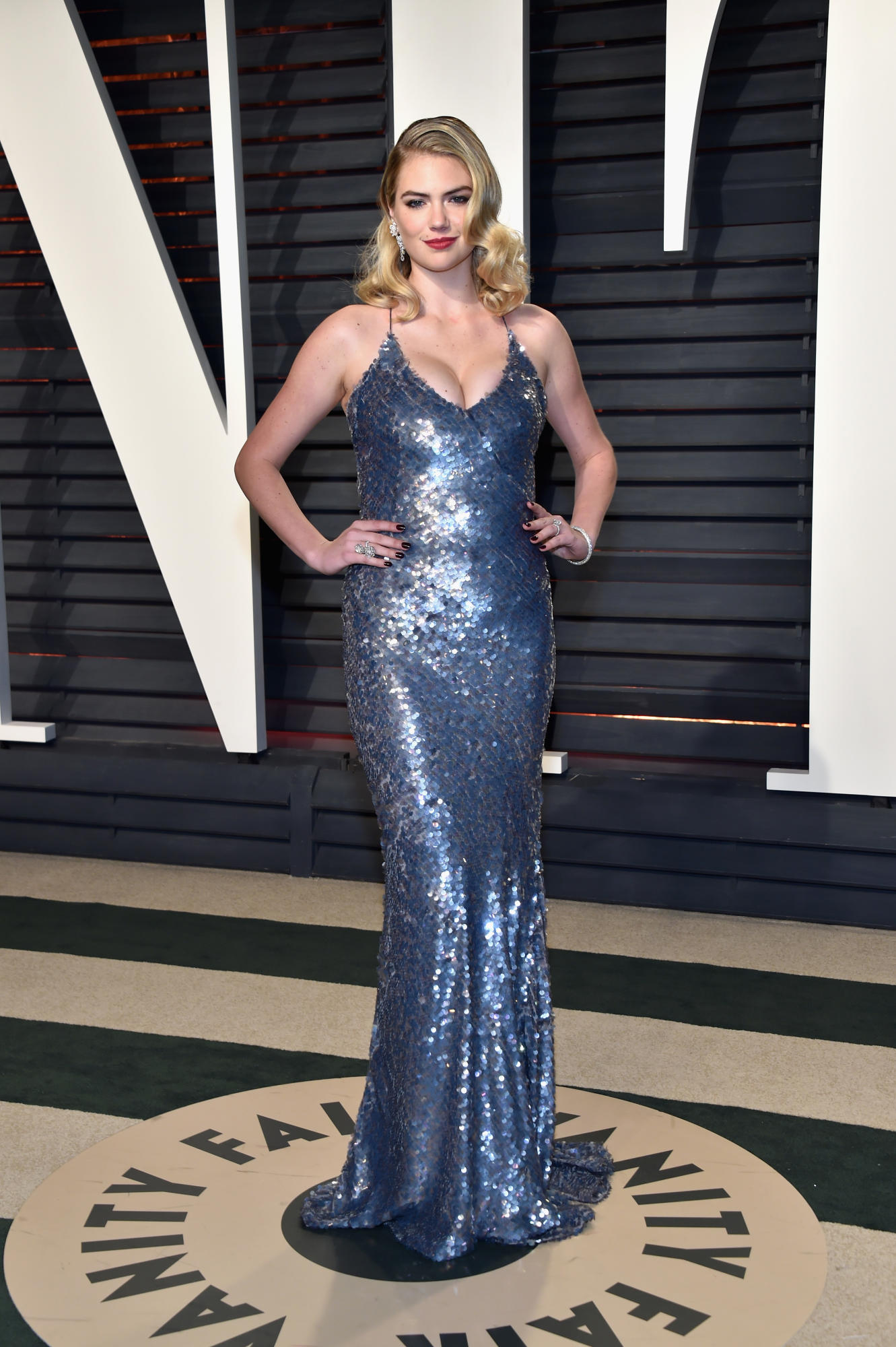 Kate Upton in Thakoon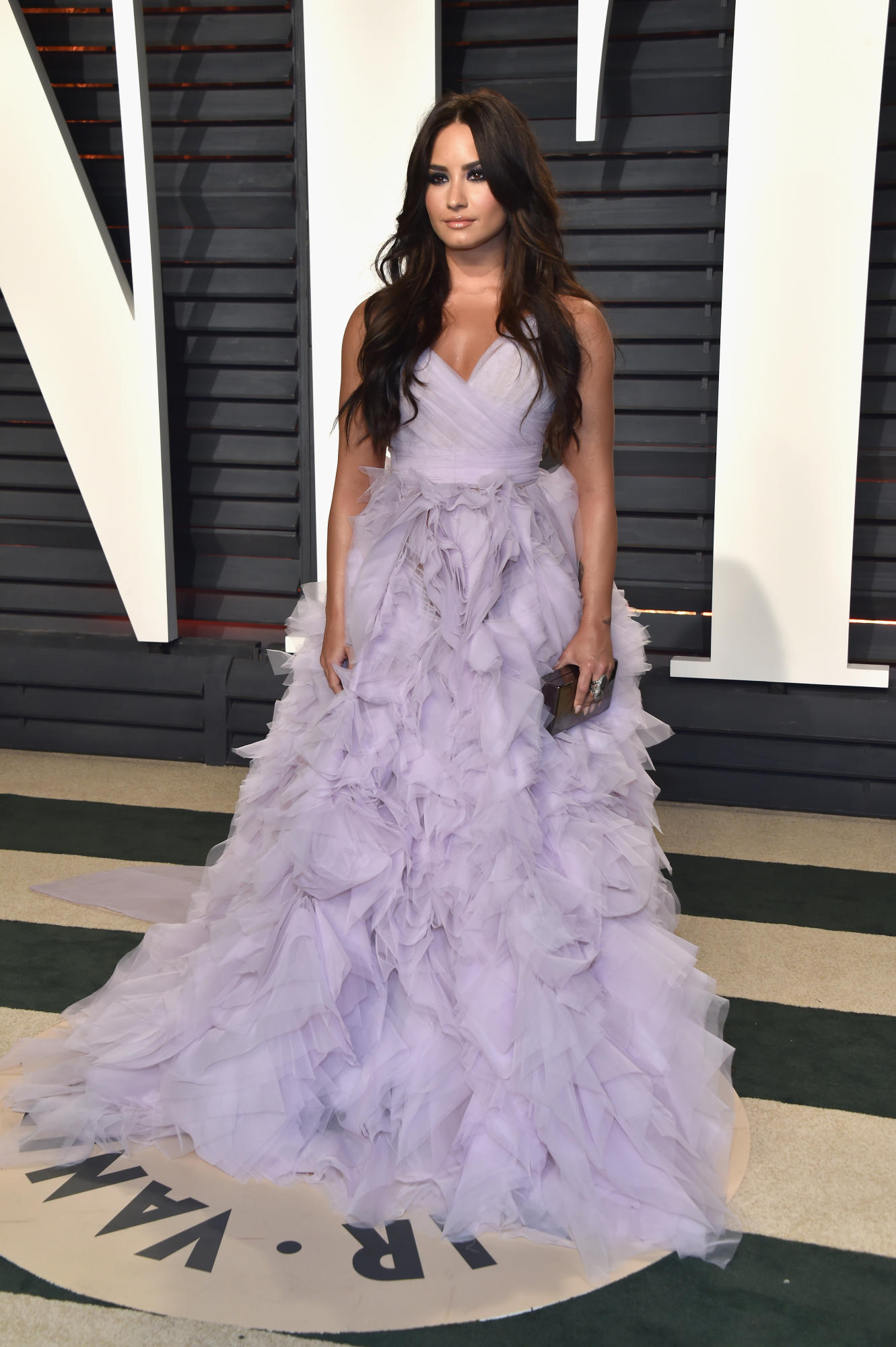 Demi Lovato in Monique Lhuillier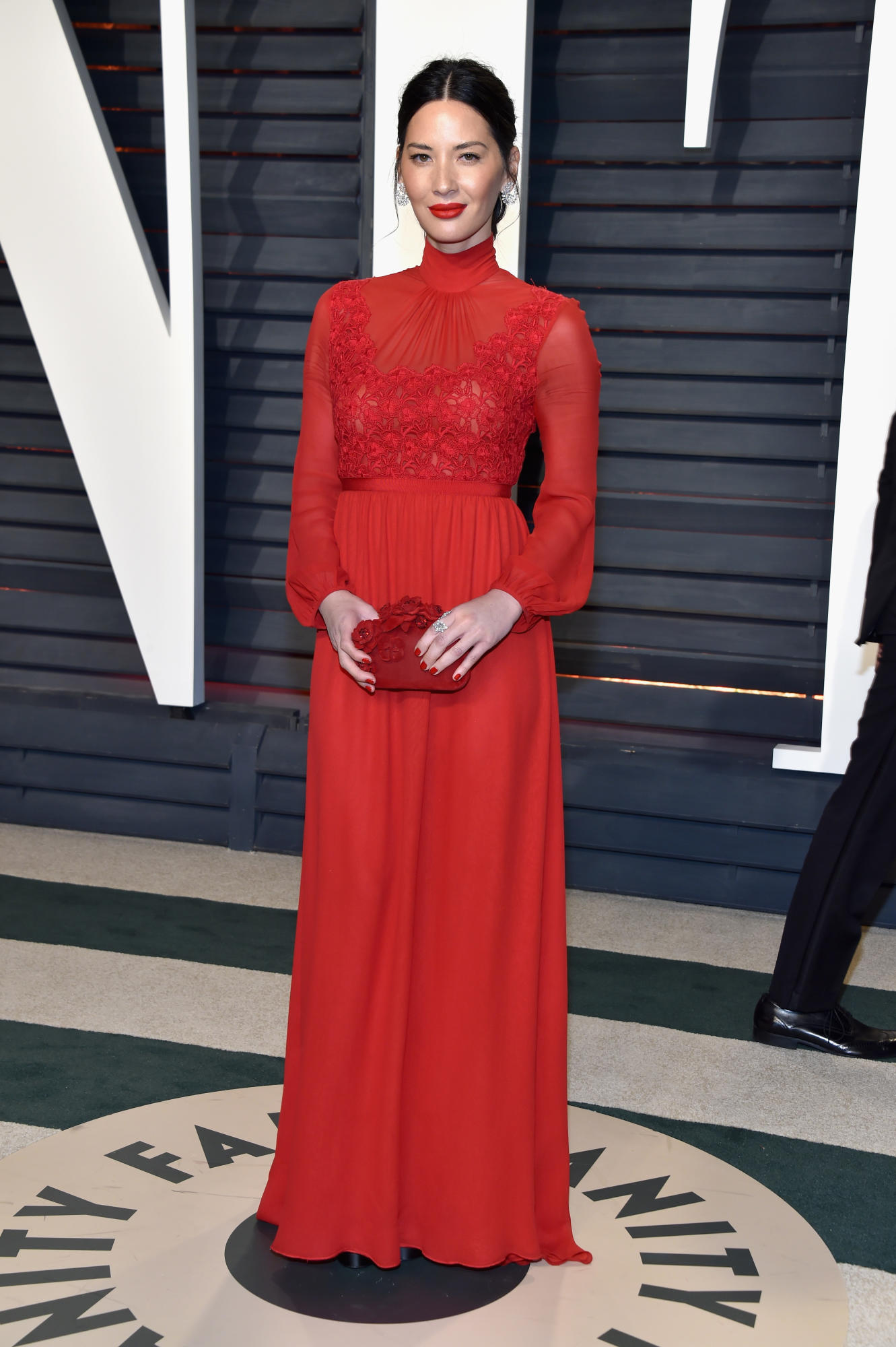 Olivia Munn wearing Giambattista Valli
I feel like I saw two gowns just like this on the red carpet earlier in the night, but this one might be my favorite.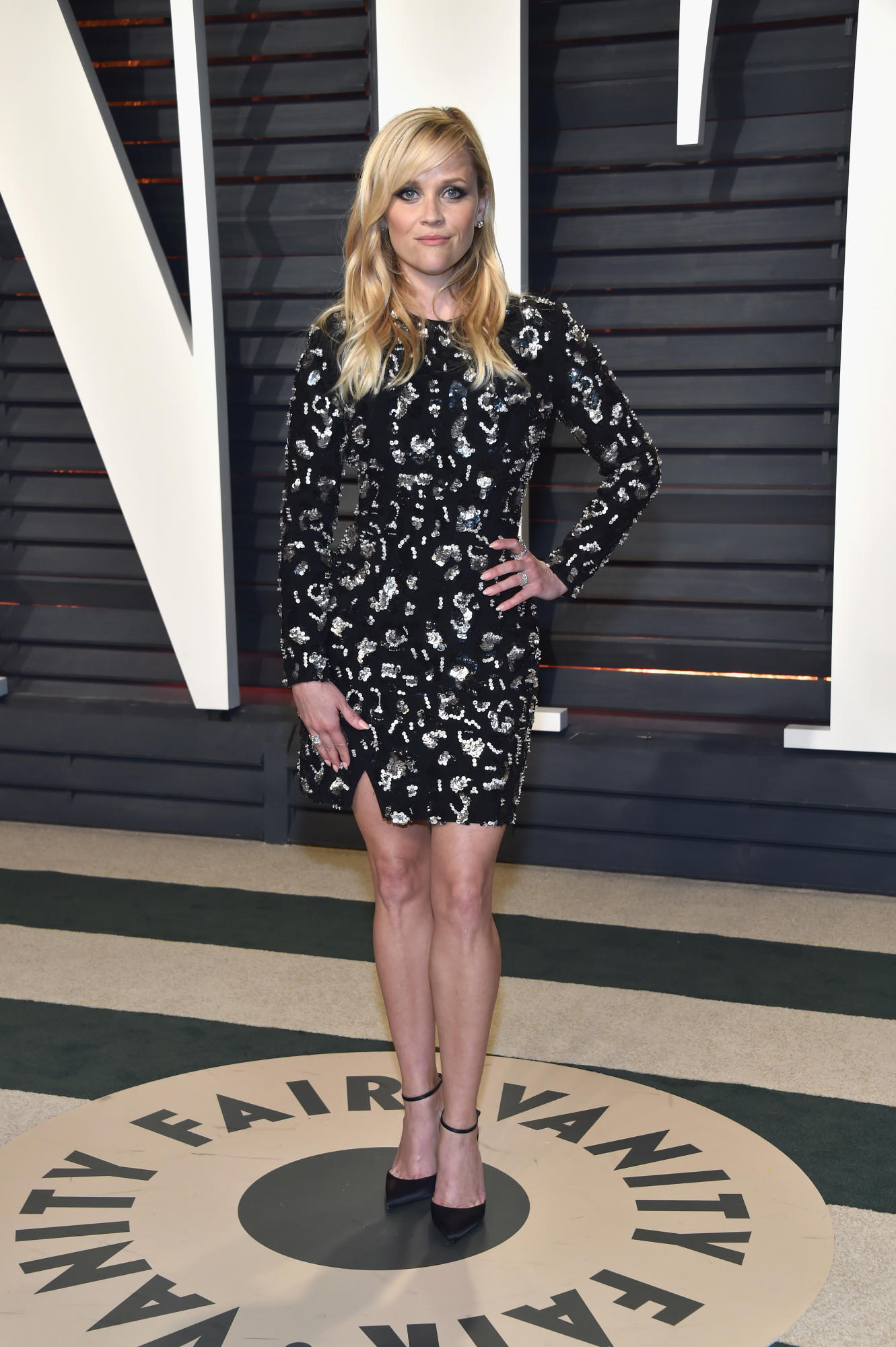 Reese Witherspoon wearing Michael Kors Collection
Is anyone else loving her character in Big Little Lies as much as I am?!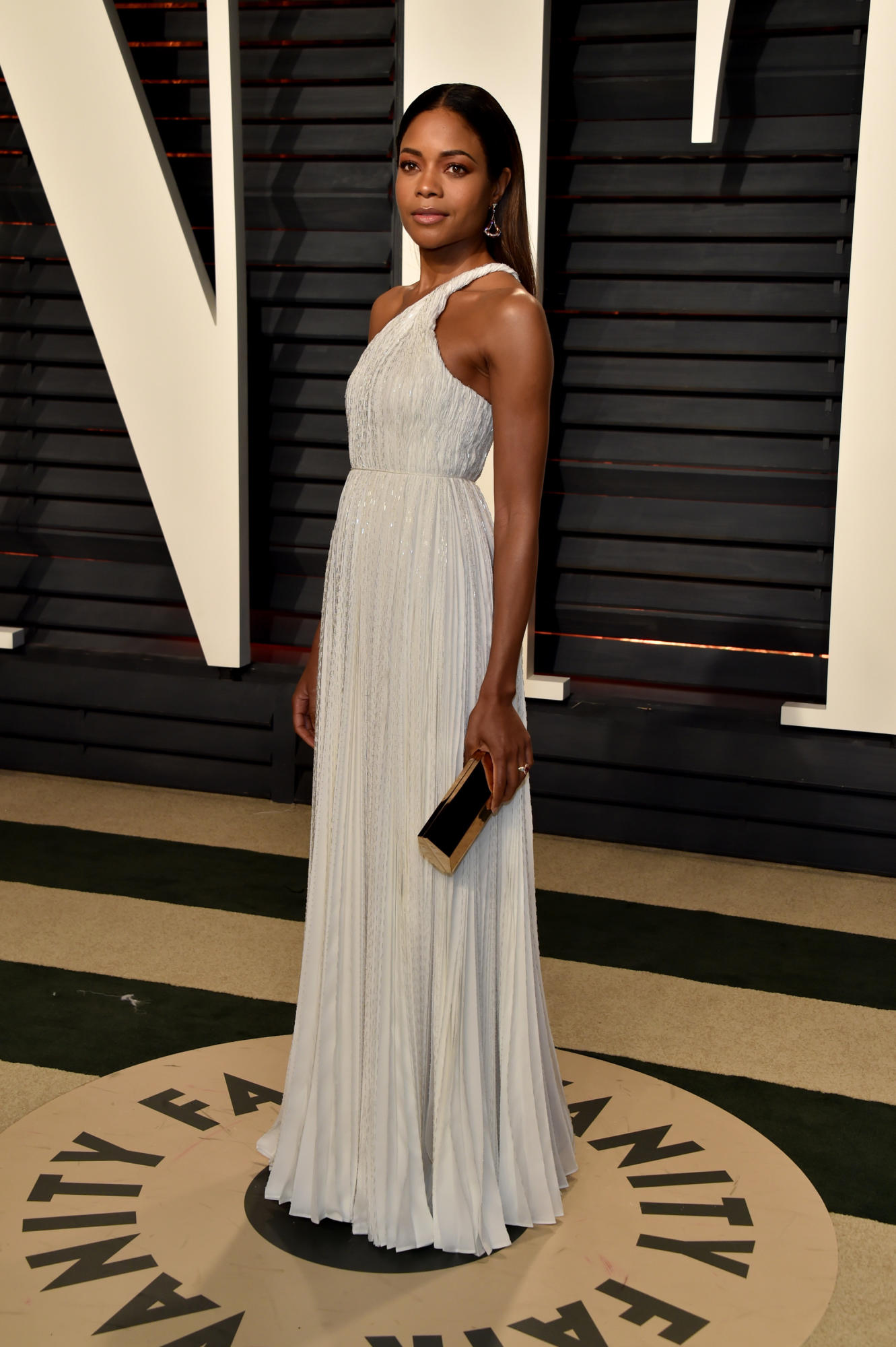 Naomie Harris in her outfit change of Calvin Klein once again. Love this!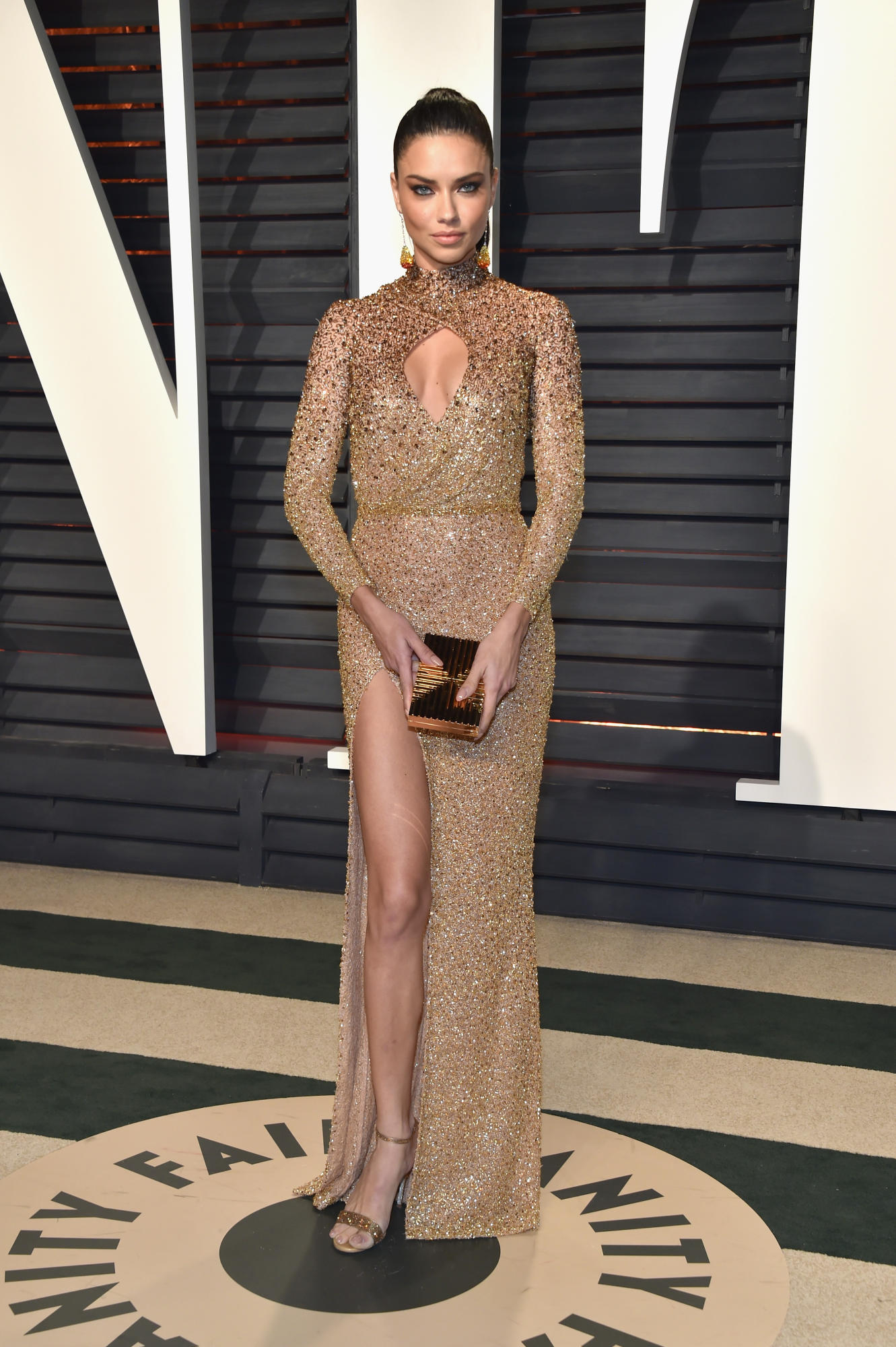 Adriana Lima wearing Elisabetta Franchi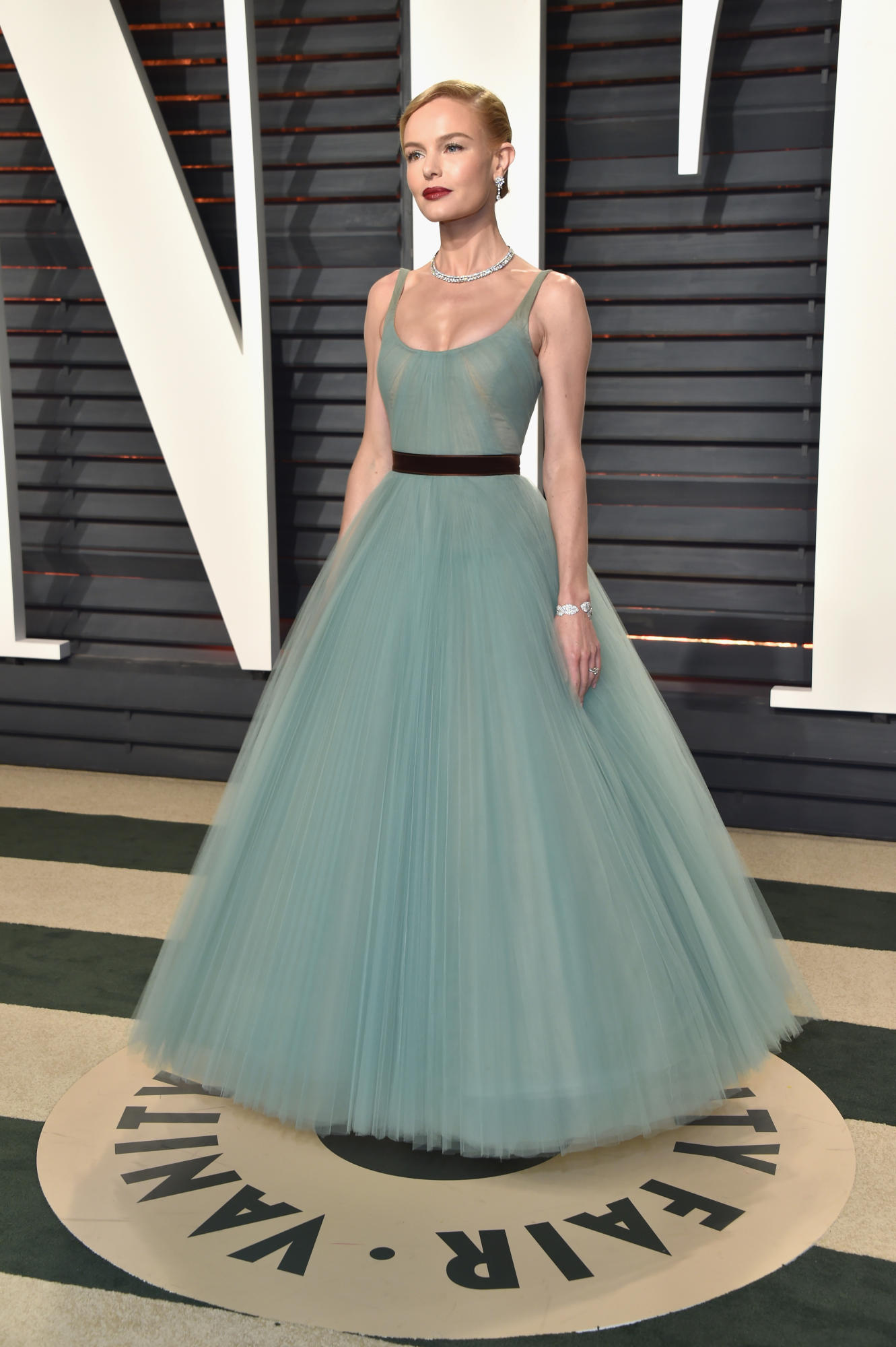 Kate Bosworth going after princess vibes in J. Mendel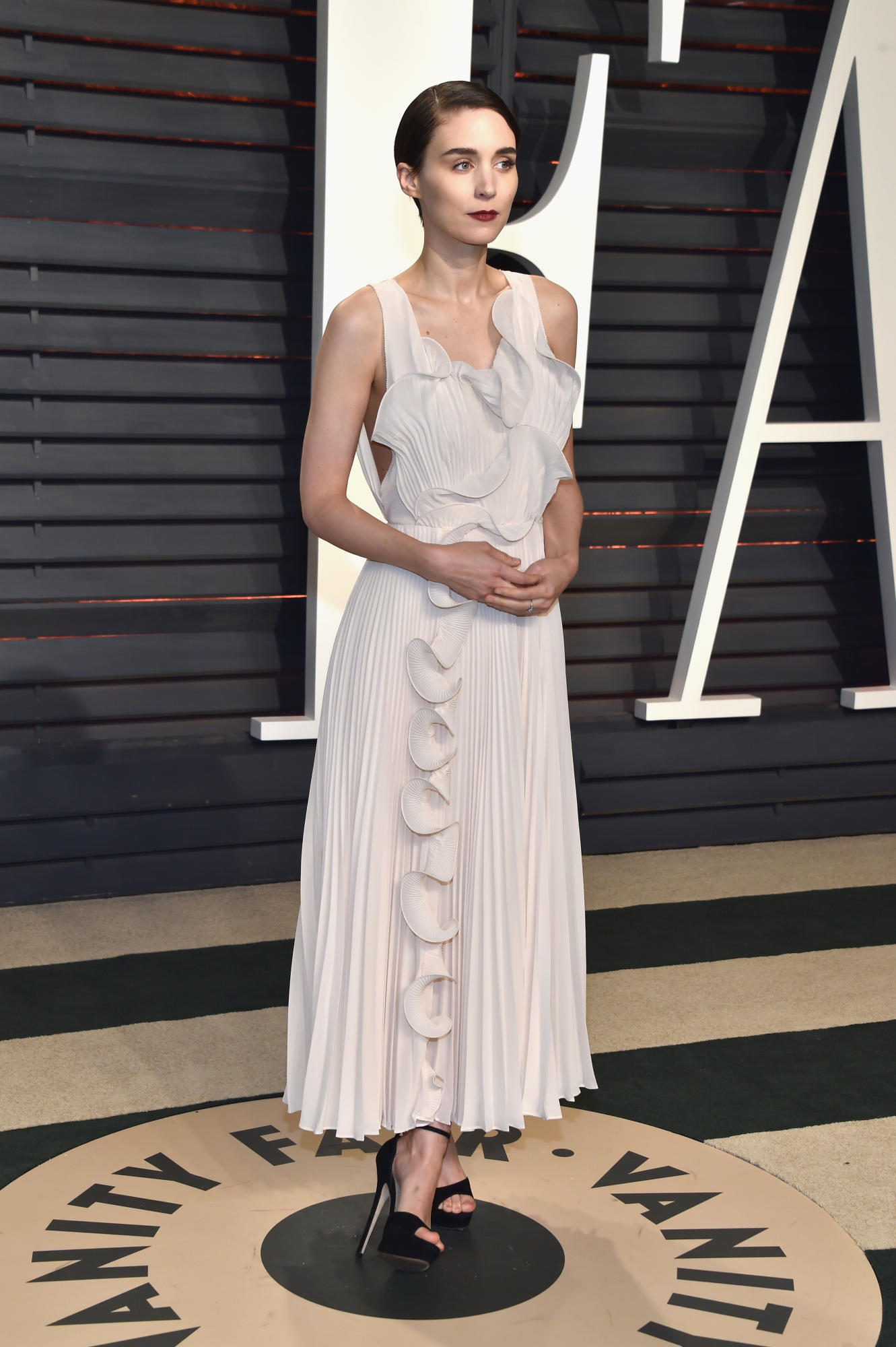 Rooney Mara in H&M Conscious Collection
When it looks like $$$, but is probably $ and we like this.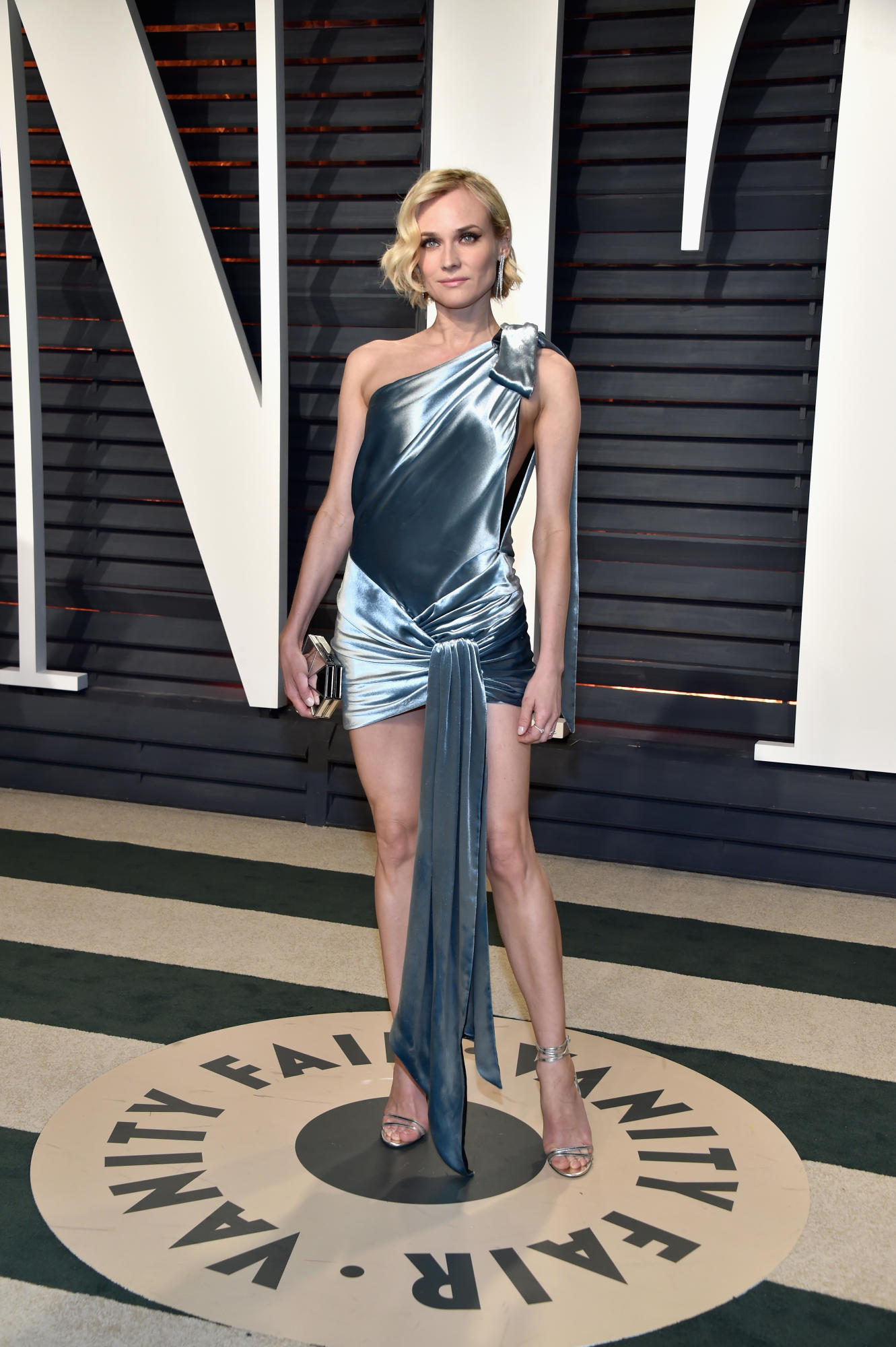 Diane Kruger in Alexandre Vauthier
No.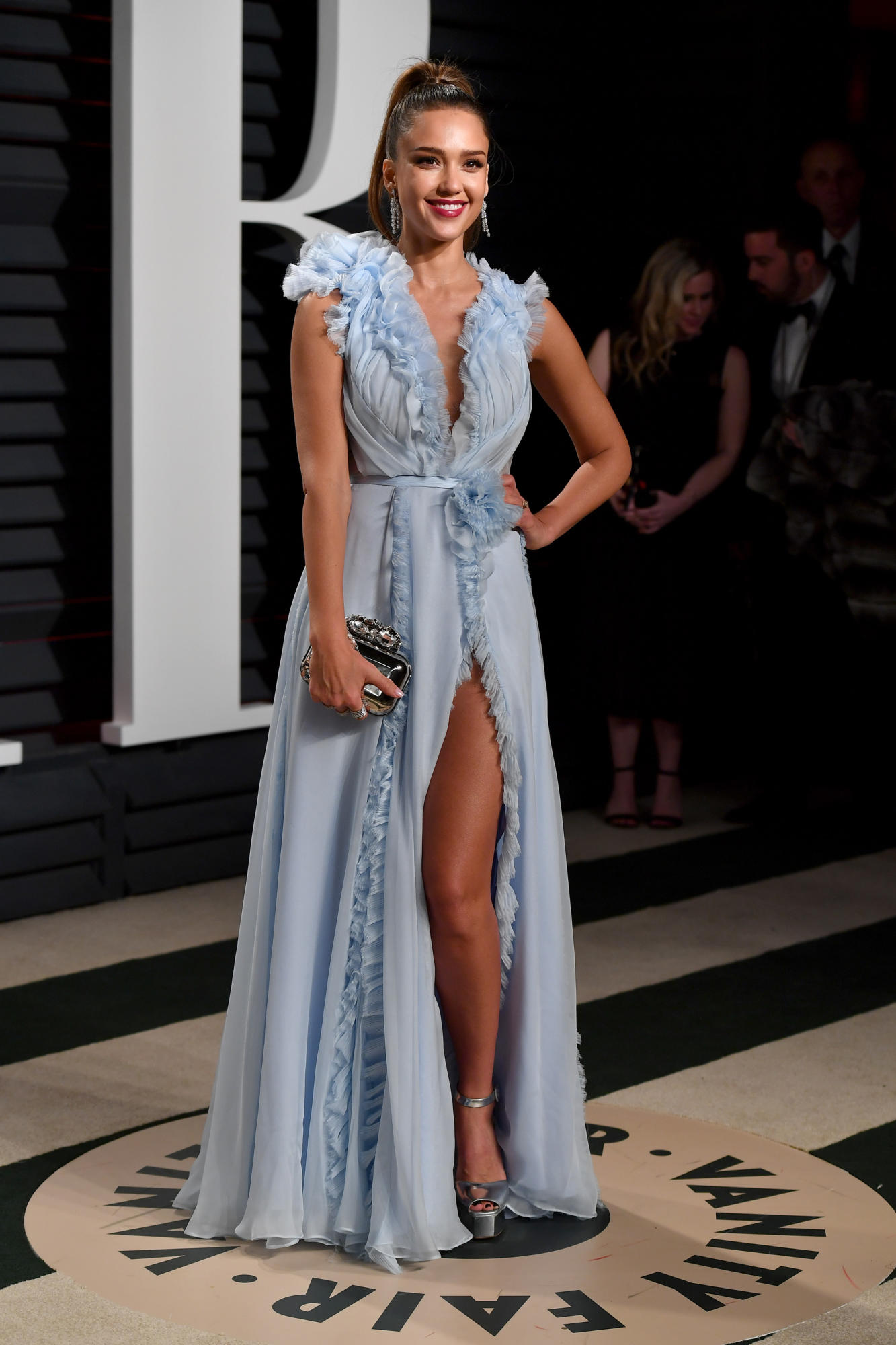 Jessica Alba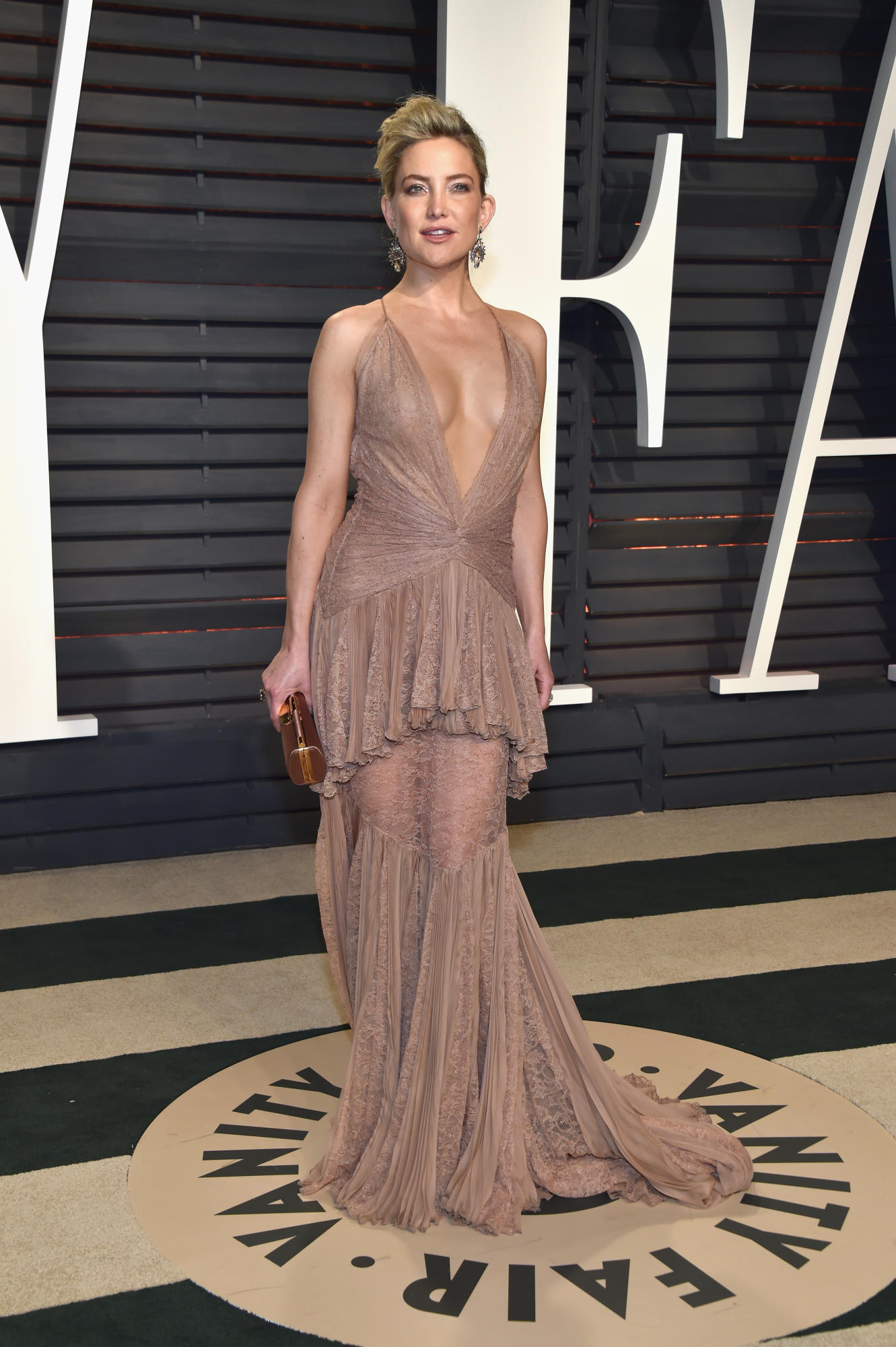 Kate Hudson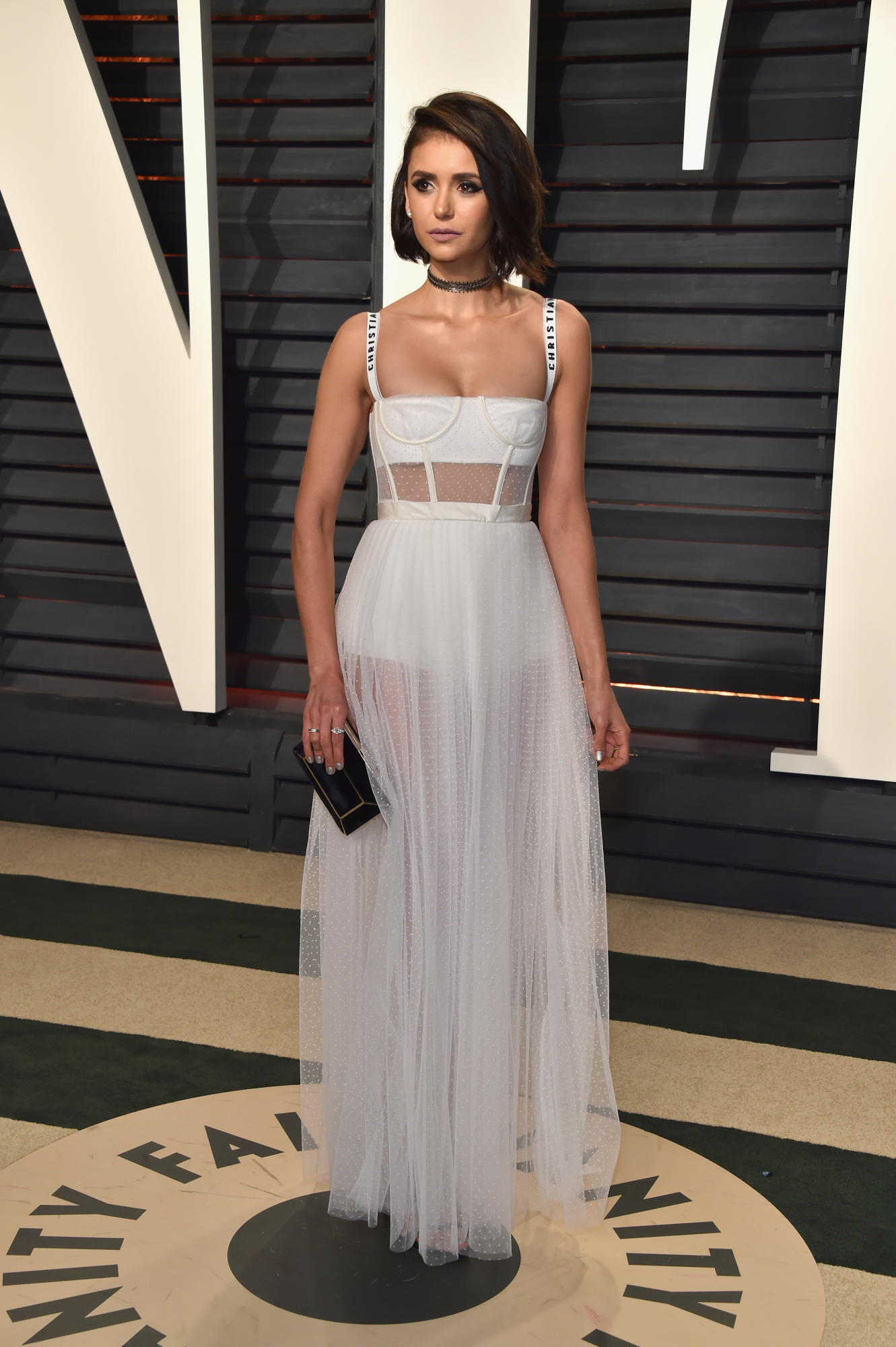 Nina Dobrev in Dior
FAVORITE look of the night, but I wish this didn't have Christian Dior written on her straps.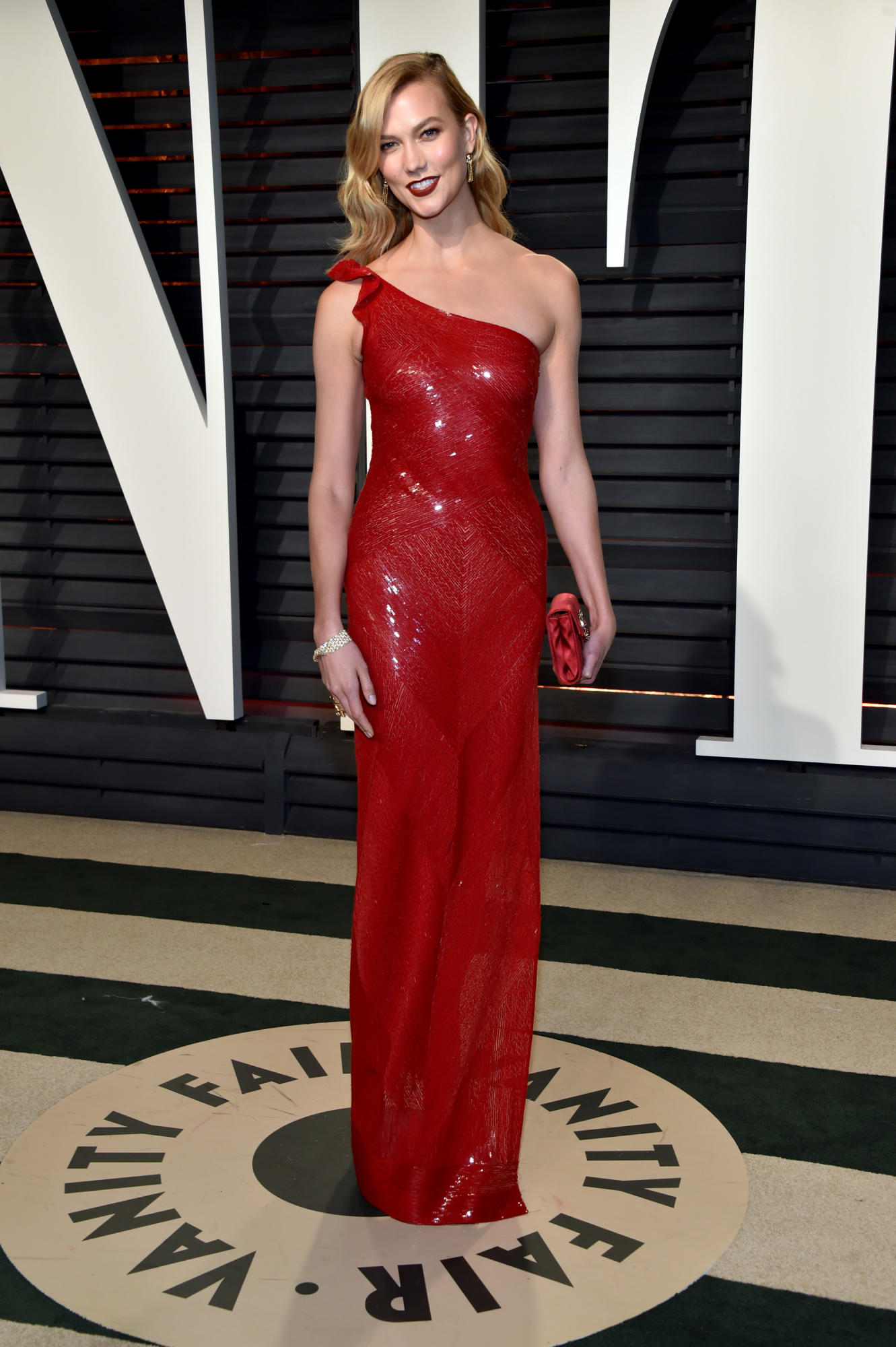 Karlie Kloss in Naeem Khan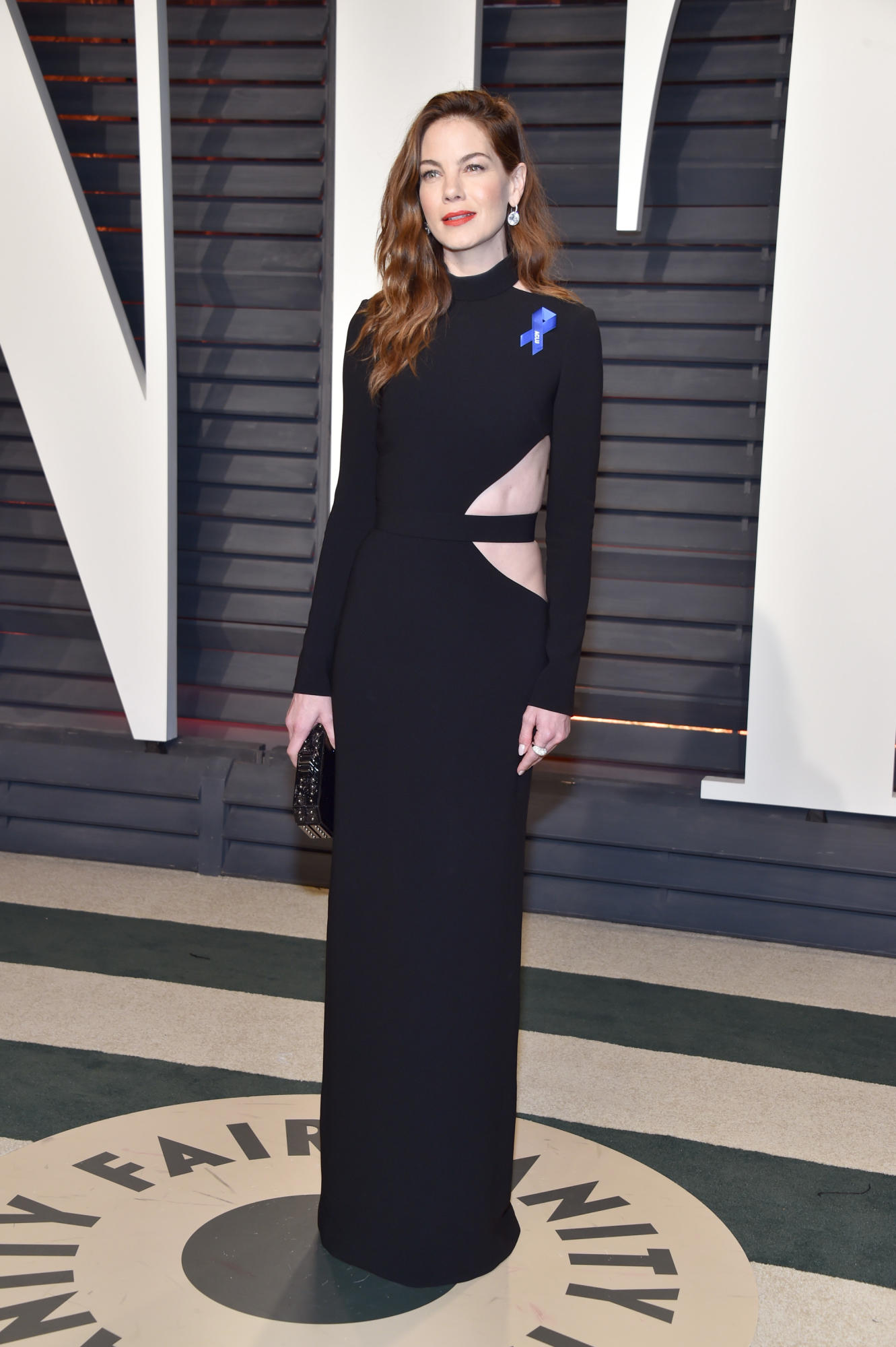 Michelle Monaghan in Brandon Maxwell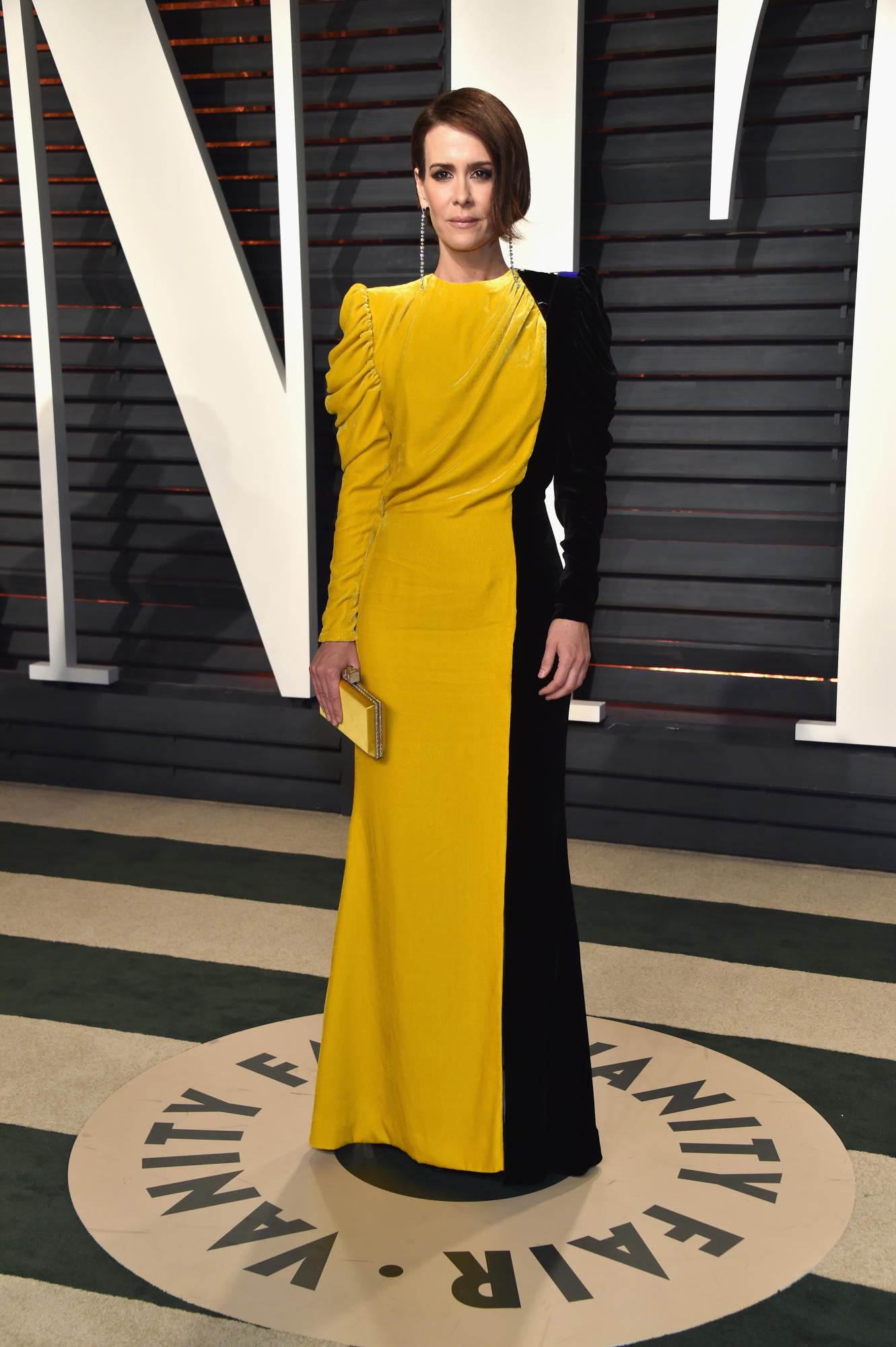 Sarah Paulson going for two-tone in Roland Van Der Kemp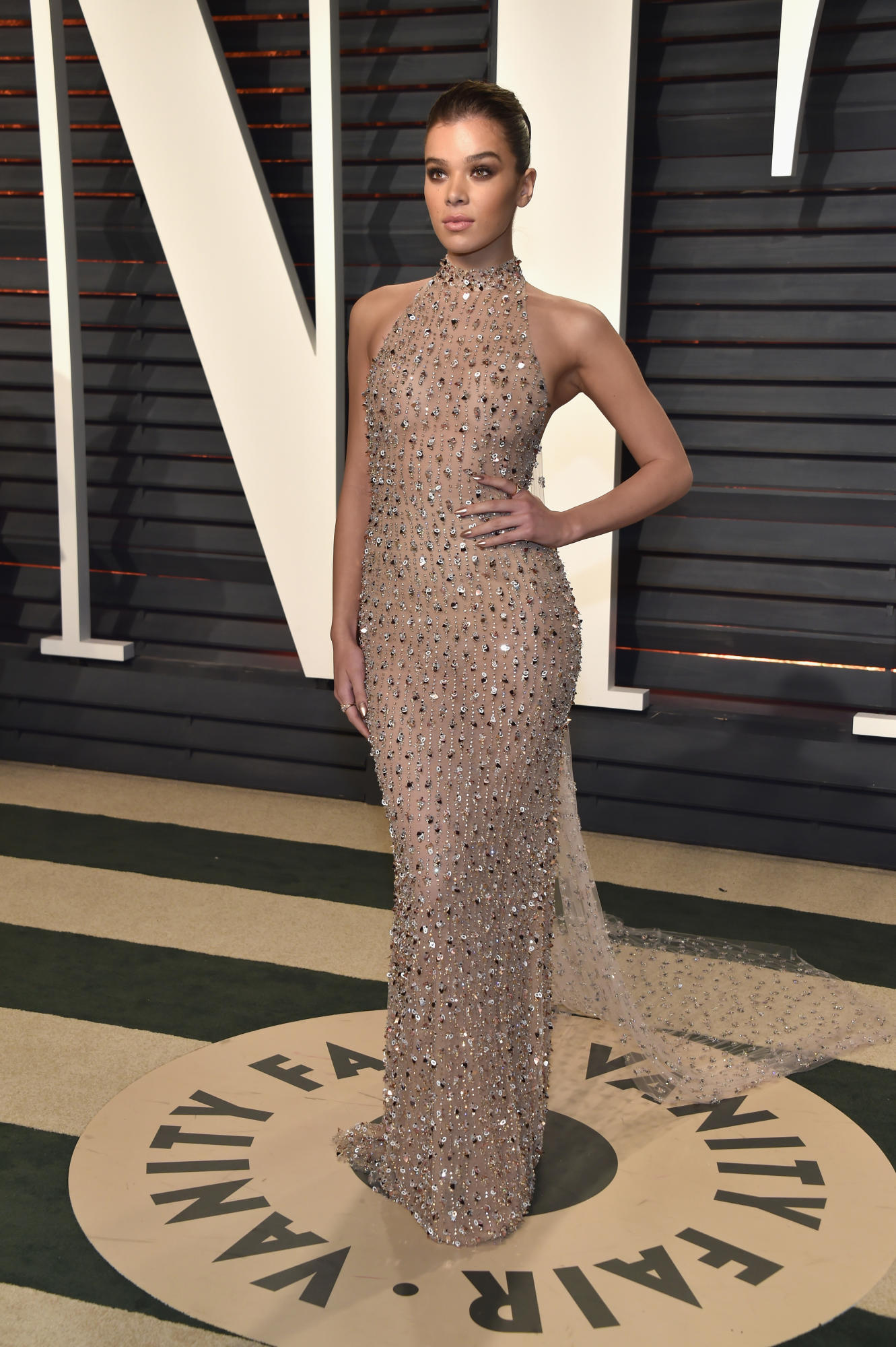 Hailee Steinfeld wearing Ralph & Russo.
I actually love her after party dress more than the one she wore on the red carpet for the award show.
Jessica and Justin in their outfit change.
Jessica is wearing Ralph Lauren and again, we're still not sure about this… and her.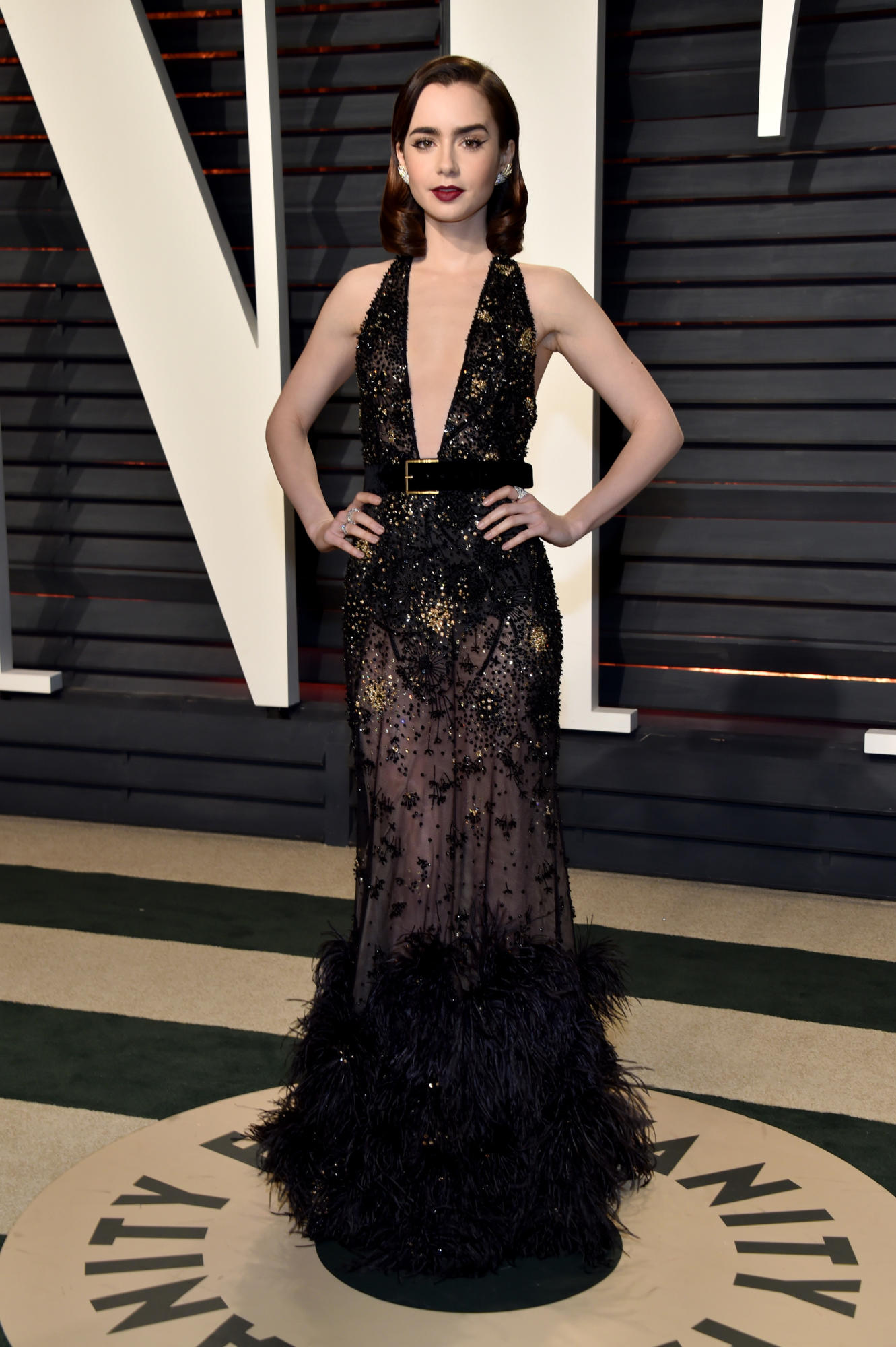 Lily Collins in Elie Saab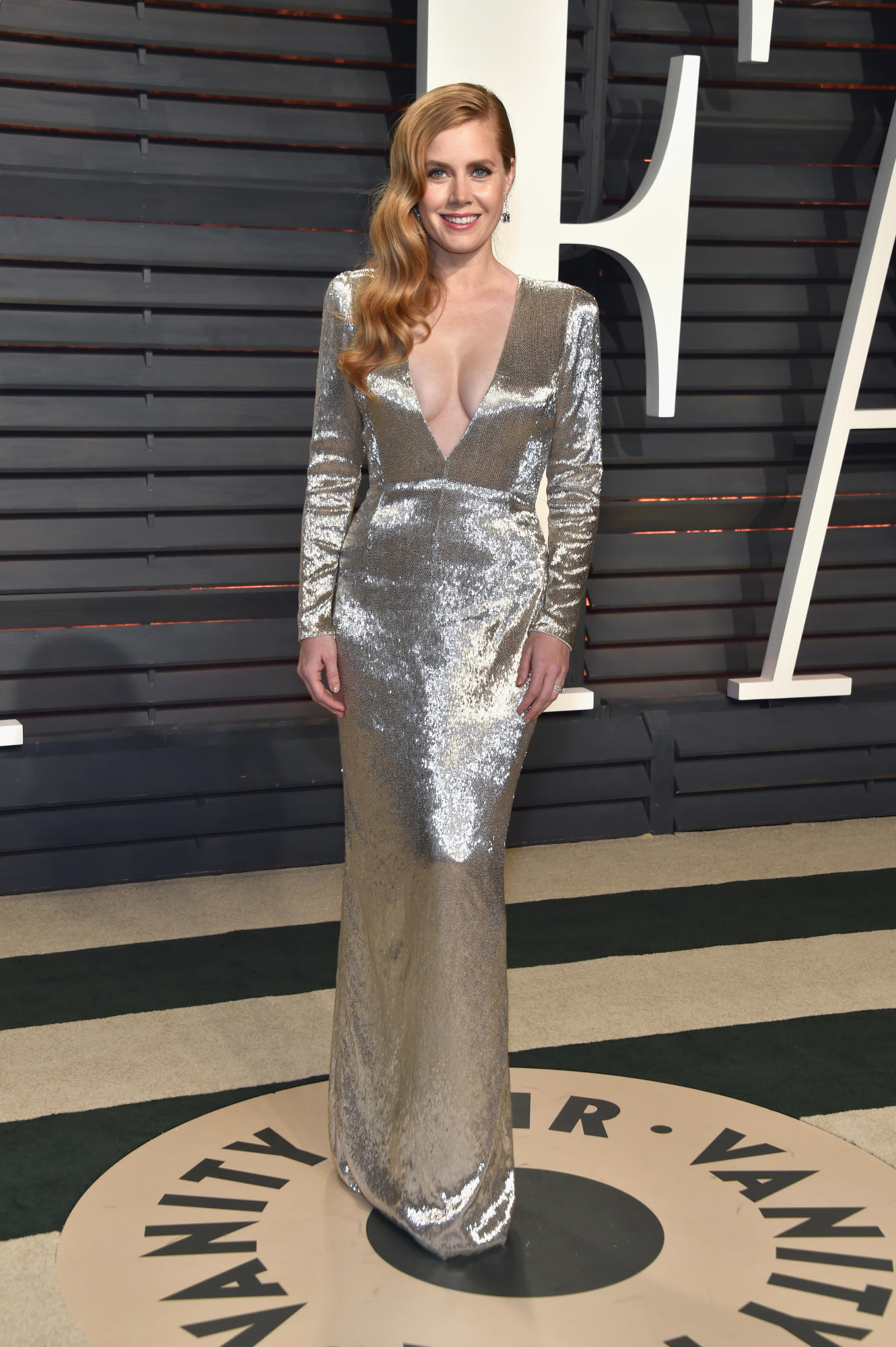 Amy Adams in Tom Ford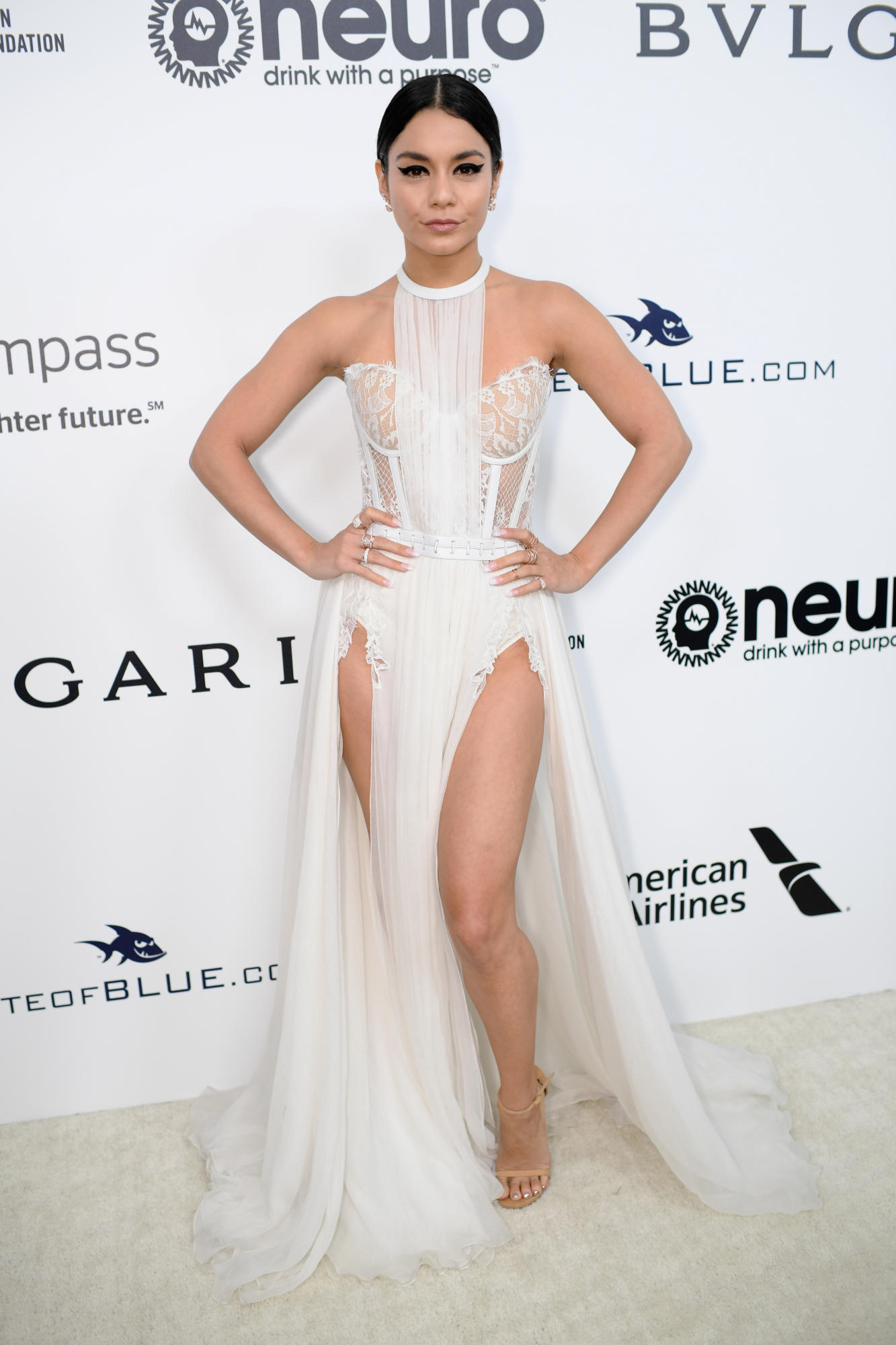 Vanessa Hudgens is darling in Kristian Aadnevik
I love this a lot!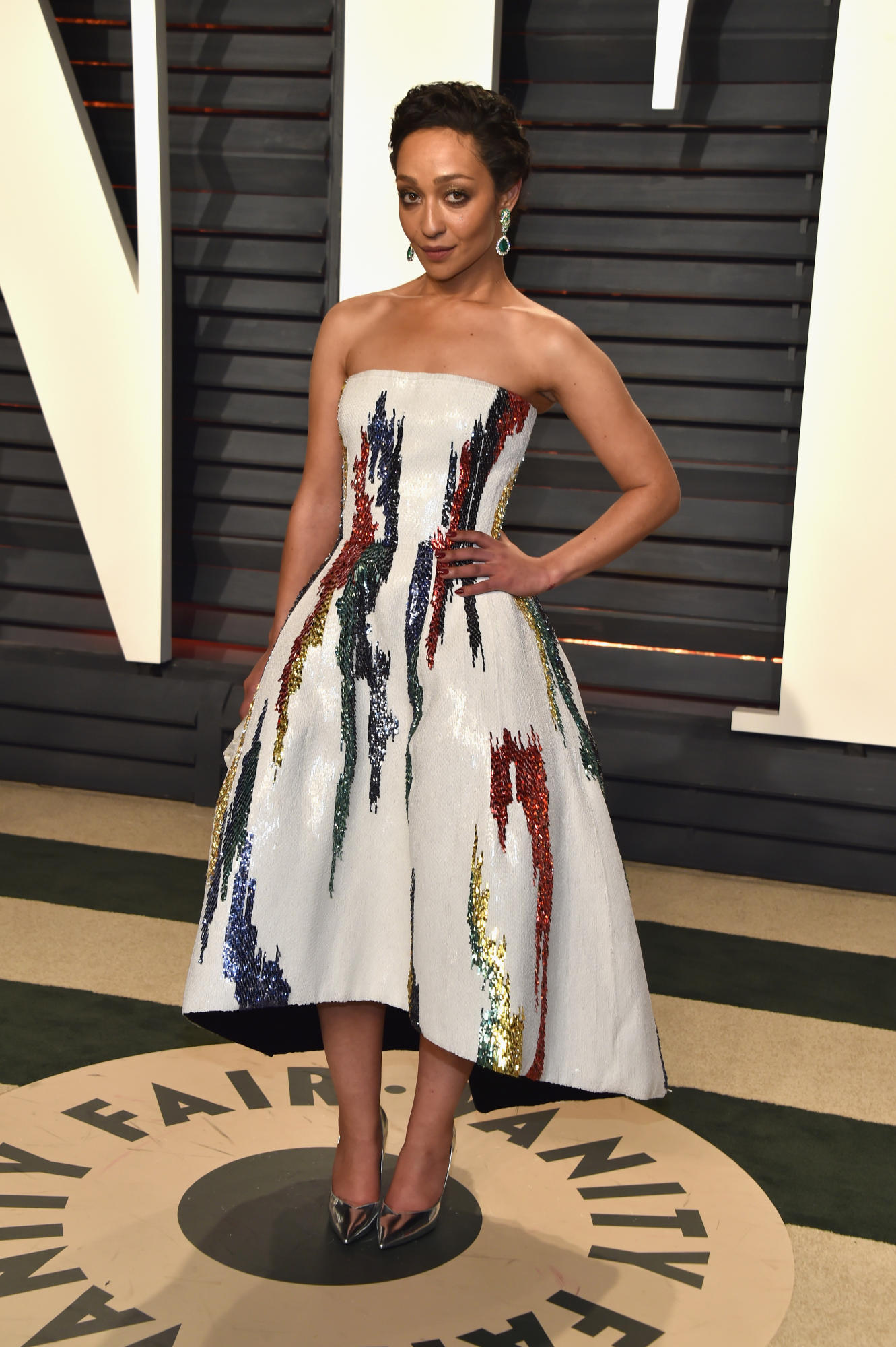 Ruth Negga in Oscar de la Renta
YES! We just blogged about this dress from this most recent season and I still love it.
Priyanka Chopra in Michael Kors Collection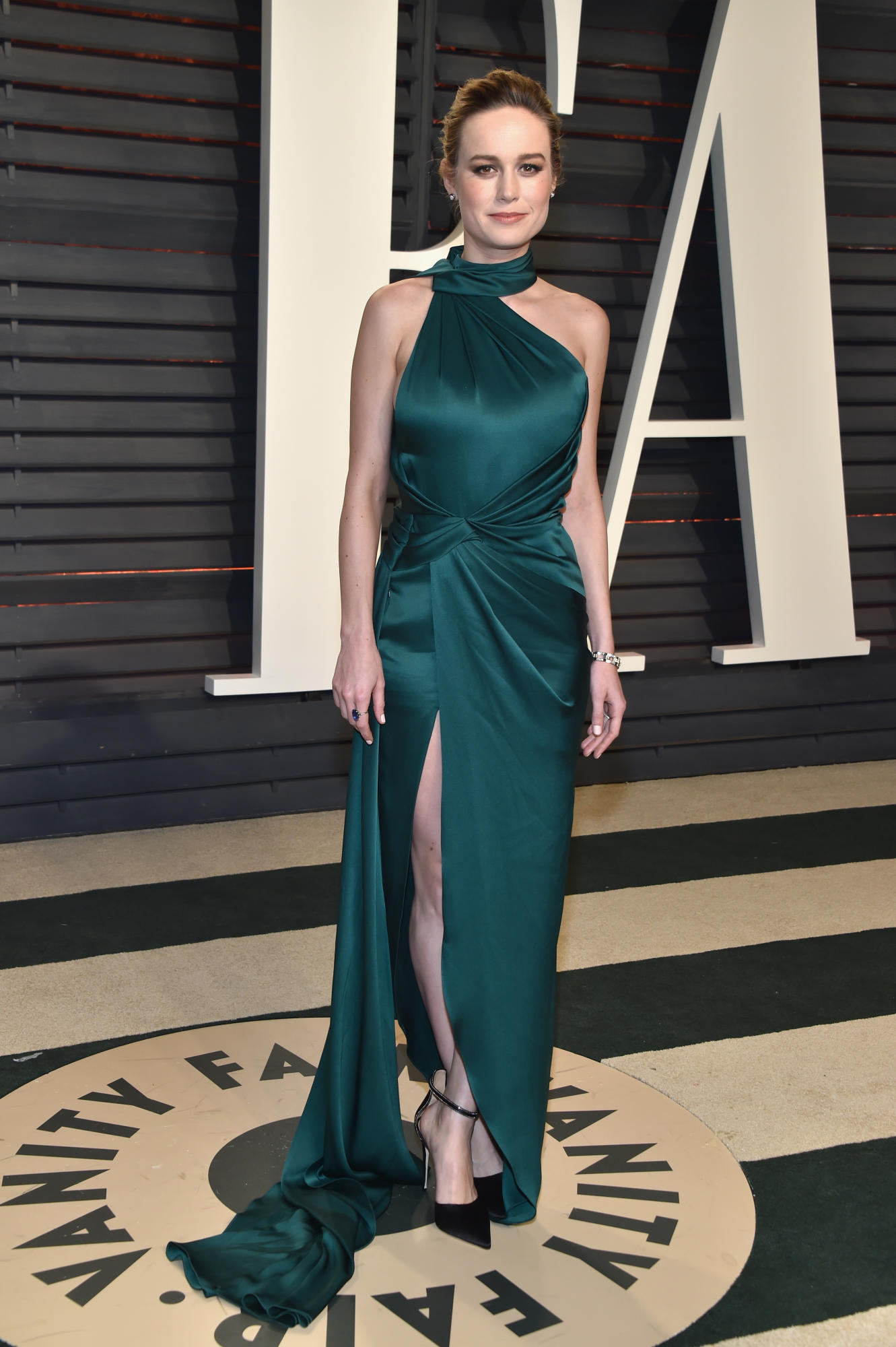 Brie Larson wearing Ralph & Russo
This color is beautiful on her.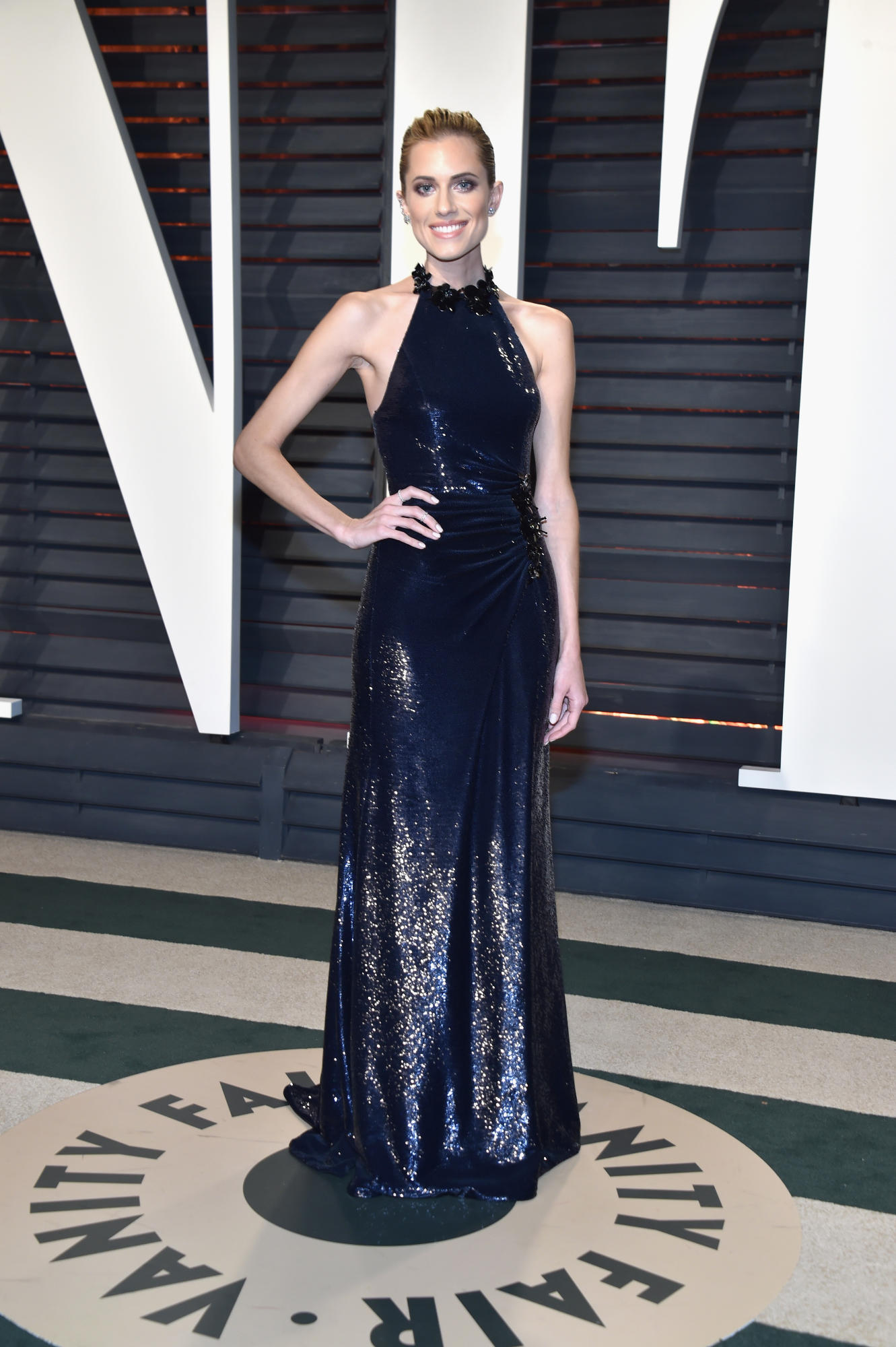 Allison Williams in Miu Miu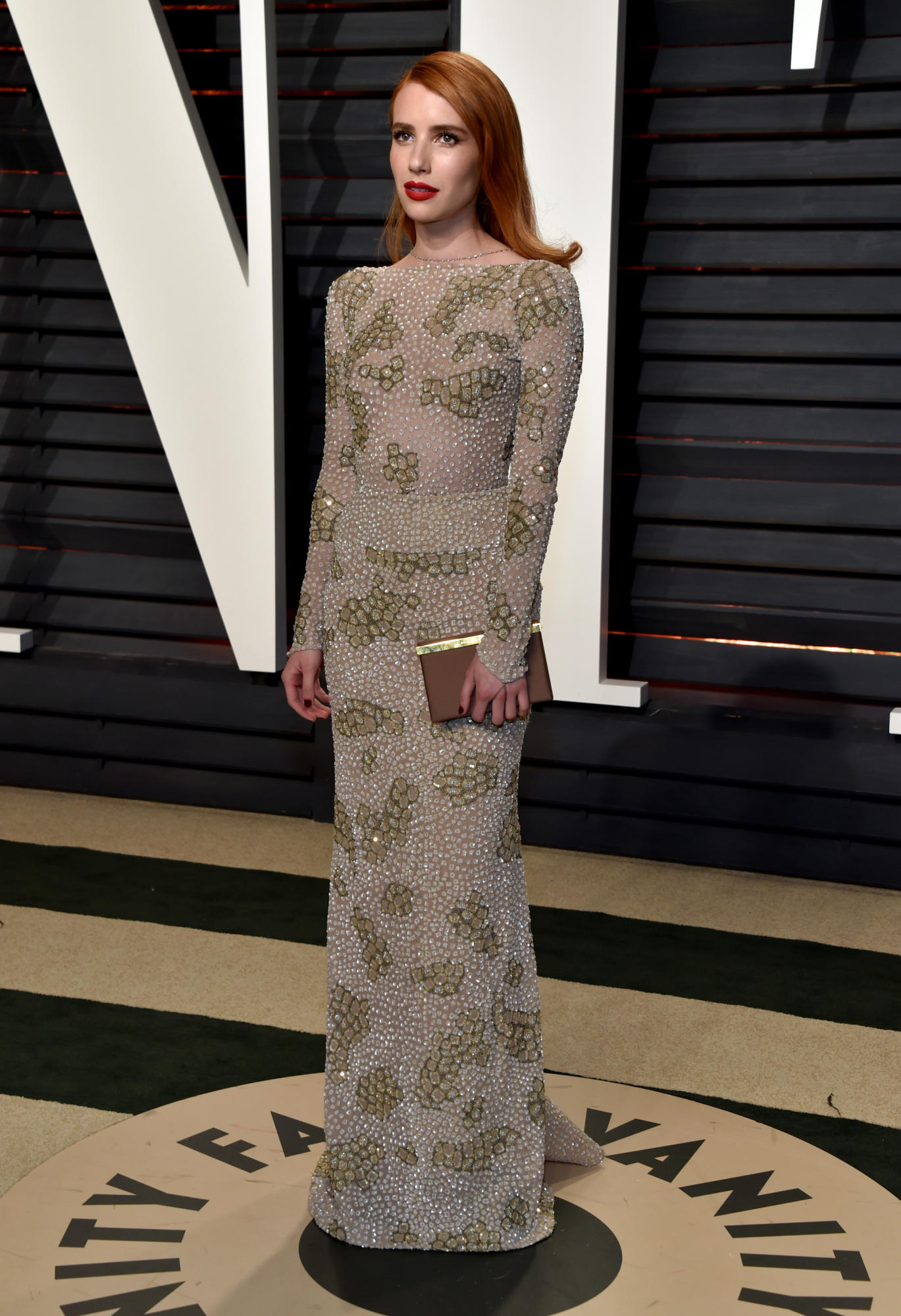 Emma Roberts in vintage Armani Prive
ooh! I like this! It sort of reminds me of when you break a part a crystallized rock.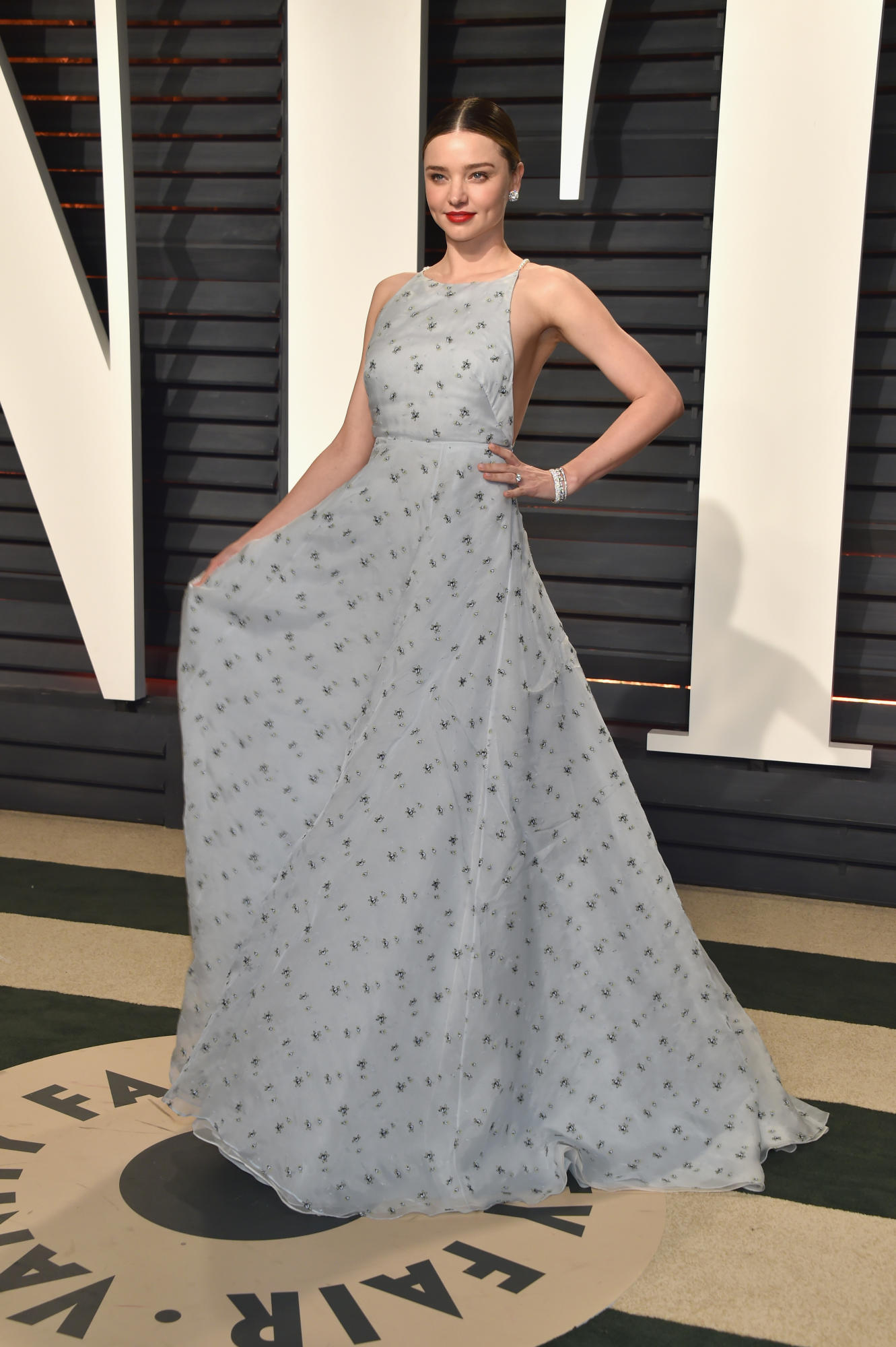 Miranda Kerr in Miu Miu
Very different than what we're used to seeing her in for these after parties!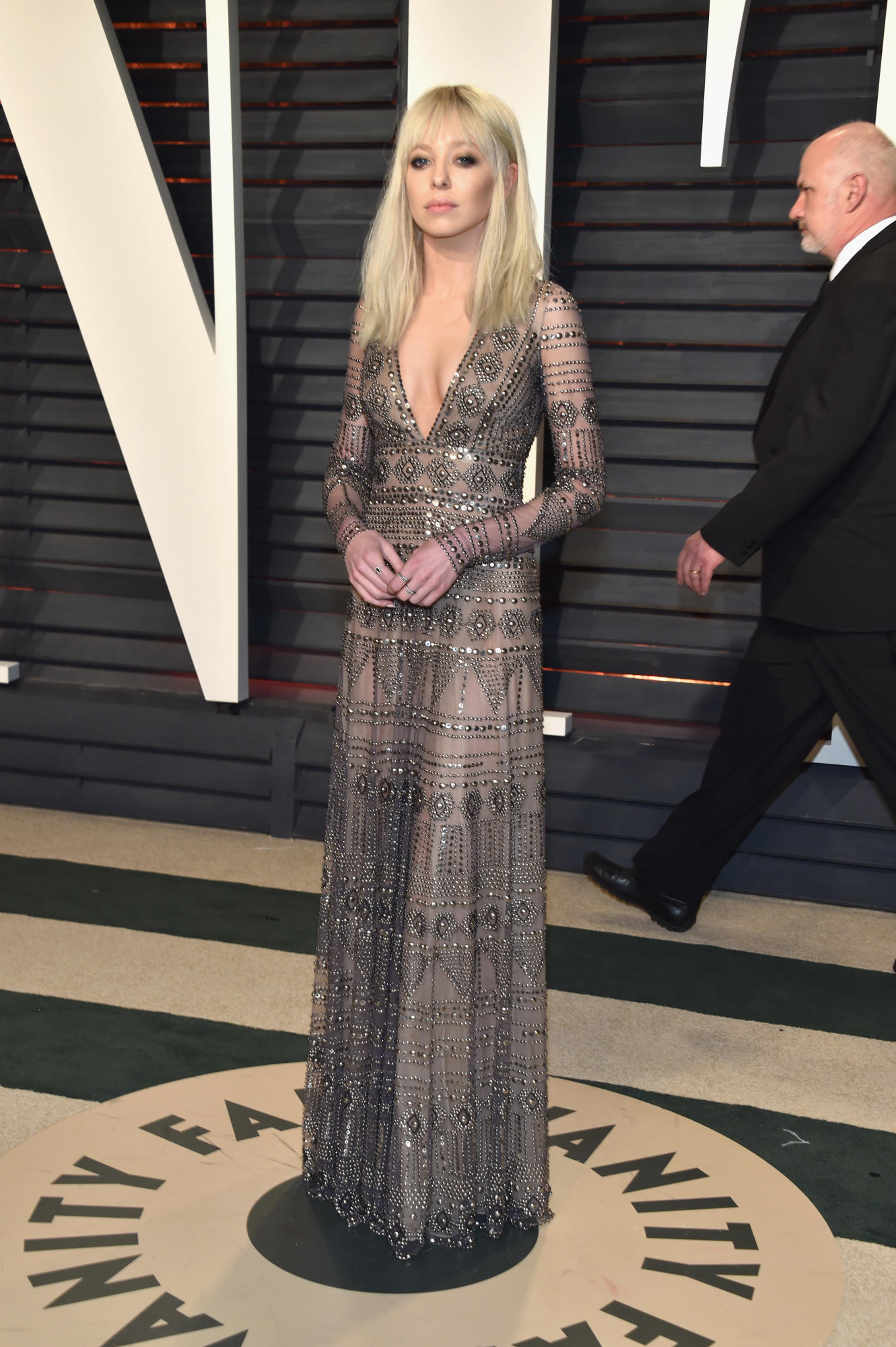 Portia Doubleday in Naeem Khan
So pretty!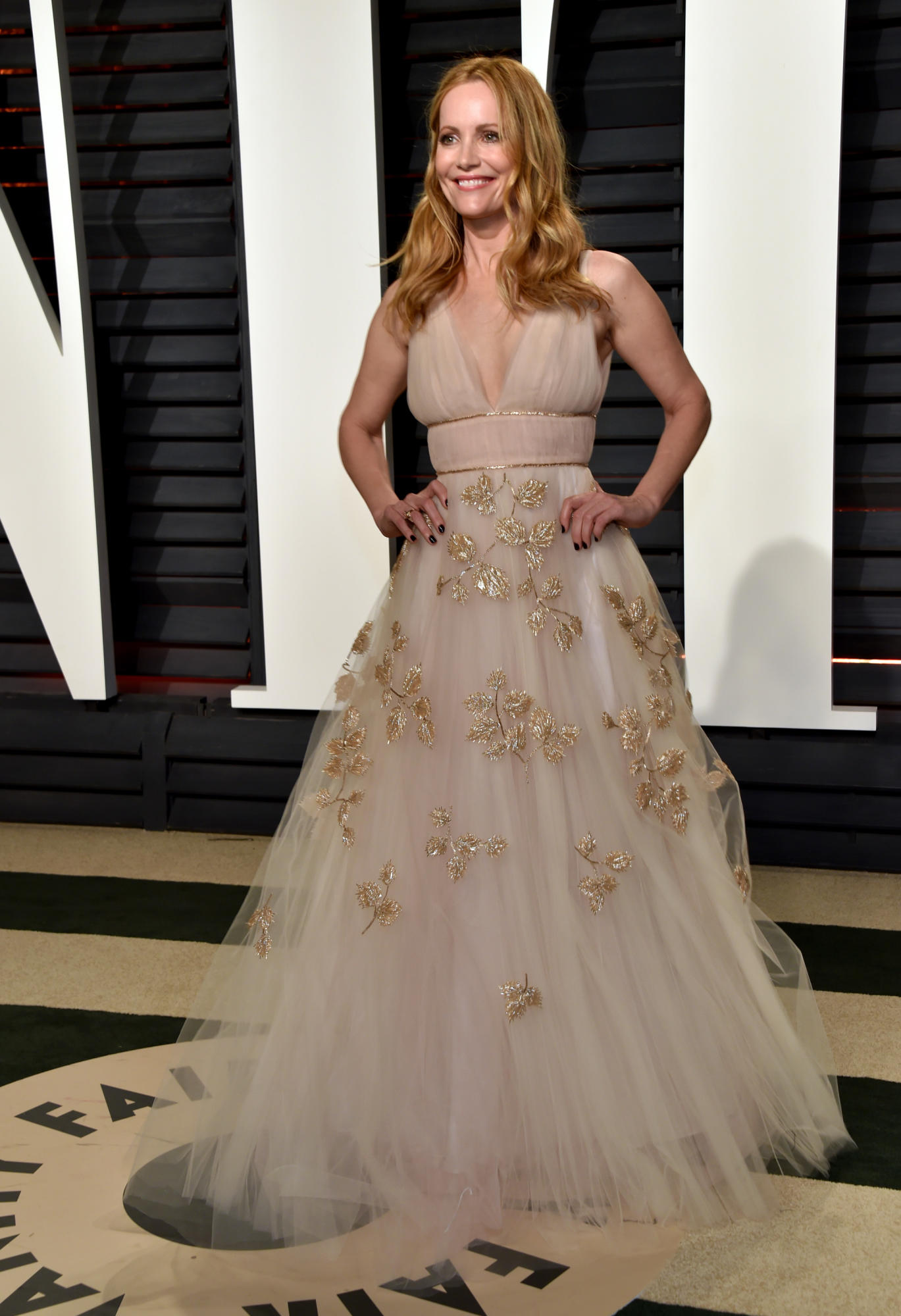 Leslie Mann wearing Carolina Herrera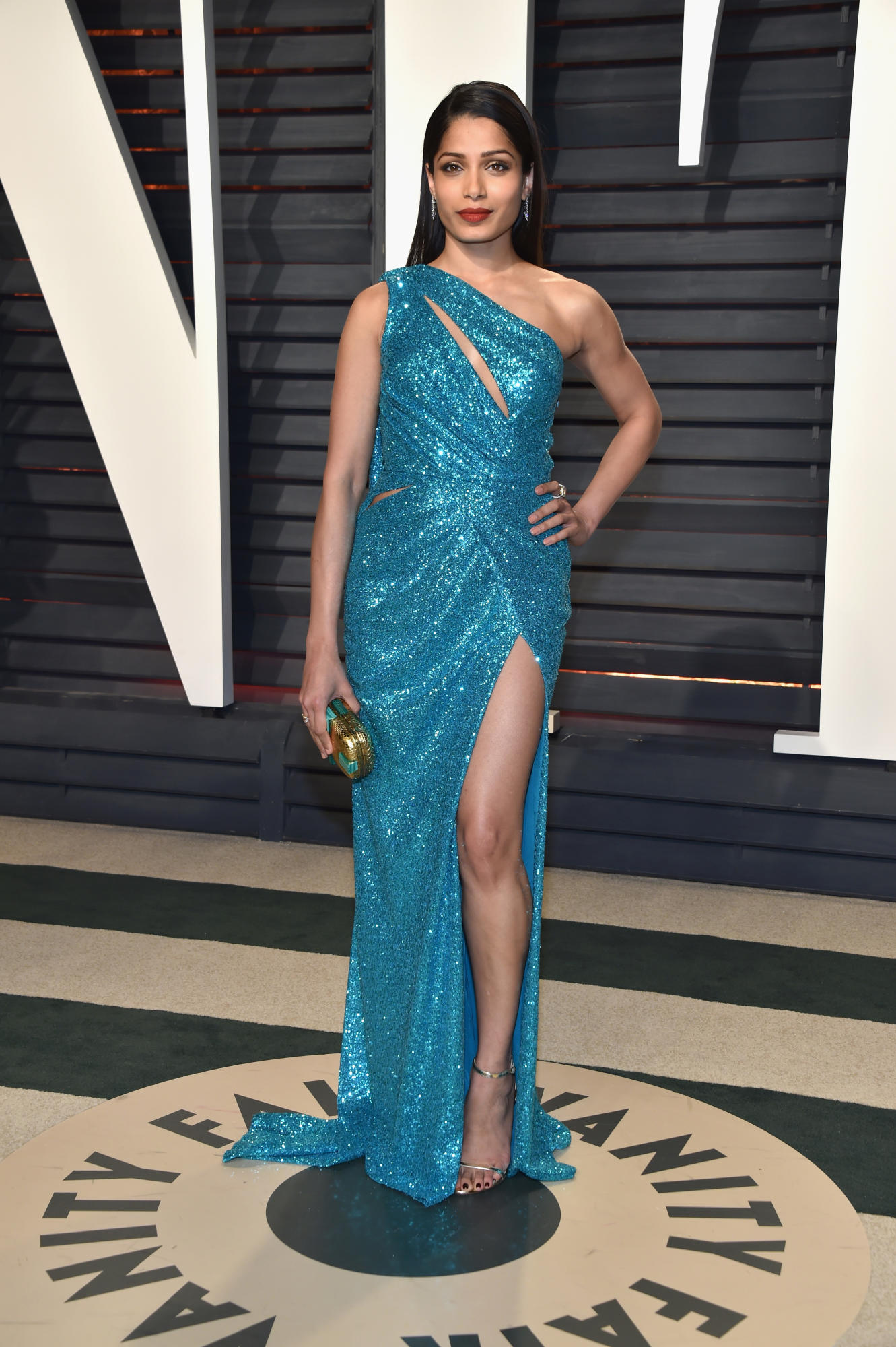 Freida Pinto in Elie Saab
[Source]