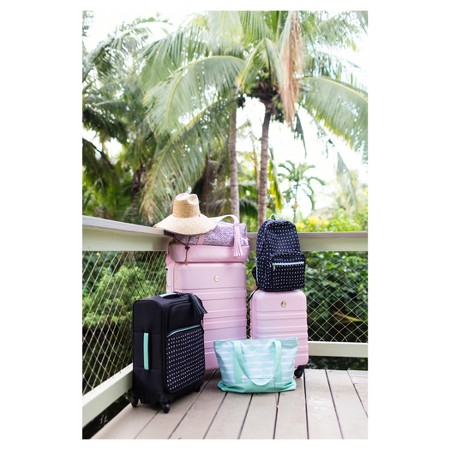 Whenever I learn about some of my favorite bloggers designing and collaborating on collections, my heart gets all warm and tingly. As a part-time blogger with a day job, these are the things that I only dream of. I've been following Bri of DesignLoveFest for years though and am constantly inspired by her creativity and how open she is with all of her readers. She's someone I've looked up to. So when I learned that she linked up with Target to put together this fab collection of travel accessories and luggage, I nearly lost it. I've done the most traveling I have ever done in my life in the last two years and while I'm not a pro of knowing all the tips and tricks (Ugh, I don't even have TSA pre-check yet!) I recognize the importance of traveling well and being prepared with all of the necessities. Here are our favorite picks and once you get a peek at the collection, you'll probably want the entire set. Don't delay though, one piece is already sold out online!
designlovefest Travel Duffle – $49.99
And look! A bottom compartment for your shoes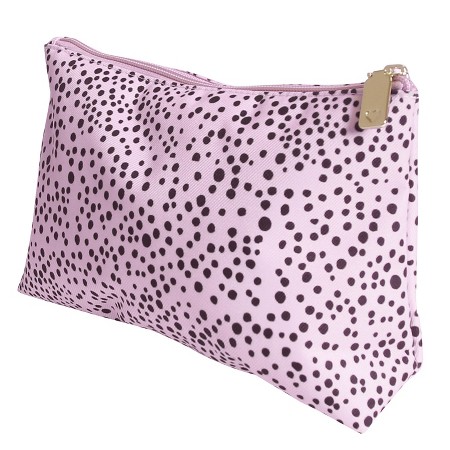 designlovefest Cosmetics Bag – $9.99
designlovefest Backpack – $24.99
designlovefest 20″ Hardside Spinner Carry On Luggage
We NEED this. I'm in love with this cotton candy pink.
designlovefest Tassel – $7.99
To shop the entire collection online, click here or visit your local Target!