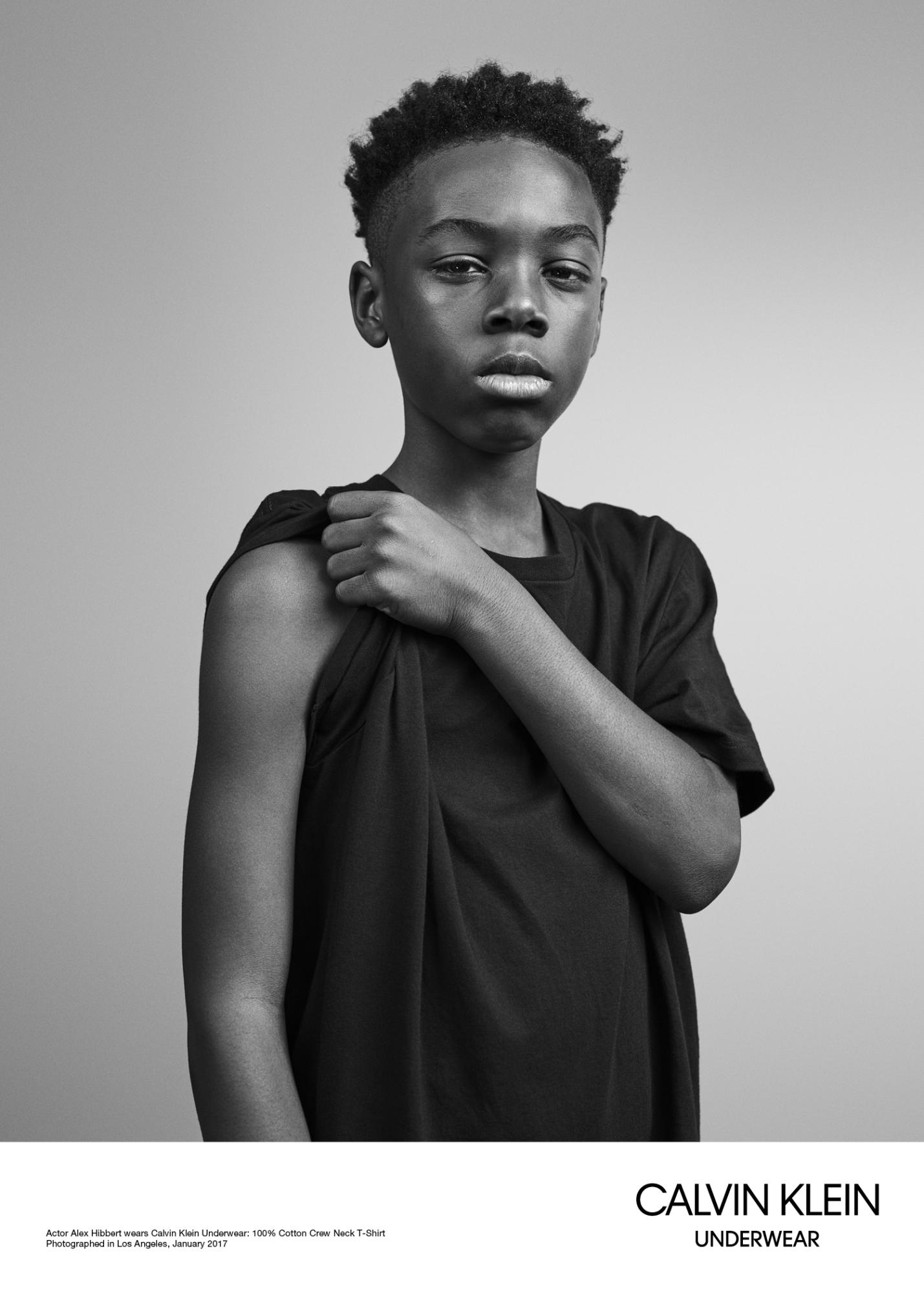 I knew big things were in the works for the Moonlight cast after nearly every single of them was outfitted in Calvin Klein last night, but didn't know what exactly was coming our way. Turns out, they're giving us an underwear campaign. Happy Monday y'all! I had a chance to watch Moonlight this week before the Oscars and I'm thrilled that they took home the big win for Best Picture and for Best Supporting Actor. I can't remember the last time I saw a film quite like Moonlight and loved the cinematography and scoring beyond what I could describe in words. If you haven't seen it yet, you should. It's so beautiful and important. Also important, the cast killing it in this campaign. Sort of NSFW, but whatever – view at your own discretion!
The campaign features the stars of the film, Alex Hibbert, Ashton Sanders, Mahershala Ali, and Trevante Rhodes.
"Since the beginning, Calvin Klein's underwear imagery has always made big statements about masculinity; the performances of these actors in 'Moonlight' affected us deeply and made big statements about masculinity in a different way. Somehow we wanted to bring the two together," said Calvin Klein creative director Pieter Mulier.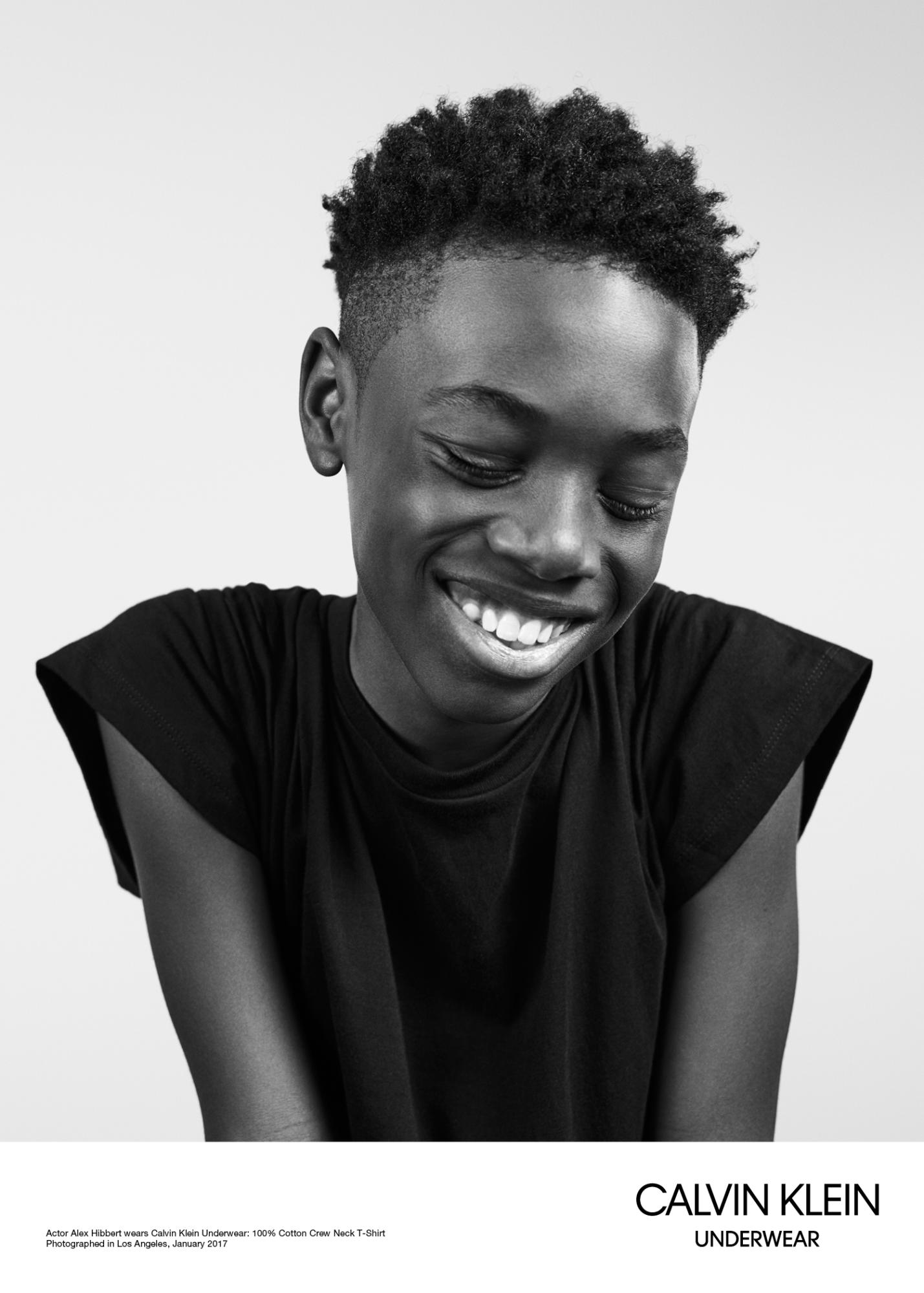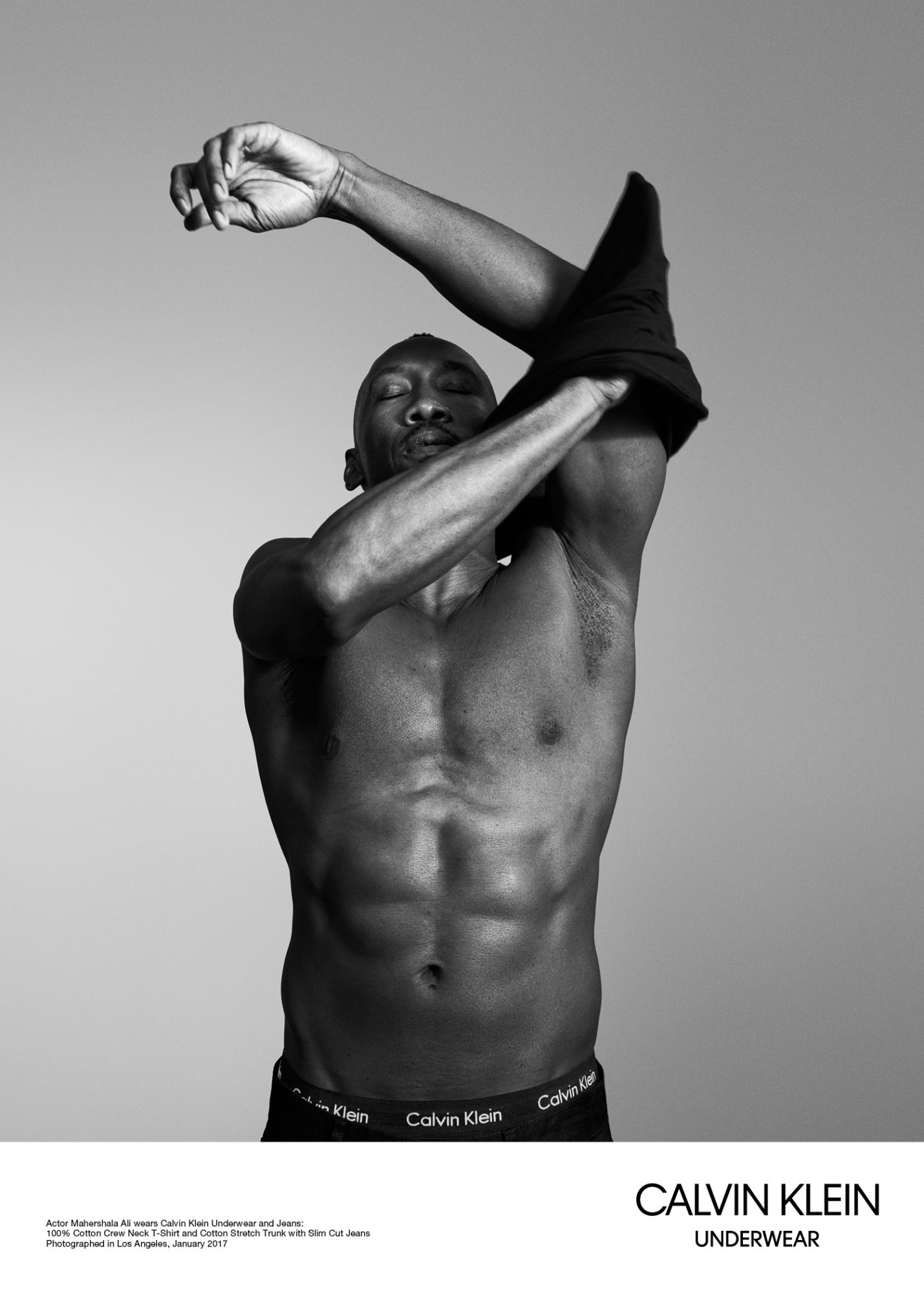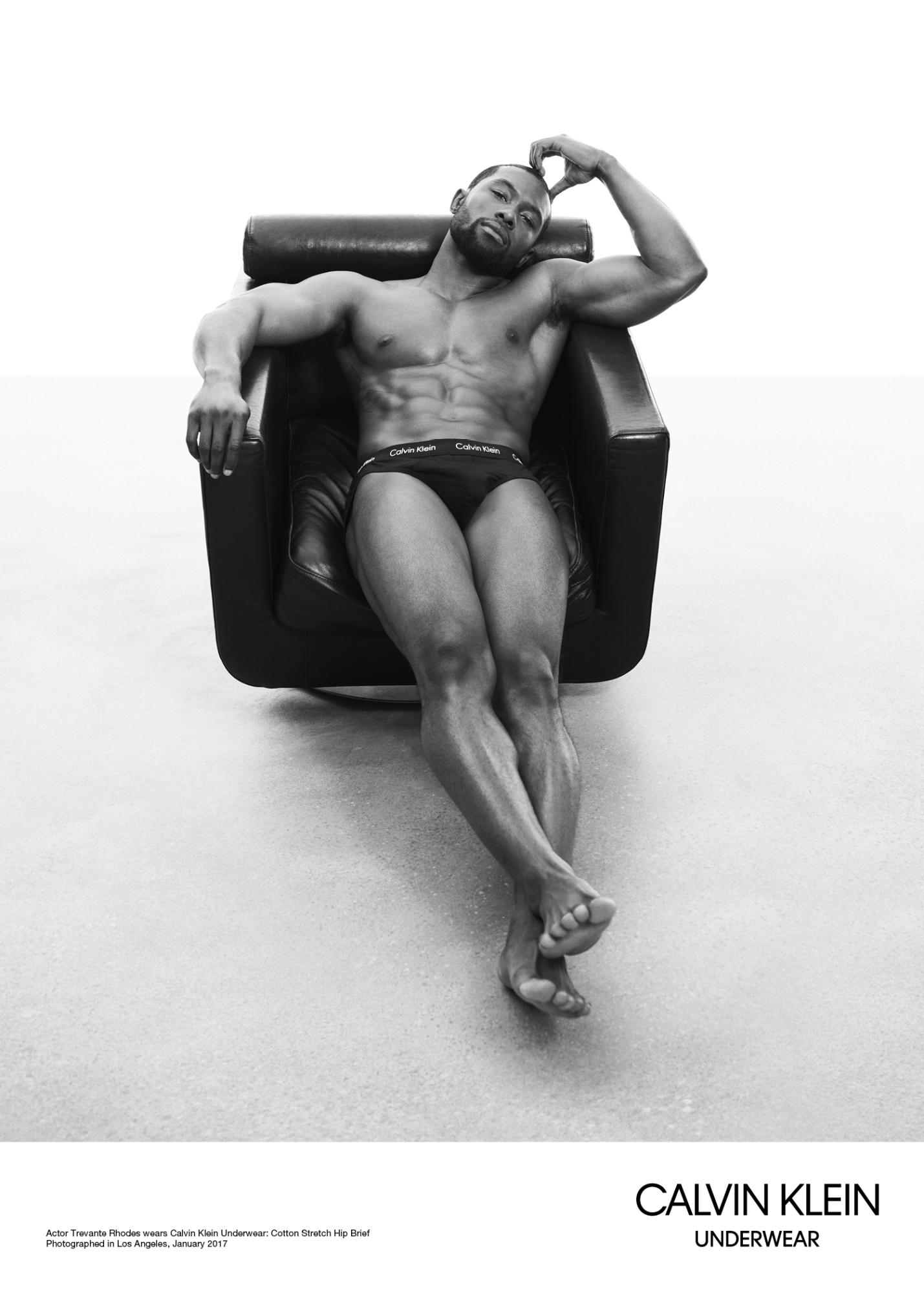 To view the rest of the photos, click here.