We don't really care too much for Selena's "try hard" in her latest music video, but if I HAD to pick out a few choice GIFs, well, I definitely know what they would be: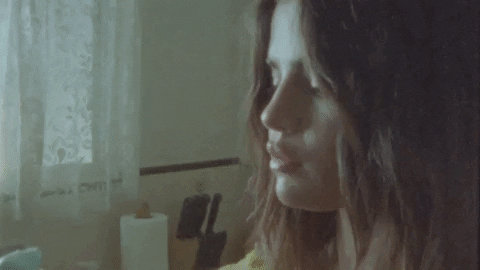 Soap eating. Why use a toothbrush and toothpaste when you can get straight to the point?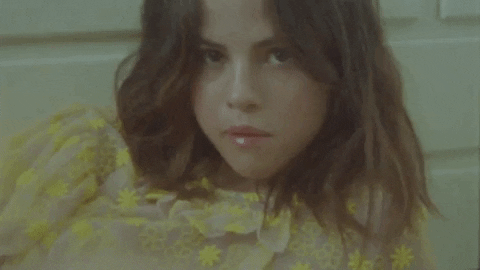 Chic regurgitation.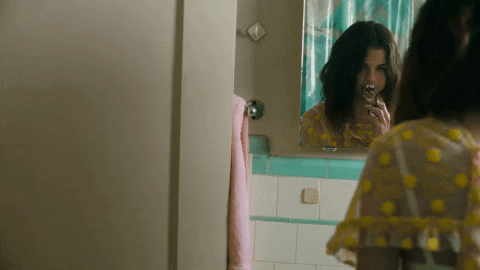 Eyelash curler to tongue
But are you ready for my favorite…? LIPSTICK EATING. Look at our girl pushing the envelope!