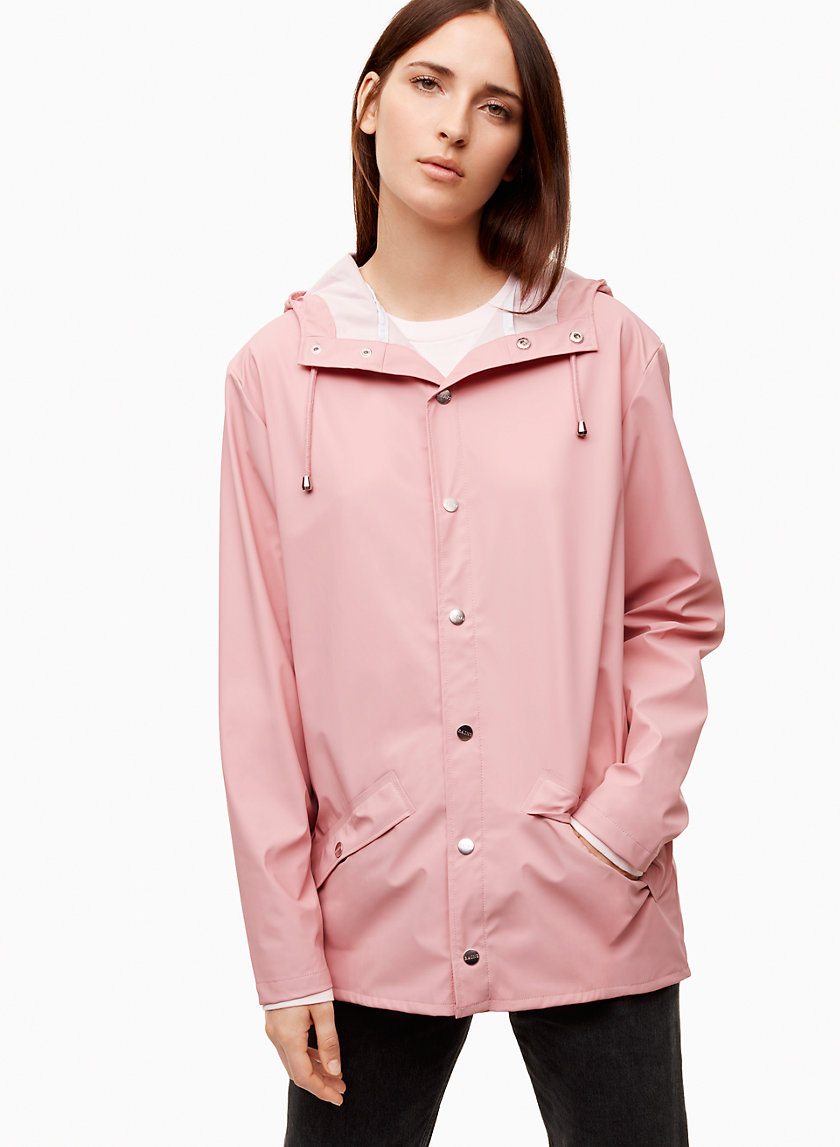 Rains Jacket – $125
Don't worry, we're still trying to enjoy as much of the summer as we can and for those that live in San Francisco, you know it isn't very long. The changing of the seasons is always so exciting for me though! I'm very fortunate that I've lived in areas that experience all four of them. Imagine if you had to wear the same wardrobe year round? The swapping in and out is really the best part, wouldn't you agree?
If I could shop at one place for the rest of my life, it would be Aritzia. I have a good relationship with the retailer and even more so with the ladies down at The Valley Fair shopping mall! S/O to the ones that always bring me the best pieces that I always end up buying. <3
As we head into fall, I'm already thinking about how to revamp my wardrobe especially one that is appropriate for the girl now living back in the city again. Here are my favorite picks, but don't be alarmed – some of them aren't just "fall" specific.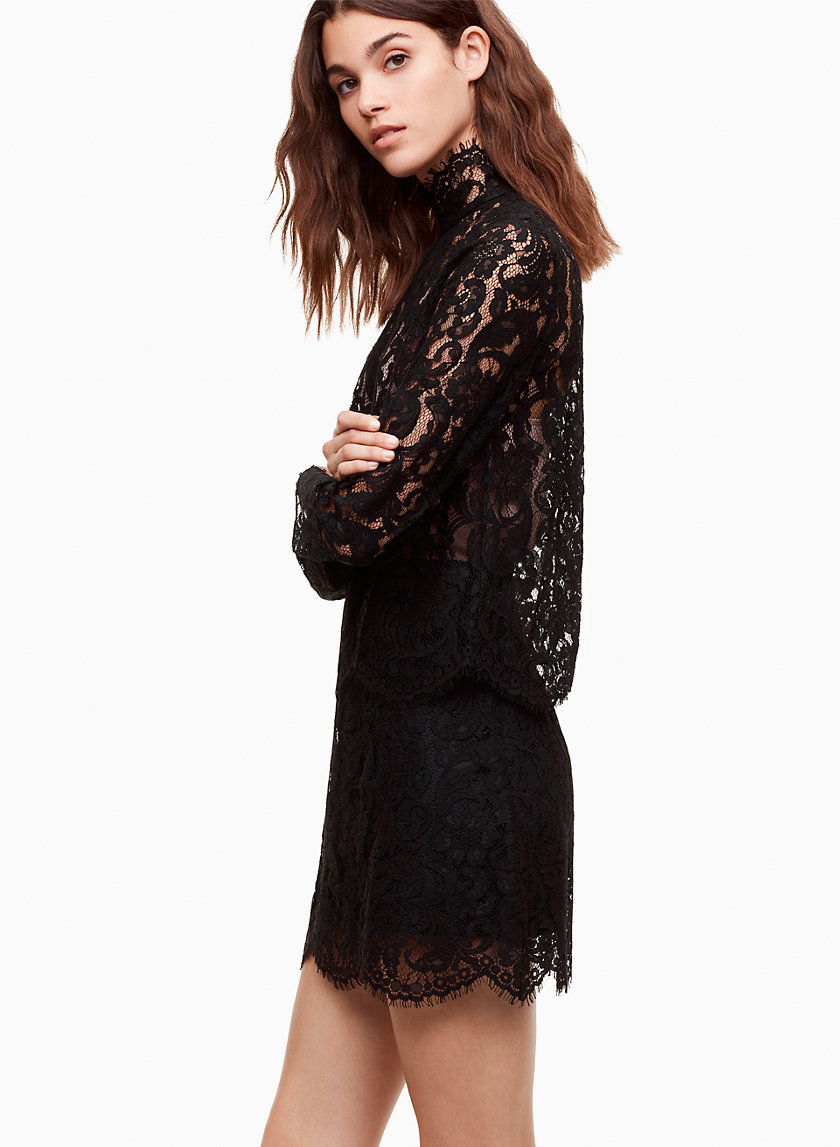 Wilfred Claribel Skirt – $98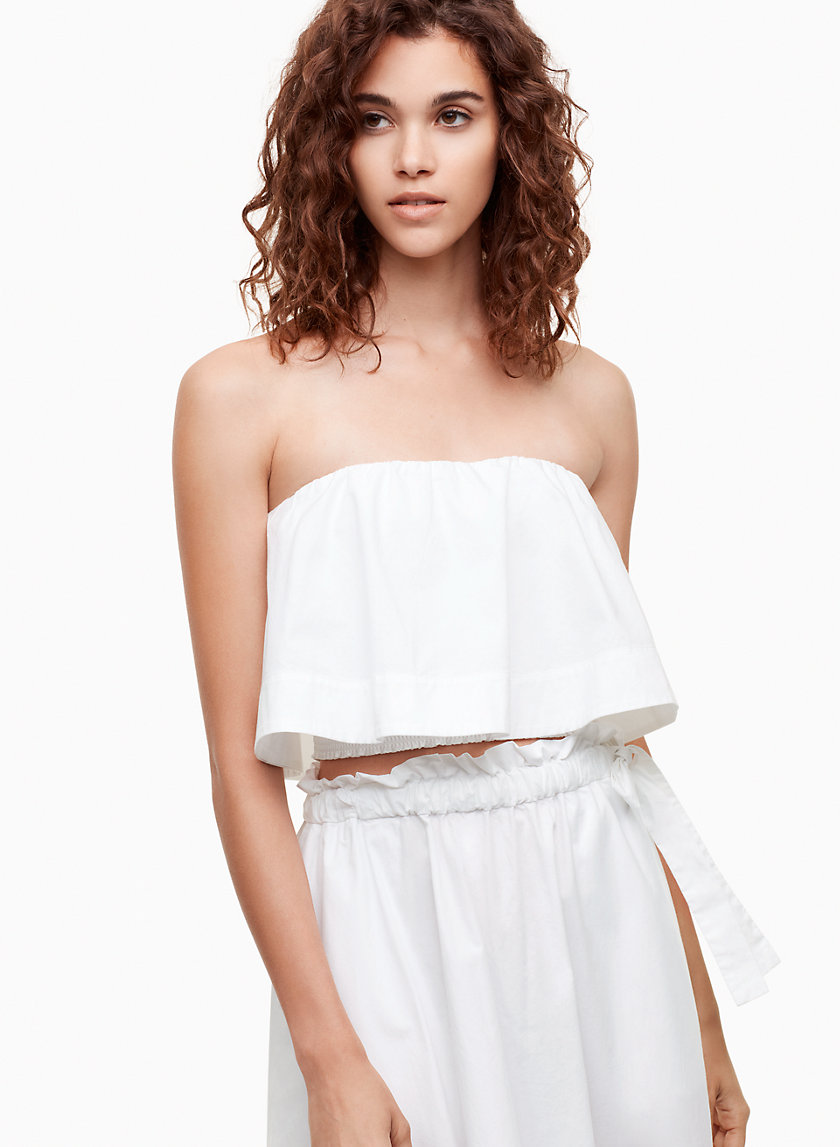 Wilfred Bonadventure Blouse – $65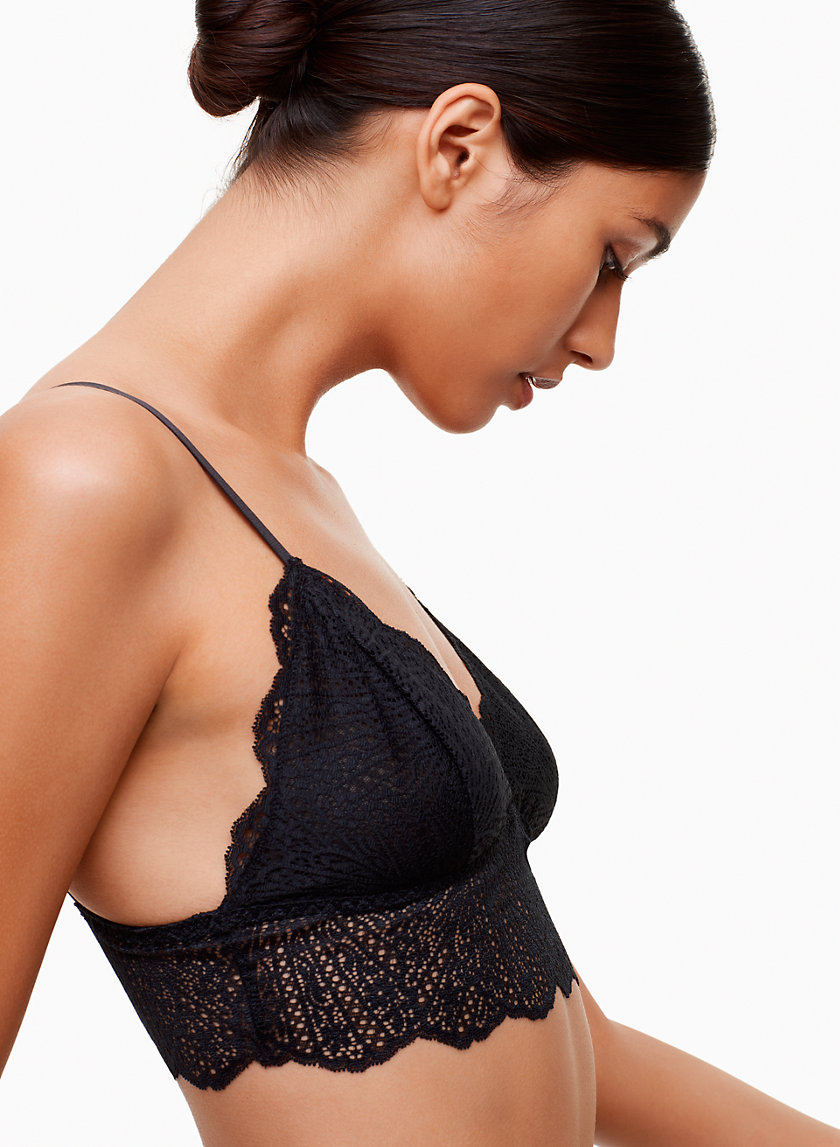 Wilfred Carmellia Bralette – $45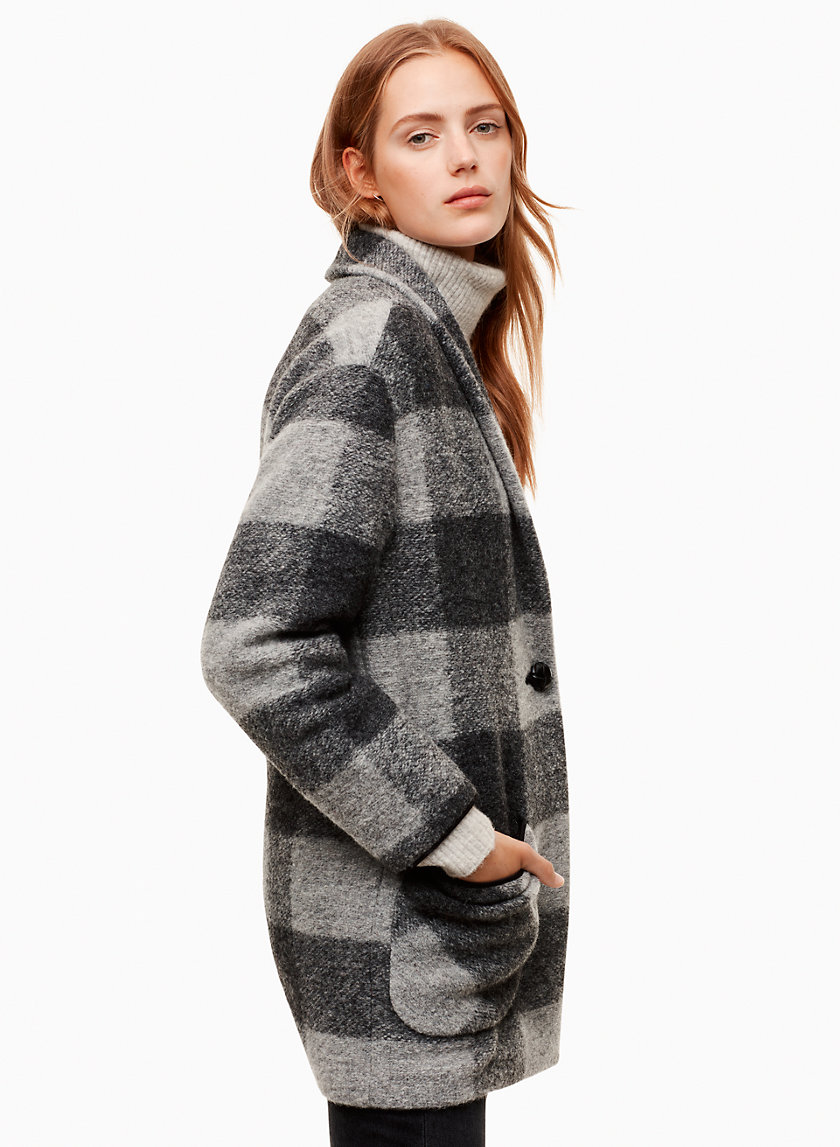 Wilfred Free Neelam Jacket – $250