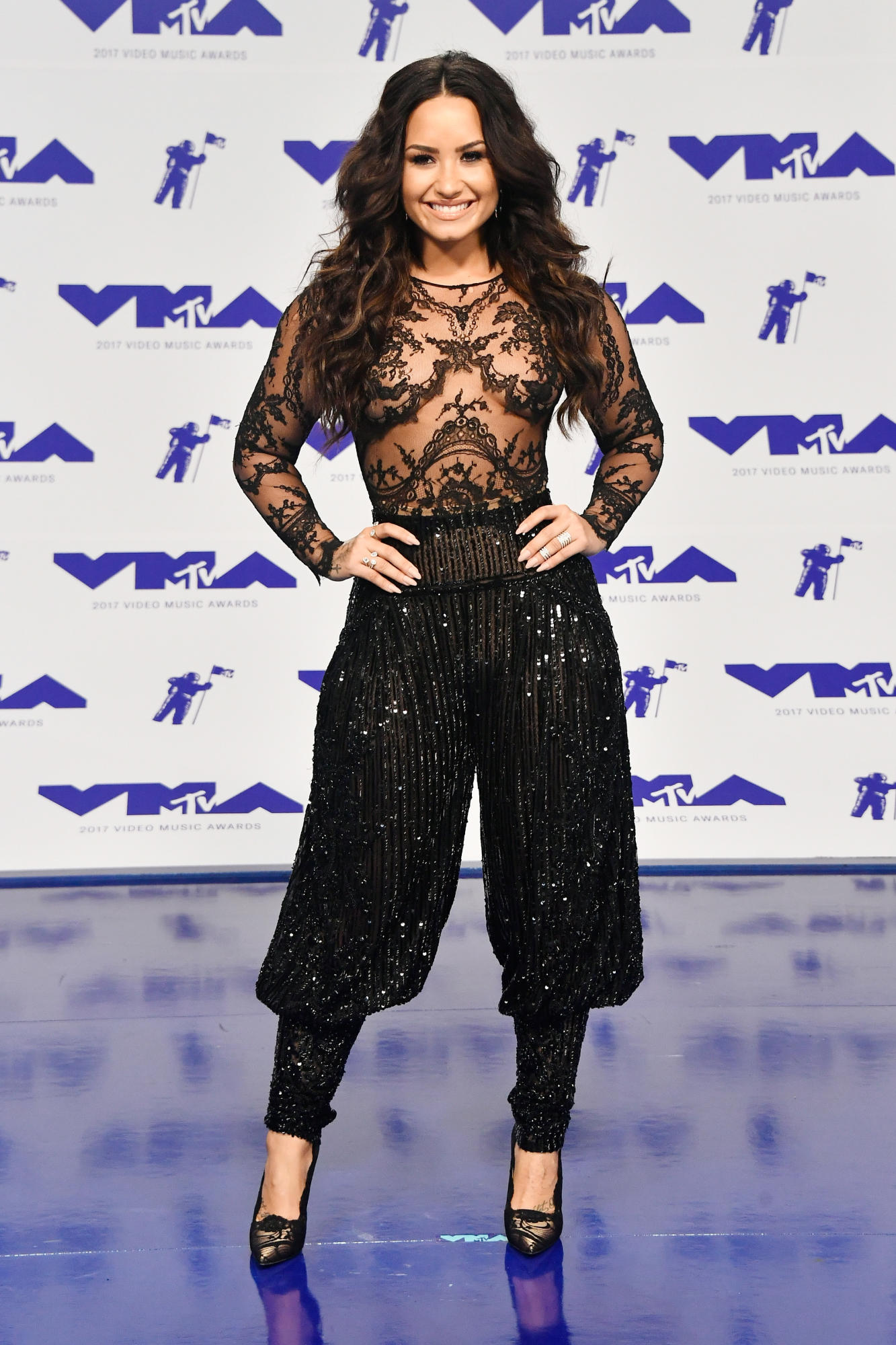 Demi Lovato in Zuhair Murad
Watching the pre-show to this event made me feel so old! I didn't recognize half of these acts and boybands. Who is everyone? The good part of that though means that this post won't be as long, but we'll still be sure to include our favorite looks of those… that are relevant to my time period. For some reason, I wasn't able to watch the event as it was airing on the east coast so I'm currently watching this as we type and I had to stay off of Twitter for three hours to not be biased by anything I might read. My bff Tommy tells me it wasn't great and that he stopped watching before it ended. What did everyone else think about the show though?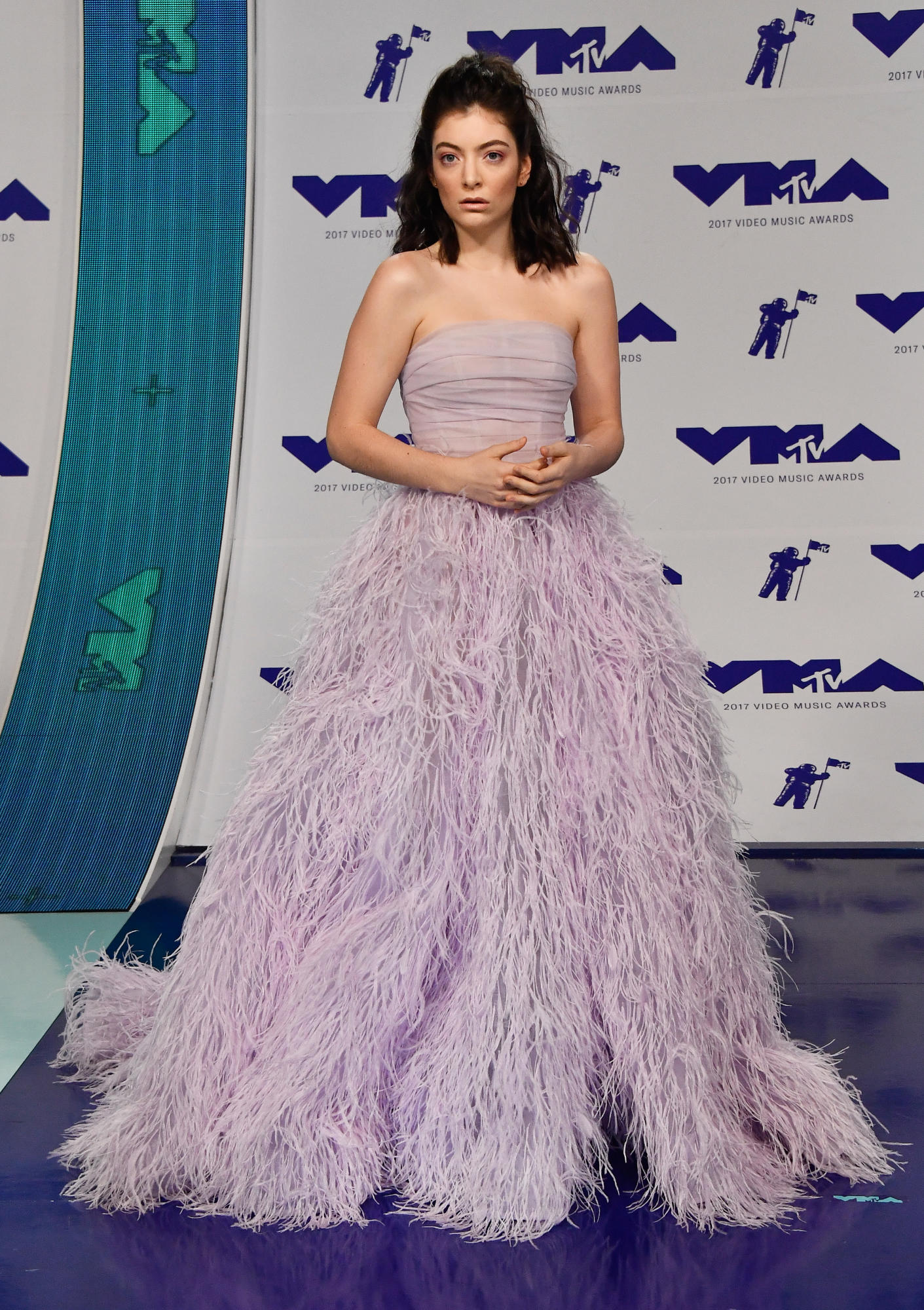 Lorde being a princess in Monique Lhuillier
The members of DNCE look v. sad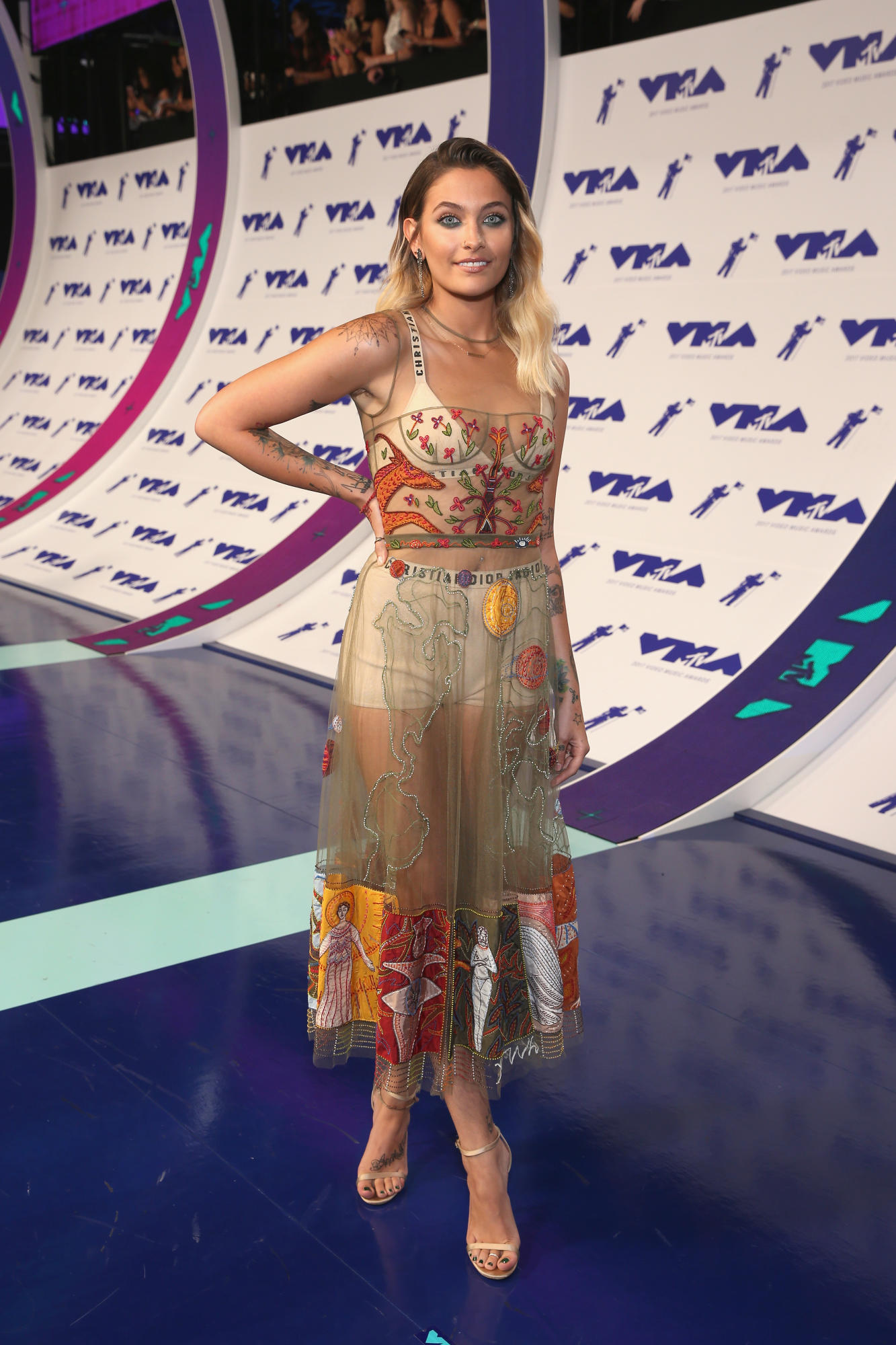 Paris Jackson wearing Dior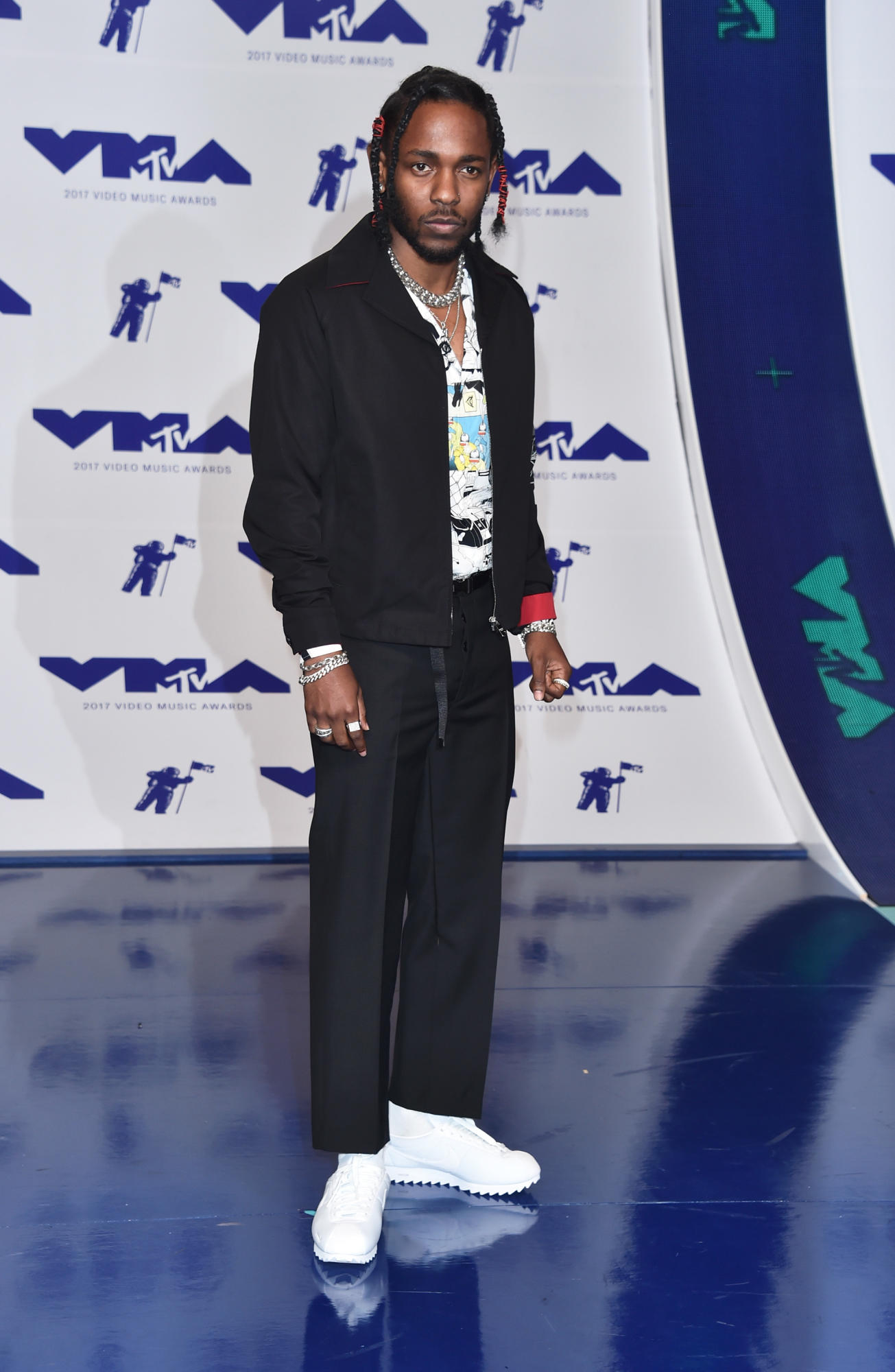 Kendrick Lamar in Prada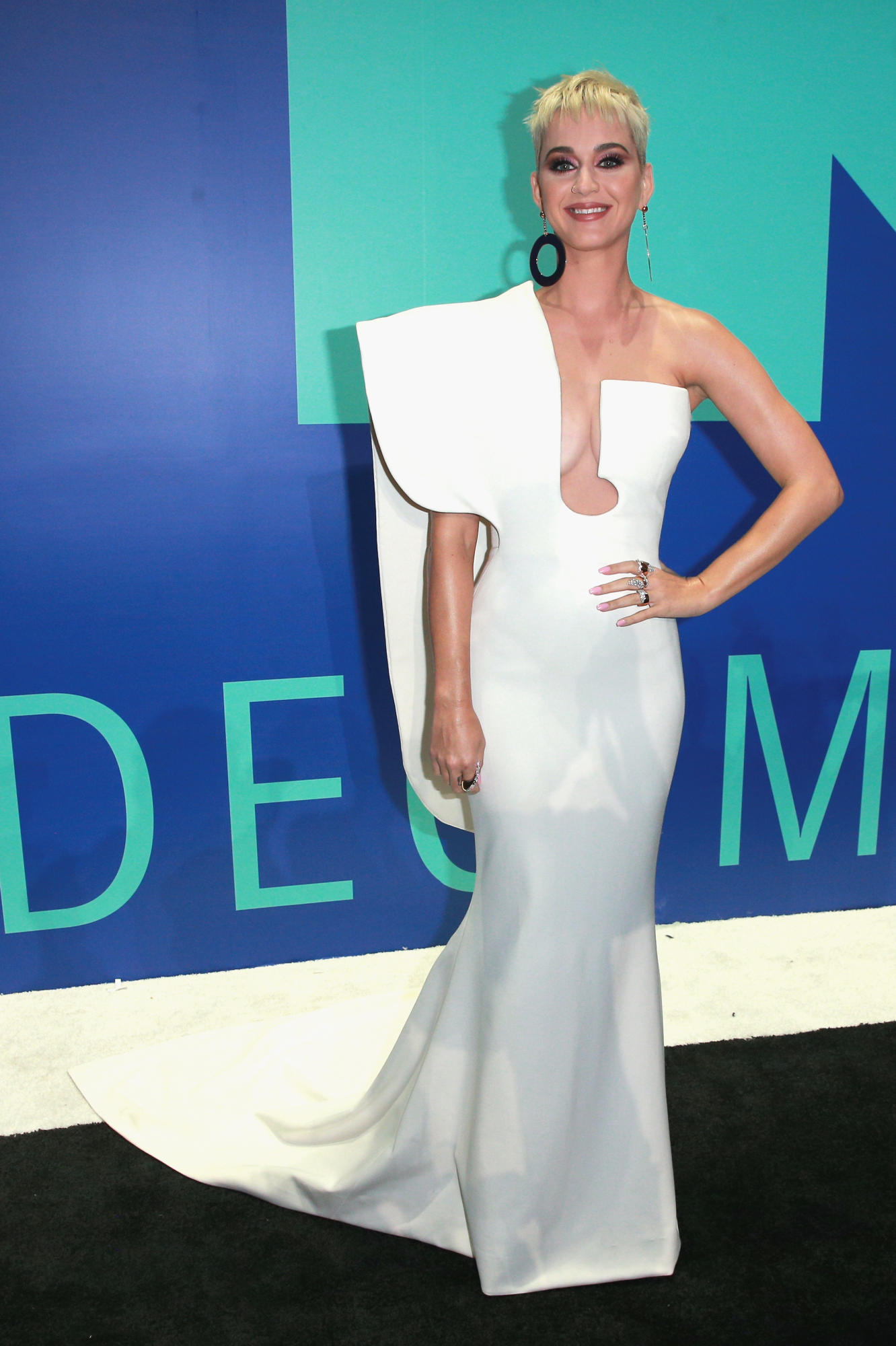 Host Katy Perry in Stephane Rolland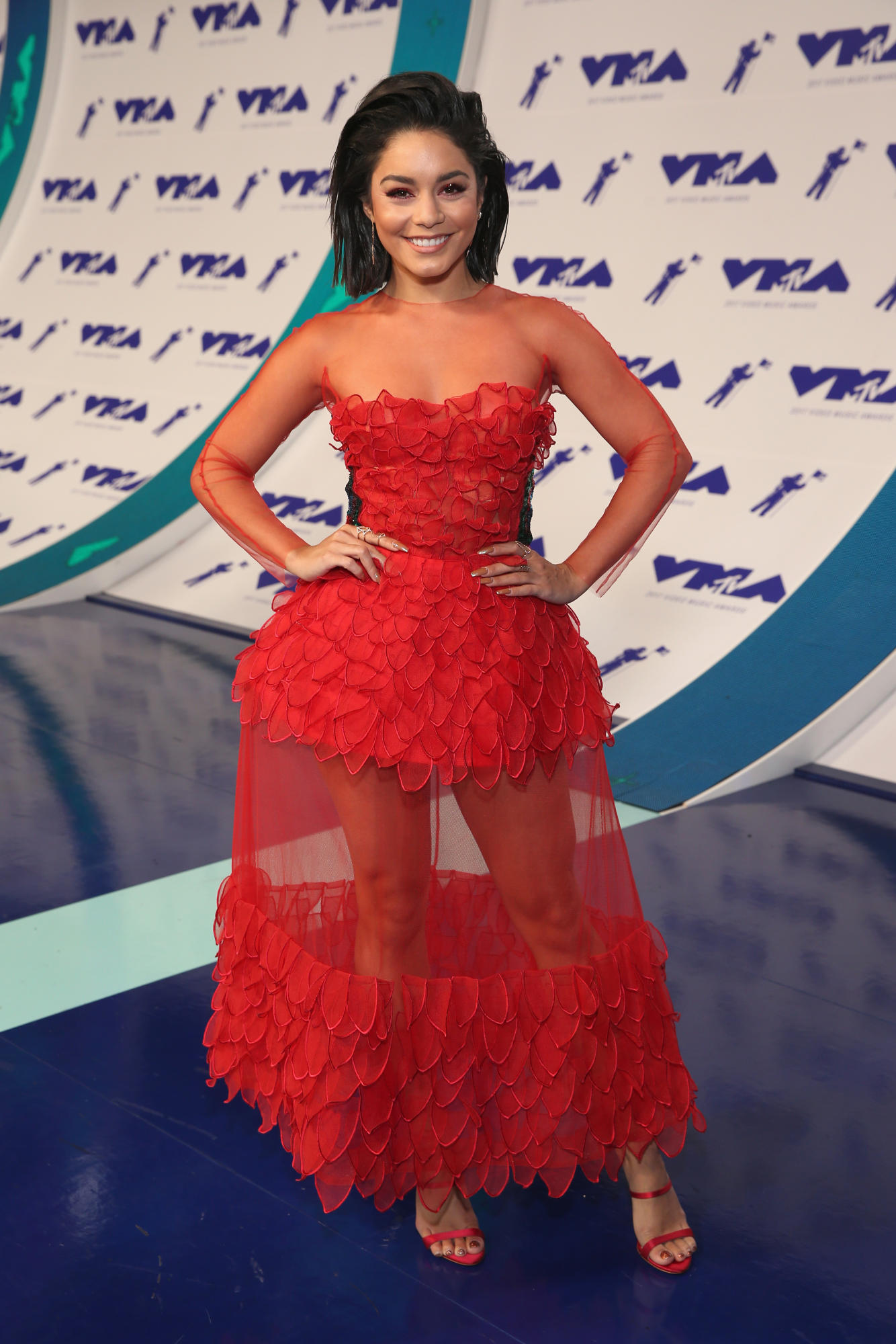 Vanessa Hudgens in Yanina Couture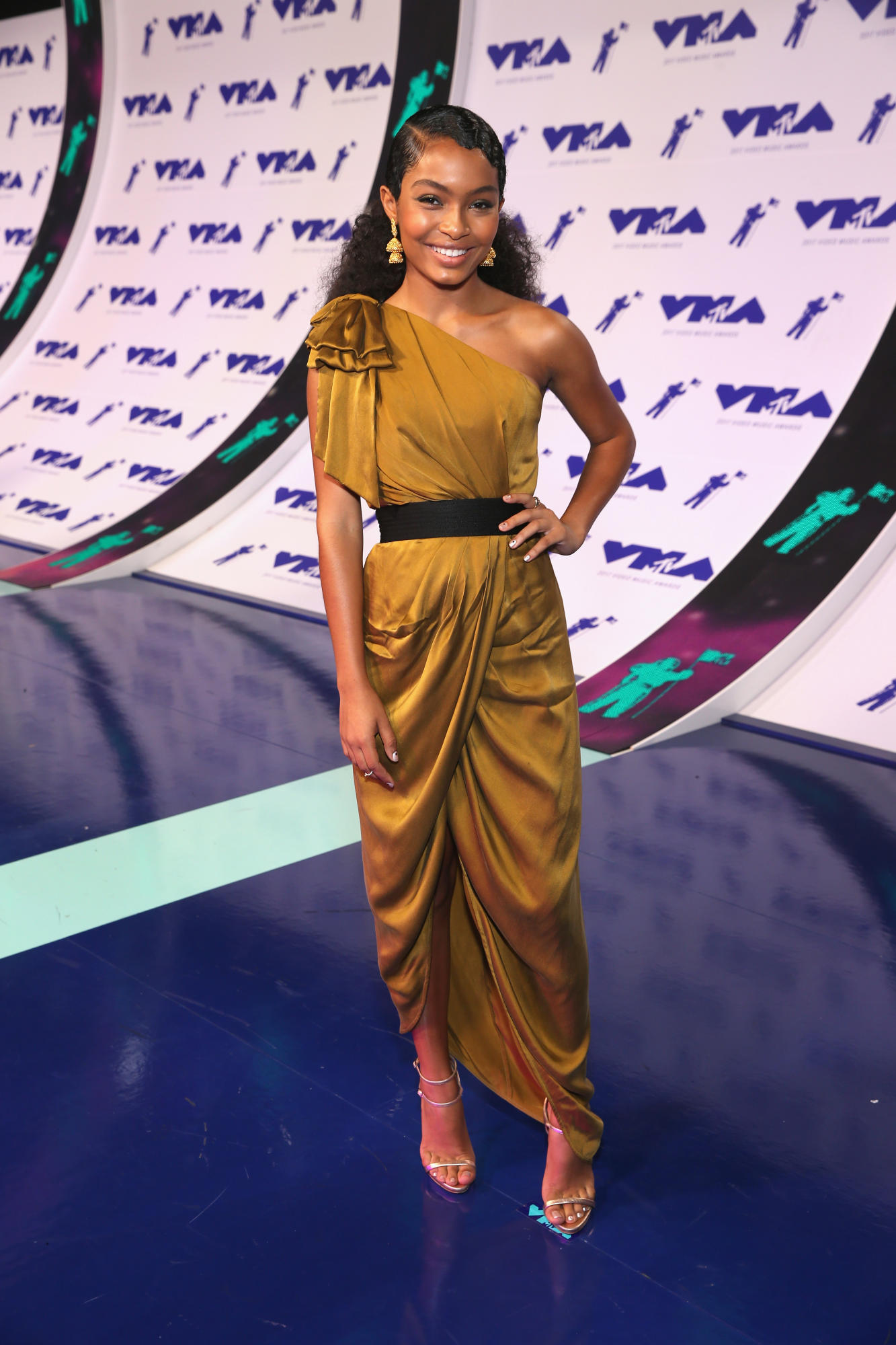 Yara Shahidi in Zimmermann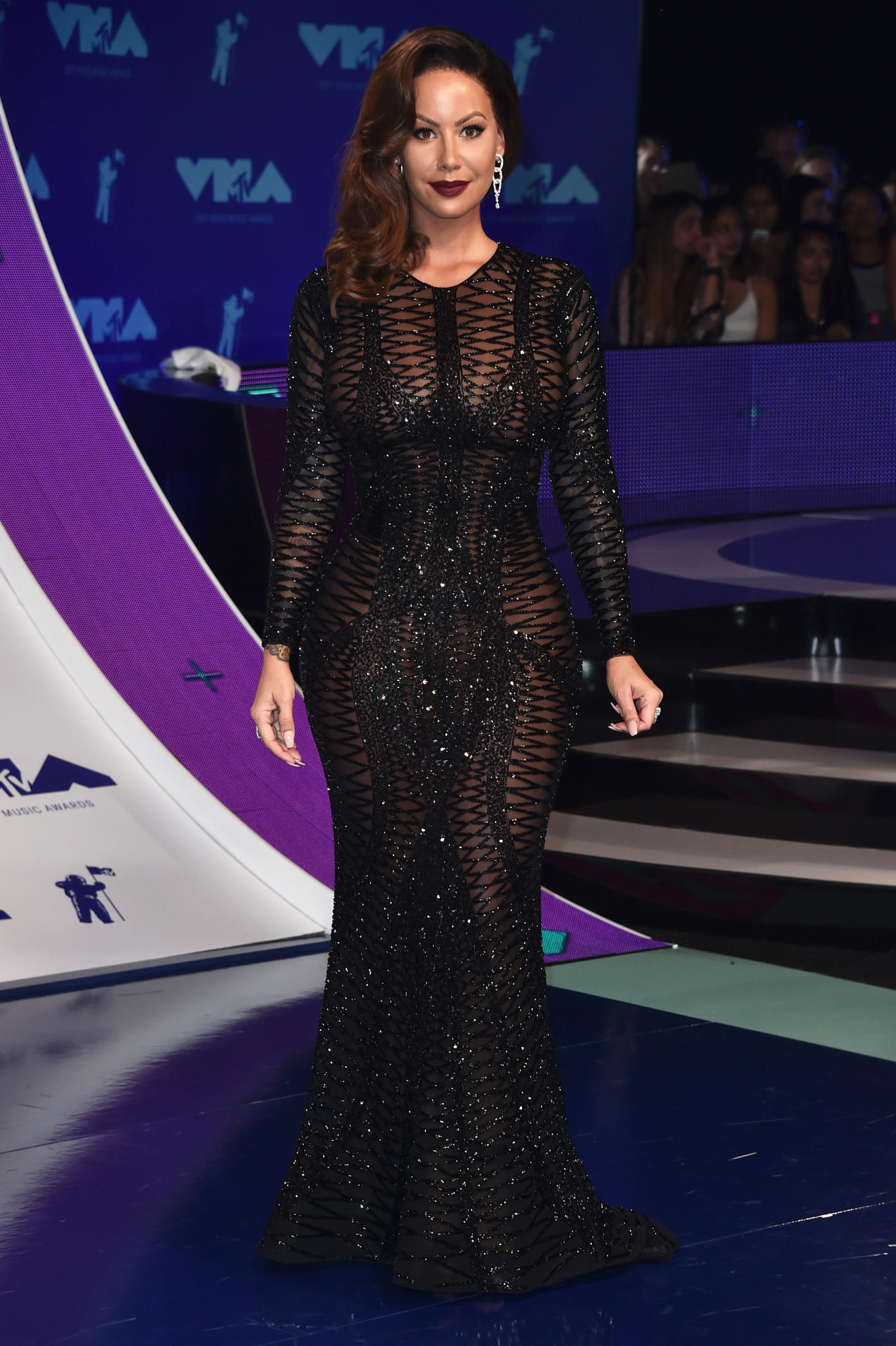 Amber Rose looking unrecognizable in Yousef Aljasmi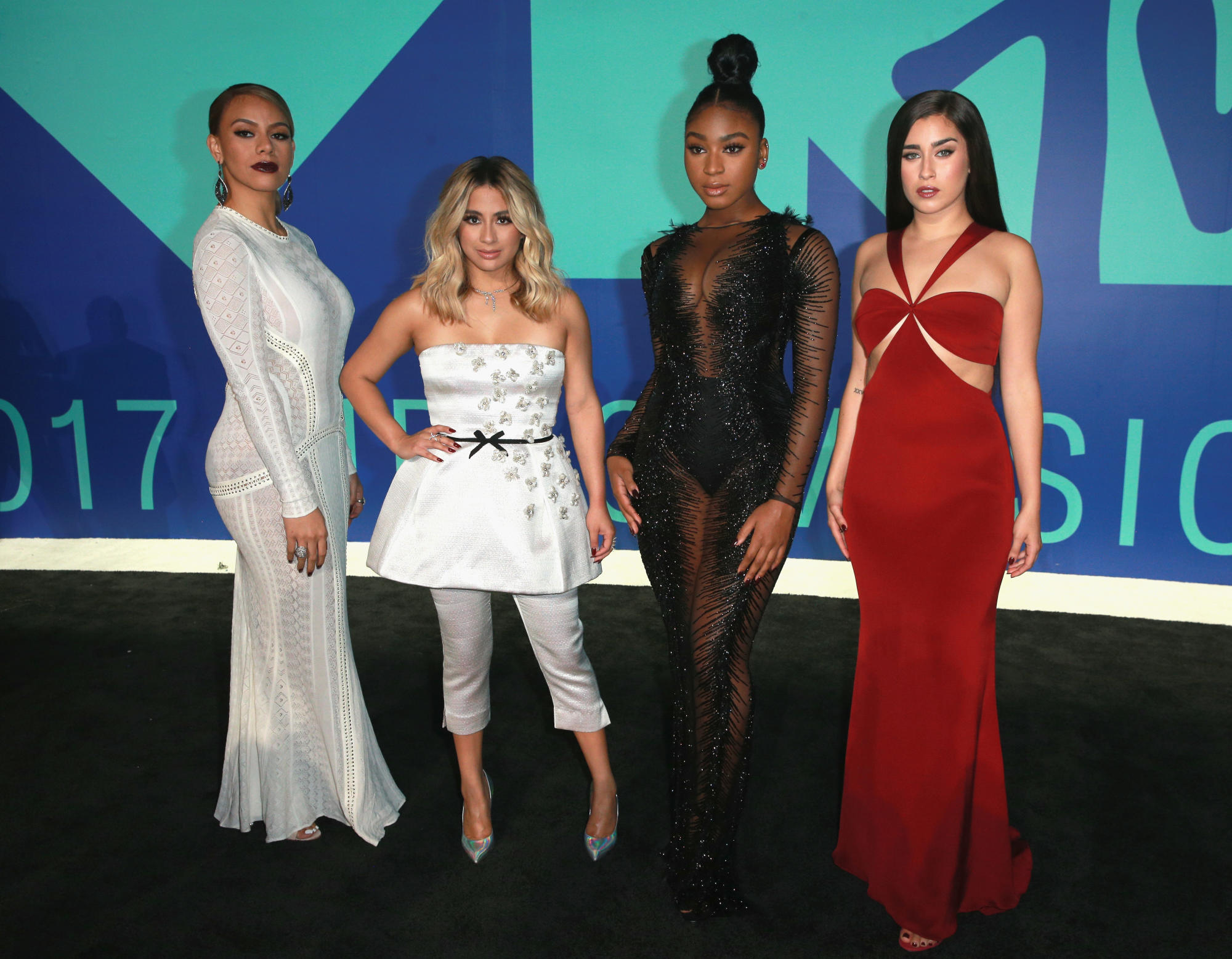 Fifth Harmony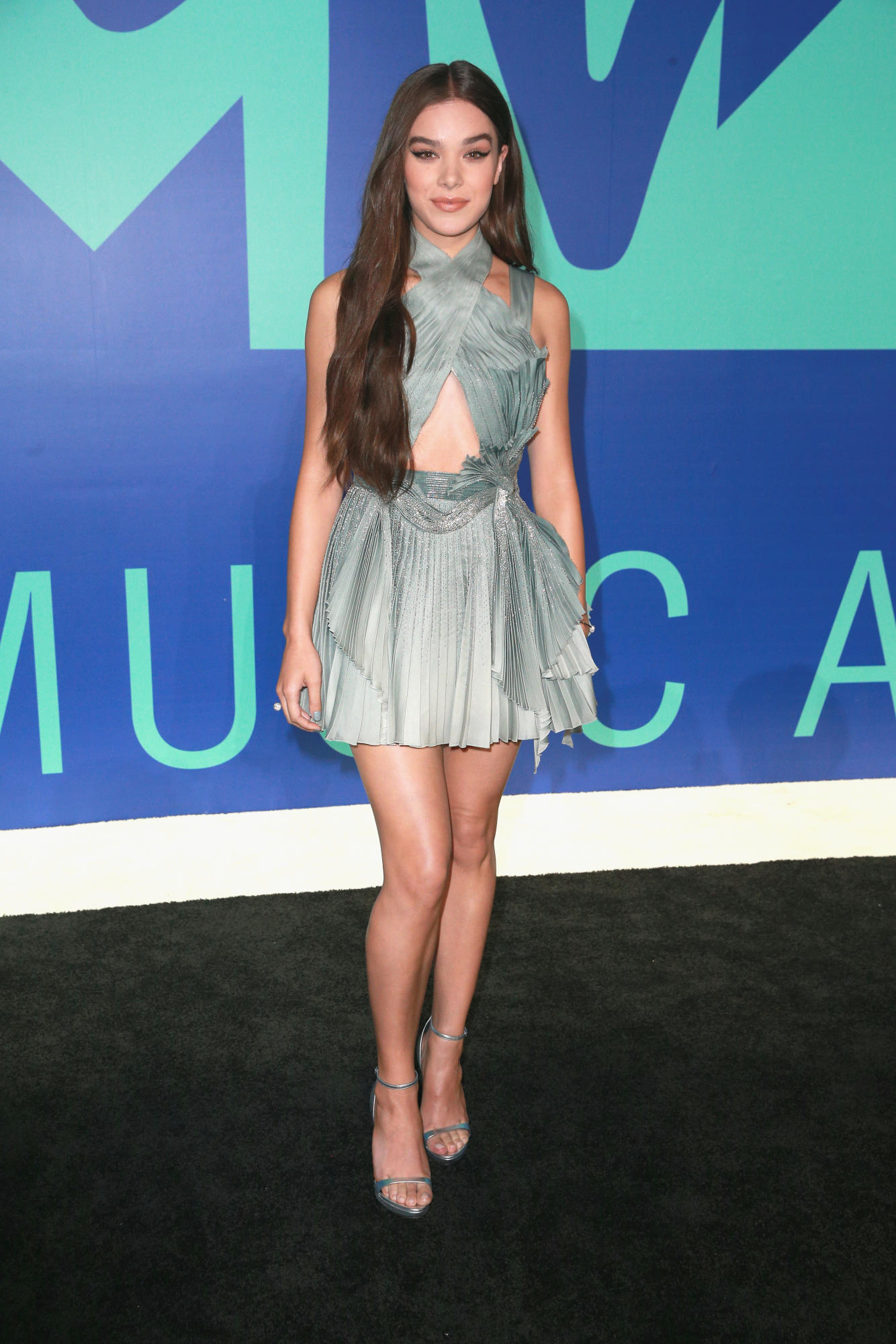 Hailee Steinfeld in Versace
And, we're done!
[Source]