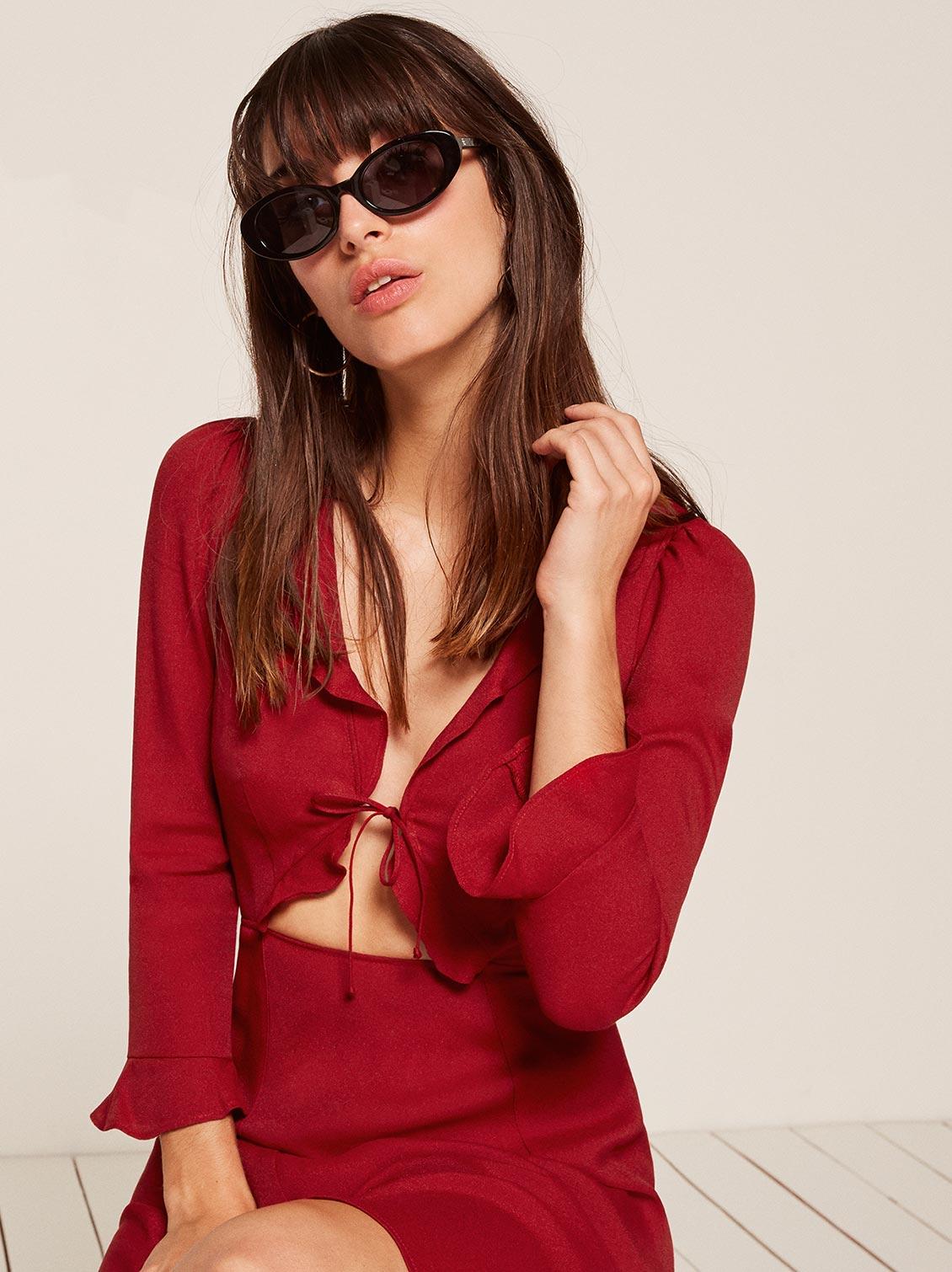 Holiday party season is just around the corner already and for the first time ever, it looks like I'll be attending two! My company has decided to postpone theirs until early next year, but in December, I'll be joining Eric and Mandi for theirs at the MOMA in San Francisco. Talk about an amazing venue! I learned a very important lesson a couple of years ago that there can be a time when it is too early to shop for a holiday party dress ie) 5 months before, but this time of year is the sweet spot. Elynn told me yesterday too that the good thing about having a holiday party after the new year means that all the dresses will be on sale!
In Reformation's latest campaign, we found ourselves loving just about everything in the collection. Another thing to note in this campaign is that instead of using models, the brand tapped into a few successful businesswomen of our time. They may not be models by profession, but if we didn't know that fact, we wouldn't have even thought otherwise! I'm never NOT a fan of campaigns using real women and modeling amazing pieces.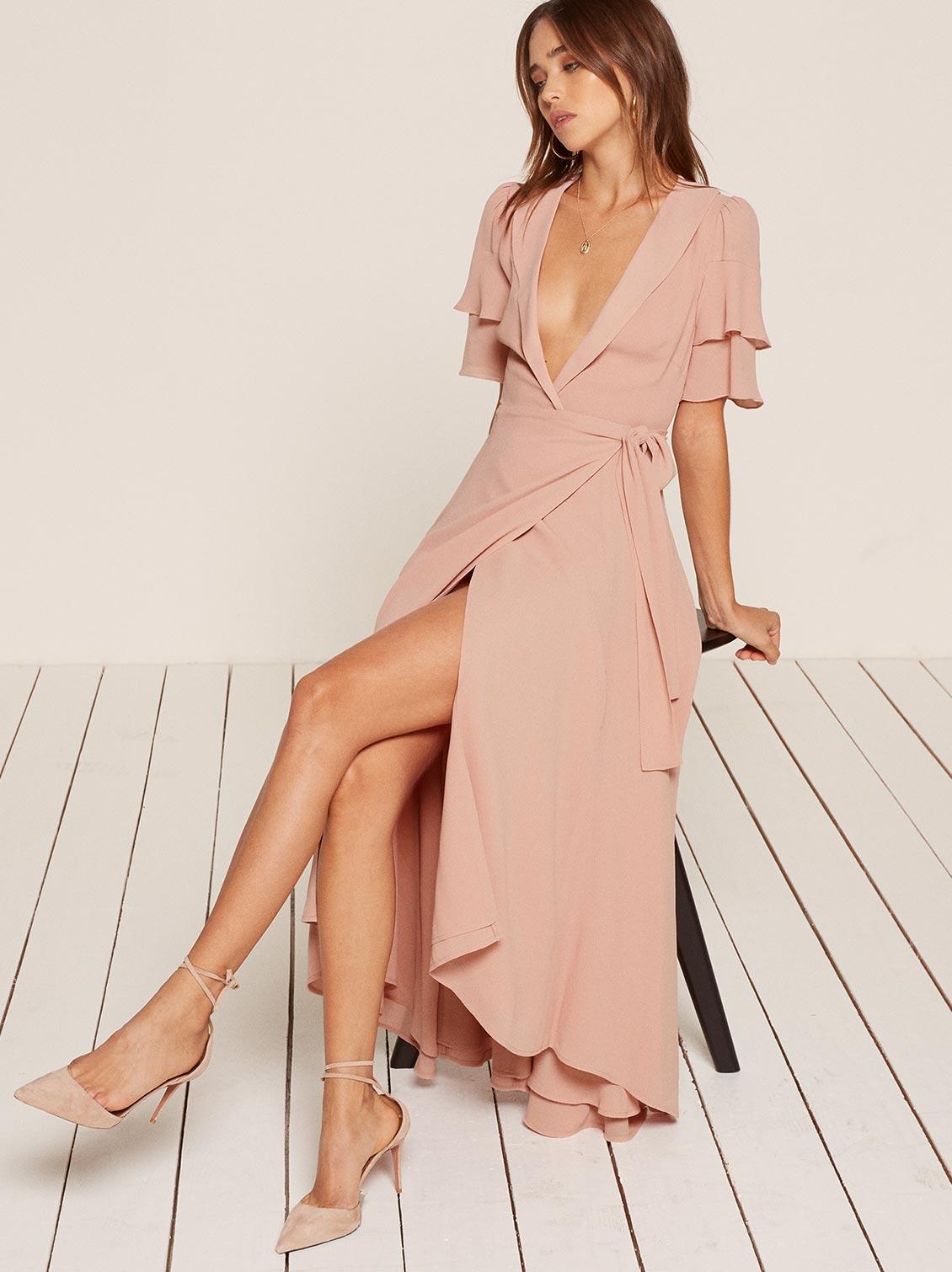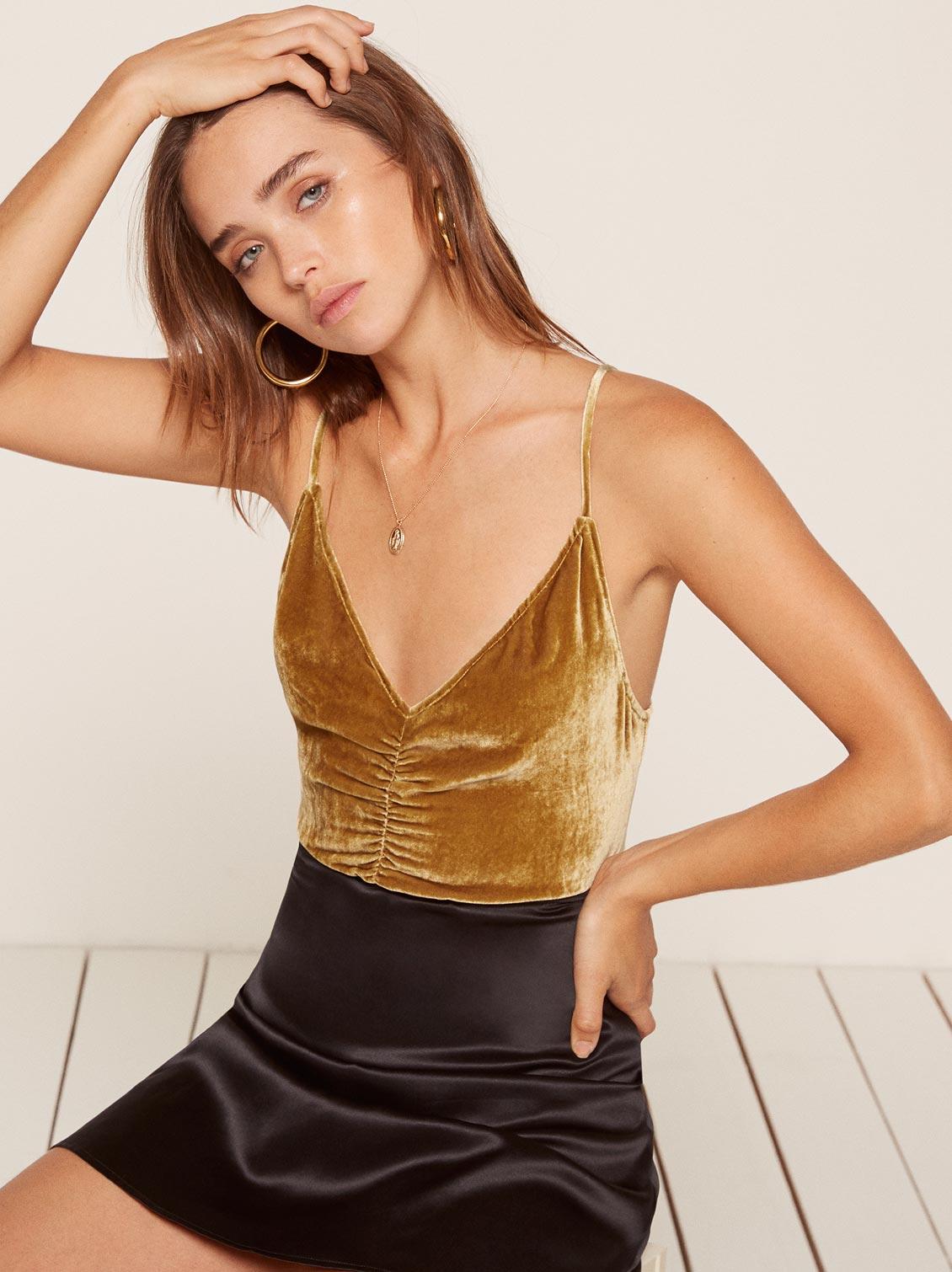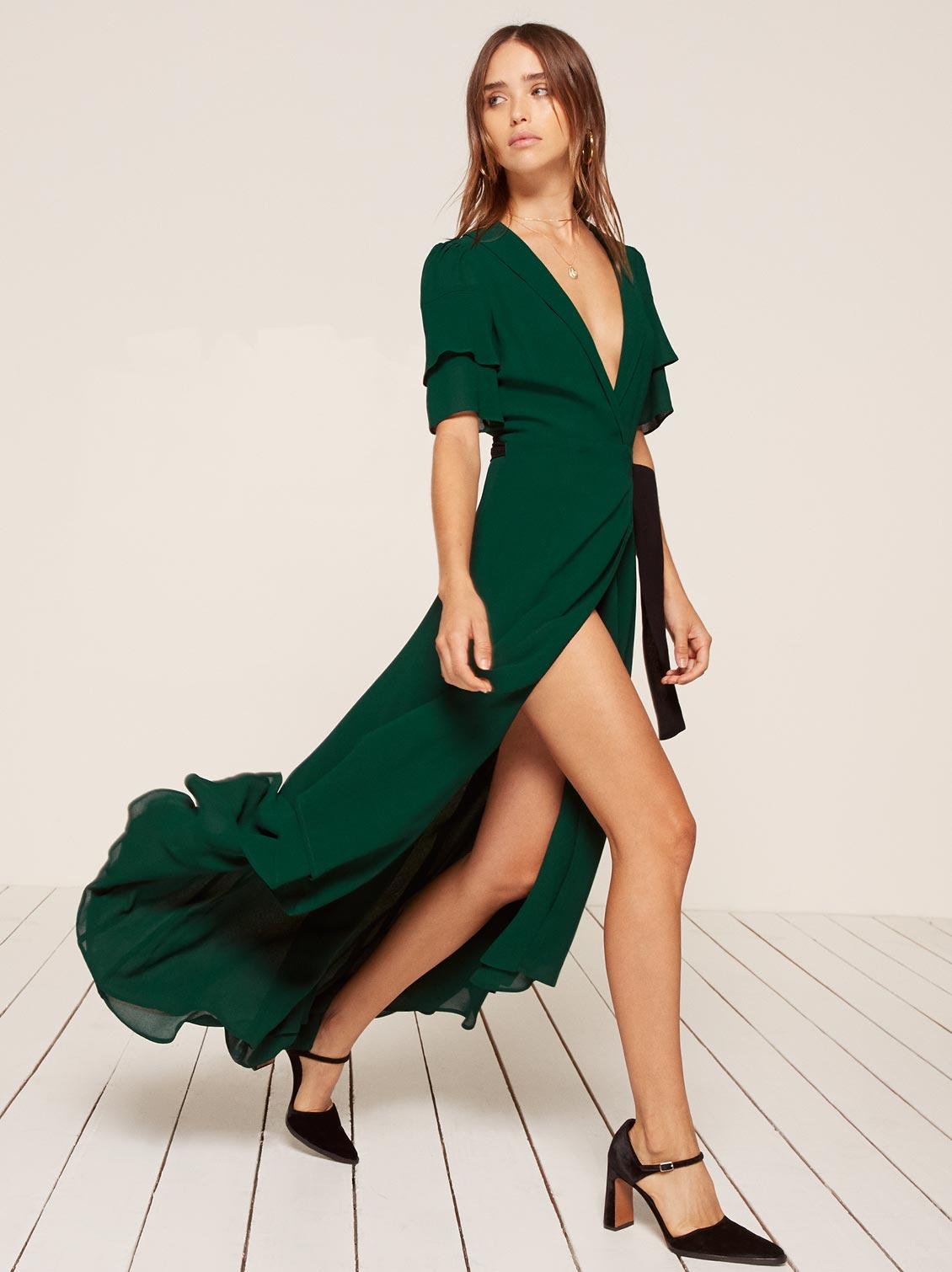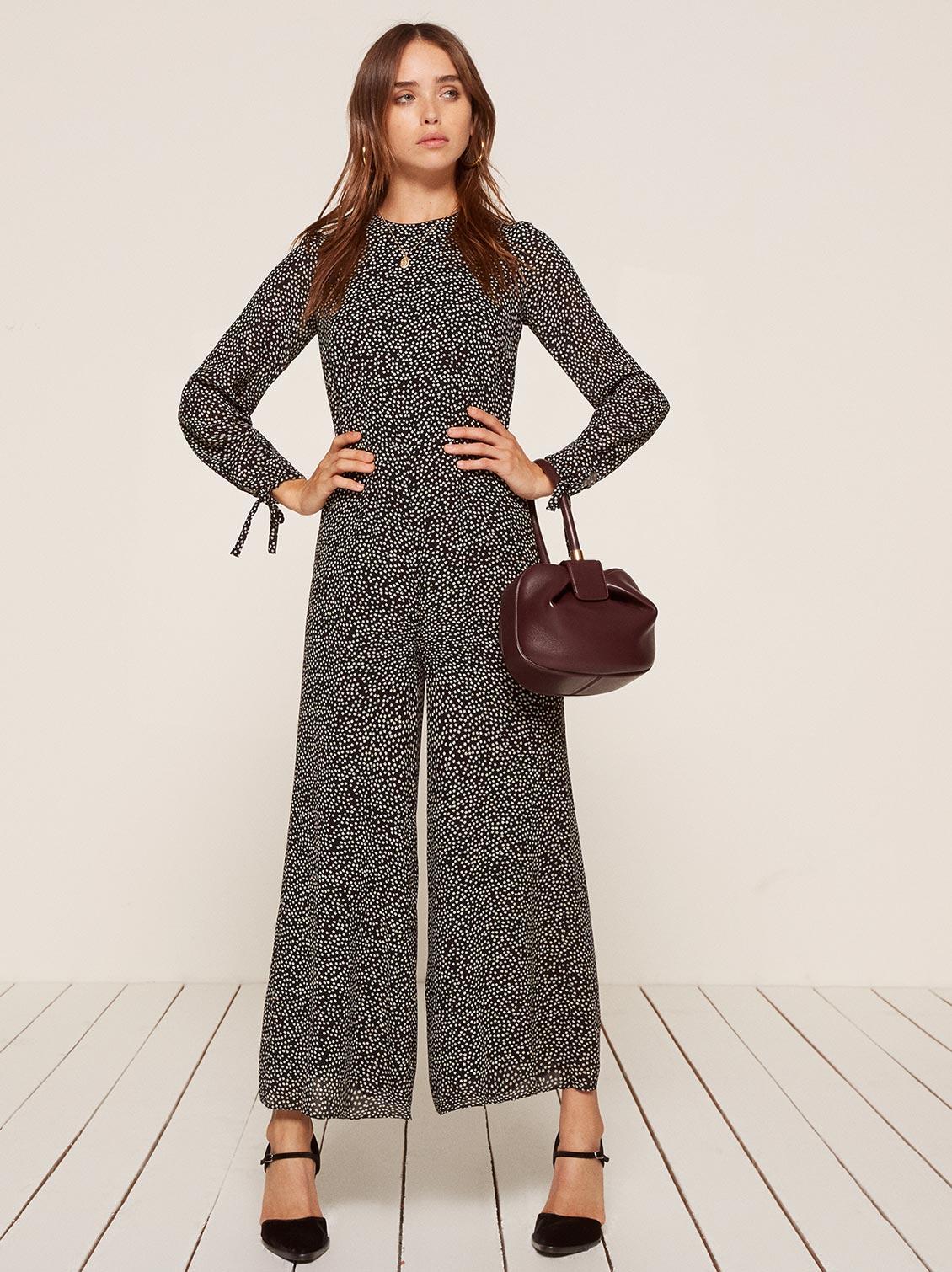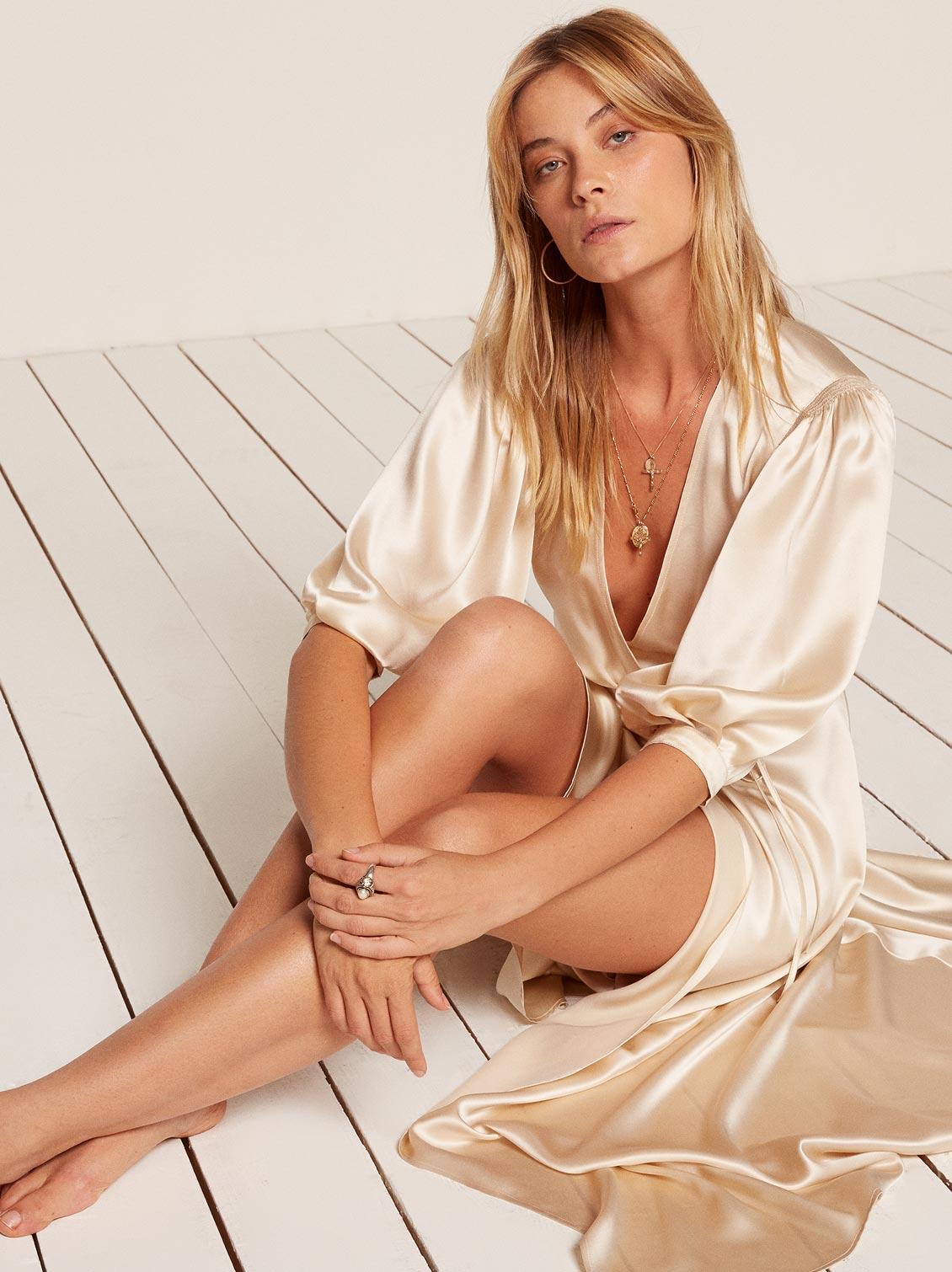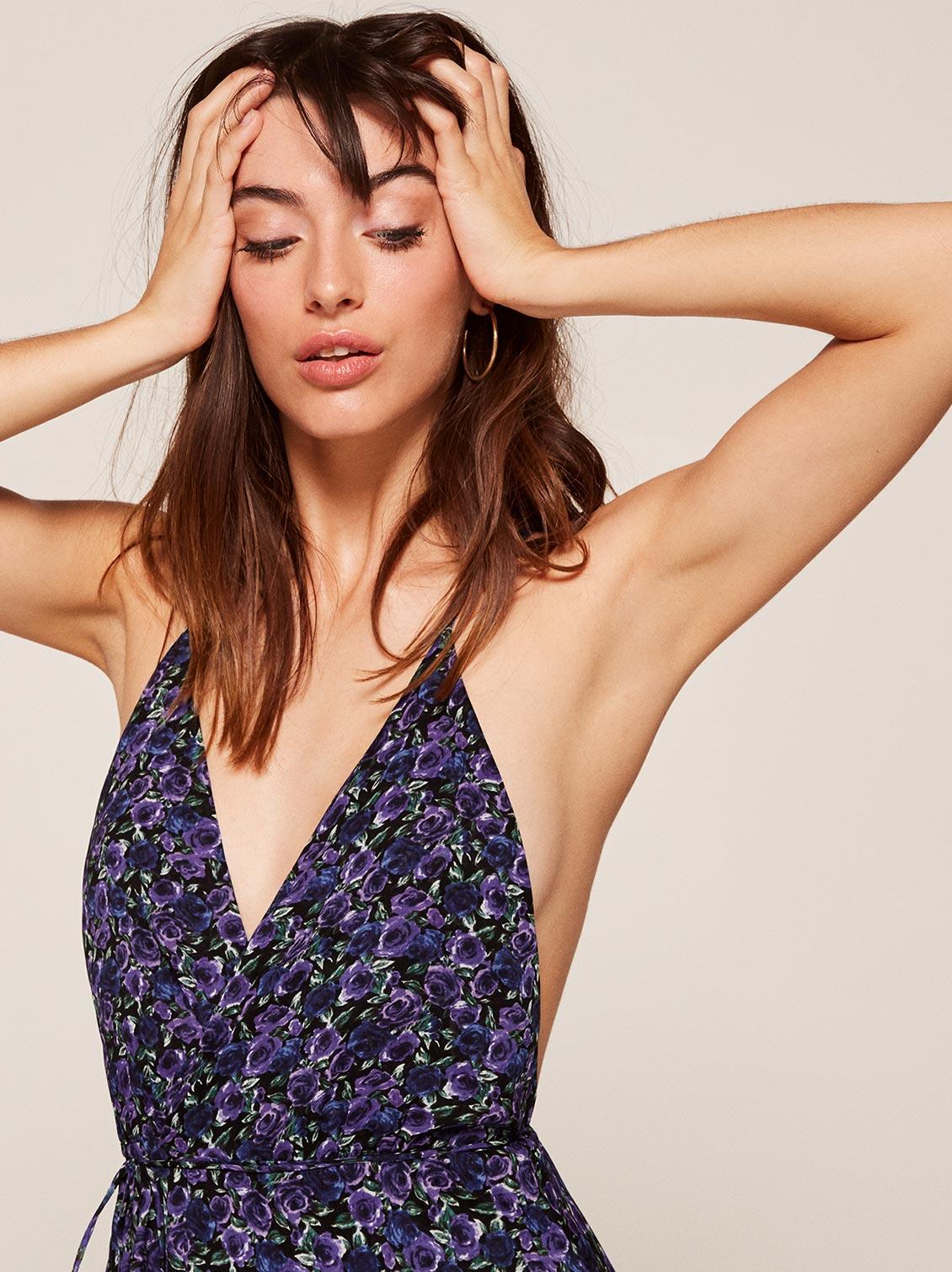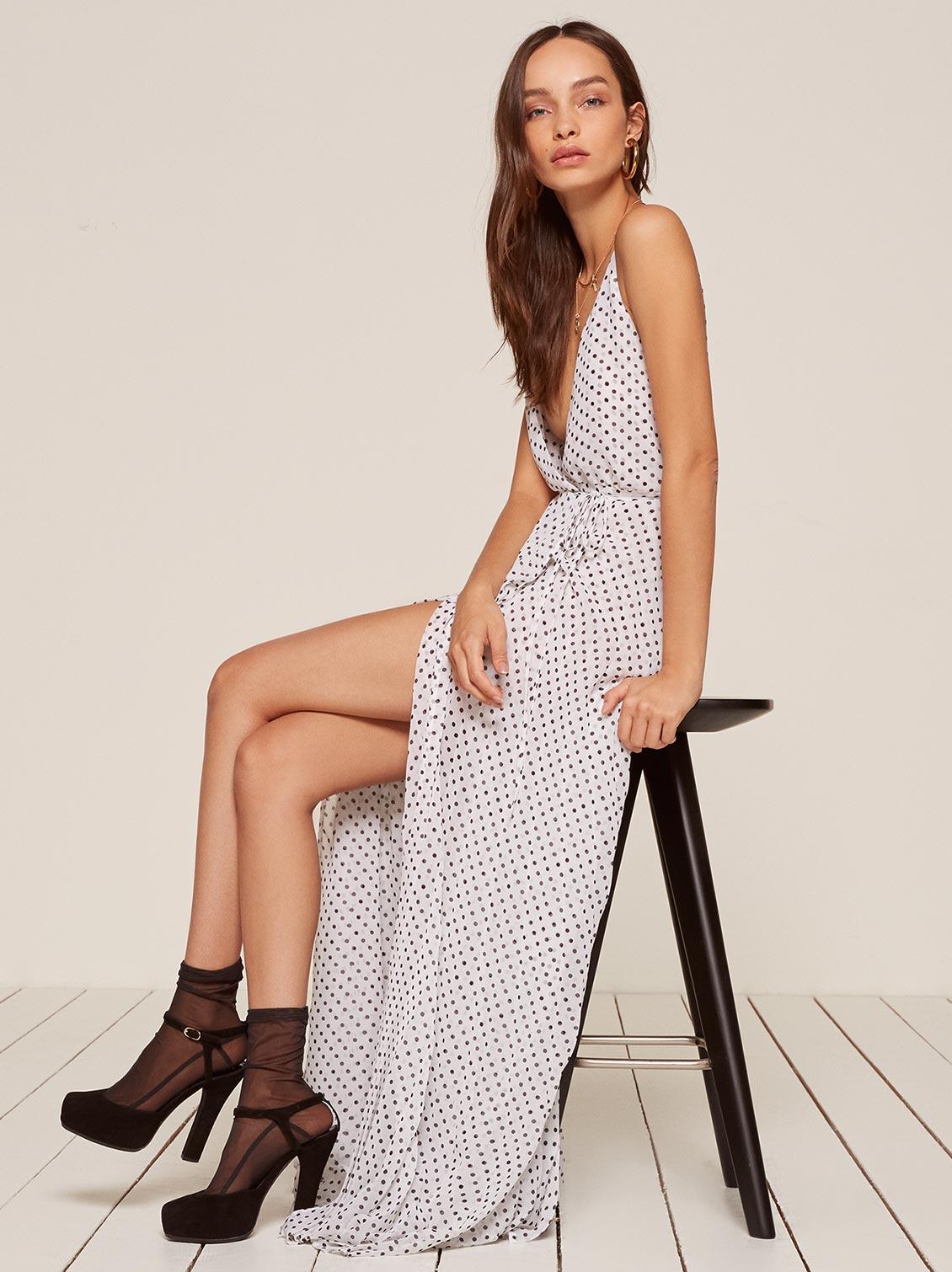 For the full collection and the campaign photo, click the source below.
[Source]