For once, I'm feeling very on top of my end-of-the-year round up posts. Normally, you would see some of these after the new year, but I guess you can thank the Seattle snow for keeping us indoors these last few days and unlimited downtime. Of course, I'm not mad at it because during the rest of the year, we never get this time to sit down and just write.
Favorite Style Icon: Margot Robbie
Is anyone as excited as I am to see I, Tonya?! I still remember watching the teaser trailer like it was yesterday and while I don't see movies in theaters often, I'm willing to break my rule for this one. Margot Robbie has been on my list of style icons to watch for some time, but it was this year that I started to notice that outfit after outfit, she was consistently nailing it. Whether it's getting glammed up for the red carpet or dressing down, Margot's accessories and beauty look are always a perfect match. With the upcoming award season, we can't wait to see what she does next.
Runner Up: Gal Gadot
Favorite Getaway: Pescadero / Half Moon Bay
It may have only been a day trip for me, but it was definitely one of my most unforgettable memories from the year. After leaving my job and not having too much time in between to start my new one, it didn't make sense to come back home or plan an extravagant getaway. The good thing about California though is that there are no shortage of destinations to venture out to even in one day. I picked what I thought to be very quaint and cute, but maybe not a huge tourist attraction, found a friend that was in the same boat as I was and we took off! It was a random weekday and so quiet out on the road, but exactly what we needed. It was so fun to just go to the beach and explore this land that no one was at. It was the most calm and serene that I had felt in the last few months and I knew after that day that we had made a good decision about the trip.
Runner Up: Disneyland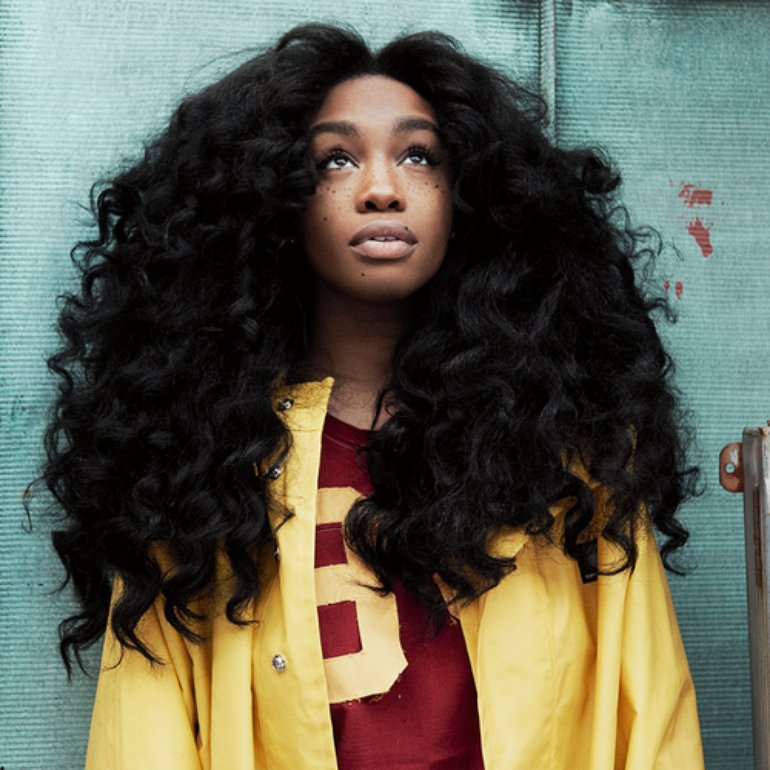 Favorite artist of the year: SZA
Wow, was this a tough decision to make. If I could have had two tied for first place, it would have been SZA and Khalid! But I had to make a choice and the reason why I picked SZA was because I felt her music was so much more relatable to what I was going through this year. 2017 was entirely a year for me and focused on me and listening to her in a weird way made me feel like I could do anything. I owned my mistakes, my flaws, made decisions on a whim, drove away from my comfort zone and never looked back. She's amazing.
Runner Up: Khalid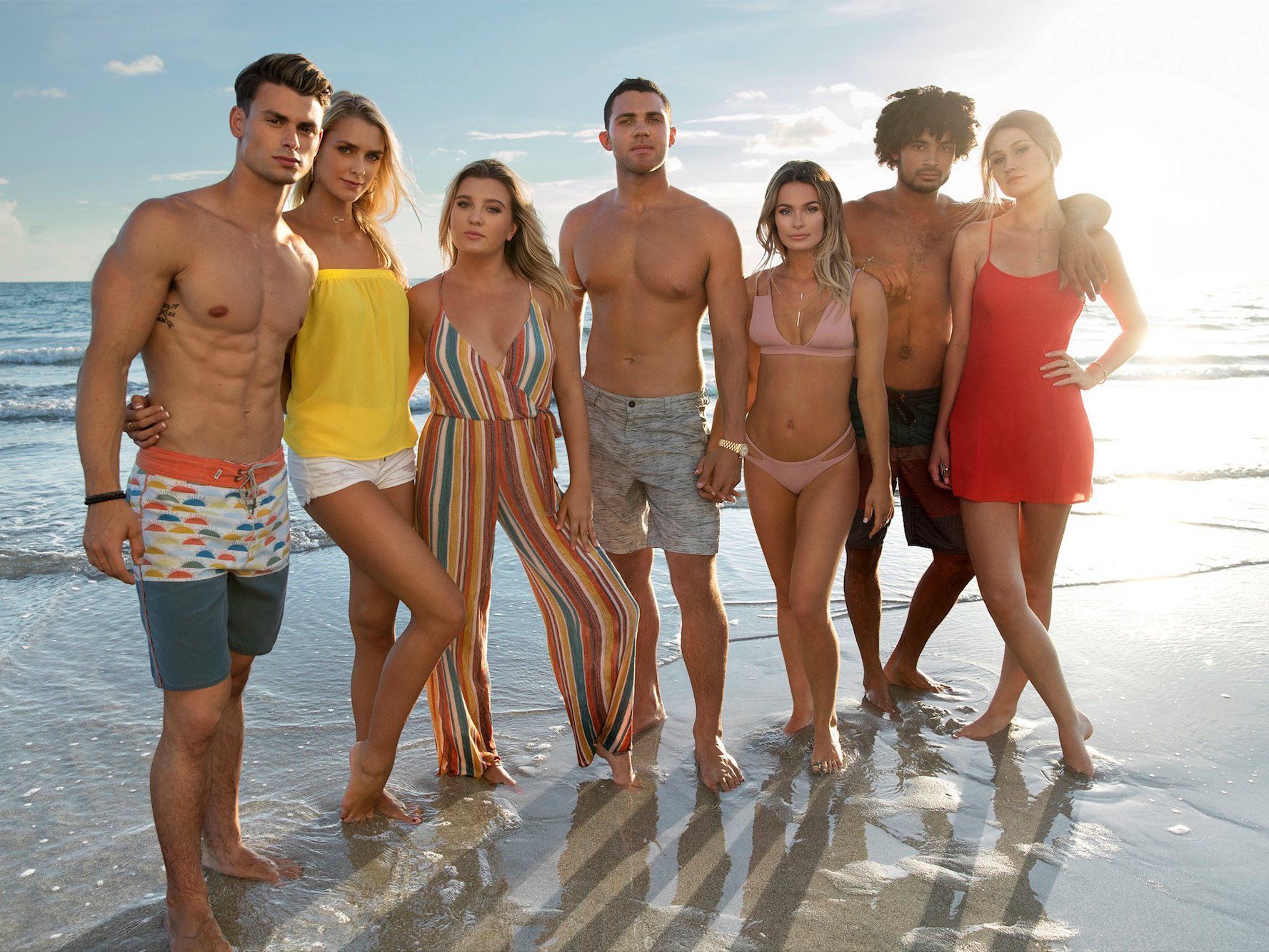 Favorite Guilty Pleasure: Siesta Key
You know a show is special when you and your coworker make a whole Instagram Live dedicated to it. Siesta Key was the standout reality series of the year for me. The commercials and trailers penned it as your next generation Laguna Beach, but it is so much more than that. I could talk about this show for hours, but instead of doing that I will just say that the show returns to MTV on January 15th so you should use your time now to get caught up on season 1.
Runner Up: Riverdale
Favorite item purchased this year:
If I could have a wardrobe that only came from Aritzia, I would never be unhappy. I wasn't expecting to find this dress when I stepped into the store that day. In fact, I was on the hunt for a Teddy Jacket over at Uniqlo and when I didn't find it, I stopped into Aritzia for lightening round shopping fest. This dress was one of the first pieces that caught my eye and right away I knew I had to try it on. I didn't even have an event to wear it to if I had bought it (luckily that came later!) but I knew I had to have it. It fit me in all of the right places and was so elegant and beautiful. The great thing about a classic LBD is that there is always going to be an occasion to wear it to. I look forward to keeping this in my closet forever ever.
Runner Up: Gap Denim Jacket
Favorite albums (in no particular order):
Kehlani – SweetSexySavage
Khalid – American Teen
Dua Lipa – Self Titled
SZA – Ctrl
Calvin Harris – Funk Wav Bounces Vol. 1
Demi Lovato – Tell Me You Love Me
ODESZA – A Moment Apart
Kelela – Take Me Apart
Shawn Mendes – Illuminate
H.E.R. – Self Titled
Favorite Online Past Time: Twitter
When I hate you, but I actually love you. I hate that it was the political turmoil that brought me even closer to Twitter in the last year, but it's completely true. It's a large source for my news, but it's also one of the platforms that can make me laugh consistently. Who knew 180 characters could do that for you… or … however, many characters they allow now? I wish I could say that I was refined and listened to podcasts on my commute, but no, I'm the girl in the backseat of my Uber and Lyft furiously scrolling through my feed to see how much I can get through before I'm dropped off at my local Starbucks.
Runner Up: HQ, Instagram, what else?