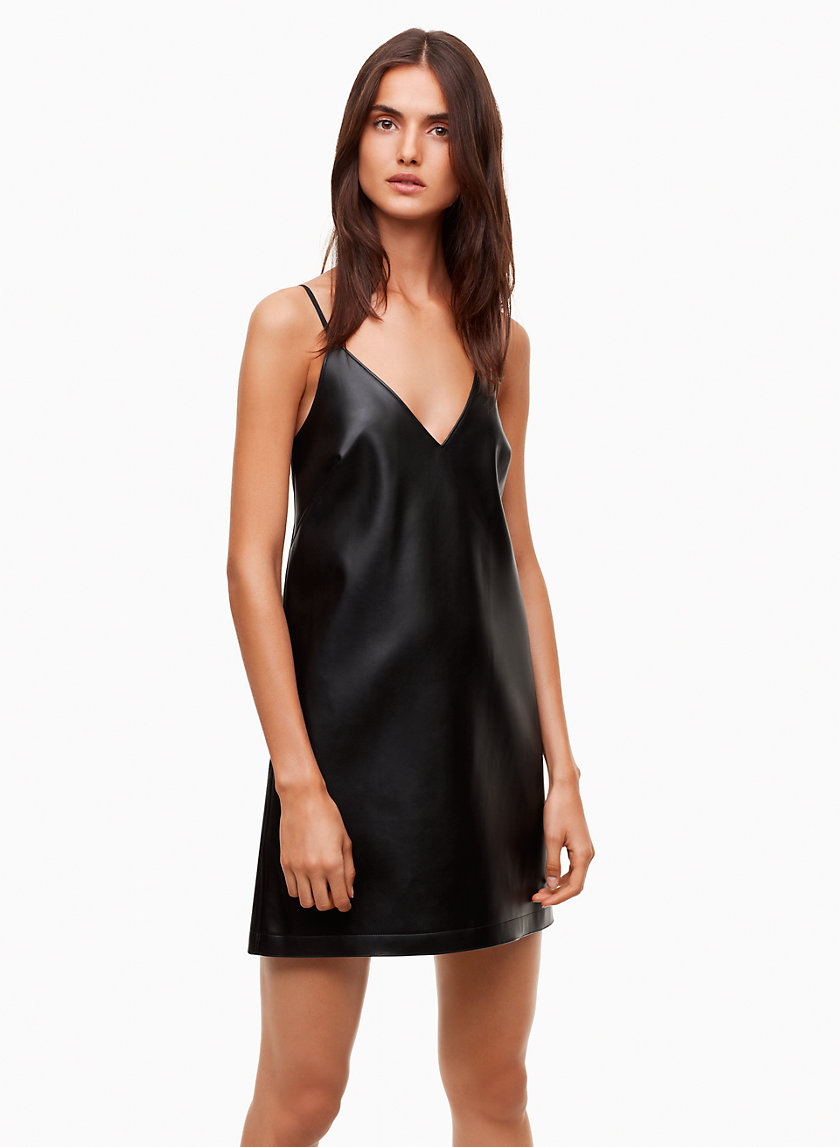 Talulah Slip Mini Dress – $125 – 62.50
Every year, New Year's Eve is the holiday that I look forward to the least! Except… for this year because I'm ditching the Seattle cold and bar scene for a relaxing New Year's vacay poolside in Palm Springs. This is the first time that I'm ever traveling for this holiday, but very much looking forward to it. If there was any downside at all, it was figuring out how to pack from San Francisco for two very extreme climates. Happy to share the news that we survived that ordeal.
New Year's Eve can be a hit or miss. Since everything is planned so last minute, you have a 50% chance of having your plans fall completely flat or having them be completely fun and spontaneous. Those are the stories that I love hearing about! Here is to a surprising midnight event for y'all, a fantastic outfit to kick things off in, and a very happy new year. Here are some of my very favorite last minute picks!