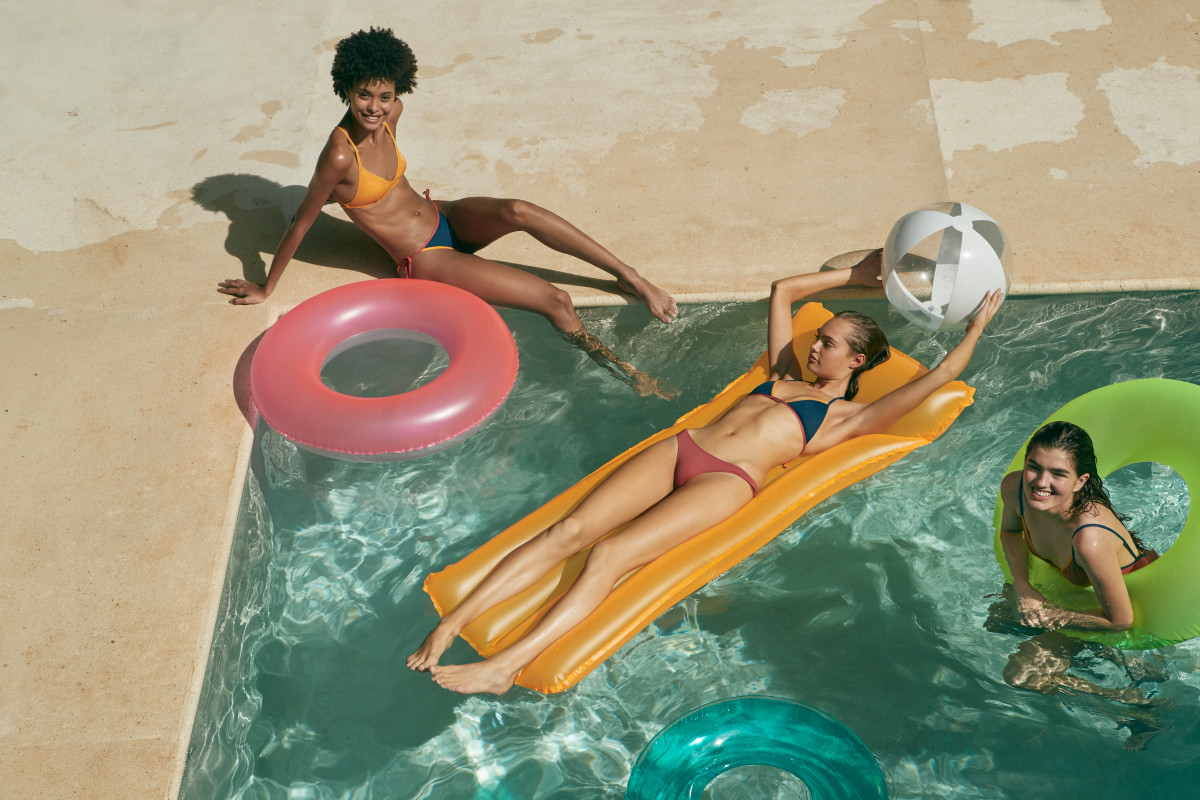 Up until this past weekend, I haven't ever thought about replenishing my swimsuit collection – at least not in the last few years. But now, I'm like which brand do I want to give all of my money to?! The reason why this thought has floated by me recently is because I'm headed to Palm Springs next month and I've sort of outgrown all of my older ones. There are so many great brands and lots of new and unique styles to choose from that it's difficult to make a decision. Also, have swimsuits always been this expensive?! This was news to me.
I just purchased two new ones a couple of days ago, but I'm really impressed by this low-priced line that J. Crew just put out and now I'm reconsidering if I need a third swimsuit. Tops and bottoms will start around $22.50 while one-piece swimsuits will be in the $50 range (half of what I paid the other day for mine) Here are a few of my favorites: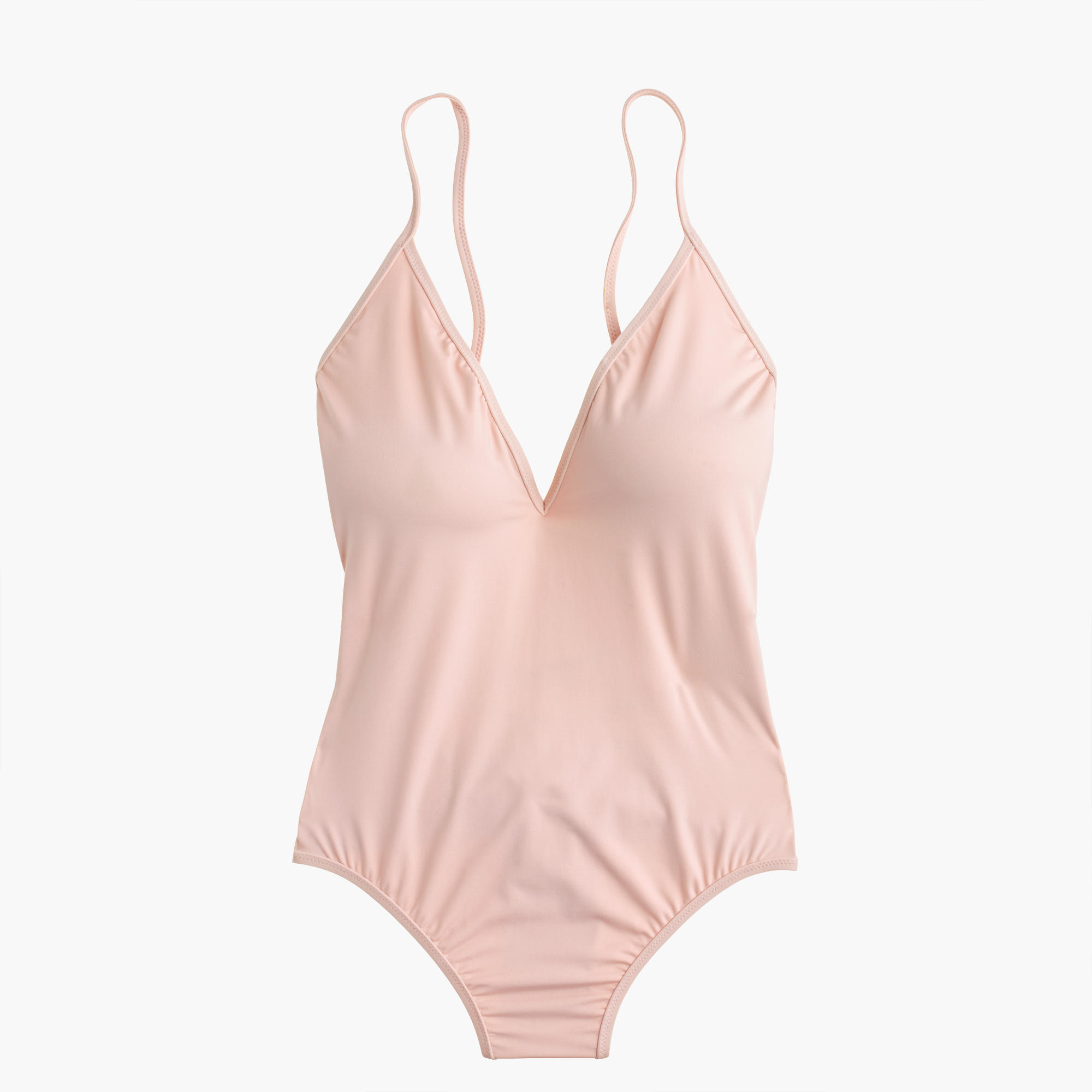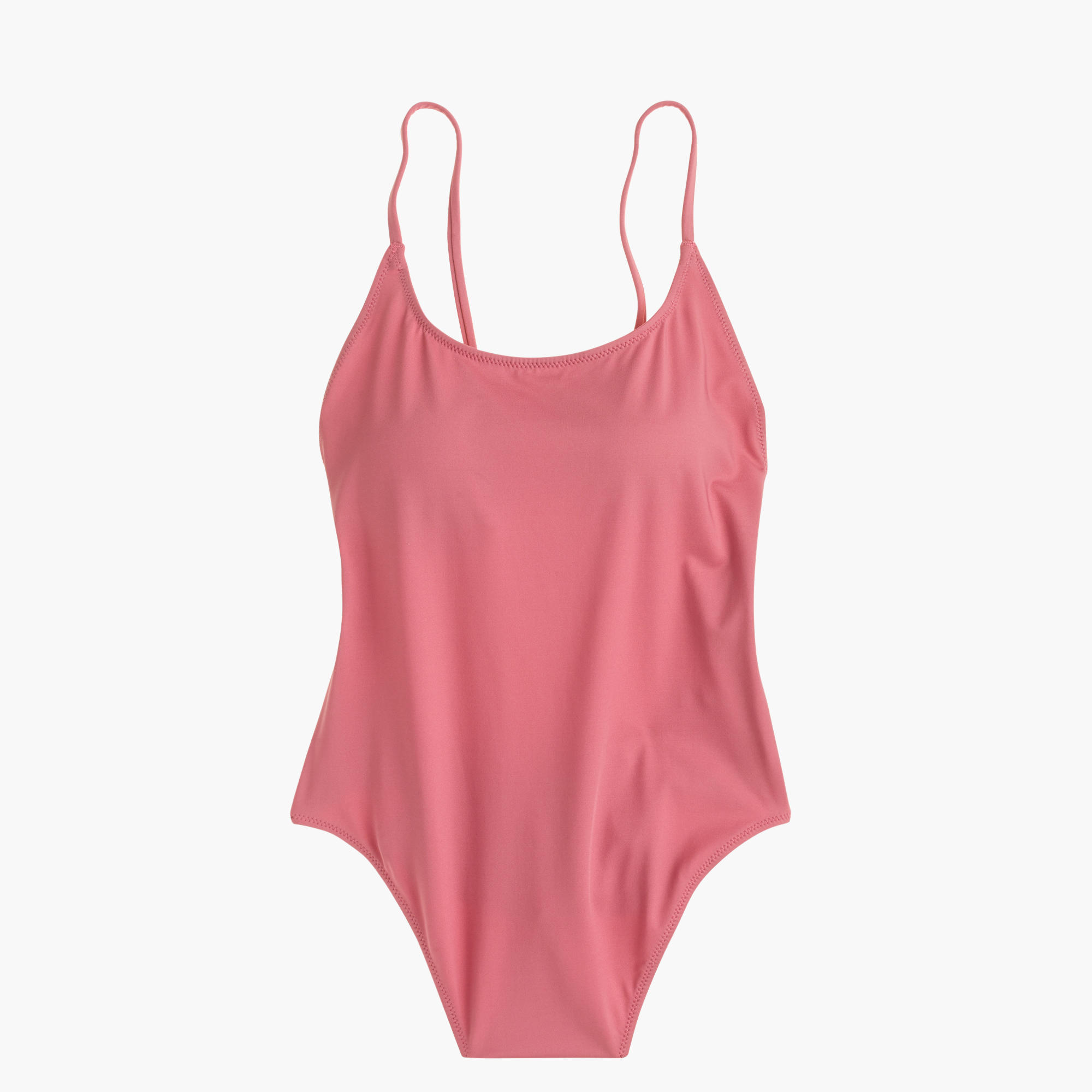 Perfect millennial pink!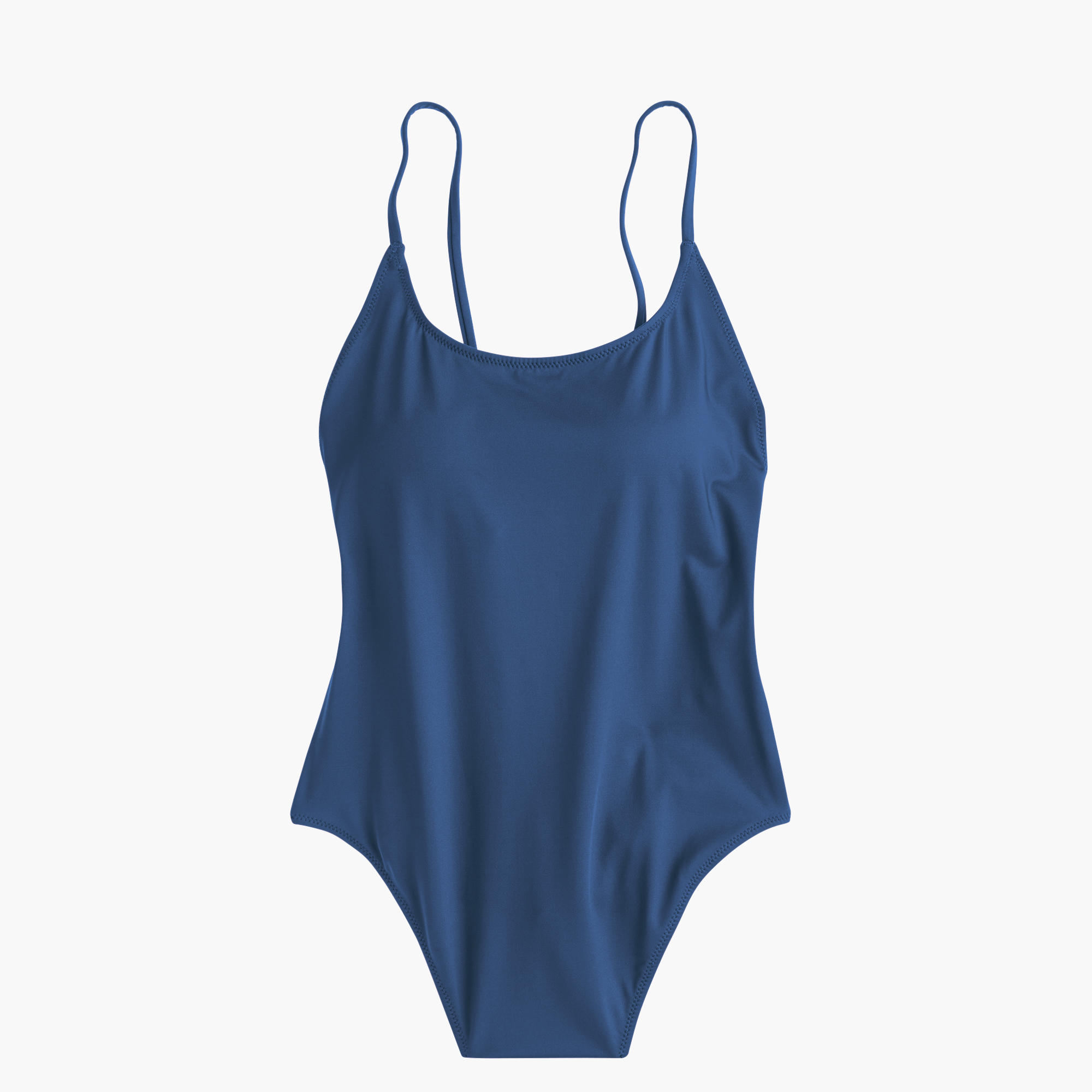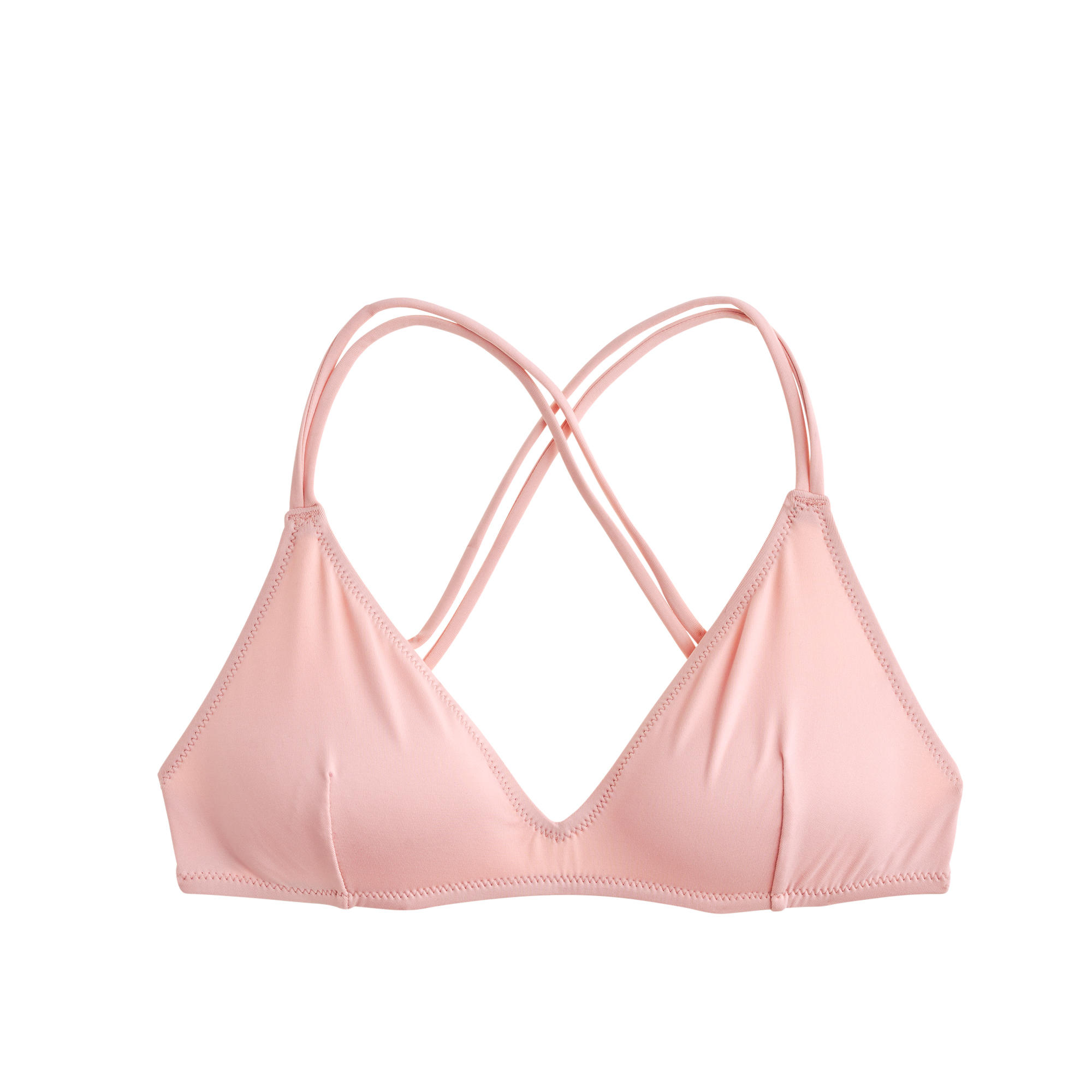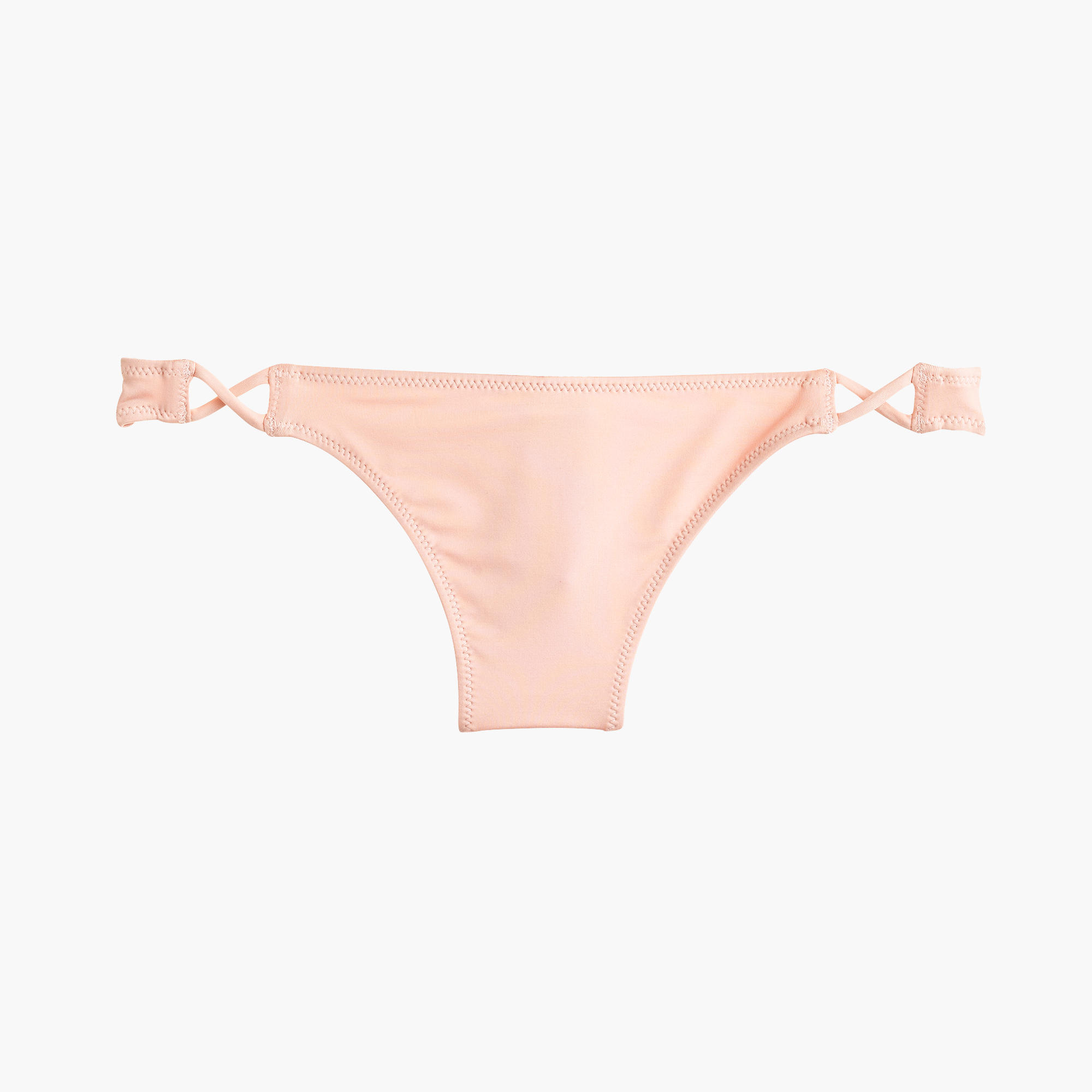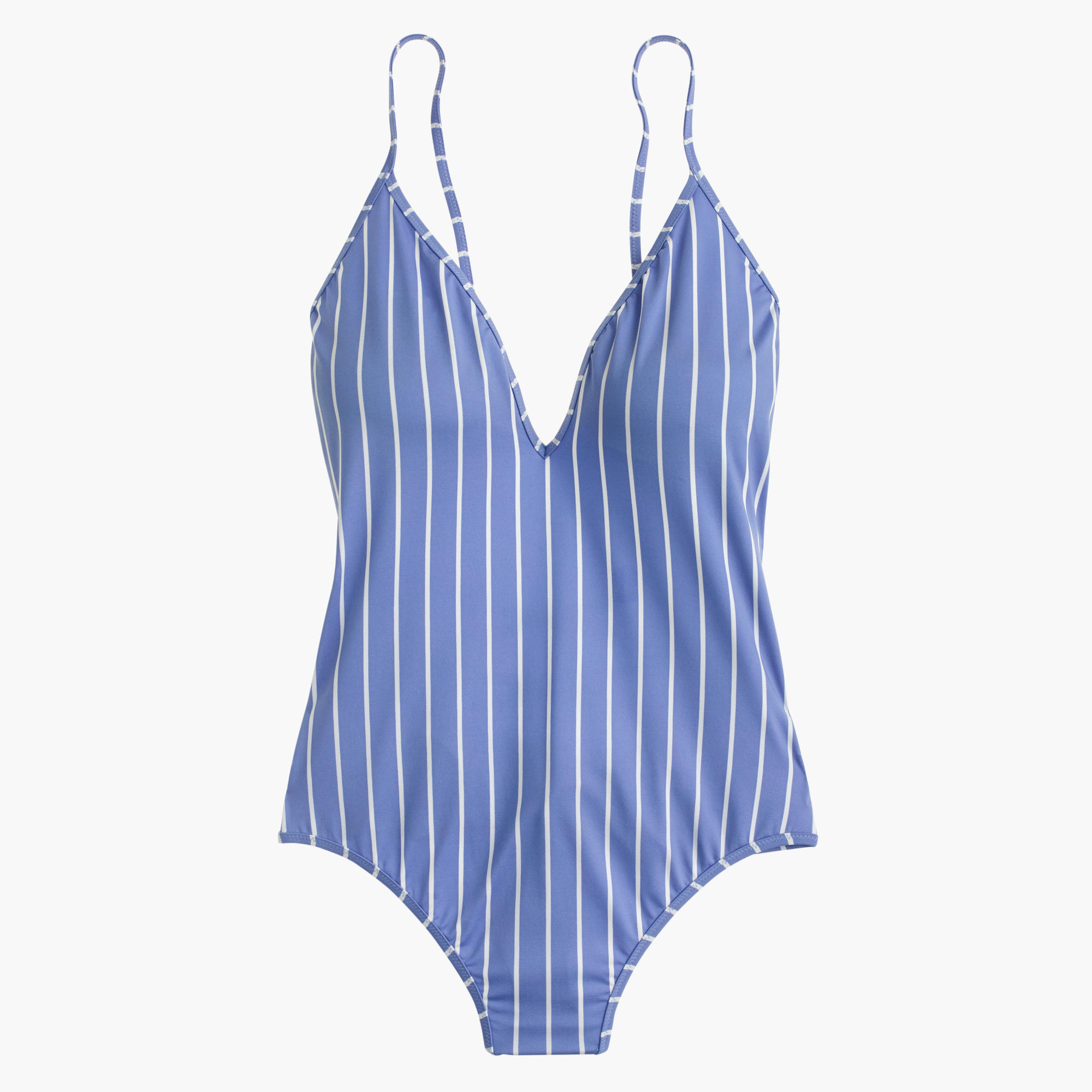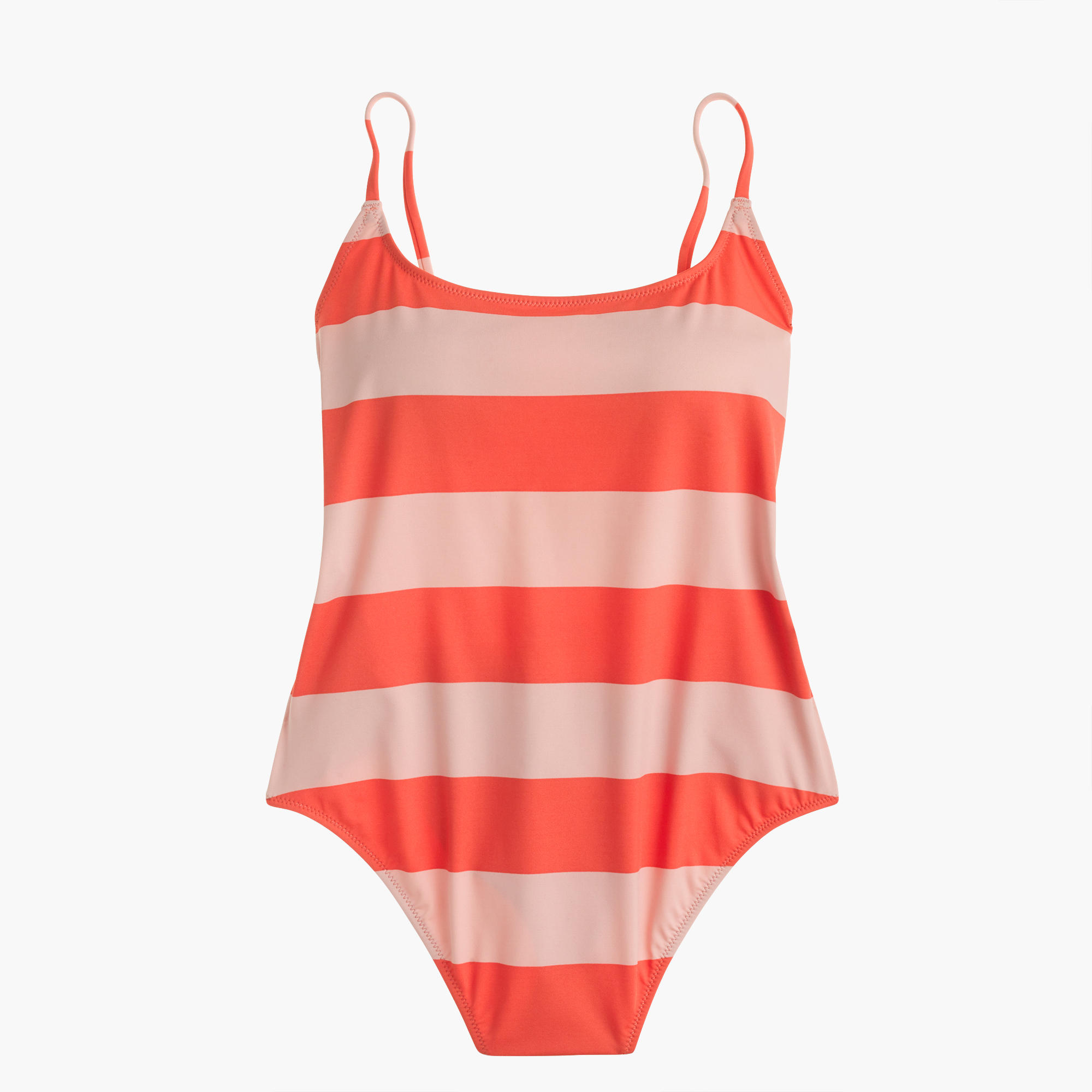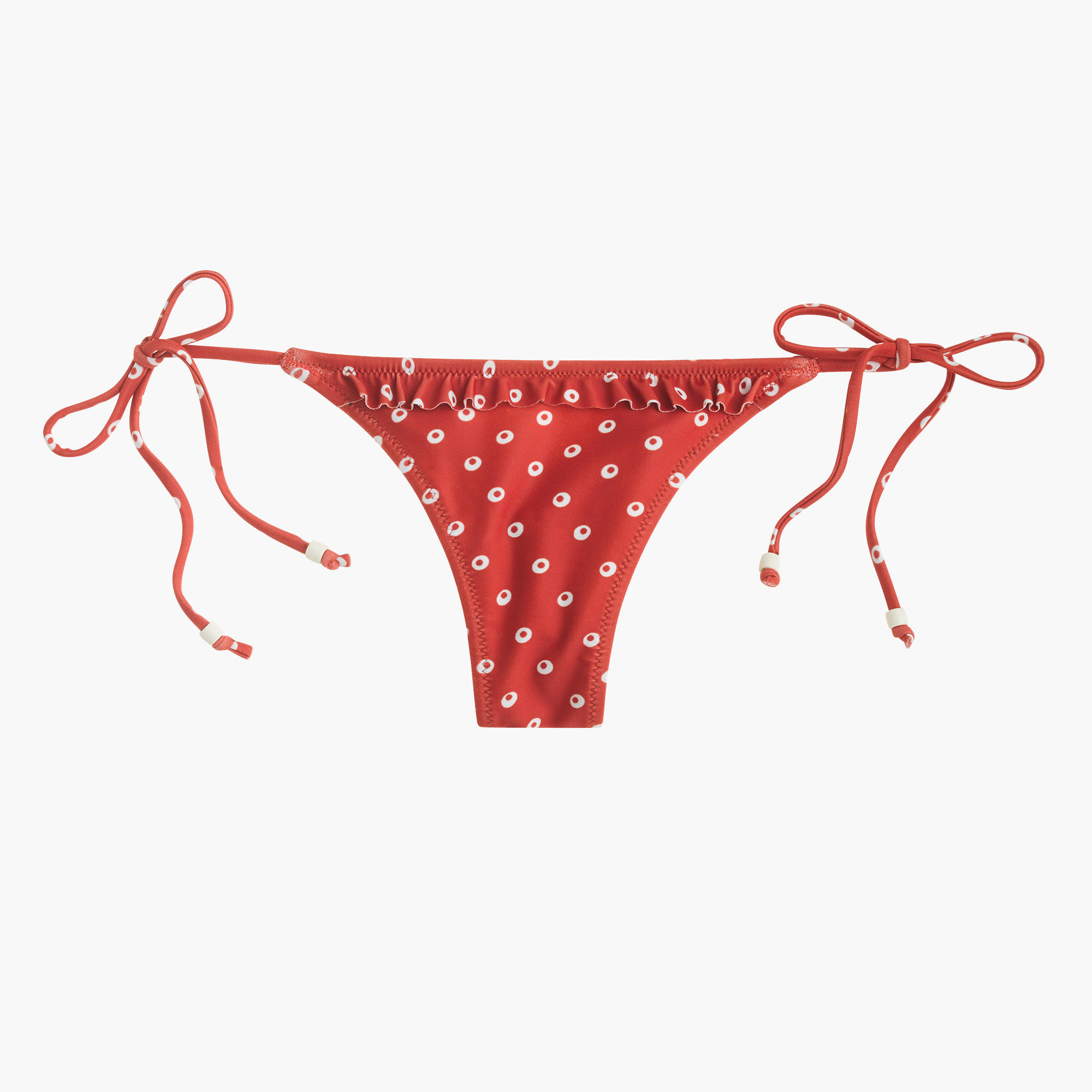 [Source]