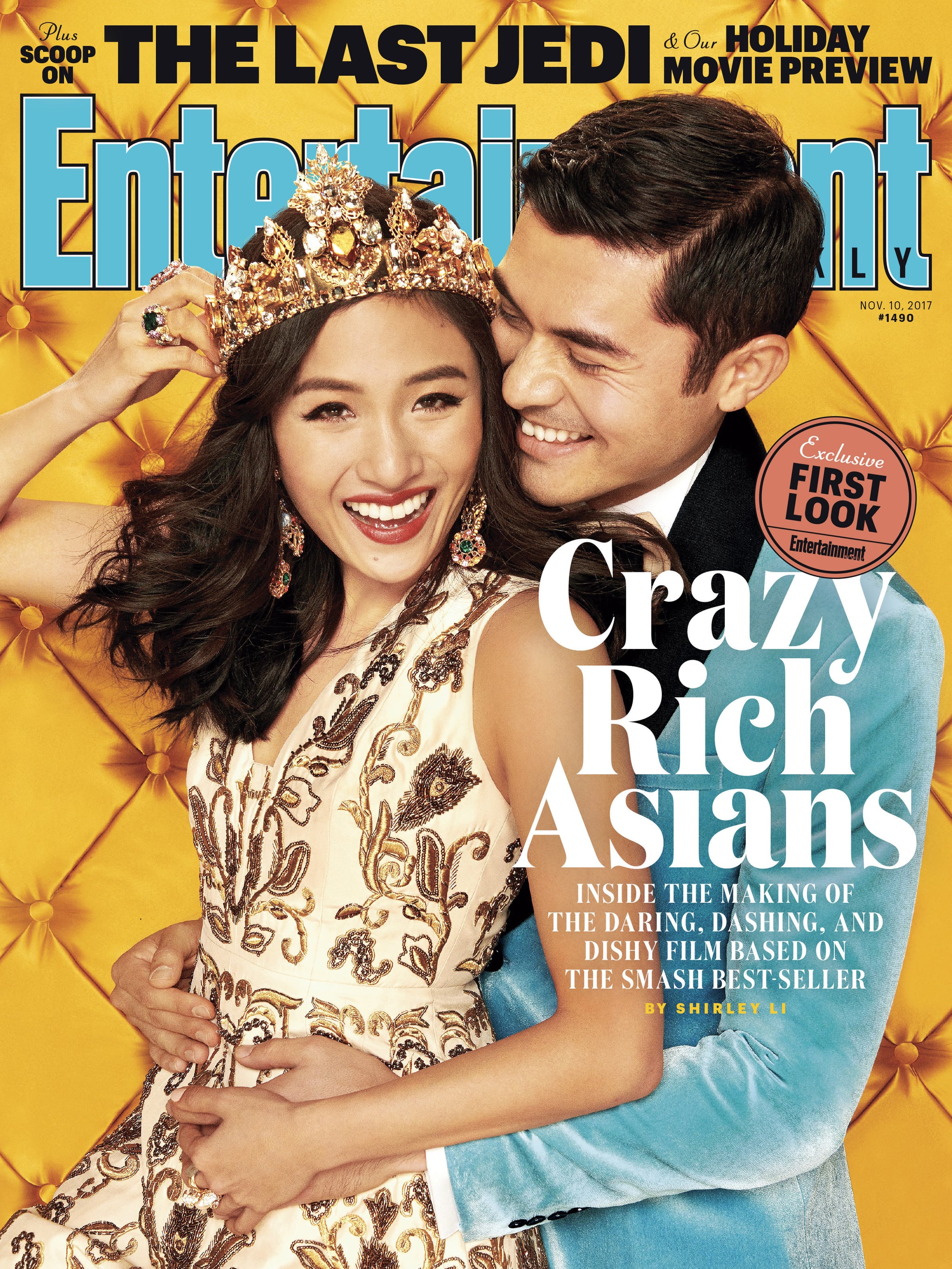 The trailer for Crazy Rich Asians debuted earlier this week and I've just been waiting to write a post about this. I haven't read the book yet, but am making it my goal to finish it before the movie is released this summer on August 17th. I like the trailer, but I think I'm probably going to love this film even more. This is the first major Hollywood film with an all-asian cast since Joy Luck Club. In case you needed a refresher, Joy Luck Club came out 25 year ago.
My parents will laugh at this, but long ago, I dreamed of being an actress. I tried out for the school's play in elementary school and when the audition process ended at 8PM and was way past my dinner time and closer to my bed time, I told my mother I wanted to quit. I didn't have the stamina for that back then and that's okay, but as I got older, I started to think about who my role models would be in the Asian community in this industry. I looked to Suchin Pak who was a news correspondent on MTV's TRL and then went on to tell the stories of many others. I looked to Lisa Ling who more or less did the same thing, but over at CNN. I looked to my professor who was more like me in many ways that I could never imagine. I've always had a love for tv and movies and I couldn't wait for those times when the Asian character was no longer just an overachiever in school with tiger parents. This is one of those moments and I don't think it's going to disappoint.
Based on the best-selling book by Kevin Kwan, the romantic comedy is about Rachel (Constance Wu) an American professor who finds out her Singaporean boyfriend is actually from one of the richest families in Asia.
The film is directed by Jon M. Chu and also stars Henry Golding, Michelle Yeoh, Sonoya Mizuno, Gemma Chan and Awkwafina.