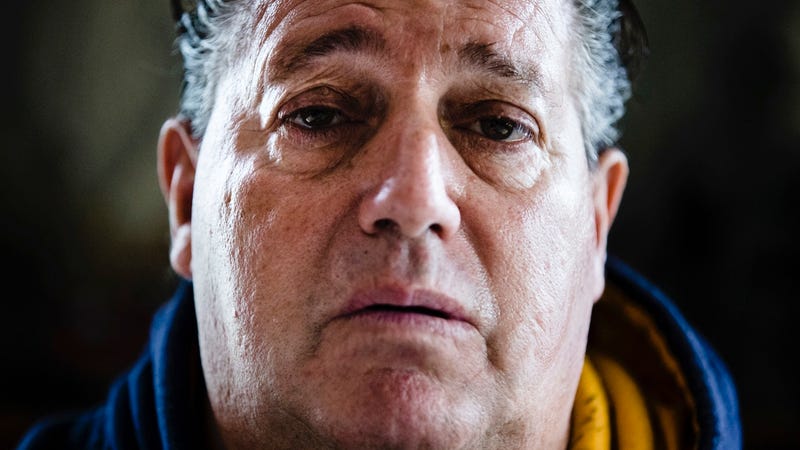 photo cred | Associated Press
I recently read this article that struck a chord with me and made me want to share a similar story with all of you. The article is about how a video went viral of a homeless man shaving on the train. You can imagine that it was probably some millennial that filmed it. This person not only did it so that others could join in on ridiculing a stranger, but they also tried to sell it to other media outlets. The story was frustrating to say the least.
It's more than just poor taste. It's dehumanizing. There is so much to love about social media. I enjoy it because of the communities that it can form and the positivity that can be spread. At the same time, being in this space, I know that the internet can be a dark place. This is one of those moments and it's heartbreaking to hear that someone used this video to try and gain viral status.
In San Francisco, I meet different kinds of people regularly. It's through work, through my candidates, friends of friends, etc. I recently met someone who was trying to explain to me that the neighborhood we were in, though somewhat more gentrified now, is still as bad as it was years ago. He further explained to me that "just the other day, he was walking down the street and saw a homeless man digging out of the trash with his pants down at his ankles." He took a photo of that moment and offered to show me. I could've died. The conversation and that evening needed to end right then and there.
In this day and age, I get it. The lines are blurry. Things on the internet are funny, but not at the expense of others. I'm not saying I have always gotten this right. I learned tough lessons about this in the internet age a long time ago and even before the internet was more of a thing. This is a friendly reminder to all of you to think before you post and to not film or take photos unless you've asked for permission. If you don't feel comfortable asking permission, then you probably shouldn't be doing what you are doing.