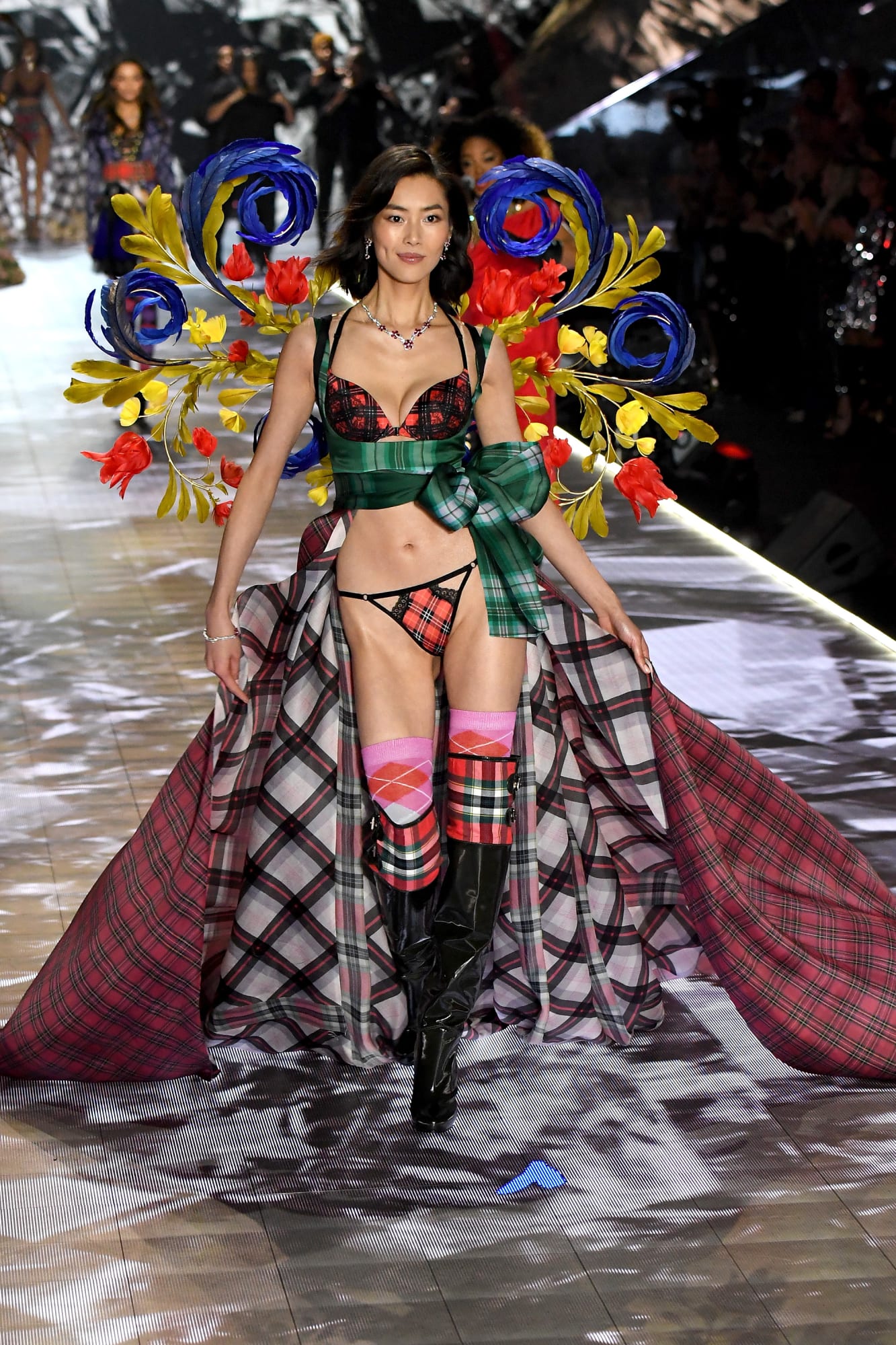 Liu Wen
Every year, I post about the Victoria's Secret Fashion Show and those that read my post seem divided. Others, like me, are fascinated by the entire thing. There's a few things to look forward to: the themes, the performances, the Fantasy Bra. Then there are those that are strongly against the show. They don't believe in what it stands for, that it cuts down women, sexualizes them, makes others feel bad about themselves. I understand this point of view, of course. There's a part of me though that understands that the women in these shows have worked hard for their bodies and that not everyone that is super thin has an unhealthy relationship with food.
I wanted to try and better understand this from a different side this year especially being someone that has had an issue with food. I follow a few of the models on Instagram: Taylor Hill, Kelsey Merritt, and Jasmine Tookes. The training that they do in preparation for these shows and the audition is year round. It's not a sprint; it's a marathon. I started working out more regularly this year by going to CorePower and don't worry, I'm not going to become a fitness blogger by any means, but this shit ain't easy. I'll go to these classes, but there are probably a cumulative five minutes at least where I give up on my mat.
For myself, I have a lot of admiration and respect for models. My pet peeve is when people comment on their personal social media telling them to eat a burger. You don't know them and it's none of your business what they eat. Maybe I'm offended for them because I've had this told to me. It's hard enough for me to make a decision about what to eat every day and how I'm going to eat, but now I have to consider what I eat so that it makes other people happy? Do you see how crazy that sounds? Let's let people live and accept this show for what it is no matter what it may mean to each individual watching.
Getting off my soapbox slowly now… here are my favorite looks from this year. The show will change networks and air on ABC on December 2nd.
UPDATE: Executive Ed Razek made inappropriate comments this week directed at the transgender community and we don't stand by it. He has since apologized, but we won't forget. That being said this post has nothing to do with him at all and more on the models as people and individuals.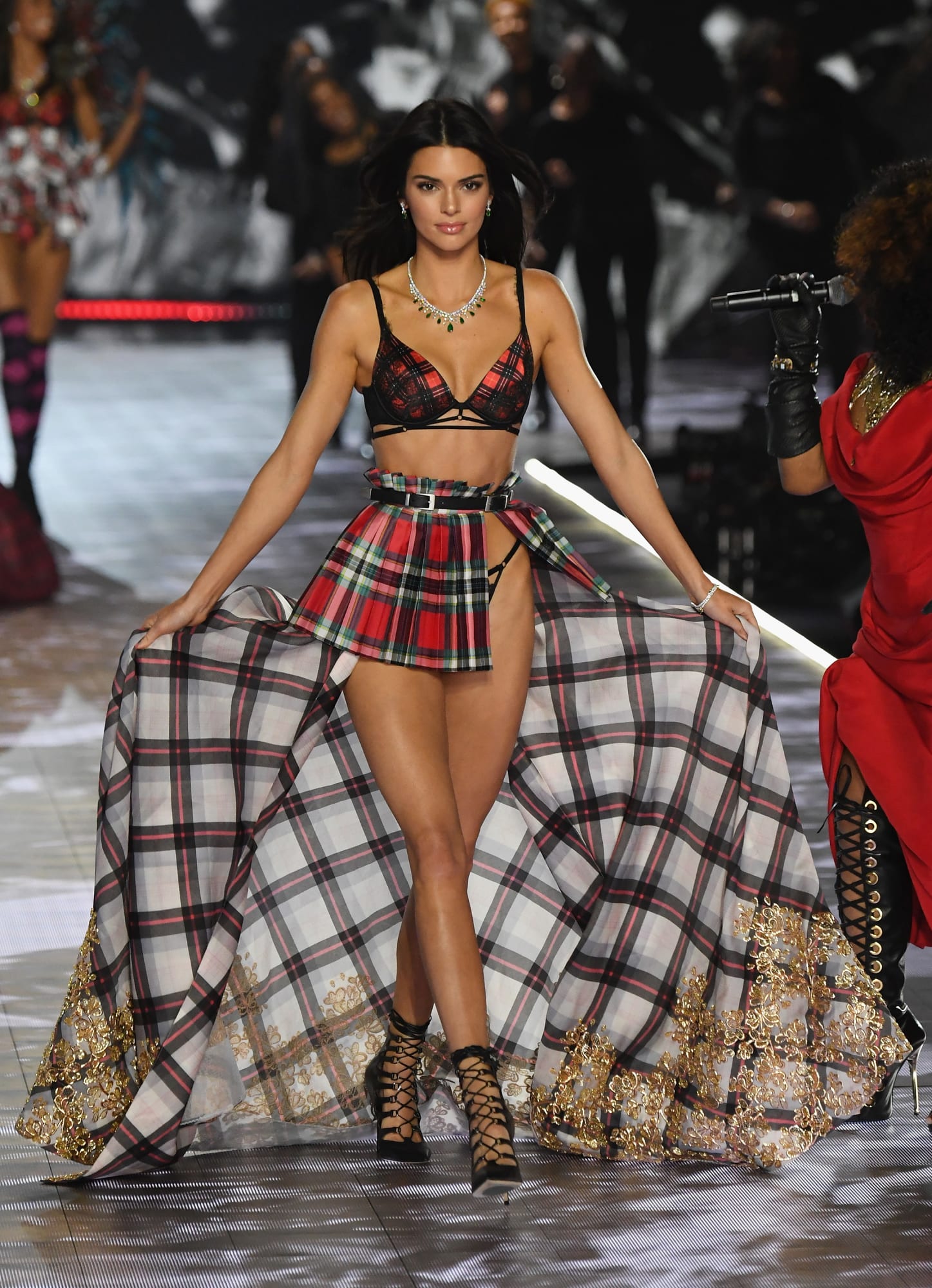 Kendall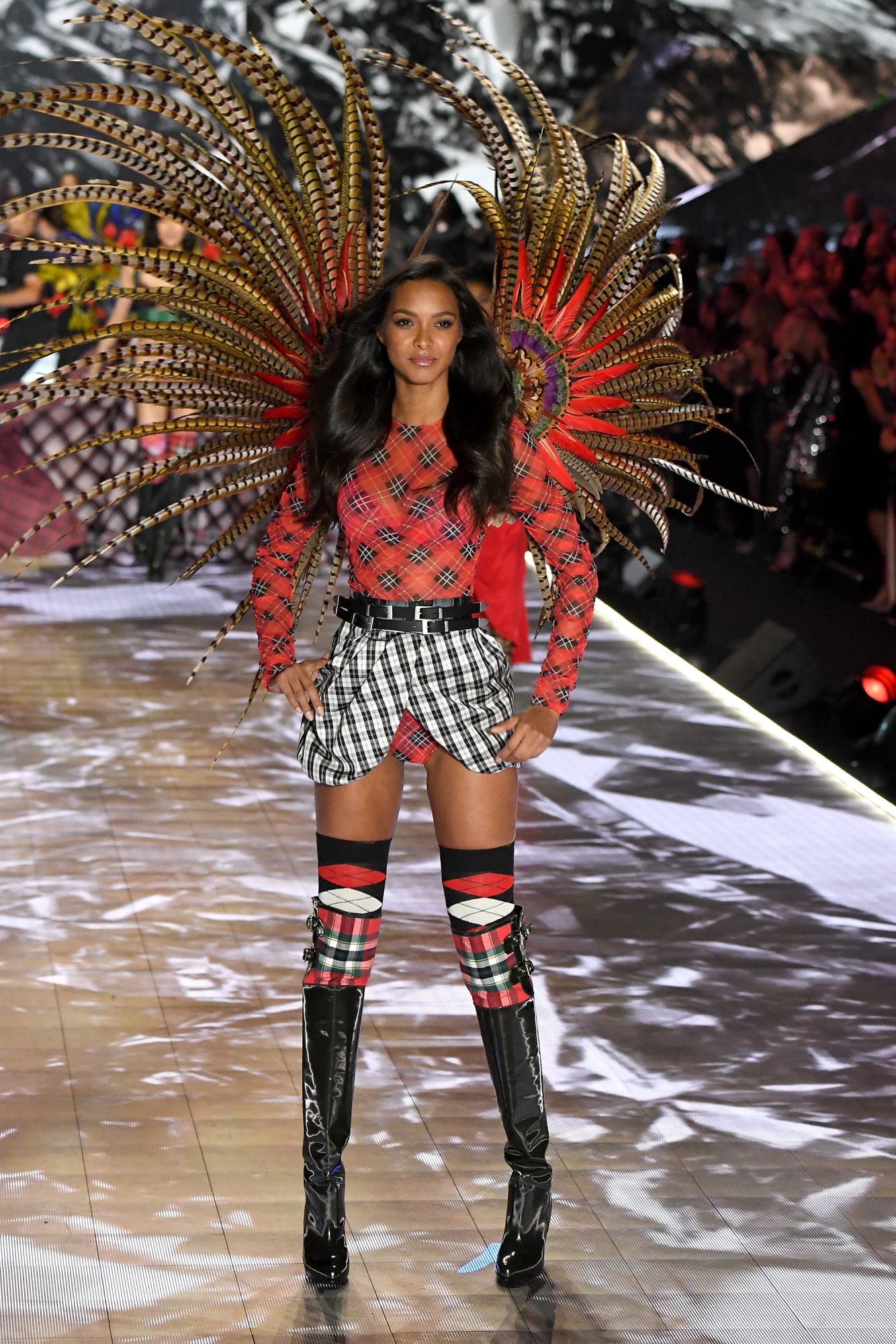 Lais Ribiero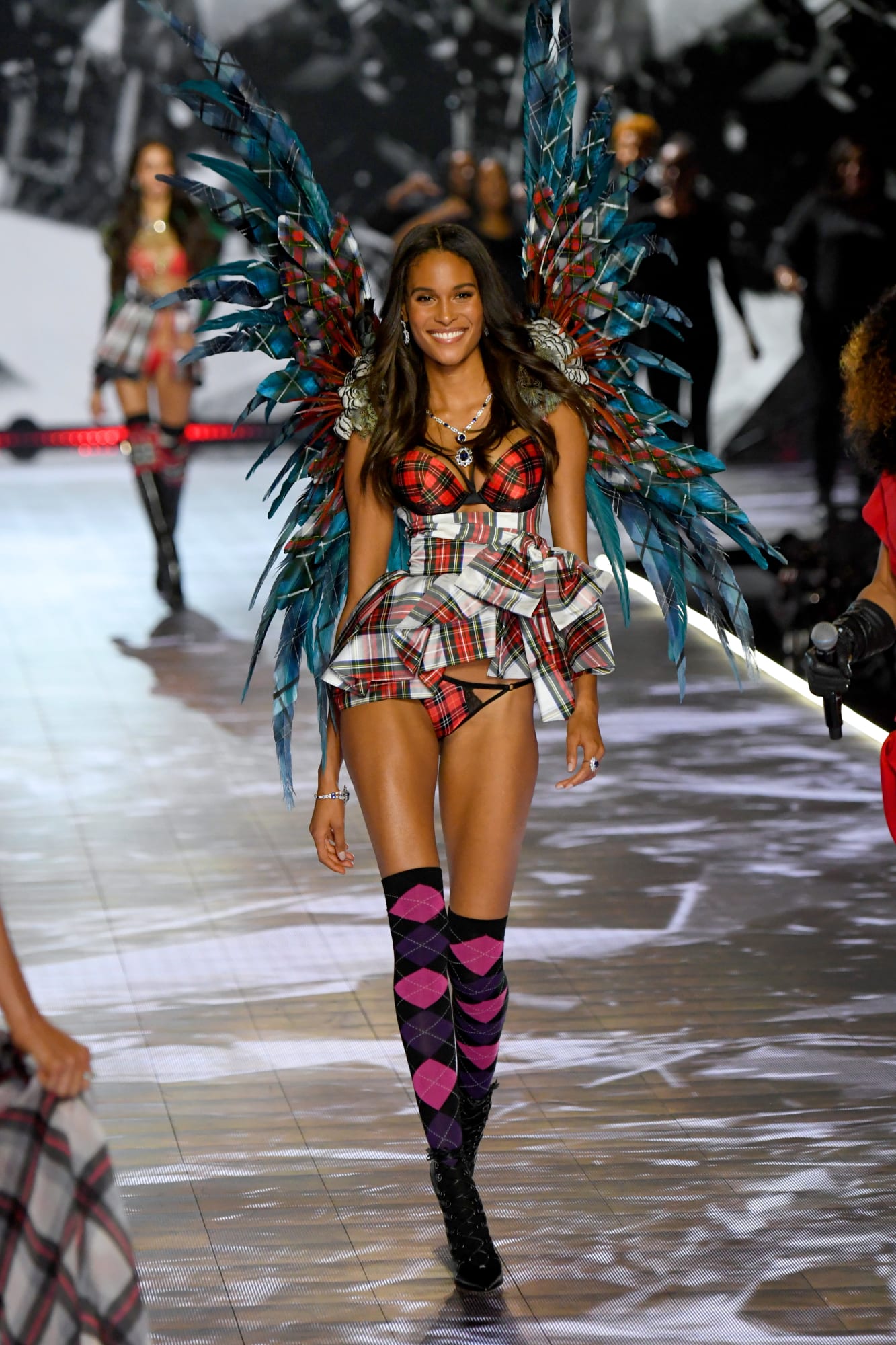 Cindy Bruna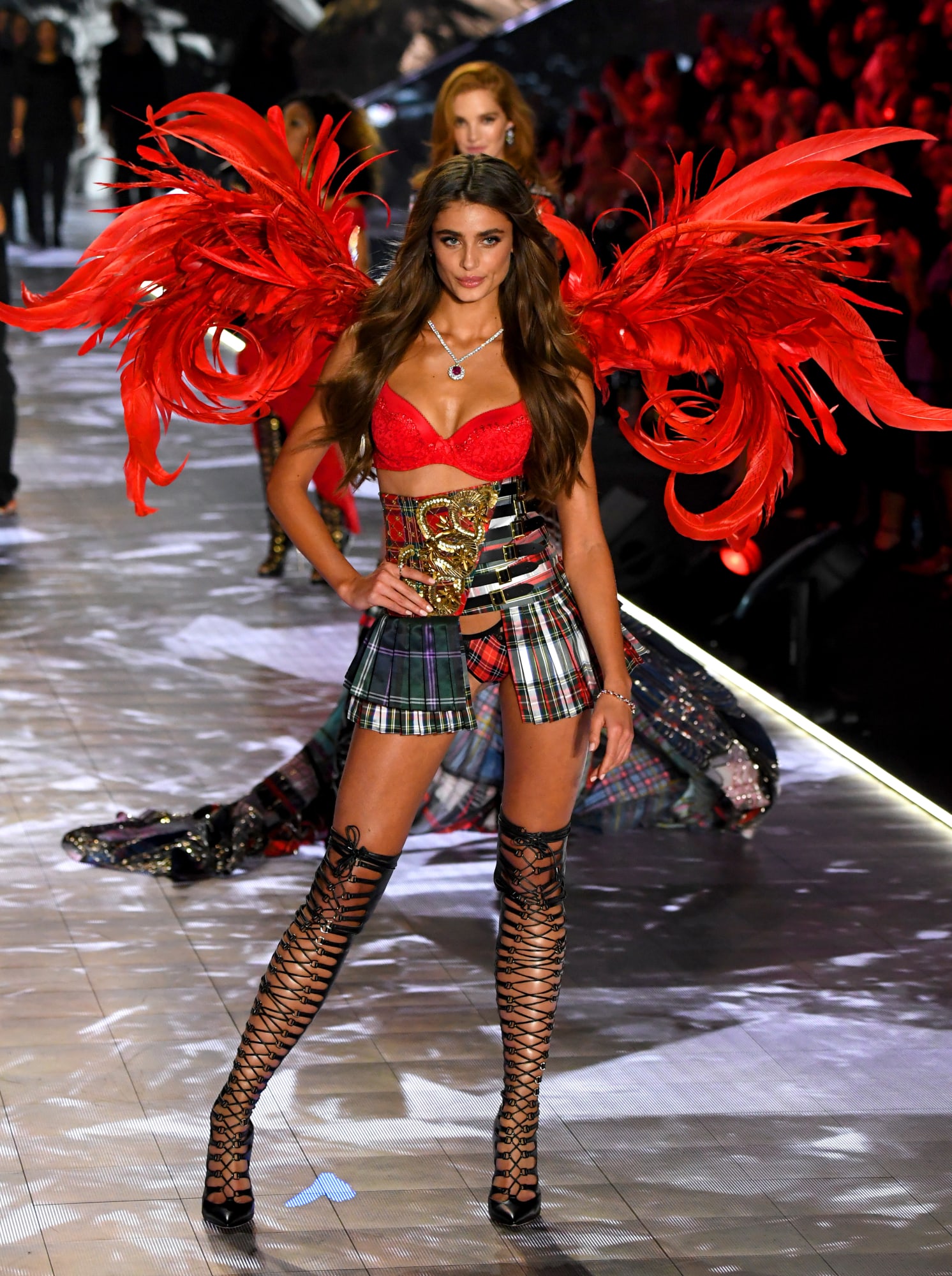 Taylor Hill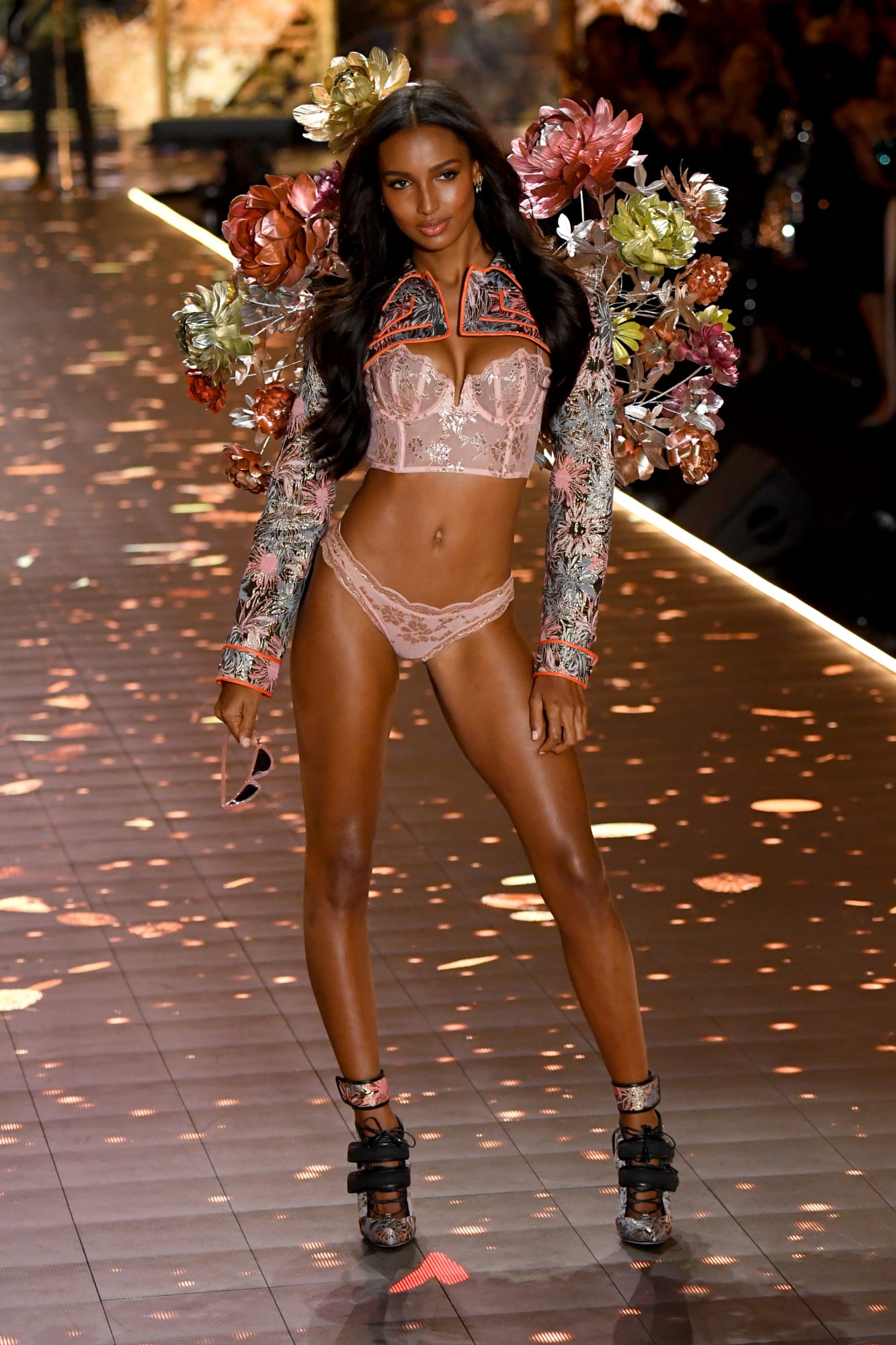 Jasmine Tookes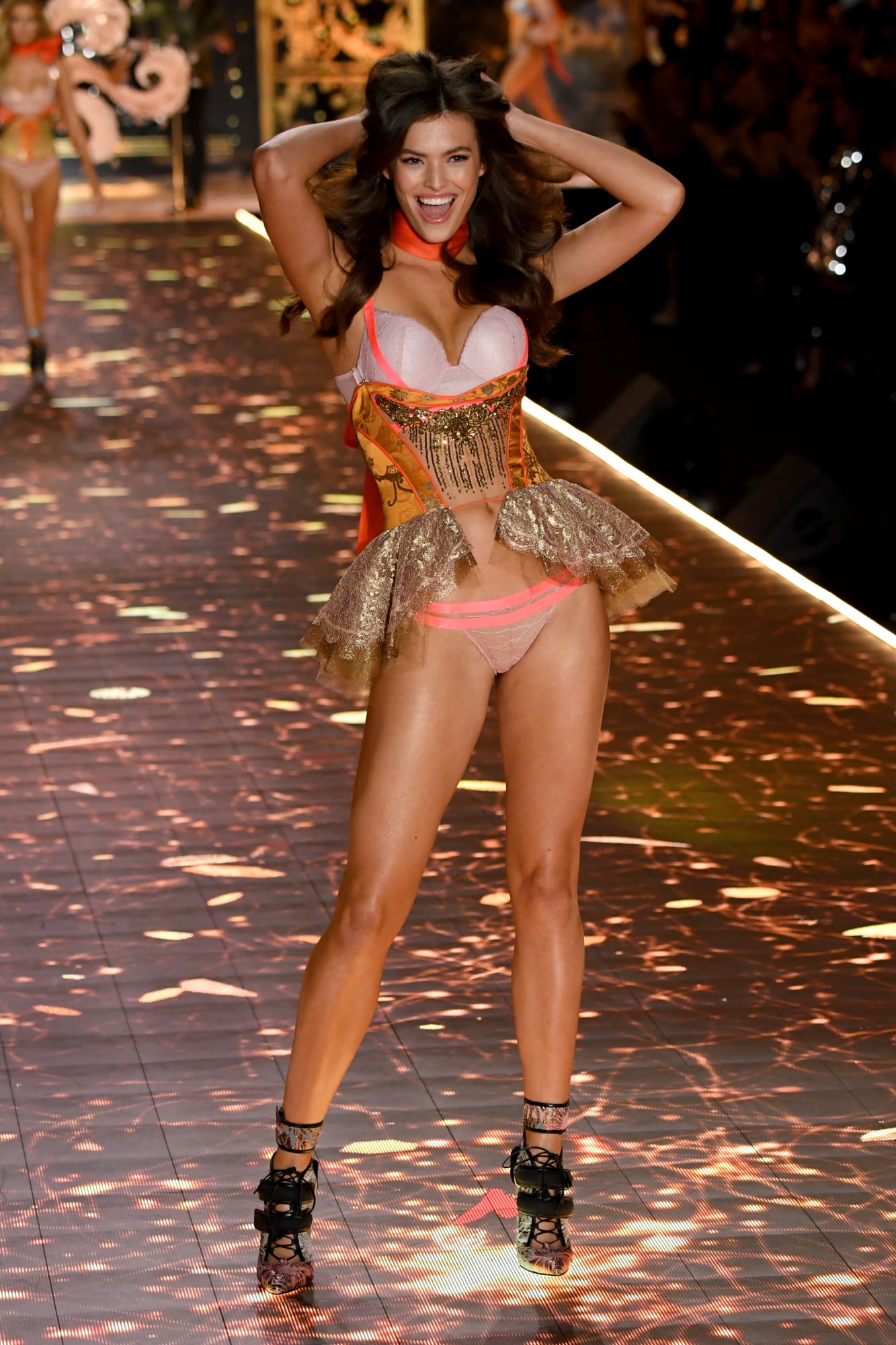 Sofie Rovenstein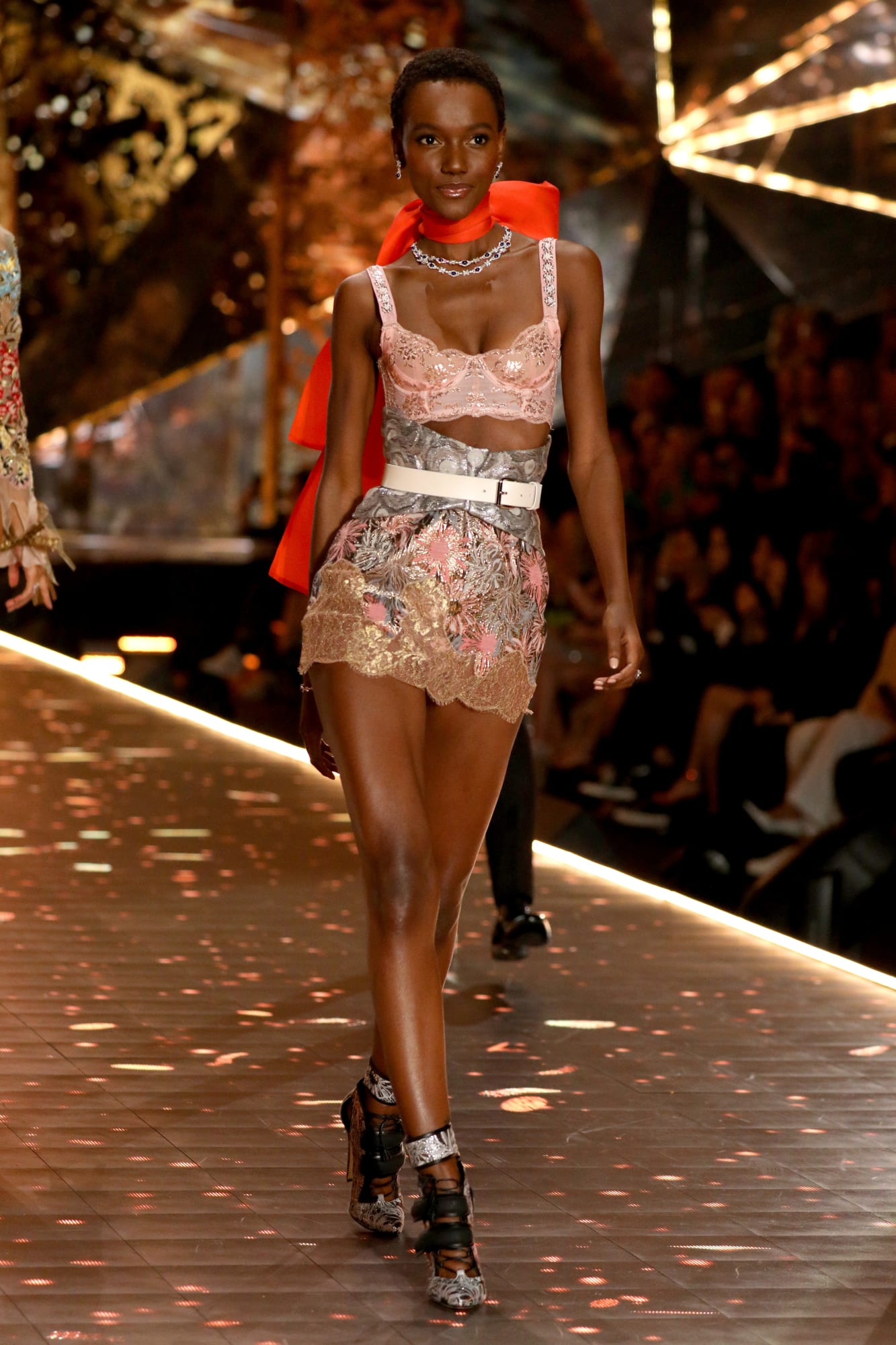 Herieth Paul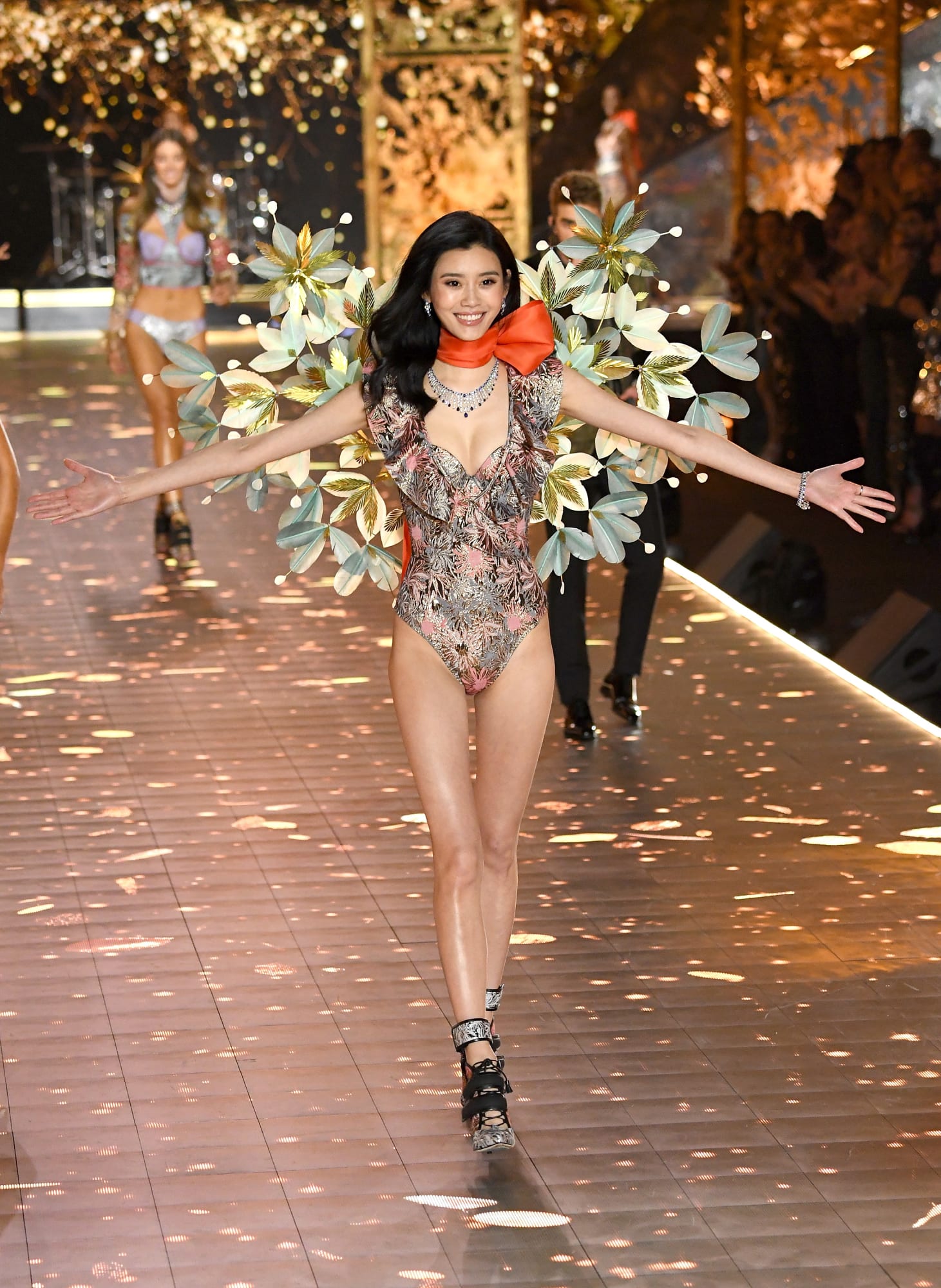 Ming Xi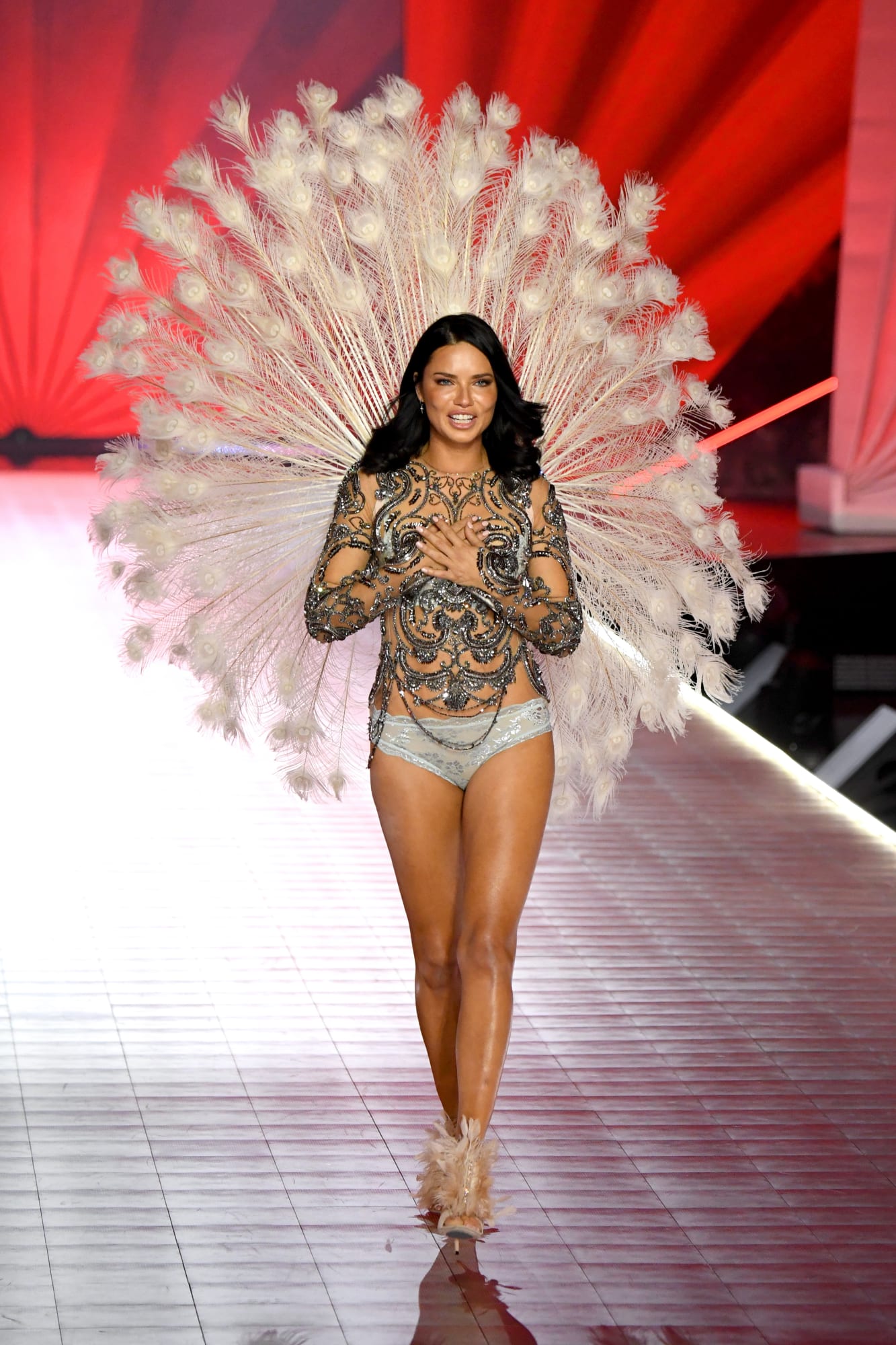 Adriana Lima in her last Victoria's Secret Fashion Show walk ever!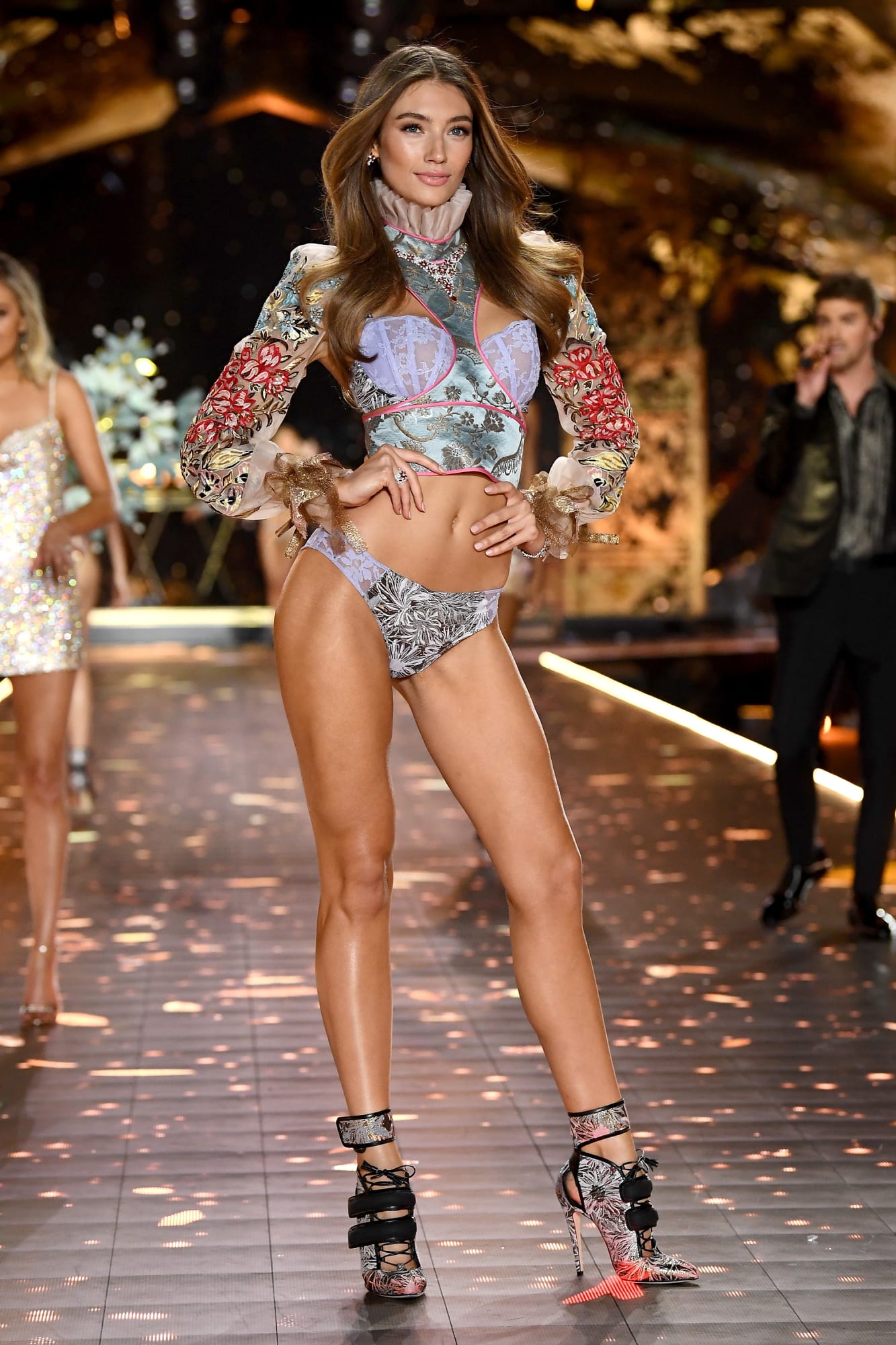 Lorena Rae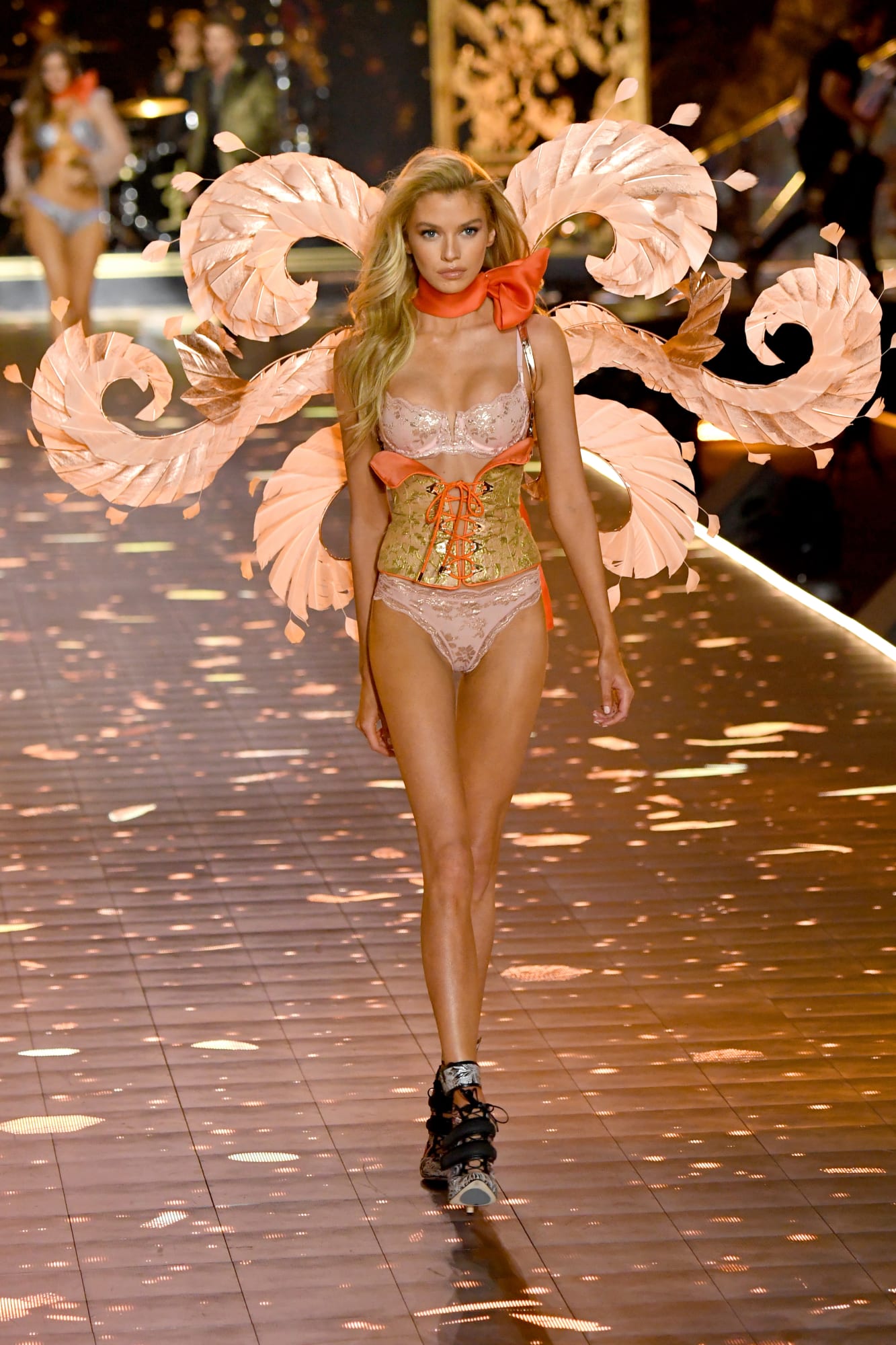 Stella Maxwell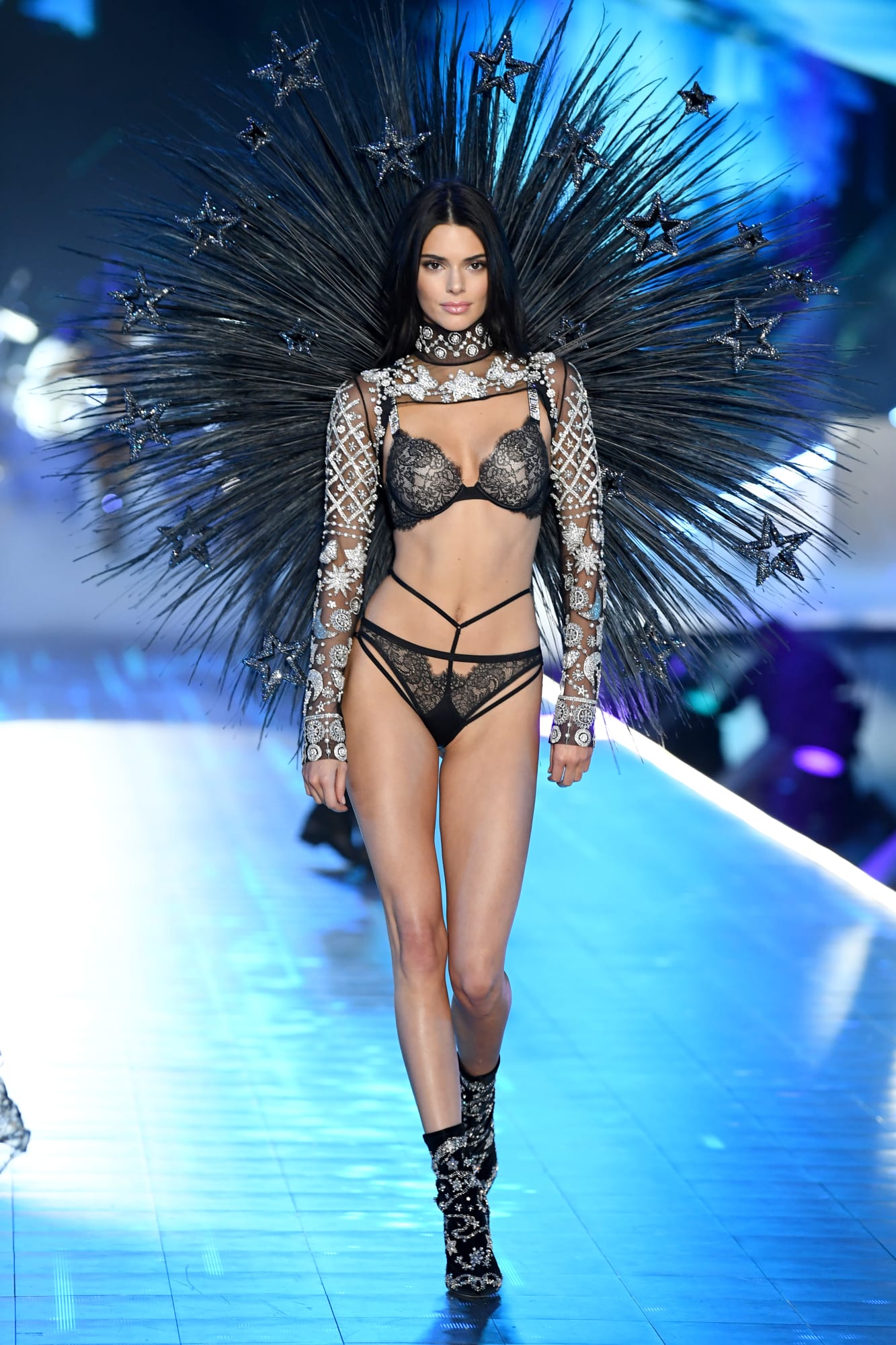 Kendall Jenner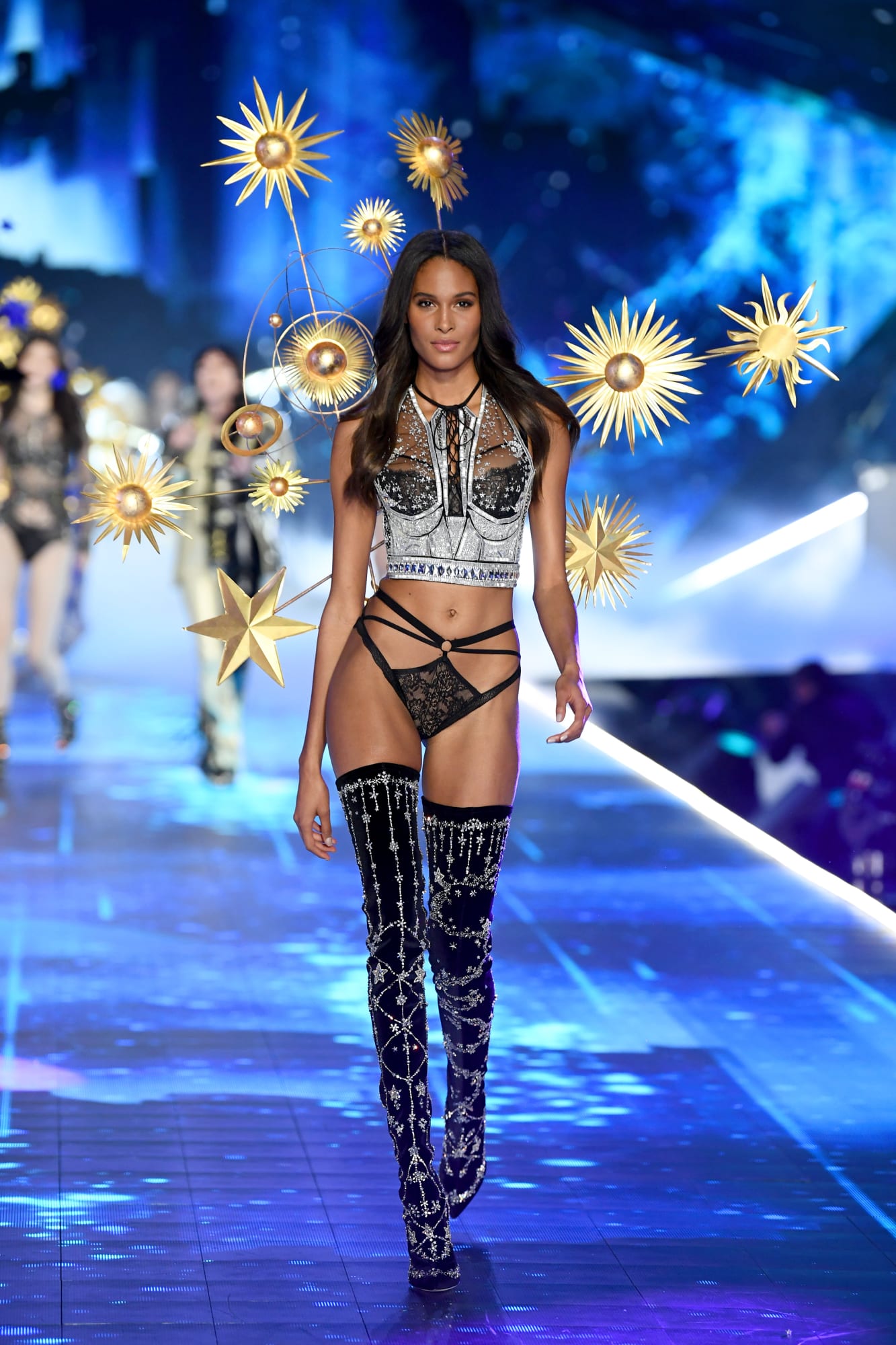 Cindy Bruna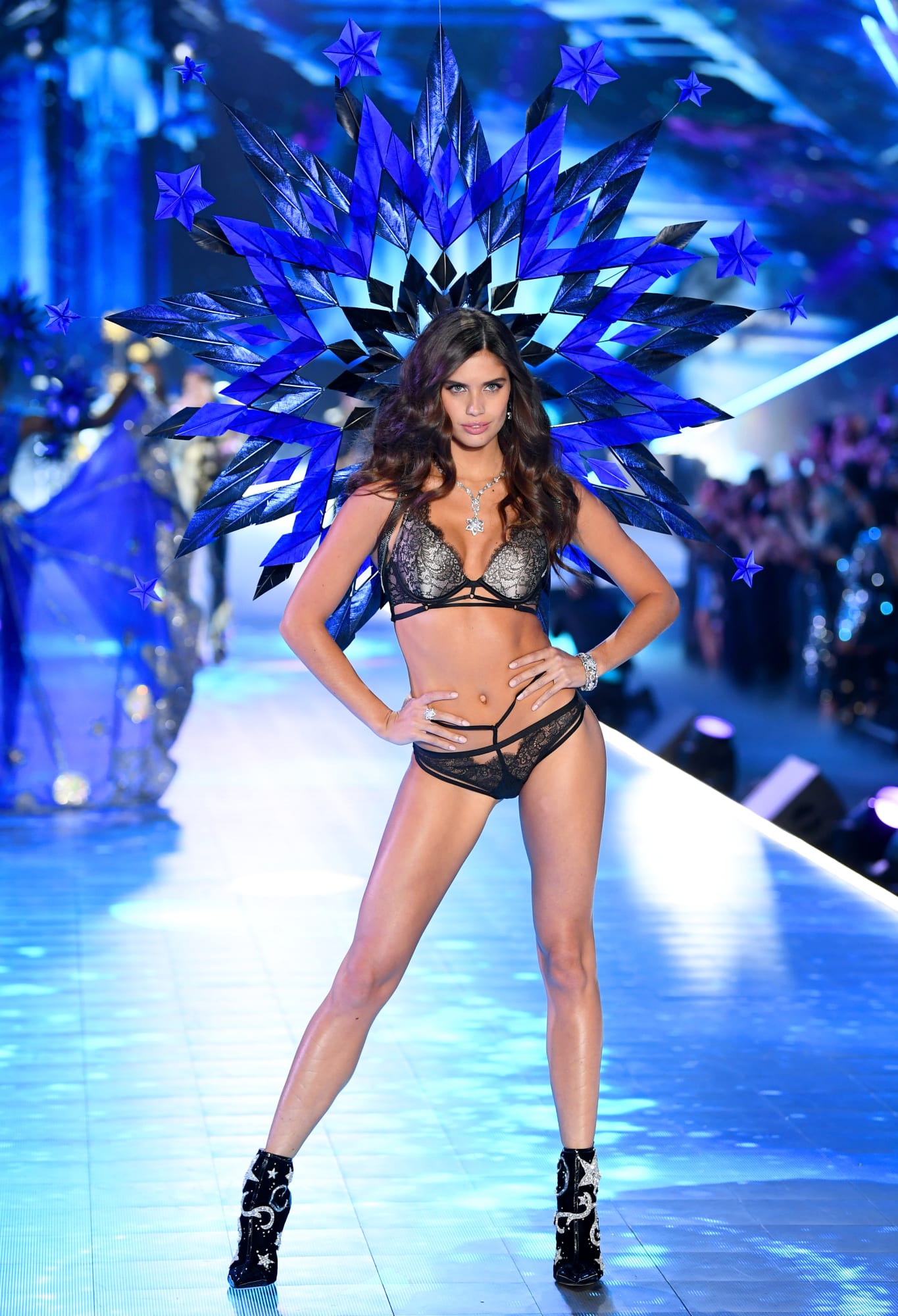 Sara Sampaio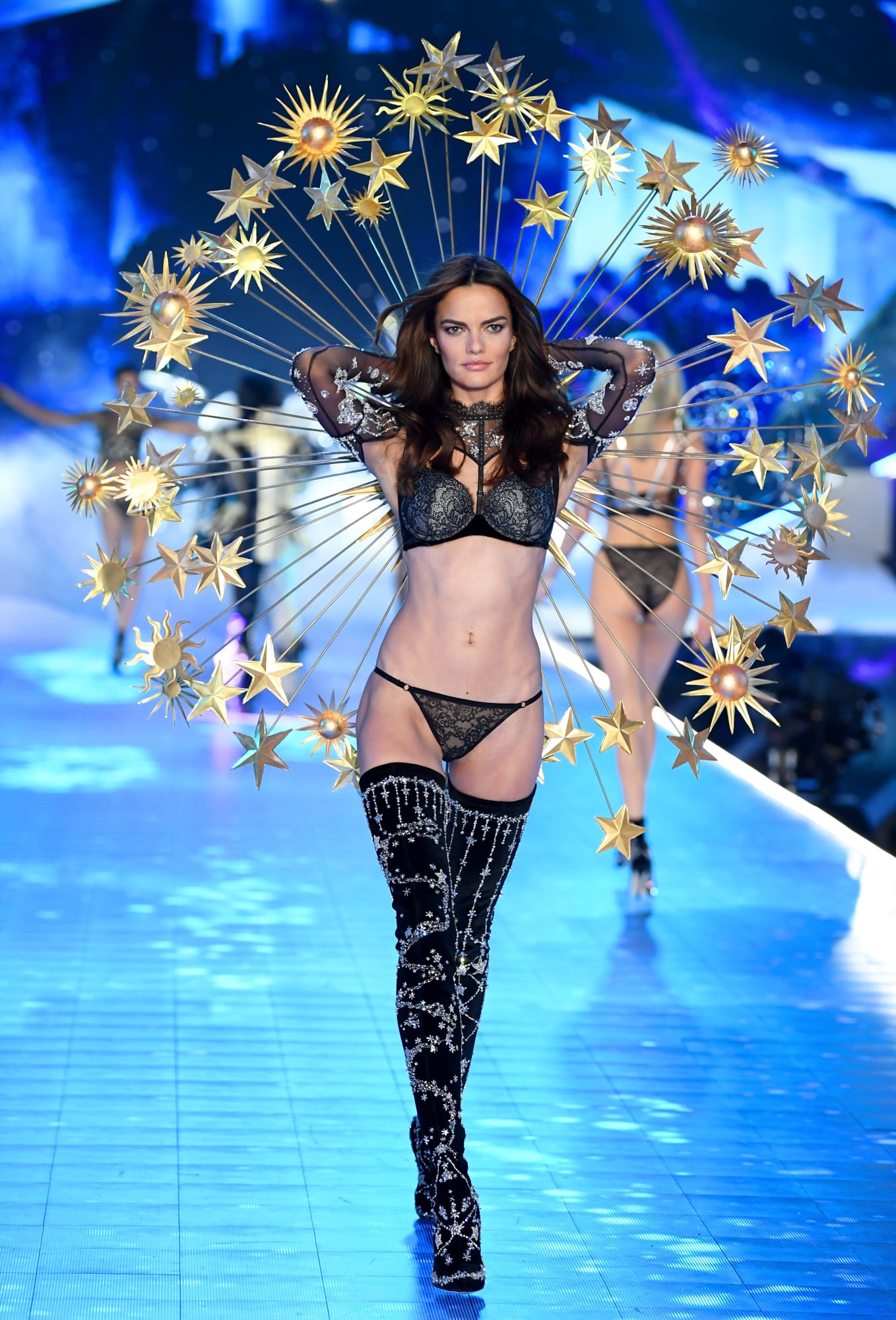 Barbara Fialho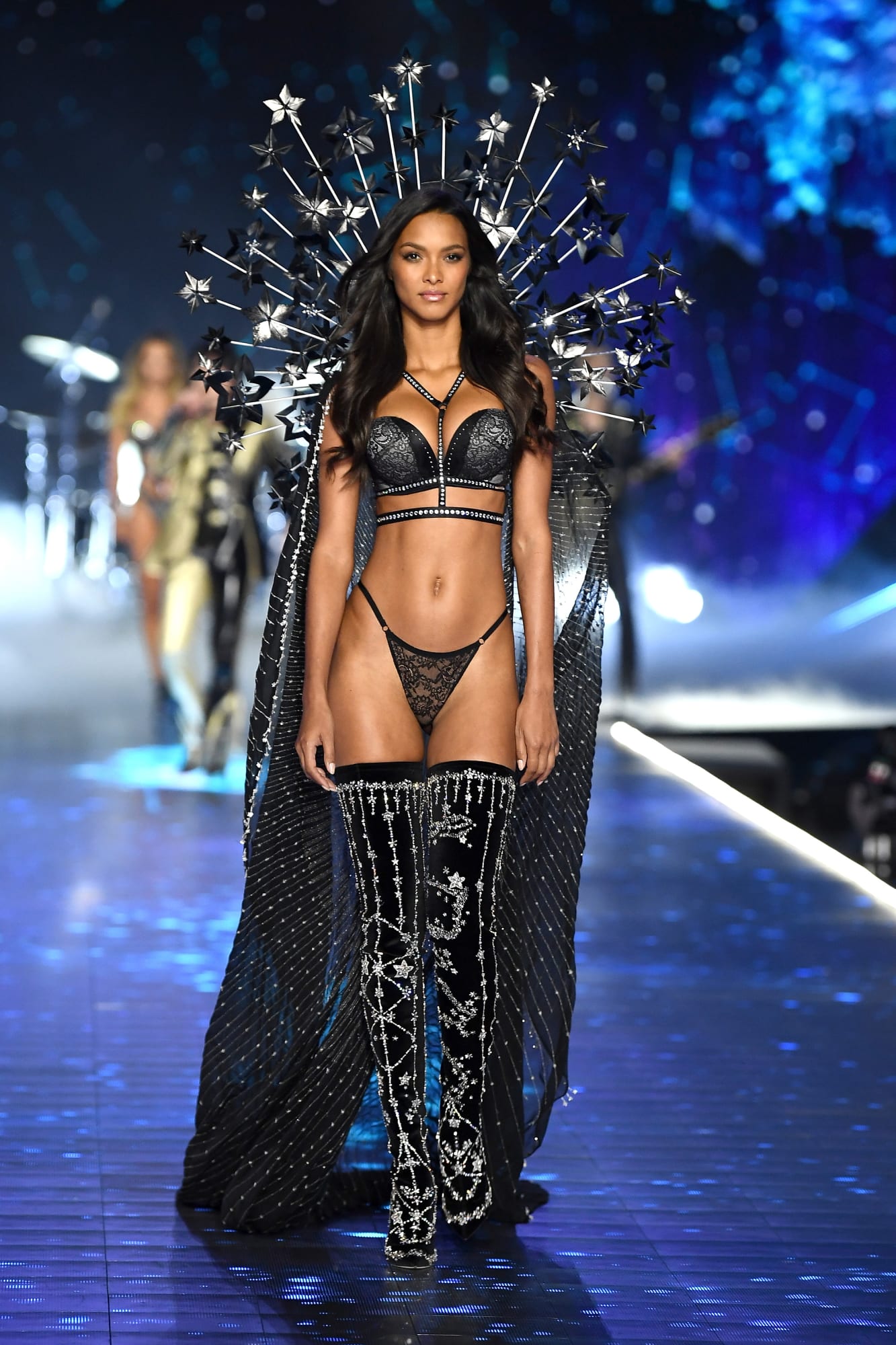 Lais Ribiero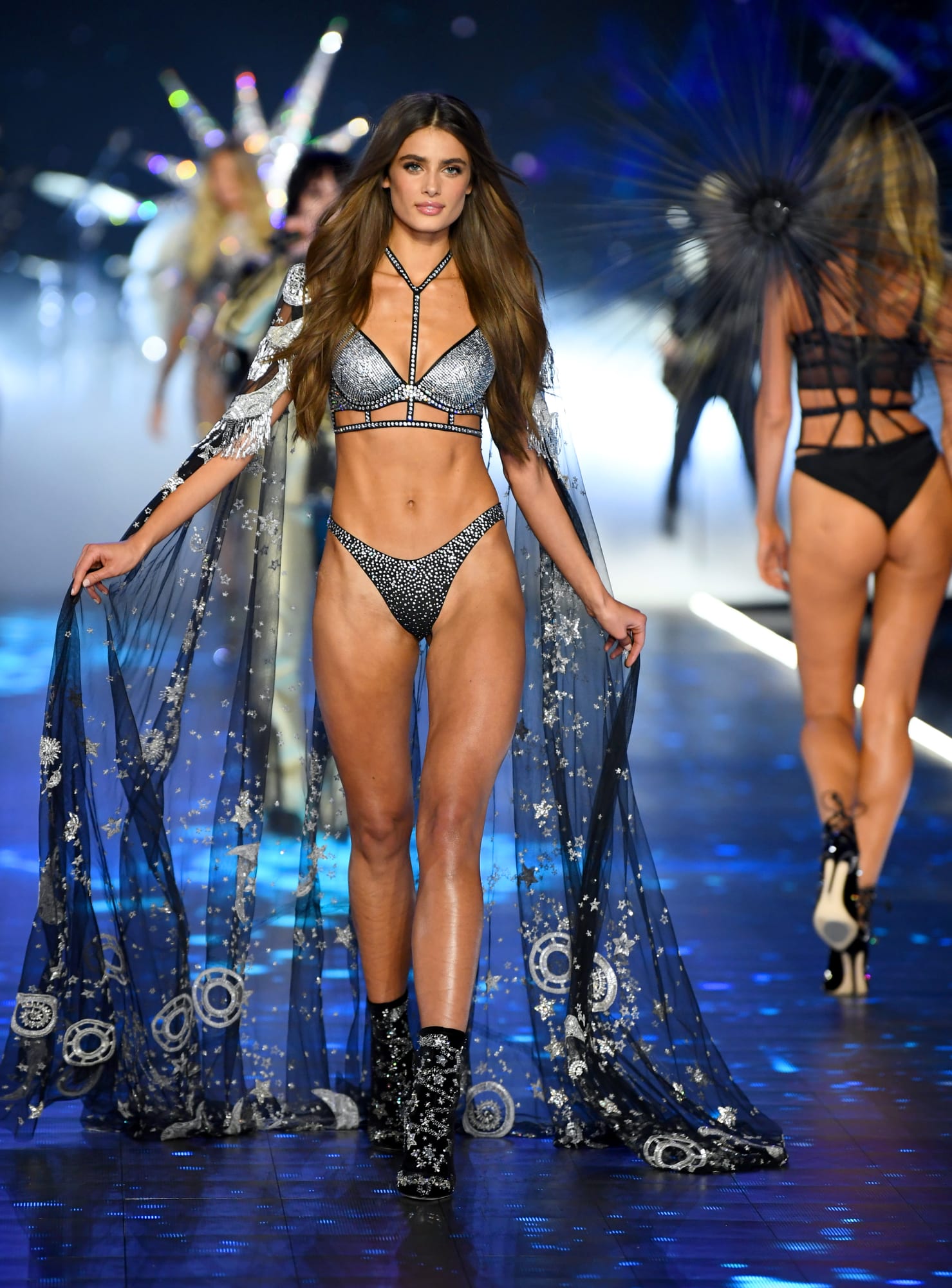 Taylor Hill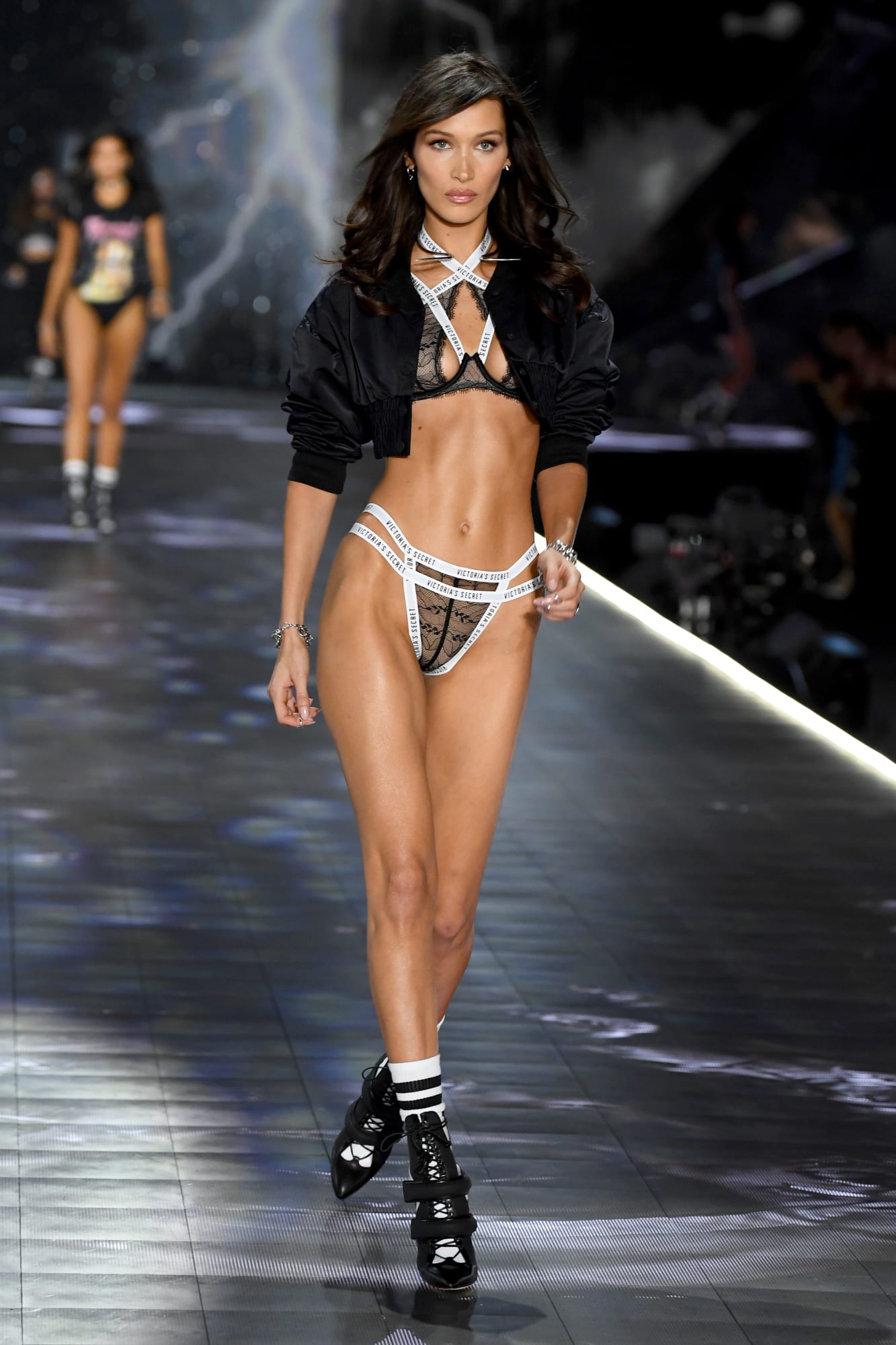 Bella Hadid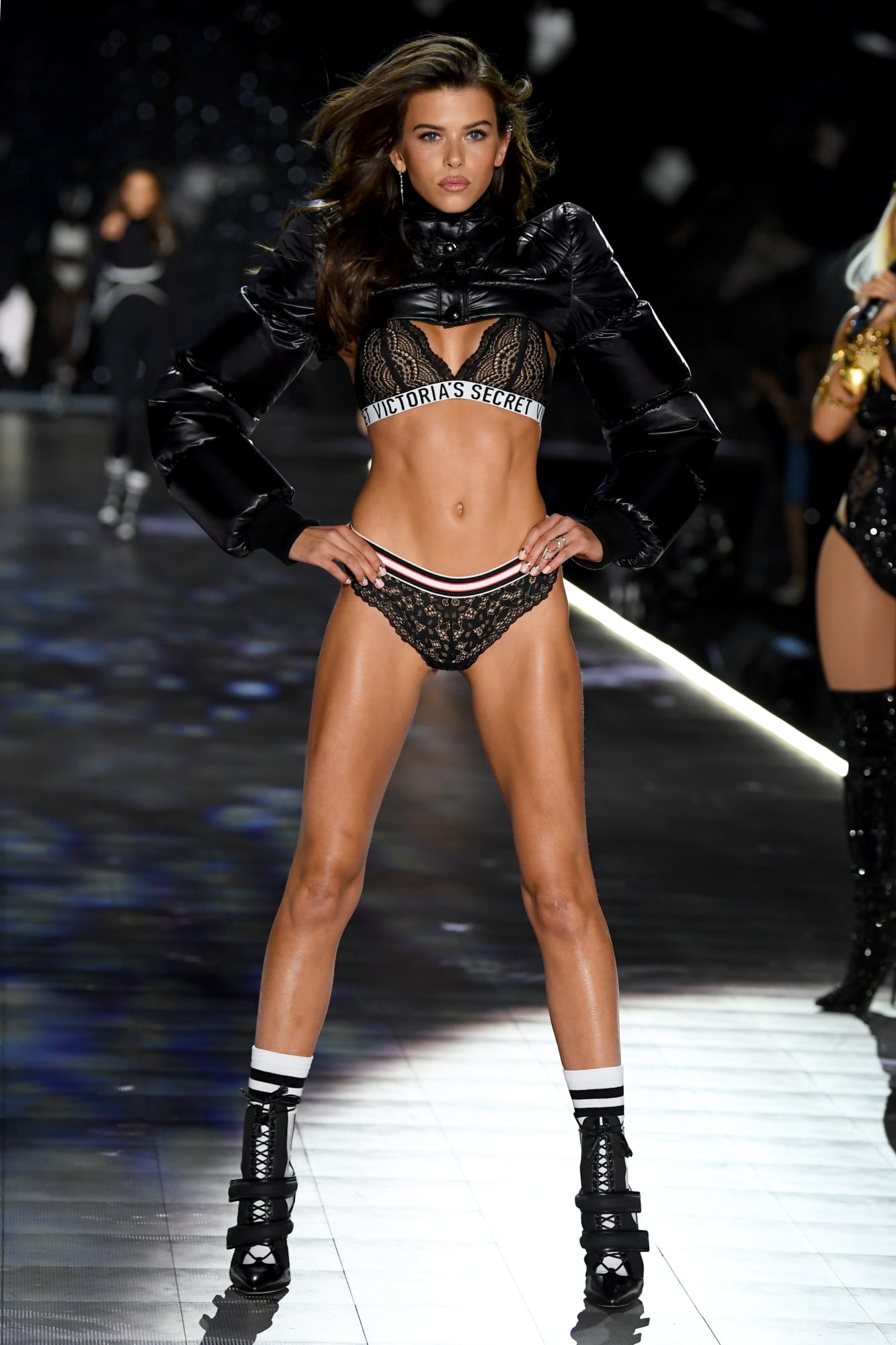 Georgia Fowler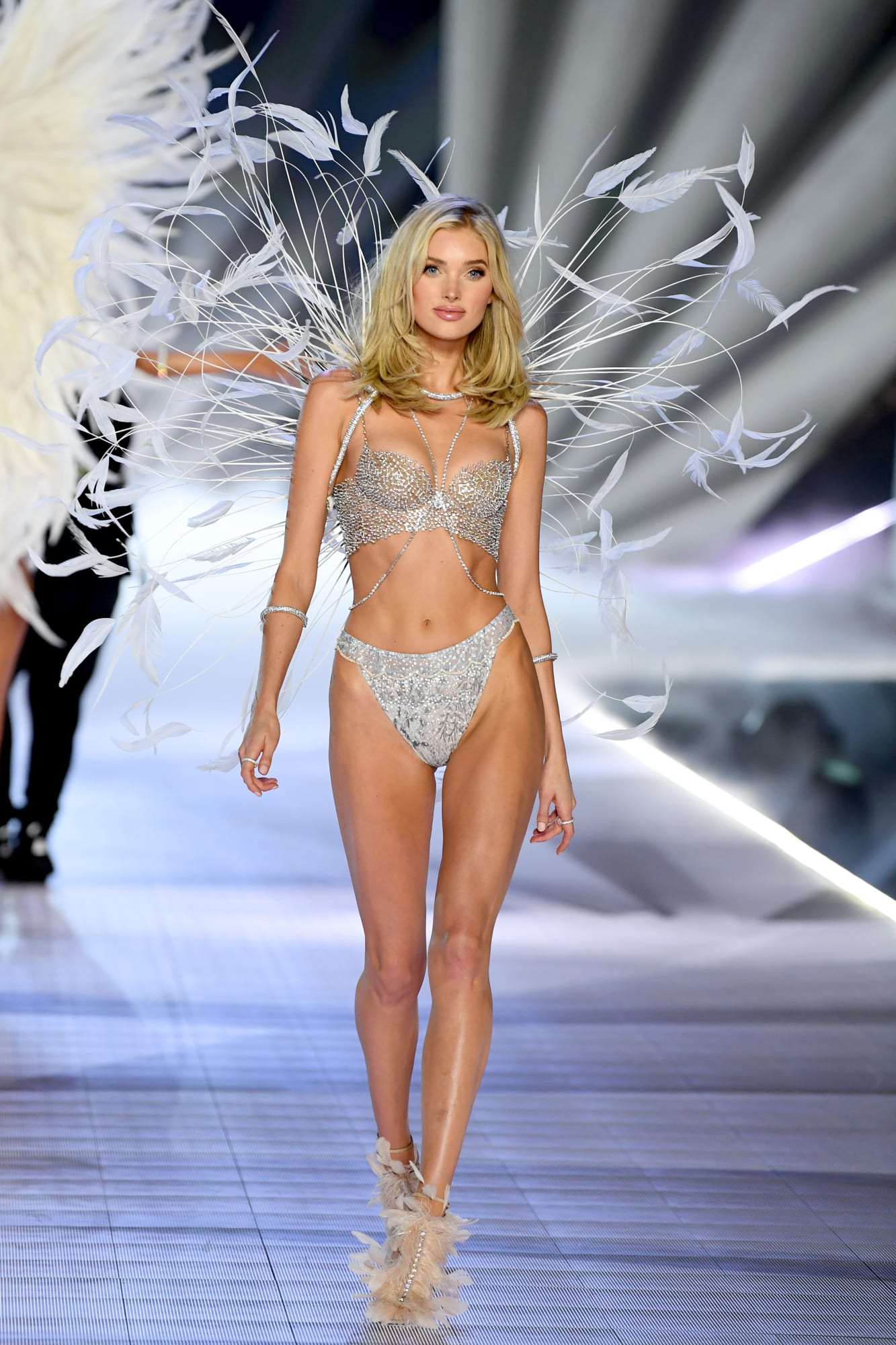 Elsa Hosk in the Fantasy Bra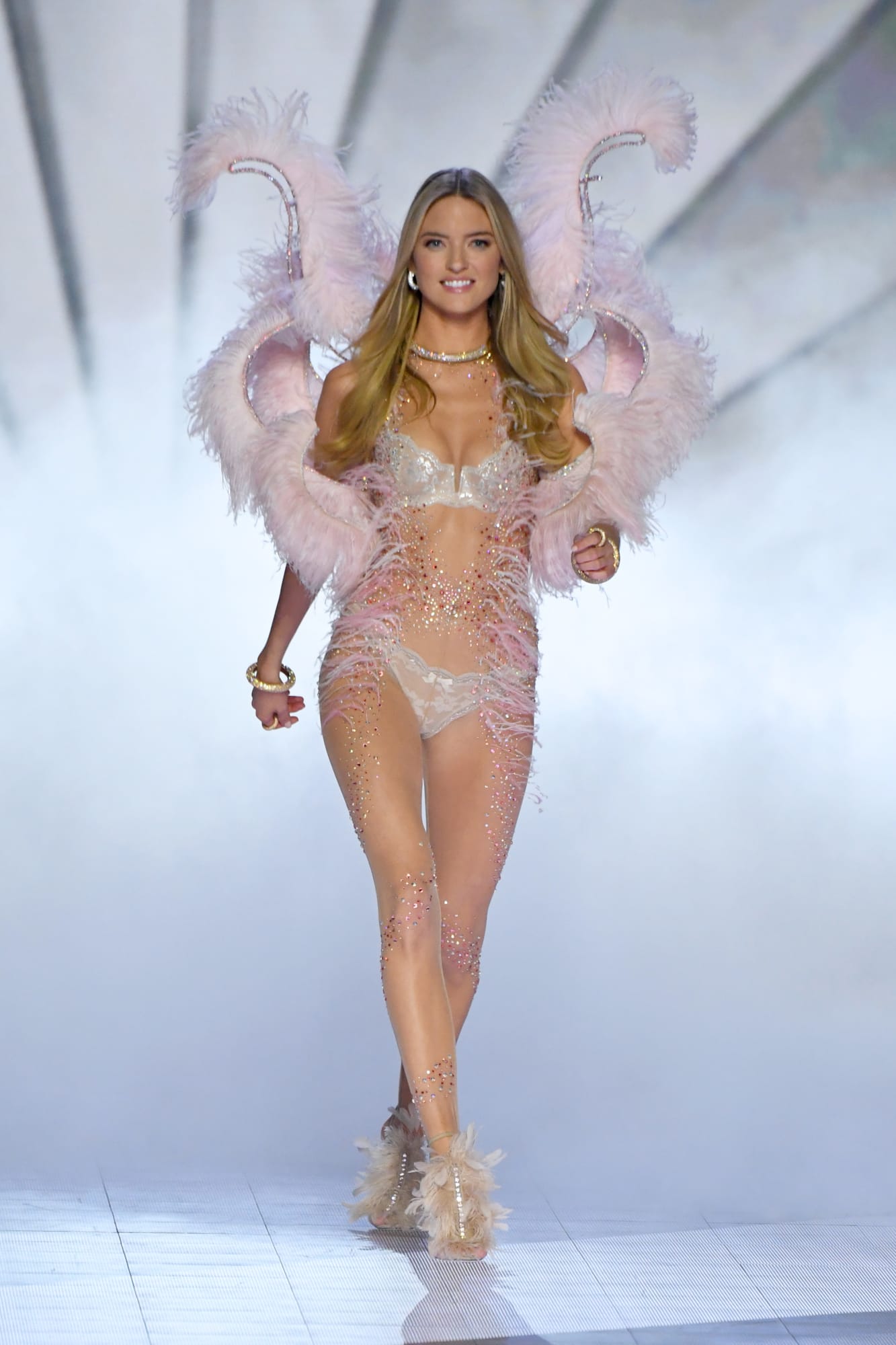 Martha Hunt
Bella Hadid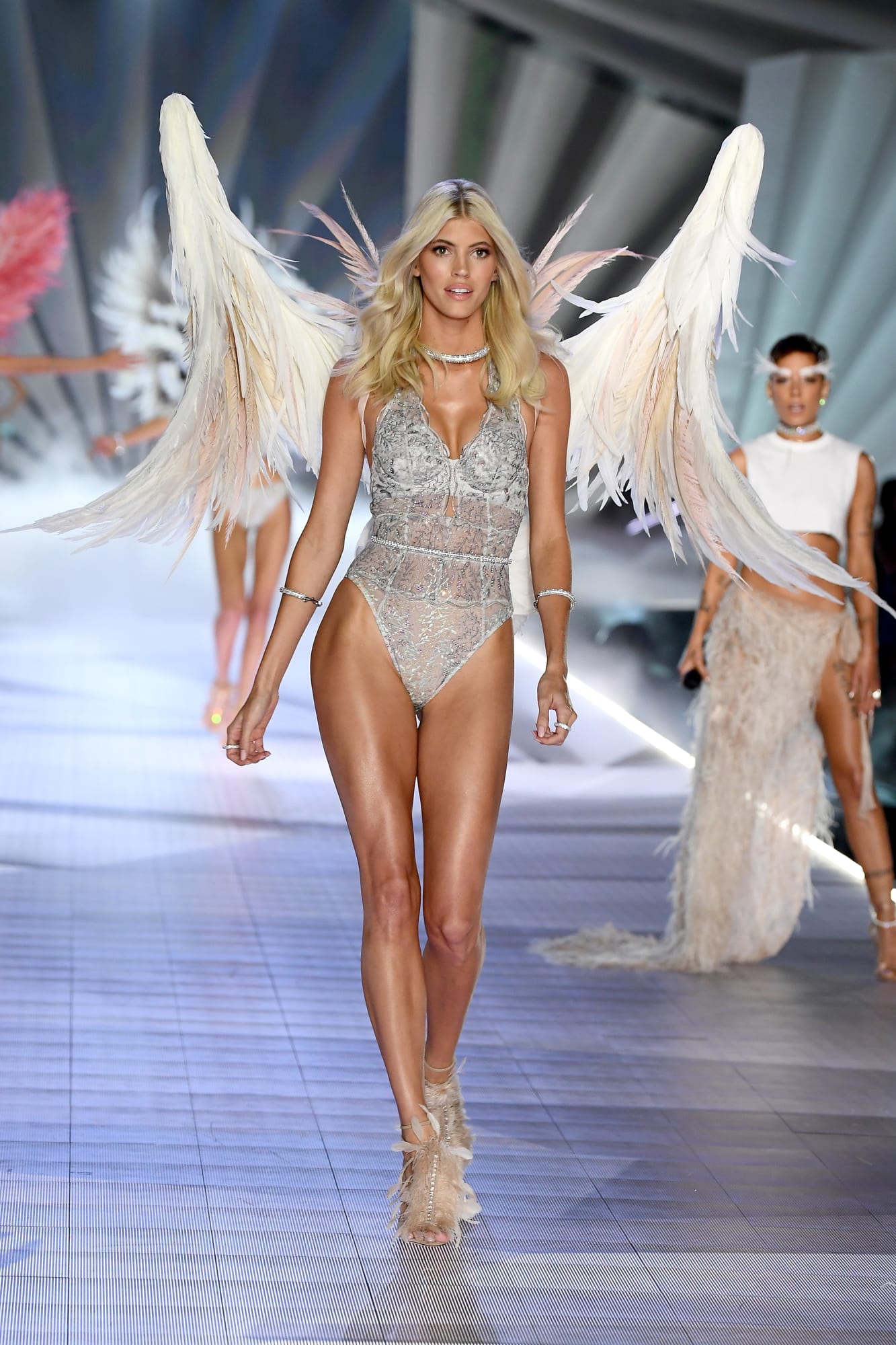 Devon Windsor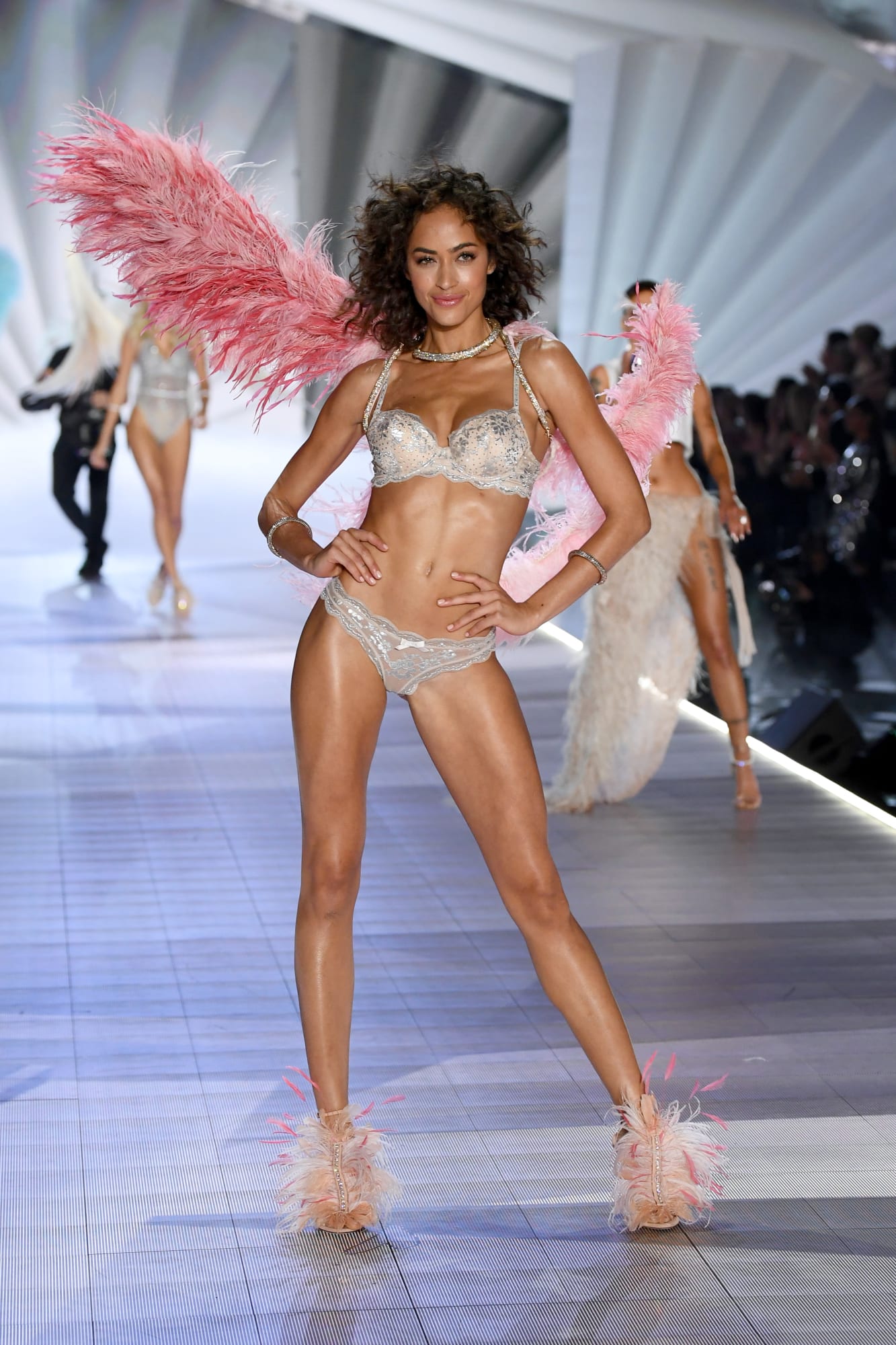 Alanna Arrington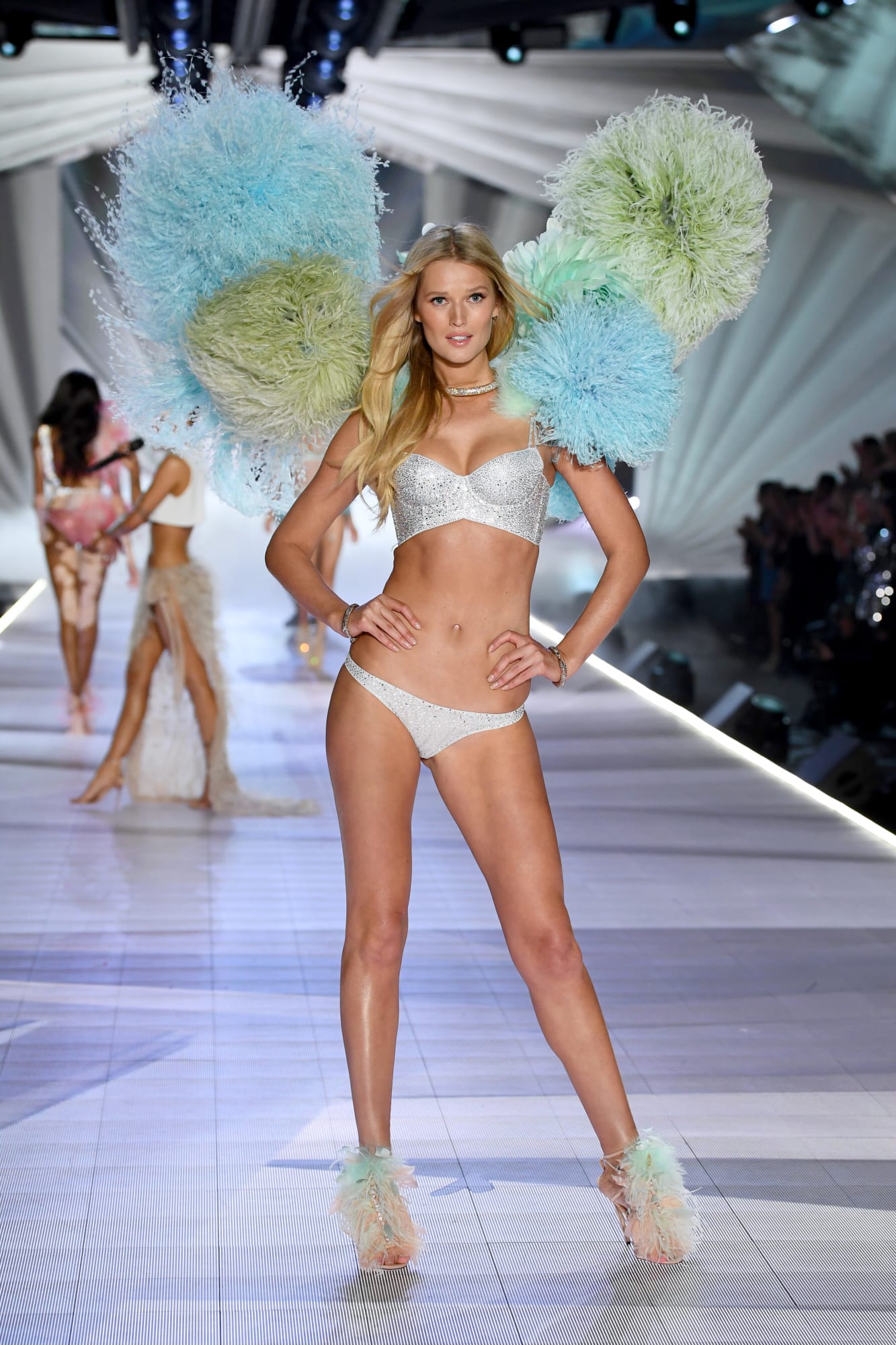 Toni Garn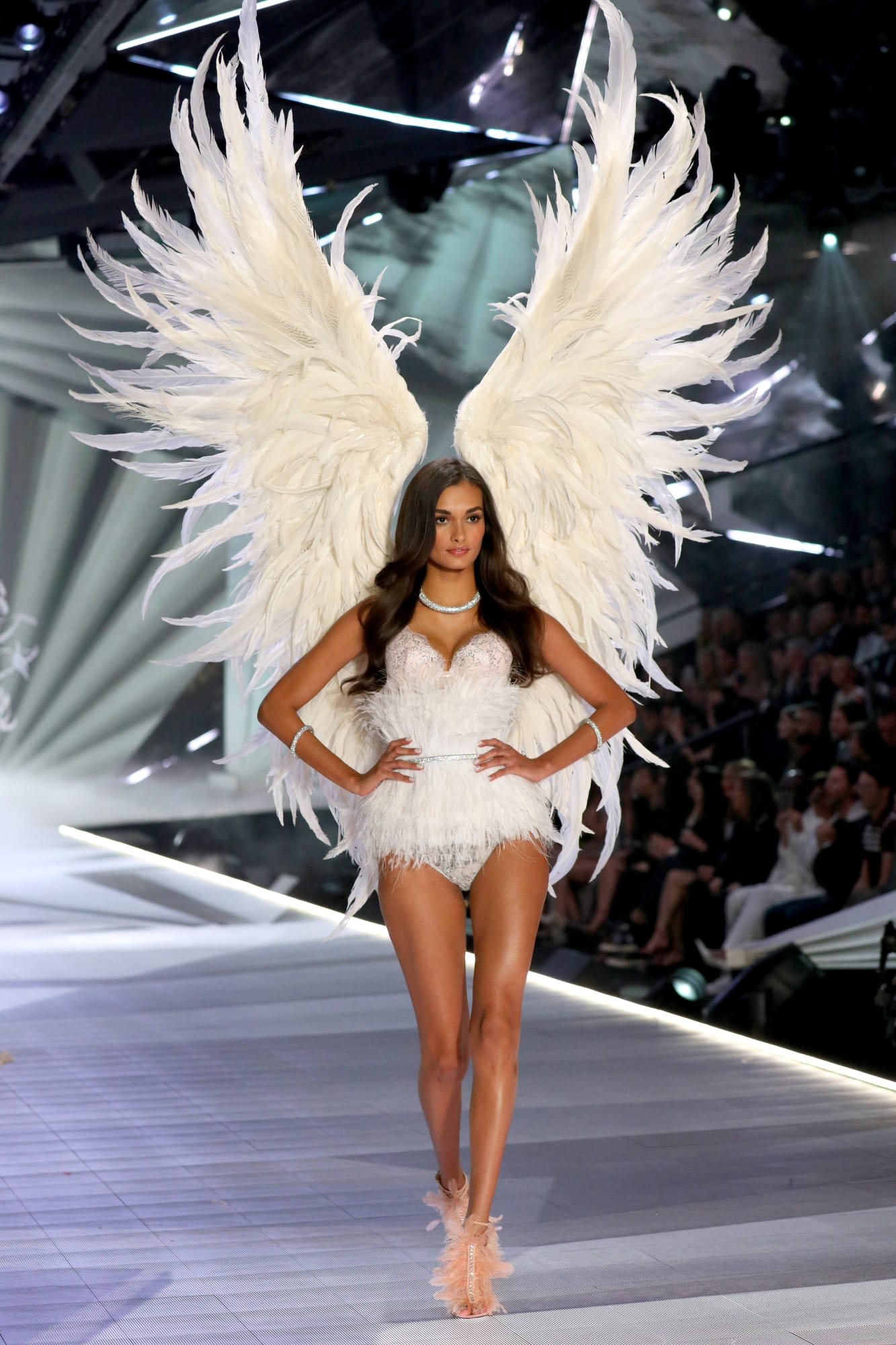 Gizele Oliveira
[Source]