For Love and Lemons Marquee Maxi Dress – $270
Every year, holiday party season always comes up so fast! I'm excited this year to have a true holiday party with my current company and the opportunity to dress up. As soon as I discovered the date, I was off to the races. There are actually so many options this holiday season that I'm swooning over, but the trouble with every year is that I have in my mind what I already want. The hard part of that is that it often times is hard to find where that exists. Since I hold onto that dream of a dress for so long, I often don't find it and find myself stressing last minute.
This year's party will be on a Friday – a first for me! It's also unfortunately the first year where Mandi and I won't be getting ready together. I'll be using my new favorite startup Glamsquad for hair and makeup though which I can't say enough good things about. Lastly, I've got a couple of ideas in mind for what I want to wear, but I'm not quite ready to share that yet. What I do know is that I want to stay away from lace if I can and sleeves because we did that last year. If things don't work out for me, at least I've got a post to fall back on.
To get into the spirit of creating this post, I just looked at last years post and am surprised at how much my tastes have changed in the last year. Since my party is earlier, I wanted to start this post early.We're also going to release it earlier than any other year prior. Enjoy!
Temperley London Mosaico Dress – $1,295
Moon River Sleeveless Floral Maxi Dress – $86
Joie Ronellie Dress – $398
Lioness Baby Doll Dress – $72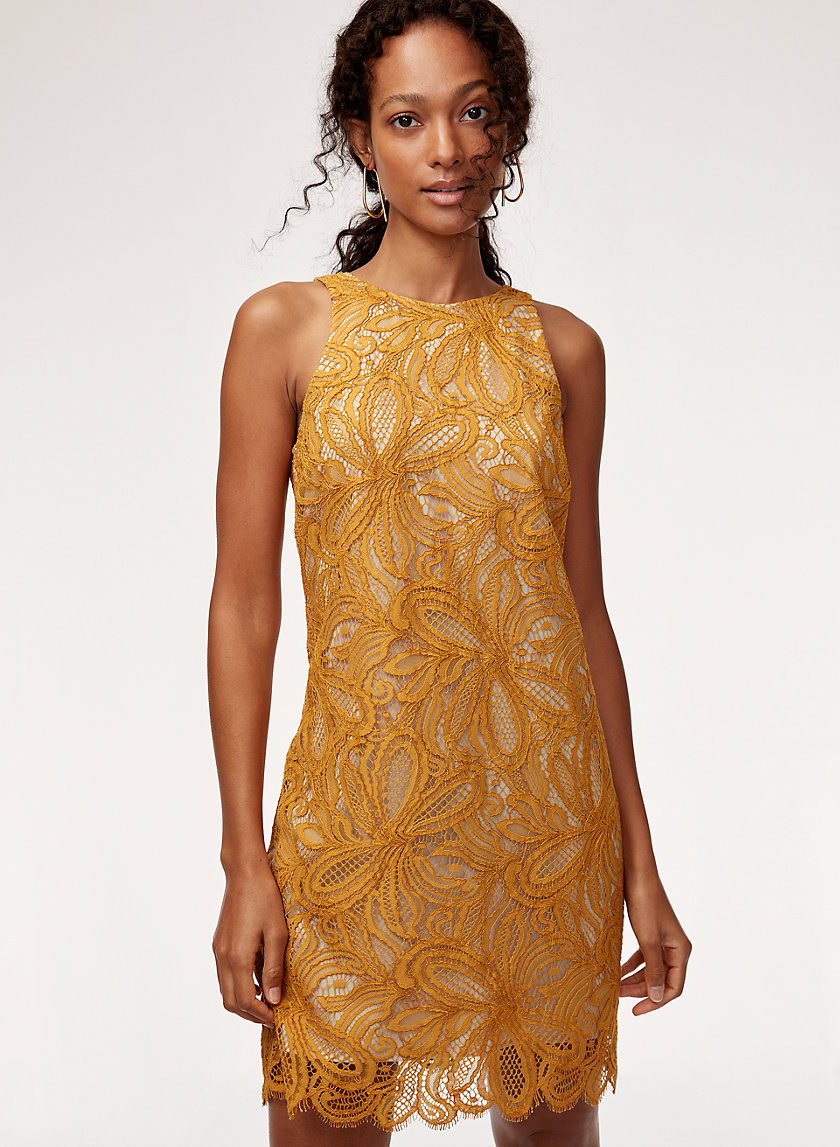 Babaton Henry Dress – $138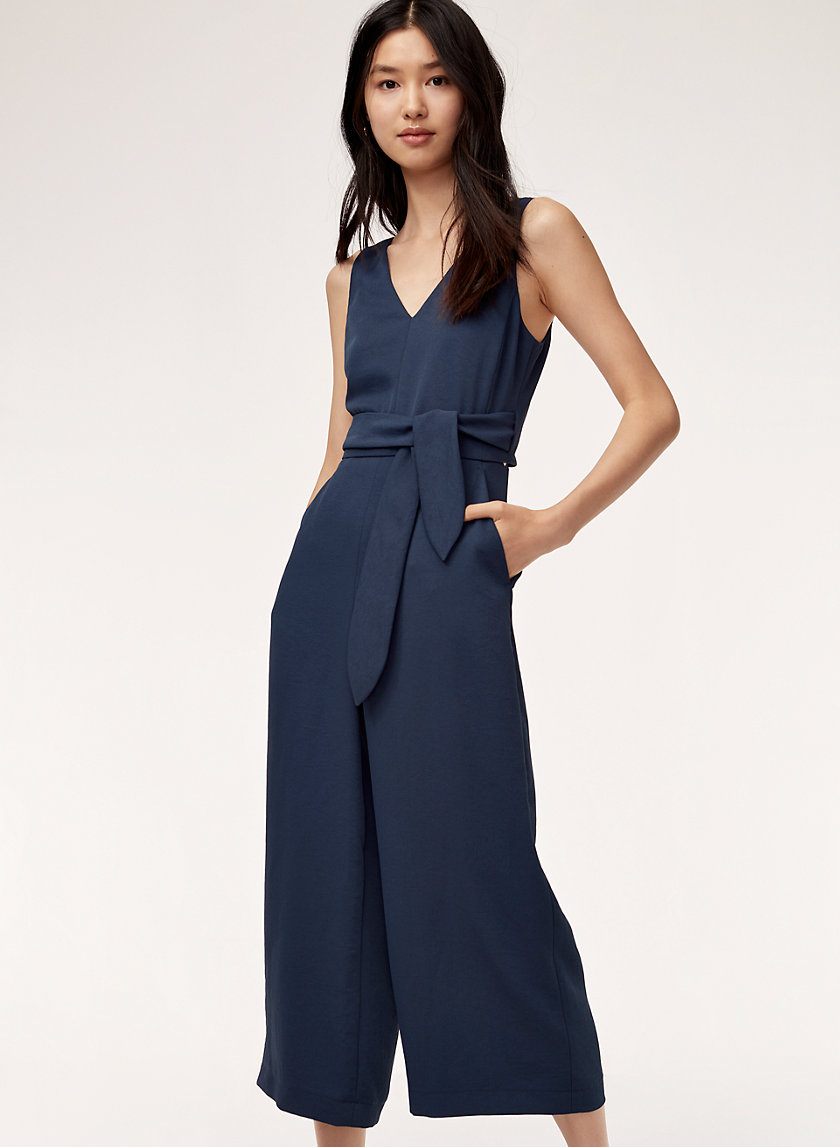 Wilfred Écoulement V Jumpsuit – $178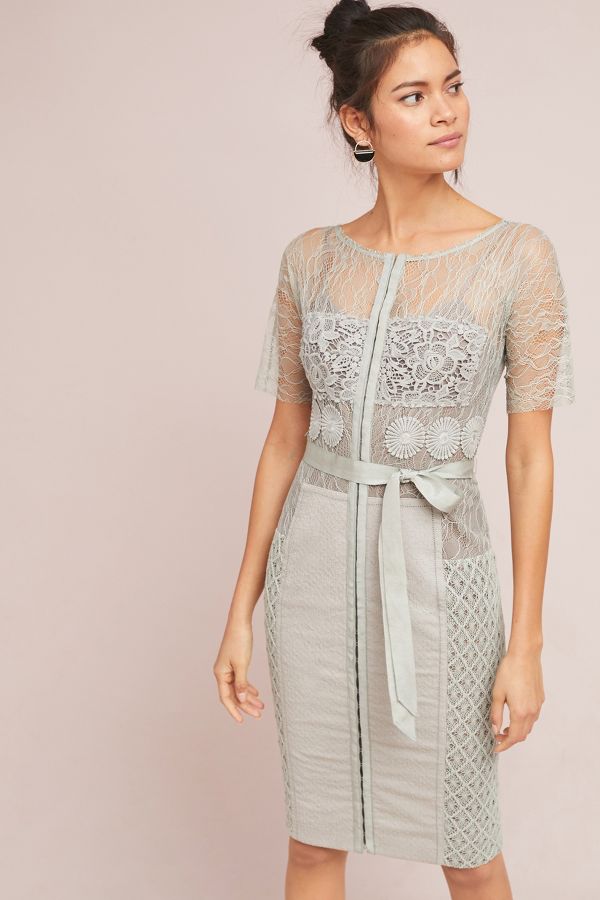 Anthropologie – Byron Lars Carissima Sheath Dress – $258
Anthropologie Bow Tied Floral Dress – $248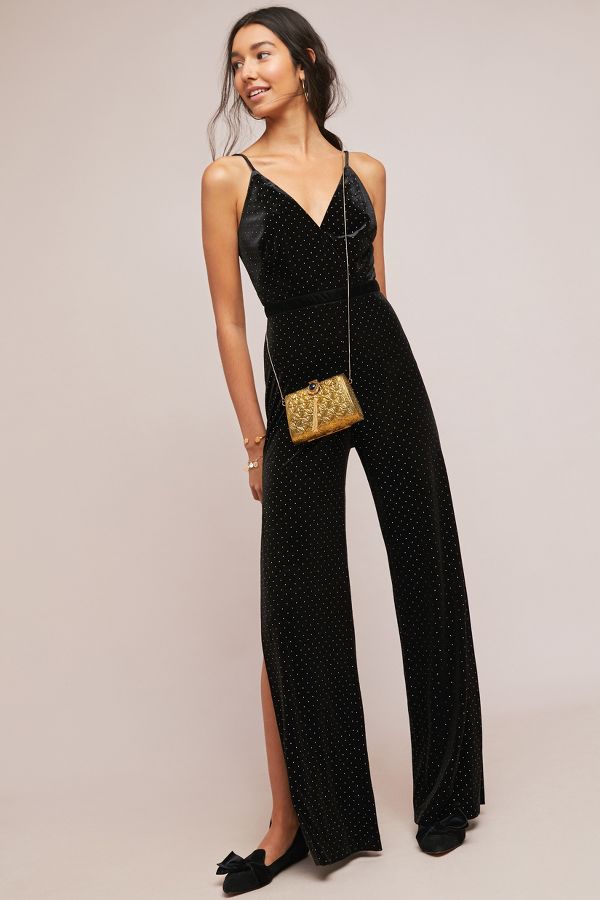 ML by Monique Lhuillier Studded Velvet Jumpsuit $395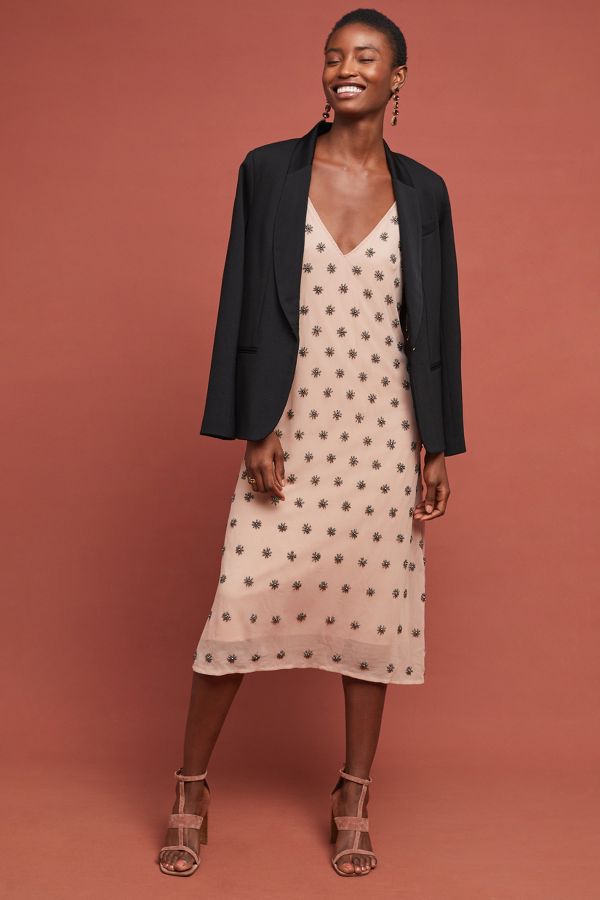 Anthropologie Beaded Slip Dress – $228
Rent the Runway – Jill Stuart Midnight Disco Dress – $60-$70, retail values $388
ASTR Vivian Dress – $138
Free People Crystal Clear Mini Dress – $168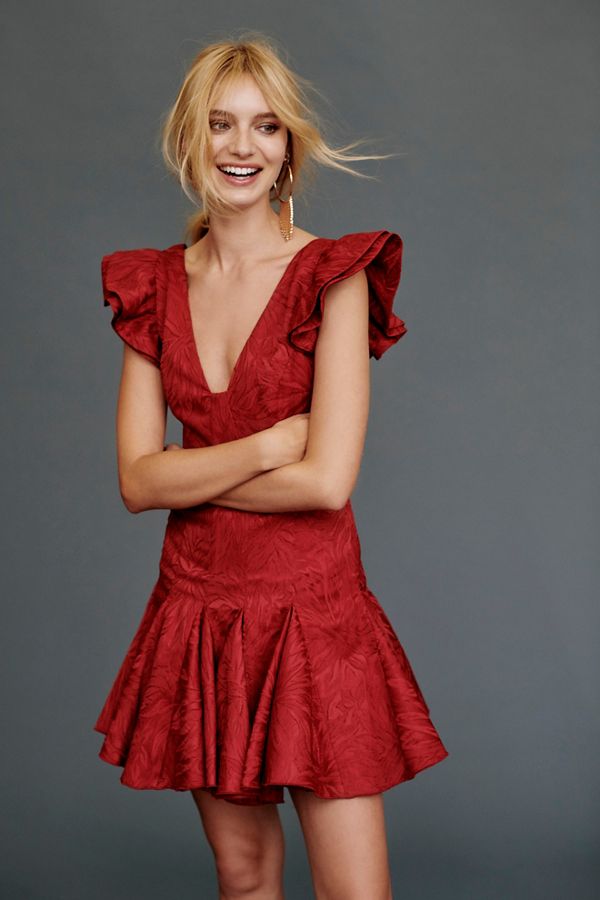 Free People Lily Mini Dress – $250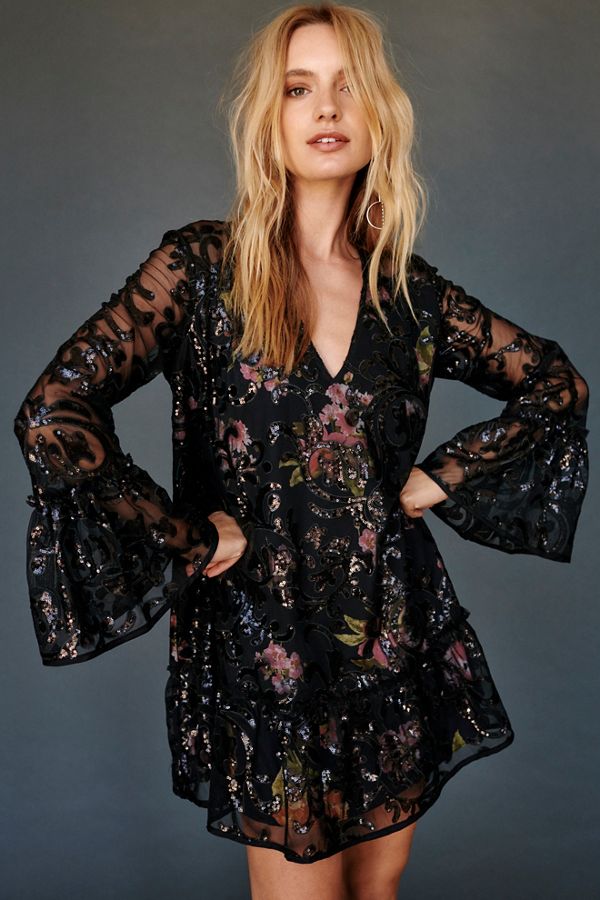 Free People Falling Flowers Frock – $128
Free People Victoria Embellished Mini Dress – $300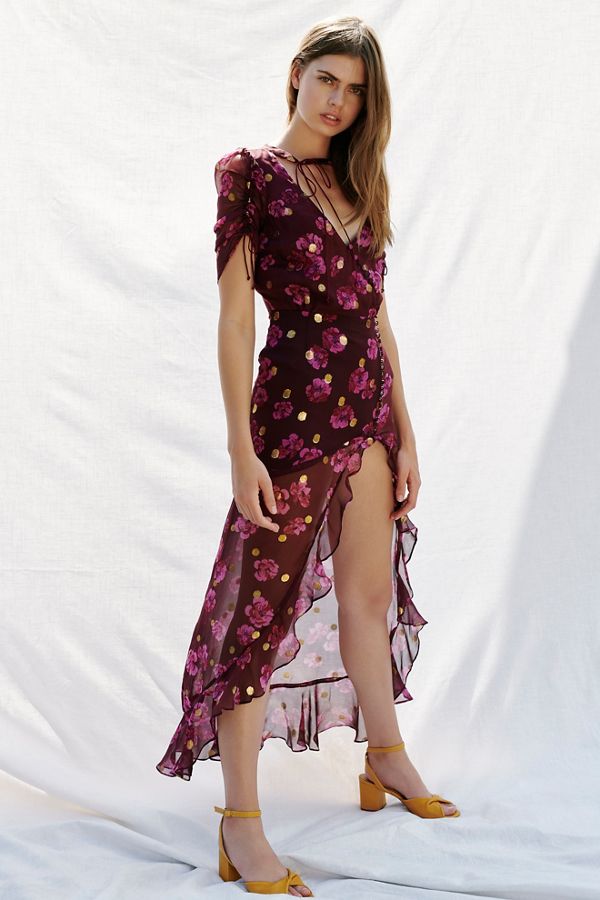 Free People Stella Midi Dress – $305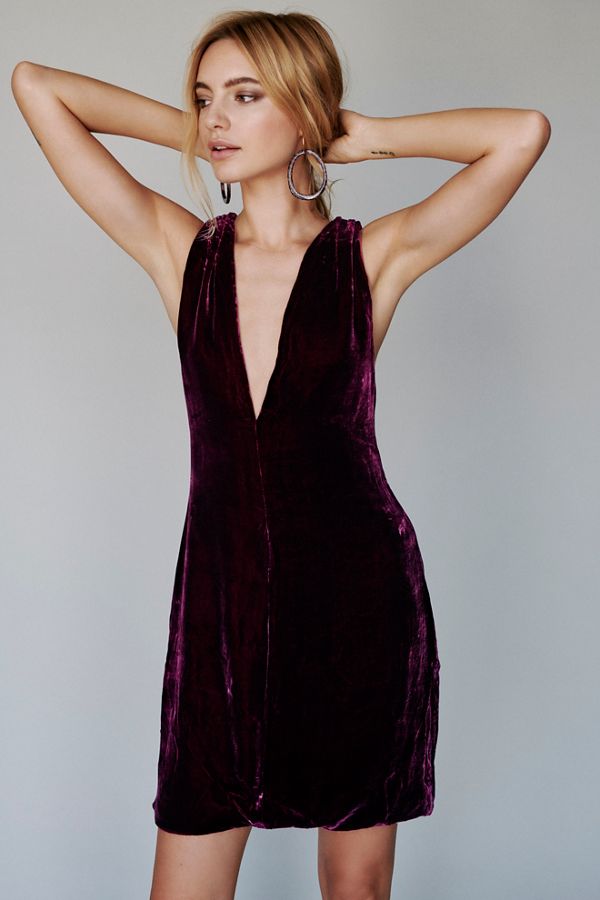 Free People – The Ennis Dress – $279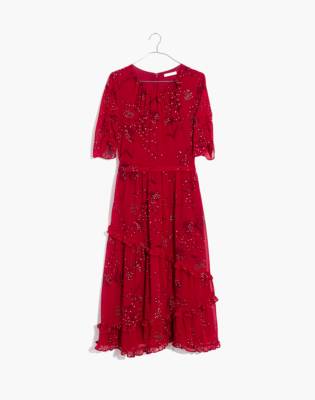 Madewell Windpoppy Ruffle Maxi Dress in Windswept Floral – $148
Zara Multicolored Sequin Dress – $69.90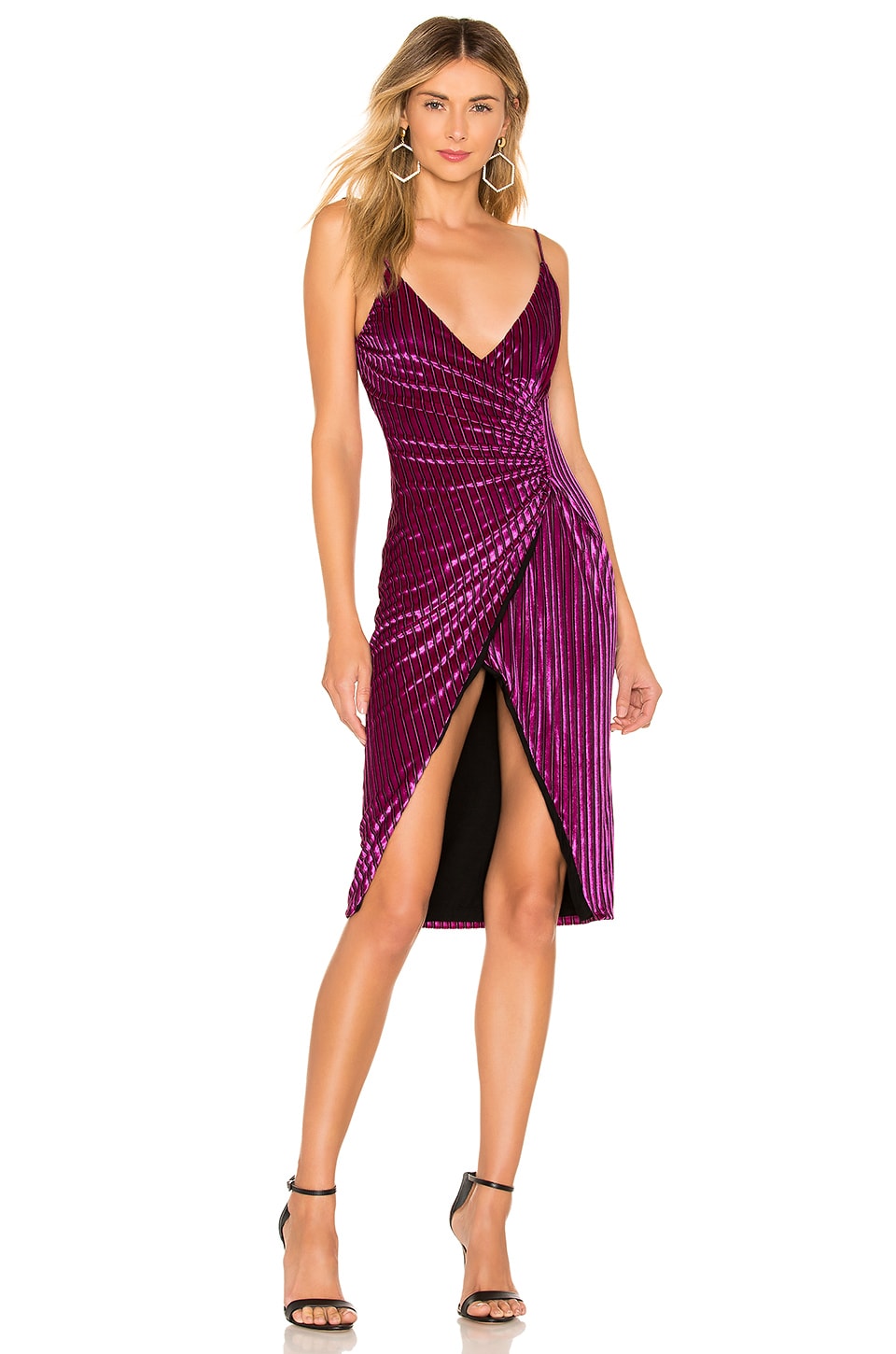 House of Harlow 1960 x Revolve Alvaro Dress – $198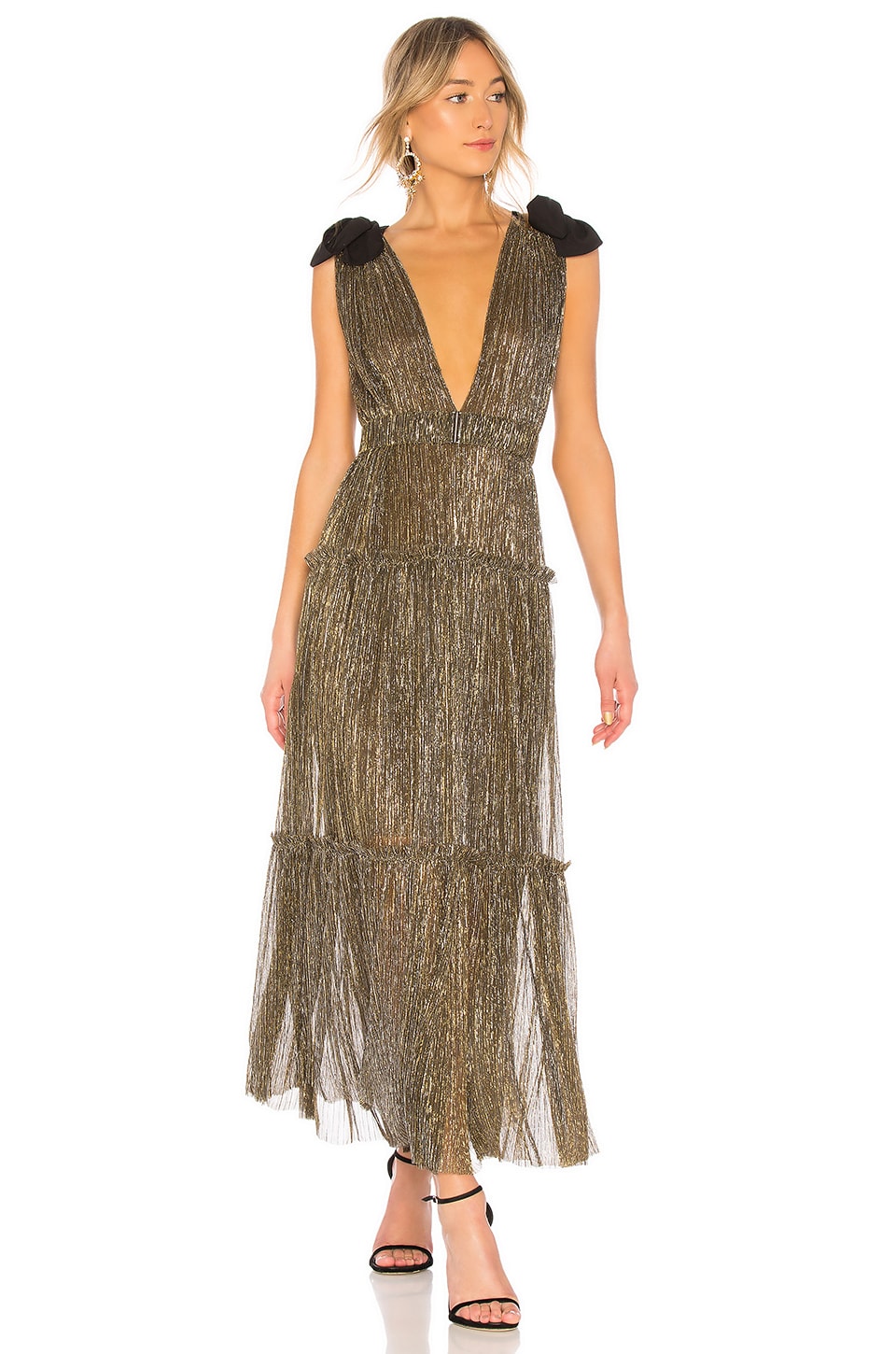 Sabina Musayev Ray Dress – $411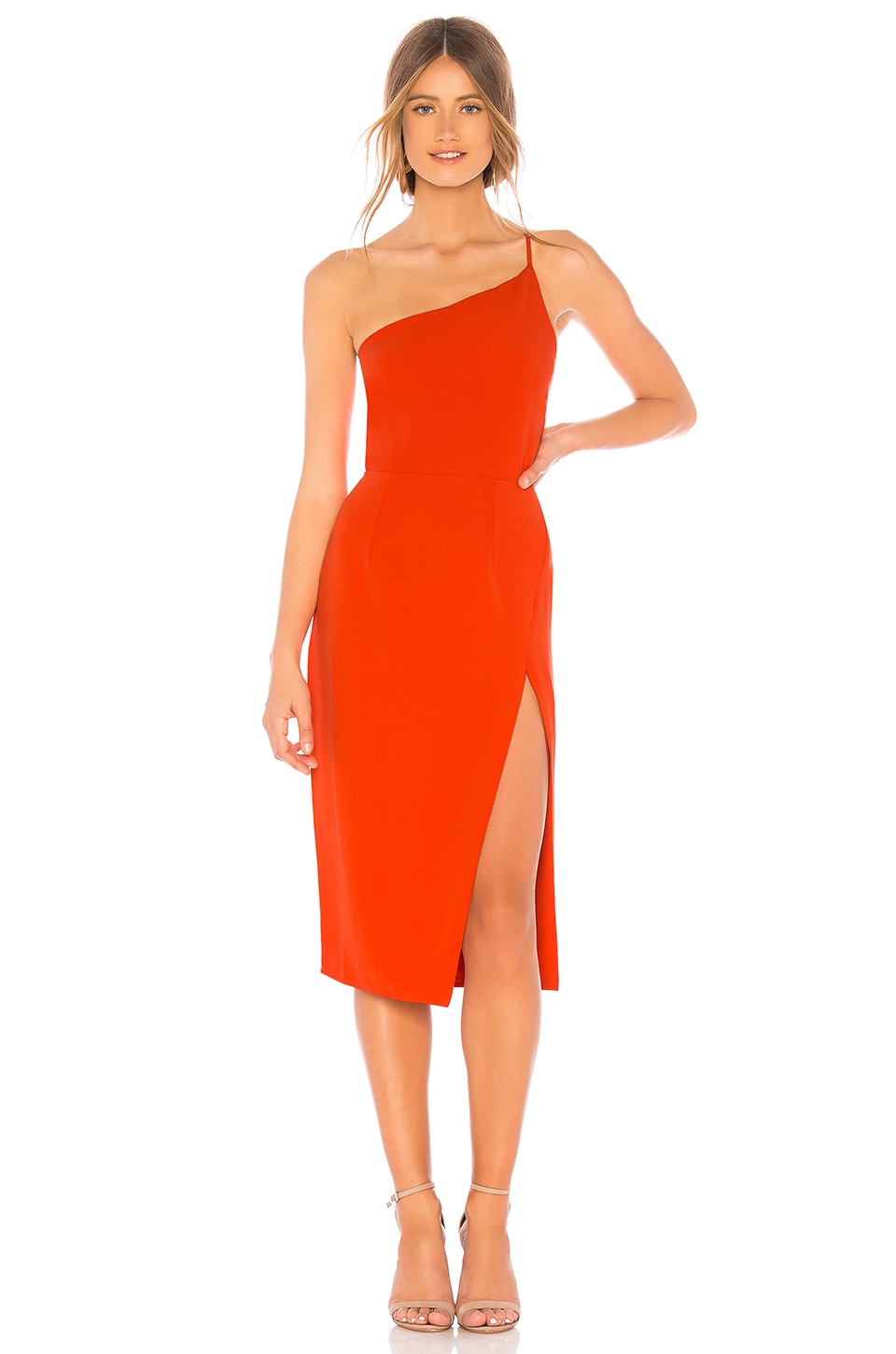 Lovers + Friends Lazo Midi Dress – $168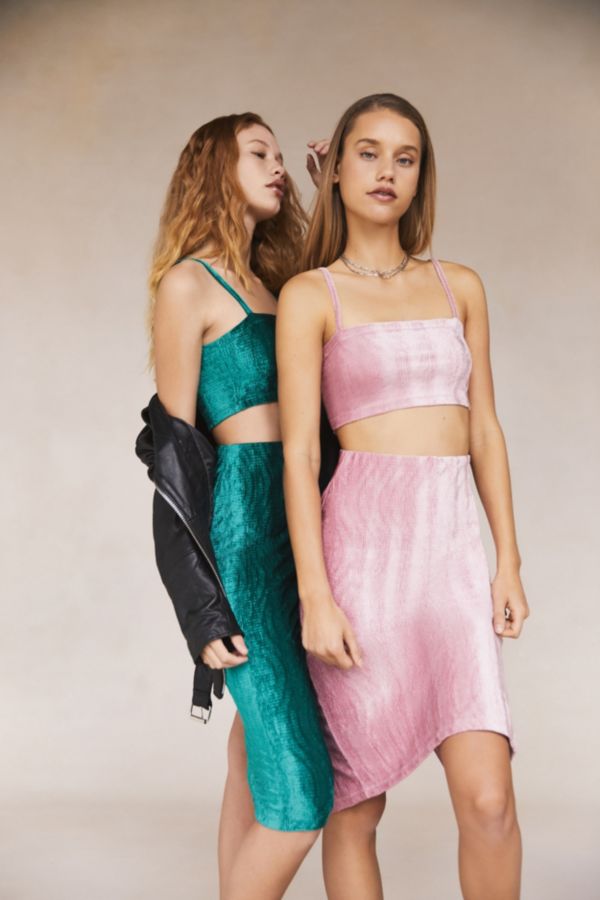 Urban Outfitters Kimmy Velvet High-Rise Midi Skirt – $49 / Cropped Tank Top – $34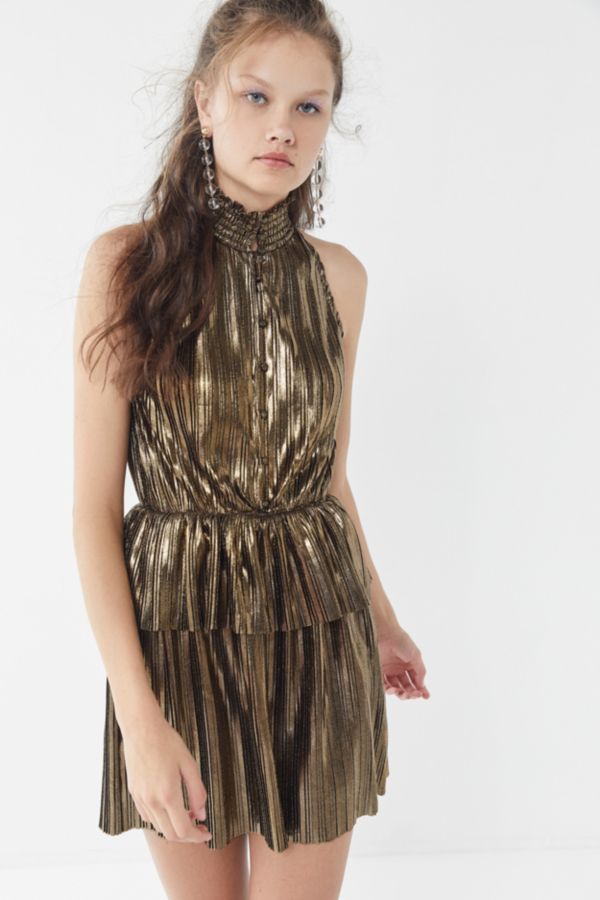 Moon River Metallic Mock-Neck Mini Dress – $85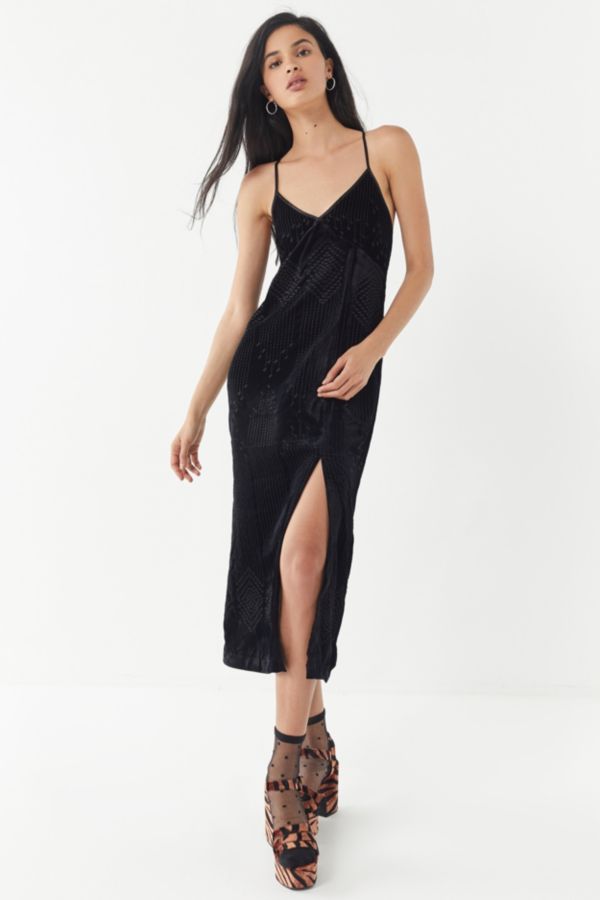 UO Elodie Velvet Embroidered Midi Dress – $89
This ENTIRE LOOK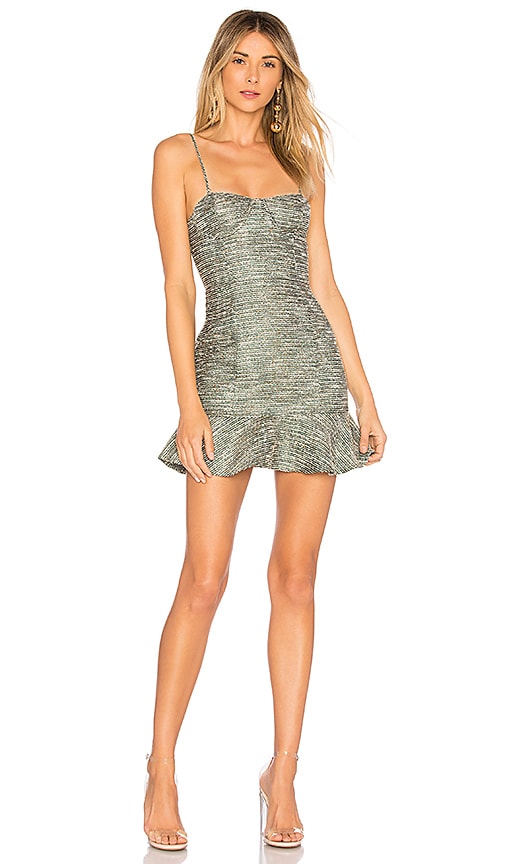 Lovers + Friends Aubrey Dress – $168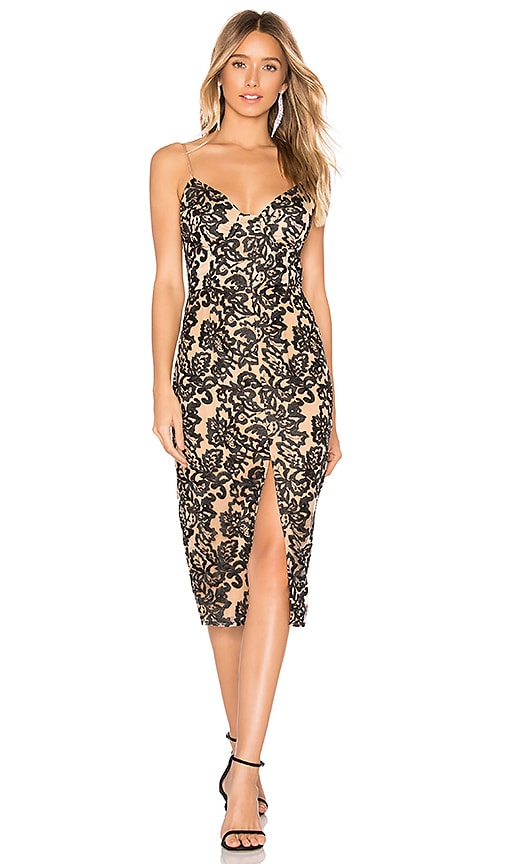 Lovers + Friends Farley Midi Dress – $178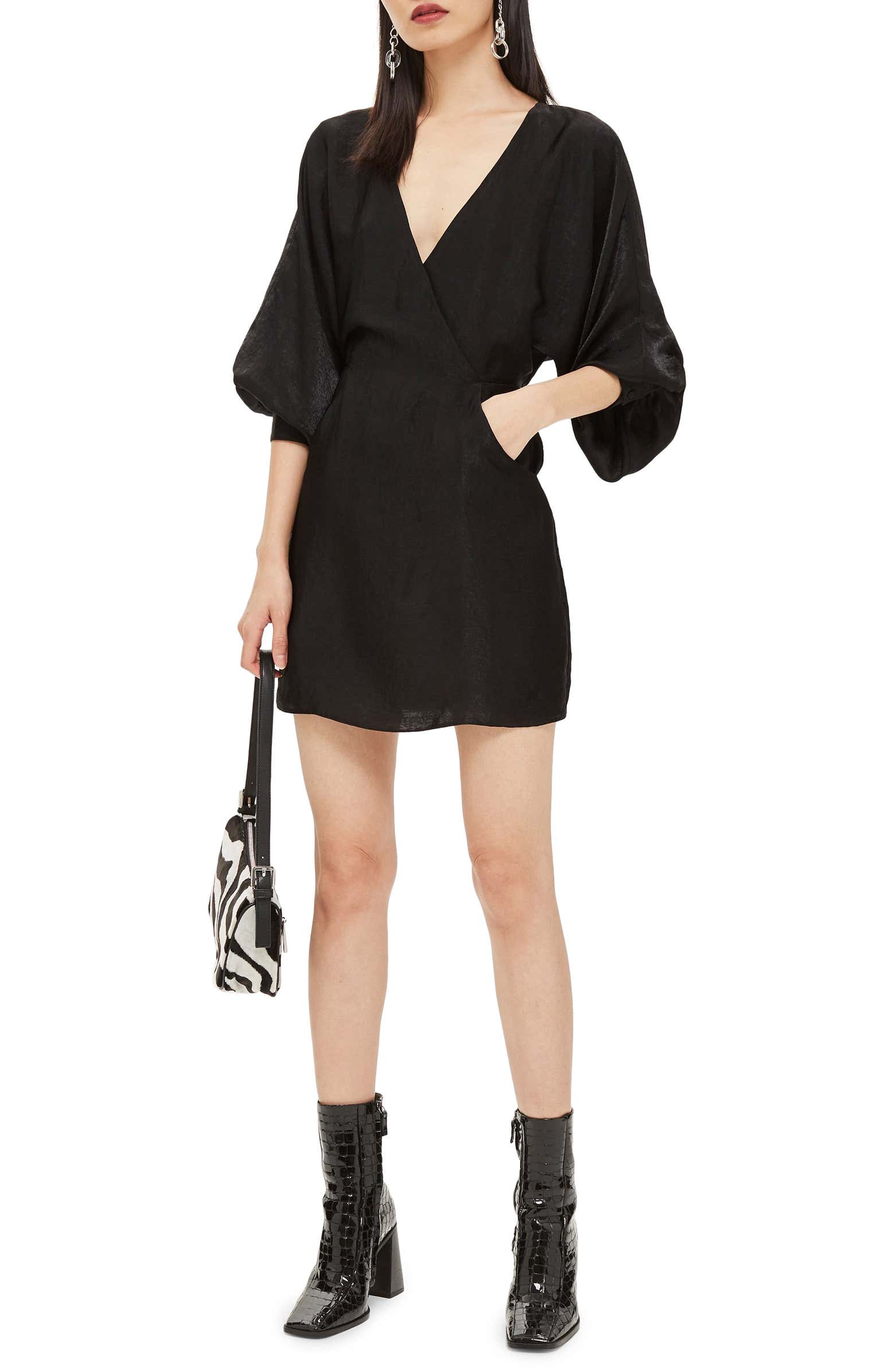 Topshop Velvet Satin Minidress  – $75
LoveShackFancy – Scarlett Mini Dress – $495
LoveShackFancy Peyton Dress – $445
French Connection Sarelle Ottoman Velvet Jersey Strappy Dress – $198
ASTR Cha Cha Dress – $110
ASTR Valentina Dress – $138
ASTR Dream On Dress – $110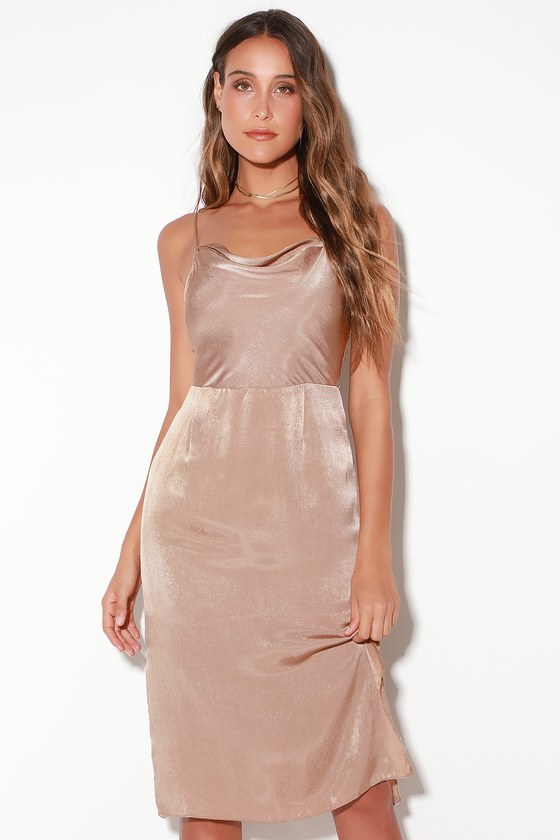 Lulu's Doll Taupe Satin Sleeveless Midi Dress – $78