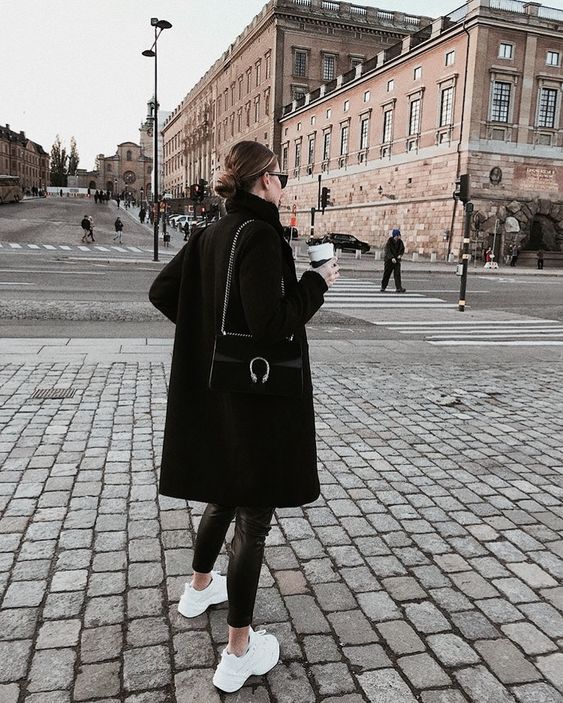 I've been battling a nasty on/off cold for the last week and I'm in desperate need for it to be over. I haven't been able to decide if having a light cold was better than a full-blown one, but my one in limbo hasn't been a walk in the park either. What's funny is that I wrote a post just last week about how I had a foolproof way to avoid them and here I went an jinxed myself. 
I know exactly how it happened. Last week's holiday party (an event I look forward to every year) was held at 620 Jones, which is a venue that is half indoors and half outdoors. In an effort to make sure that my dress was my statement piece of the night, I had to ditch my coat and stow it away in coat check. And I'm sure you know how the rest of this story goes – coughs, runny nose, sore throat. 
Now, we are just days away from vacation and I'm determined to kick this cold to the curb so that I can enjoy my time off! After all, we are on the cusp of Yow Yow's 10 year anniversary, but more importantly, a much needed break from work. This is my time to work on the blog and spend quality time with my friends and family before I pick things back up again after New Year's. I hope all of you have a wonderful rest of your weekend and very happy holiday! You'll be seeing many more posts from us soon!