Chanel N°5 The Bath Soap – $26
Readers, what kind of Christmas shopper are you? Every year, I tell myself that I know how much easier it is to shop online, but can't bring myself to do it. I hate the crowds at the mall, but yet I love it at the same time. There's a certain kind of holiday cheer that you can get from the mall that you just can't get from putting items into your cart from your couch. So this year, I did a mix of both and like every year, I know I'll find myself at the mall one or two more times for that extra last minute Christmas shopping.
Here are just a few items that I've caught on the interwebs that I think would make great gifts along with a couple of things that I might want for myself too!
Firebox Retro Handheld Console – $22
Steamery Travel Steamer – $130
& Other Stories Metallic Socks Gift Set – $29
Great Jones Dutch Oven – The Dutchess – #145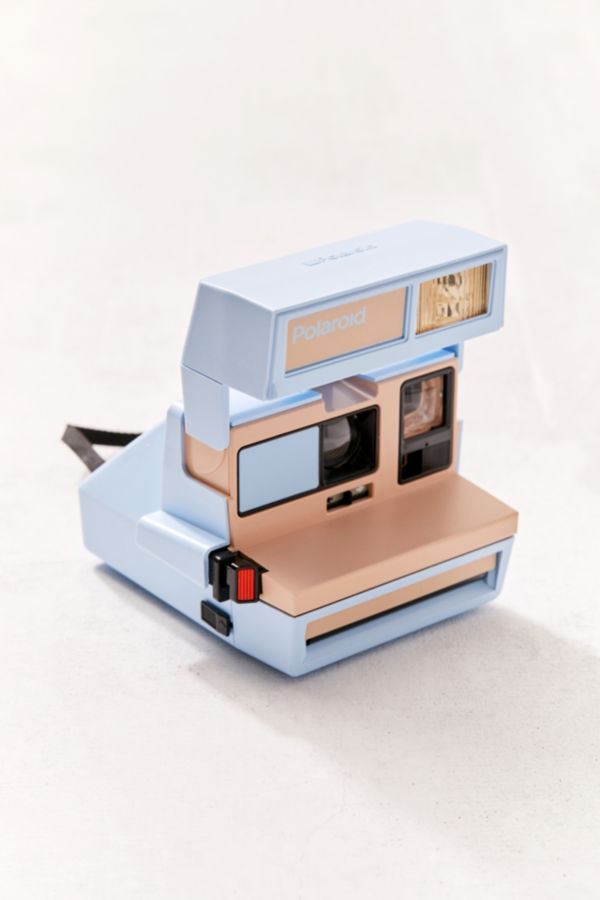 Urban Outfitters Polaroids Original – Blueberry Instant Camera – $160
Boob Bath Mat – $60
Everlane Oversized Alpaca Crew – $95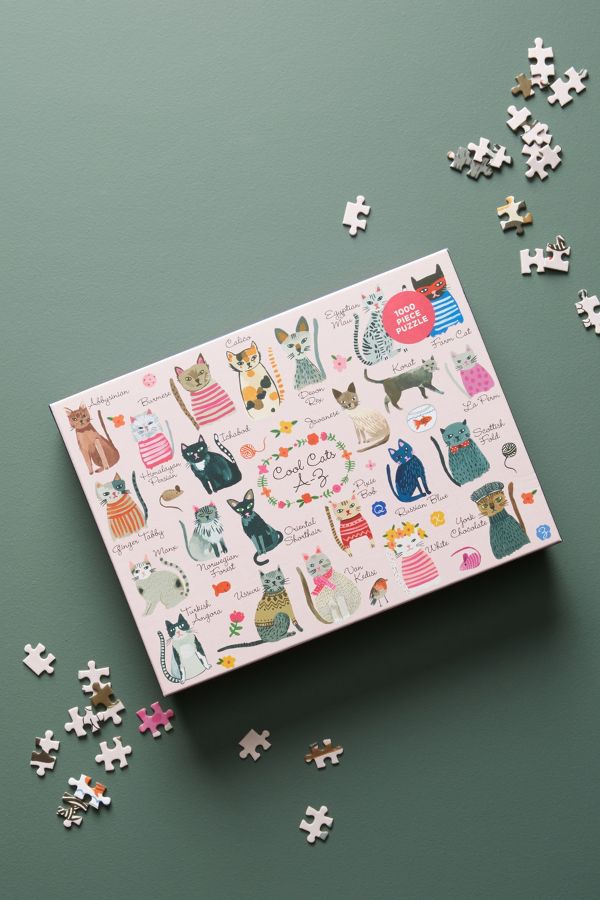 Playful Pets Puzzle – 16.99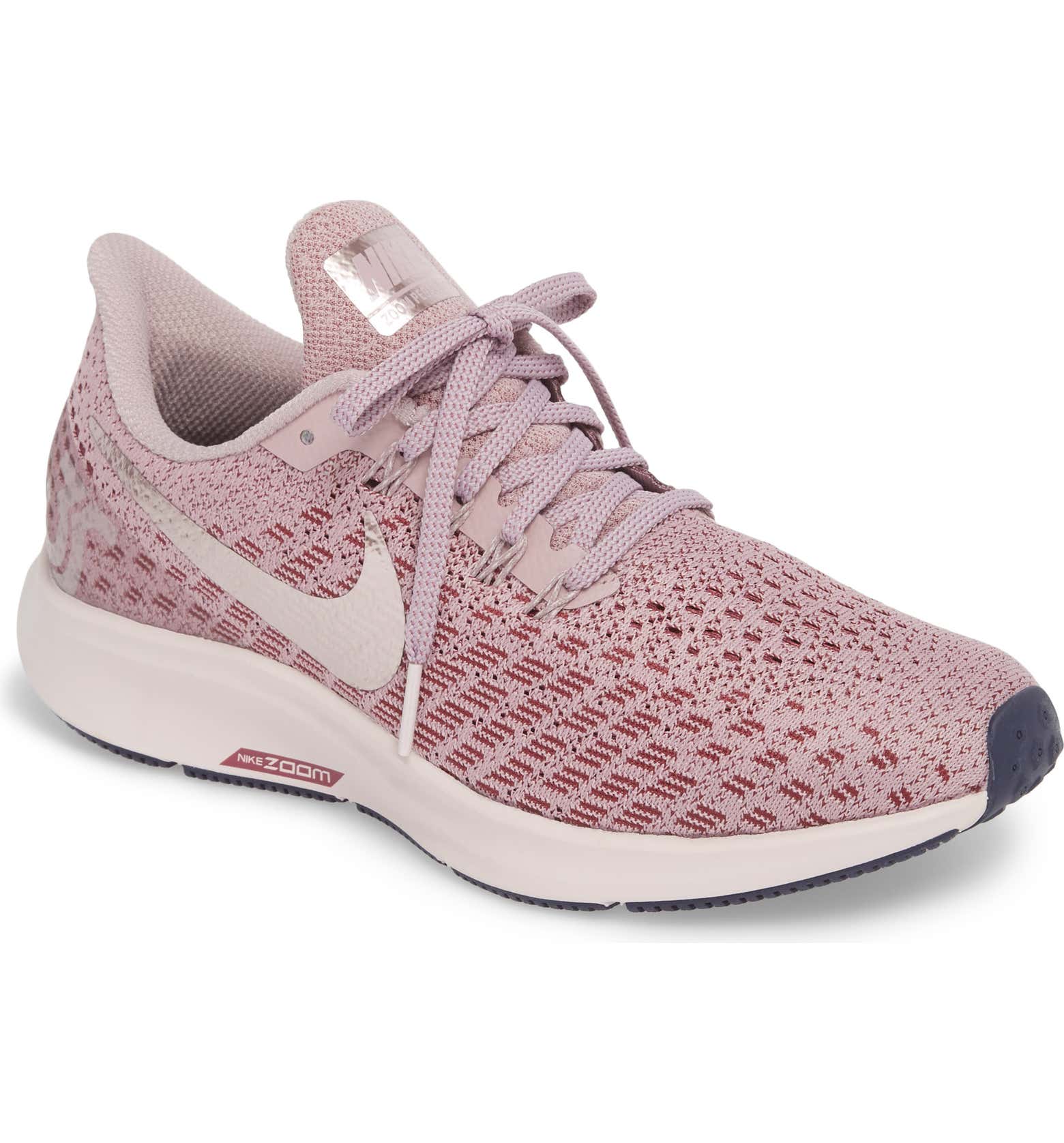 Nike Air Zoom Pegasus 35 Running Shoe – $120.00 $71.98
Airpods – $159
Foodie Dice – $24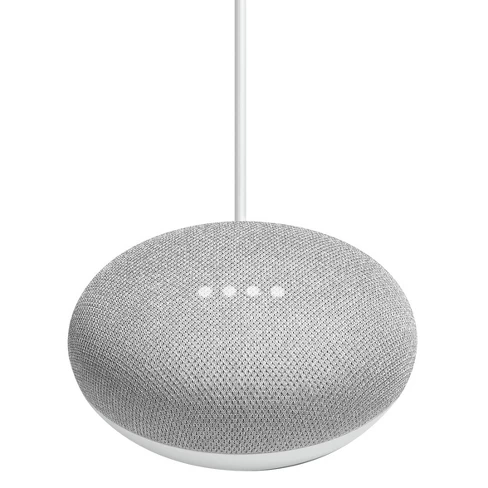 Google Home Mini – $29