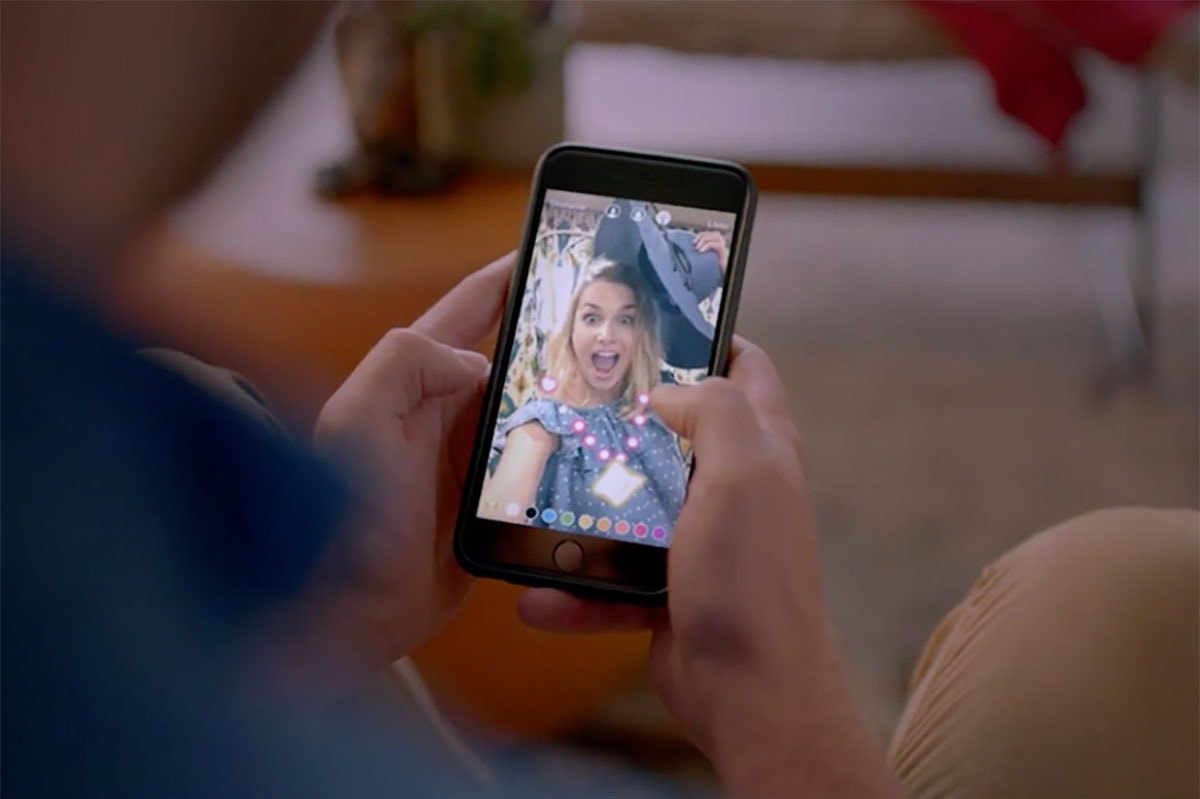 When I think of safe spaces, the internet isn't the first thing I think of. I recently had a discussion with my cousin about how someone essentially "shamed" her for having a private Instagram account as most people do.
"What, you think you're special or something that you need to keep your stuff hidden?"
There are many reasons to make a social media account private and it has nothing to do with entitlement. You can't always control who follows you and even if you let someone follow you, maybe you feel obligated. Instagram's "Close Friends" feature now lets you select a subset of people that you follow to be able to see your Stories. It can be a little nerve wracking to share your daily life on Stories with people you have relationships with at various levels and degrees. This doesn't make a huge difference to me because I've been an open book for the last 10 years, but I'm all for the app allowing people to have more control over their content.
You'll know if you've made the "Close Friends" cut if you see a green ring around your friends in the Stories toggle at the top of the app.
[Source]